Idealism may not be what you think

The editors | 2021-11-14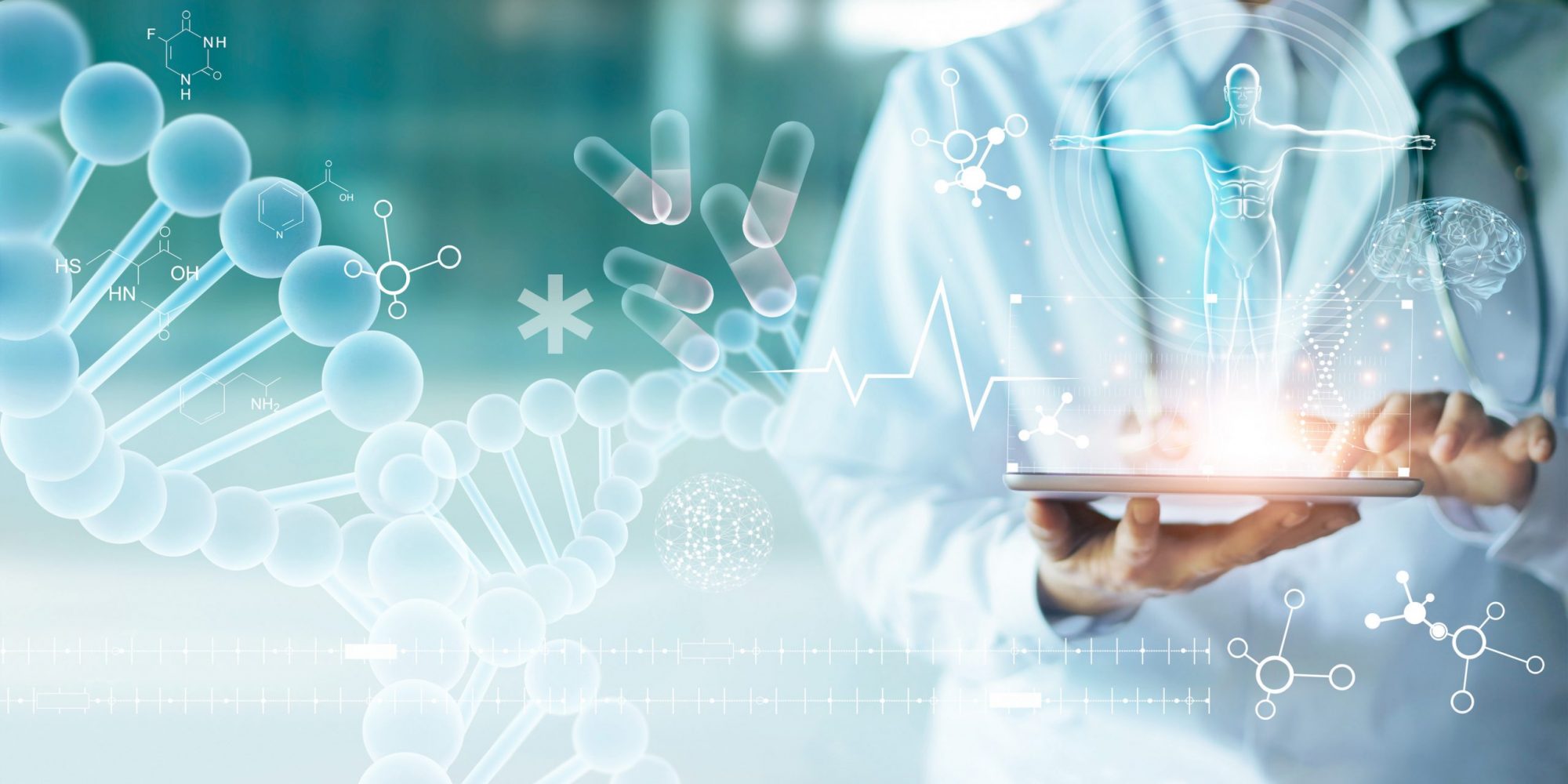 It increasingly strikes us that the reason why many scientists and scholars reject idealism—the notion that reality is essentially mental—is based on simple misunderstandings of what idealism states or implies. In this brief editorial, we would like to discuss and correct some of these misunderstandings.
An often-repeated criticism of idealism is that the obvious existence of an external world of tables and chairs, independent of our thoughts, wishes or fantasies, contradicts idealism. But this is just not true. Idealists—even subjective idealists a la Berkeley, let alone objective or analytic idealists—acknowledge the existence of an external world independent of our personal mentation; they simply state that such external world, in and of itself, is also mental in essence, just as the inner life of another person is mental, even though not constituted of our mentation. The external world is not in your or our minds alone, but unfolds instead in a spatially-unbound field of subjectivity underlying all nature, in the same sense that quantum fields are thought to span the entire universe. In other words, the external world is what the 'thoughts' of nature's mind-at-large look like when observed from our vantage point, given the peculiarities of how our perceptual and cognitive apparatus represents the world internally. But in and of itself, the external world is constituted of transpersonal thought-like processes outside and independent of your and our minds.
Idealists also do not reject the self-evident fact that nature behaves according to certain patterns and regularities that we've come to call the 'laws of nature,' which are what they are regardless of whether we like them or not. Rejecting this obvious fact wouldn't be profound, but just silly. Indeed, idealists are, by and large, naturalists: they do not postulate a puppeteer moving the pieces of the physical world according to some deliberate plan; instead, for them nature unfolds spontaneously, doing what it does because it is what it is. To frame this in psychological language, the so-called 'laws of nature' are, for the idealist, akin to the mental archetypes—the 'instincts'—of a mind-at-large. 'Laws of nature' and 'natural archetypes' are just two ways of saying the same thing, in that 'archetypes' refer to the inherent templates of expression of a mind.
Often an opposition is suggested between reductionists and idealists, as if these were contradictory positions. But that, too, is a misunderstanding. To be a reductionist does not necessarily entail the claim that the universe is fundamentally just a heap of disjoint parts—a pile of elementary subatomic particles—even though many reductionists rather naively adhere to the latter view (on a side note, a proper understanding of quantum field theory flat-out contradicts such a view). To be a reductionist simply entails striving to explain complex and varied things in terms of less complex and less varied other things. For instance, we can explain the human body in terms of simpler organ systems; organ systems in terms of simpler tissues; tissues in terms of cells; cells in terms of molecules, atoms, elementary subatomic particles and, finally, quantum fields. Whatever is left at the end of this chain of reduction—that is, this chain of recursive explanations or accounts—is what is called the 'reduction base.' Reductionists attempt to explain as many things as possible in terms of as few things as possible, ultimately striving for a reduction base containing a single element: one thing in terms of which one can explain or account for everything else. As such, idealists are extreme reductionists in that they strive to account for all of nature in terms of one single entity: one spatially unbound field of subjectivity. All observable things and phenomena are then reduced to—that is, explained in terms of—particular patterns of excitation of this one field.
Strangely, although thoughtful critics of idealism understand that the latter is a monism, not a dualism, they still inadvertently adopt a dualist assumption in their criticism. They argue that physical things and actions—such as alcohol, other psychoactive drugs, a neurosurgeon's scalpel or electric stimulation probe, head trauma, etc.—have a clear causative effect on our minds. Therefore—they reason—it is untenable to maintain that mind is primary. Do you see how dualism is not-so-subtly presupposed in this line of thought? The criticism assumes a distinction between physical causes and mental effects, as if they were two distinct ontological categories. But idealism is a monism: for idealists, only the mental exists, what we colloquially call 'physical' things being just a particular type of mental phenomenon; namely, perception (as opposed to thought, emotion, fantasy, etc.).
Idealists don't deny the existence of what we colloquially call 'physical' or 'material' things: there are such things as what we refer to as scalpels, probes, psychoactive substances, head trauma, etc.; idealists are not in the business of denying the obvious. However, for the idealist these 'physical' things are internal cognitive appearances of what is, essentially, transpersonal mental processes out there in the world. In other words, the surgeon's scalpel cutting through one's brain is what a transpersonal mental process looks like on the screen of perception. That the scalpel has a clear effect on one's conscious inner life is simply due to the fact that such transpersonal mental process impinges on the personal mental states whose appearance is one's brain. And that one type of mental process can impinge on and influence another is empirically trivial: our thoughts influence our emotions—and vice-versa—all the time, even though thoughts and emotions are qualitatively very different from one another. The effect that a surgeon's scalpel or a bottle of beer have on our conscious inner life is, in a general sense, akin to the effect of a thought on an emotion. The scalpel and the beer are what certain transpersonal mental processes look like, which—if forced into cognitive contact with our own personal mentation—influence our cognition.
Idealists do not deny what we colloquially call the 'physical' world. What they do deny is the theoretical interpretation of the nature of that world as something fundamentally distinct from mentation. Idealists do not deny that something very severe will happen to your conscious inner life if you throw yourself under a truck. But they maintain that the causative relation at play here is one of (transpersonal) mentation on (personal) mentation, not of a completely abstract, non-mental thing on our very concrete mental inner life. The idealist position is conceptually more parsimonious than both the dualist and the physicalist ones, in that the latter two postulate the existence of non-mental stuff, even though all we are ever directly acquainted with is mental stuff.
In summary, thoughtful idealists are—by and large—naturalists, reductionists, strictly scientific in their approach to accounting for what is going on. They adhere to the principle of Occam's Razor more consistently than physicalists. As such, idealism is not solipsism or New Age spirituality. It is important that critics of idealism understand this, so their criticisms can form part of a productive debate, as opposed to being straightforwardly dismissible straw-men. Easier as it may be to simply assume that all those educated idealists are just incredibly stupid people, unable to discern even the most obvious contradictions of their position, doing so is naive and maybe even facetious. Understanding the rather carefully articulated idealist perspective can help one open new horizons for their understanding of nature, without sacrificing reason or evidence; much on the contrary.