A short introduction
Felix Haas holds graduate degrees in physics and mathematics. His writing has appeared in World Literature Today, Schweizer Monat, literaturkritik.de, the Fair Observer and other publications. After years in different European and American countries, he now works in the financial industry in Switzerland.
Publications: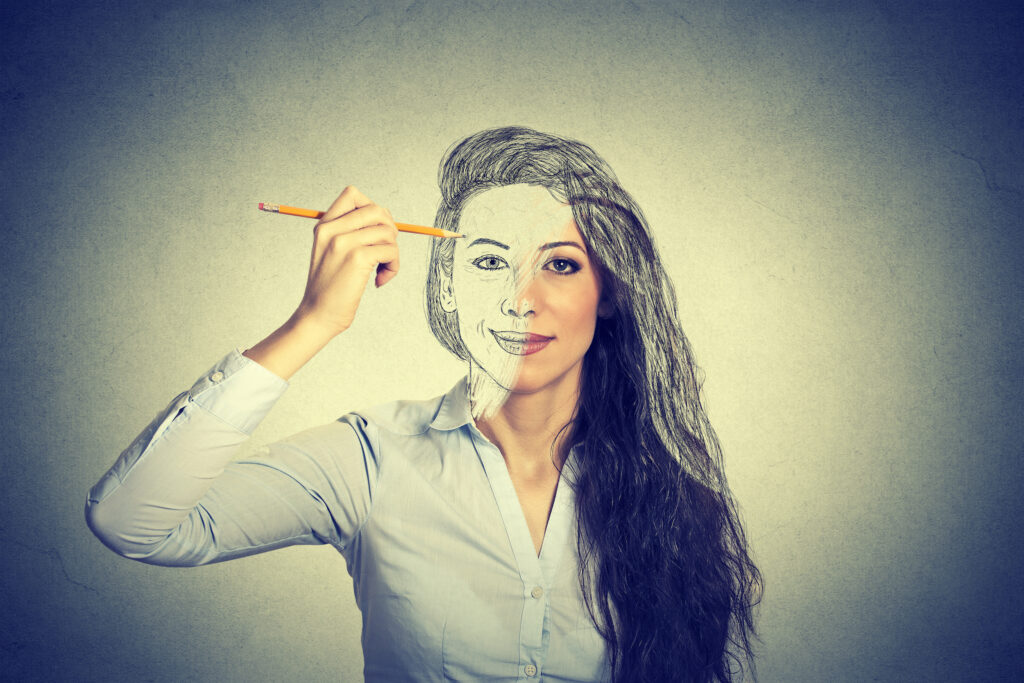 Simulated selves in a simulated world
The world we think we live in is but a projected tiling of our own concepts onto the scaffolding of external reality, and our personal selves mere illusions, argues Felix Haas. But does this essay go far enough in addressing the very doubts it raises? Does it consistently and consequently pursue its own premises and conclusions to their ultimate implications?
Let us build the future of our culture together
Essentia Foundation is a registered non-profit committed to making its content as accessible as possible and without advertisements. Therefore, we depend on contributions from people like you to continue to do our work. There are many ways to contribute.