In his fascinating presentation during Essentia Foundation's 2022 work conference, Prof. Caslav Brukner, PhD, discusses what it may be like to be Wigner's friend, the famous character of an important thought experiment in foundations of quantum entanglement.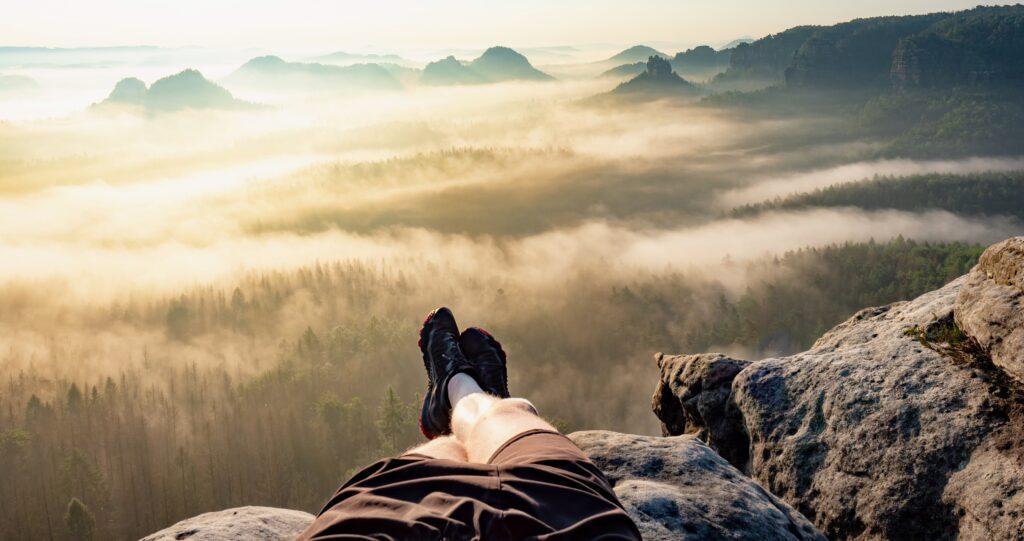 Dr. Eric Cavalcanti, from Griffith University Center for Quantum Dynamics, discusses ways to inform metaphysics by leveraging laboratory experiments with quantum systems in a superposition.
Let us build the future of our culture together
Essentia Foundation is a registered non-profit committed to making its content as accessible as possible and without advertisements. Therefore, we depend on contributions from people like you to continue to do our work. There are many ways to contribute.