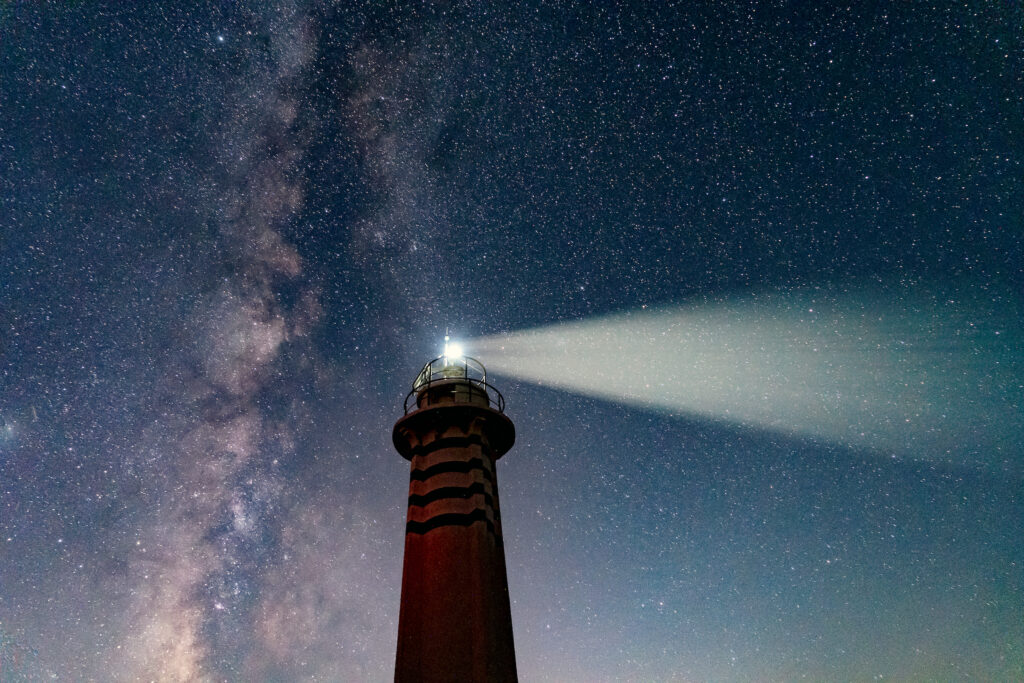 Is the conflict between good and evil—light and darkness—ultimately a false dichotomy? Could nature be best described as a hierarchy of illumination instead? This brief essay is an introduction to the illuminationist thought of Persian philosopher and theologian Suhrawardī. It will hopefully make you curious about the work of this great thinker, and motivate you to study his legacy further.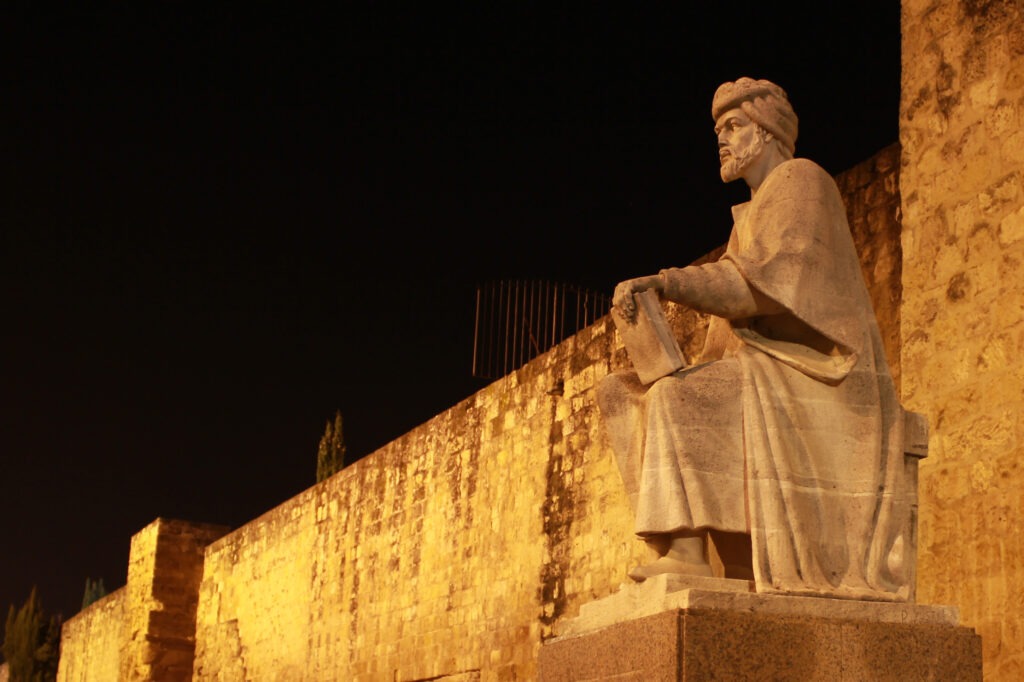 Natalia Vorontsova interviews Prof. Peter Adamson about the importance of Islamic philosophy for Western thought. Although little known in the West, philosophers such as Ibn Sīnā (Avicenna) and Ibn Rushd (Averroes) played an absolutely crucial role in preserving, building on, and transmitting to the West the wisdom of Aristotle, Plato, and the Neoplatonists during the Middle Ages. Similarly, Suhrawardī's Philosophy of Illumination and Ibn Arabī's doctrine of the Unity of Being continue to influence Western thought to this day. If we want to understand the history of European philosophy, we cannot ignore these influential scholars and sages.
Let us build the future of our culture together
Essentia Foundation is a registered non-profit committed to making its content as accessible as possible and without advertisements. Therefore, we depend on contributions from people like you to continue to do our work. There are many ways to contribute.