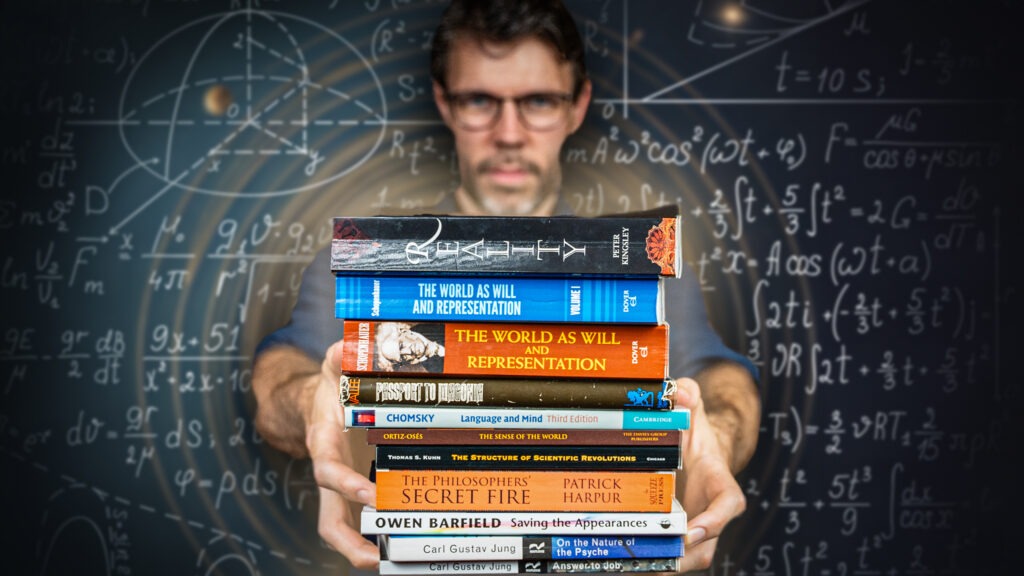 Hans and Bernardo discuss the 10 books that make it very hard to still believe in a fundamentally physical universe!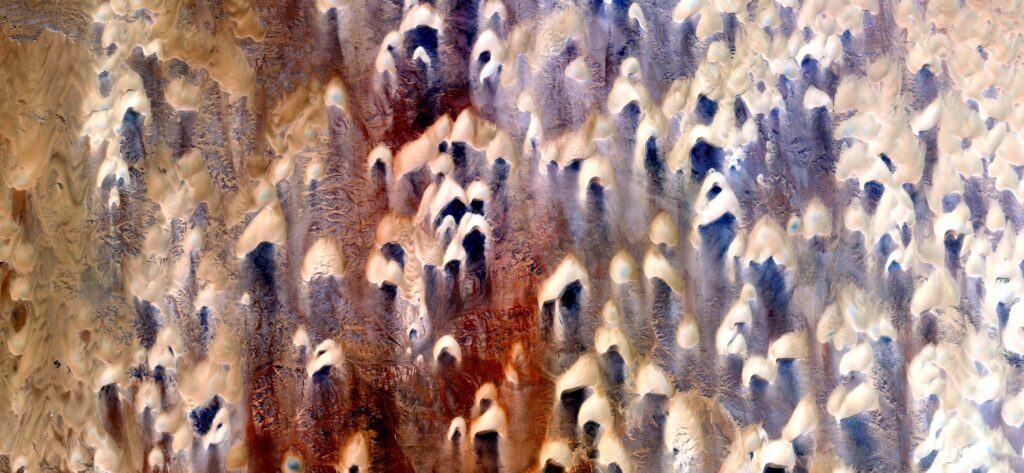 The metaphysics of materialism is a belief system held in large swathes of academia in the same manner, and often for the same reasons, that religious beliefs are held in fundamentalist organizations, argues Dr. Quinn, with 30 years of academic experience to substantiate her views.
Let us build the future of our culture together
Essentia Foundation is a registered non-profit committed to making its content as accessible as possible and without advertisements. Therefore, we depend on contributions from people like you to continue to do our work. There are many ways to contribute.