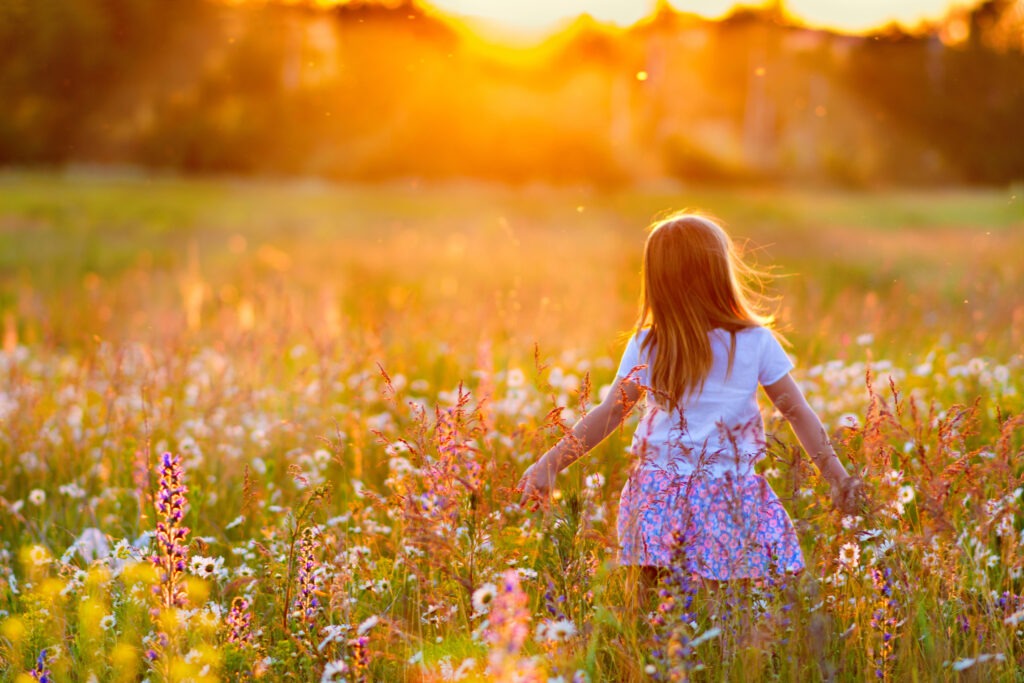 Through their play and the extraordinary inner experiences they report, children reveal a broader, non-local, decentered and shared self. Because children are less conditioned than adults, this may be a clue to the true nature and scope of self and reality, as well as the role of consciousness within it, argues Dr. Donna Thomas.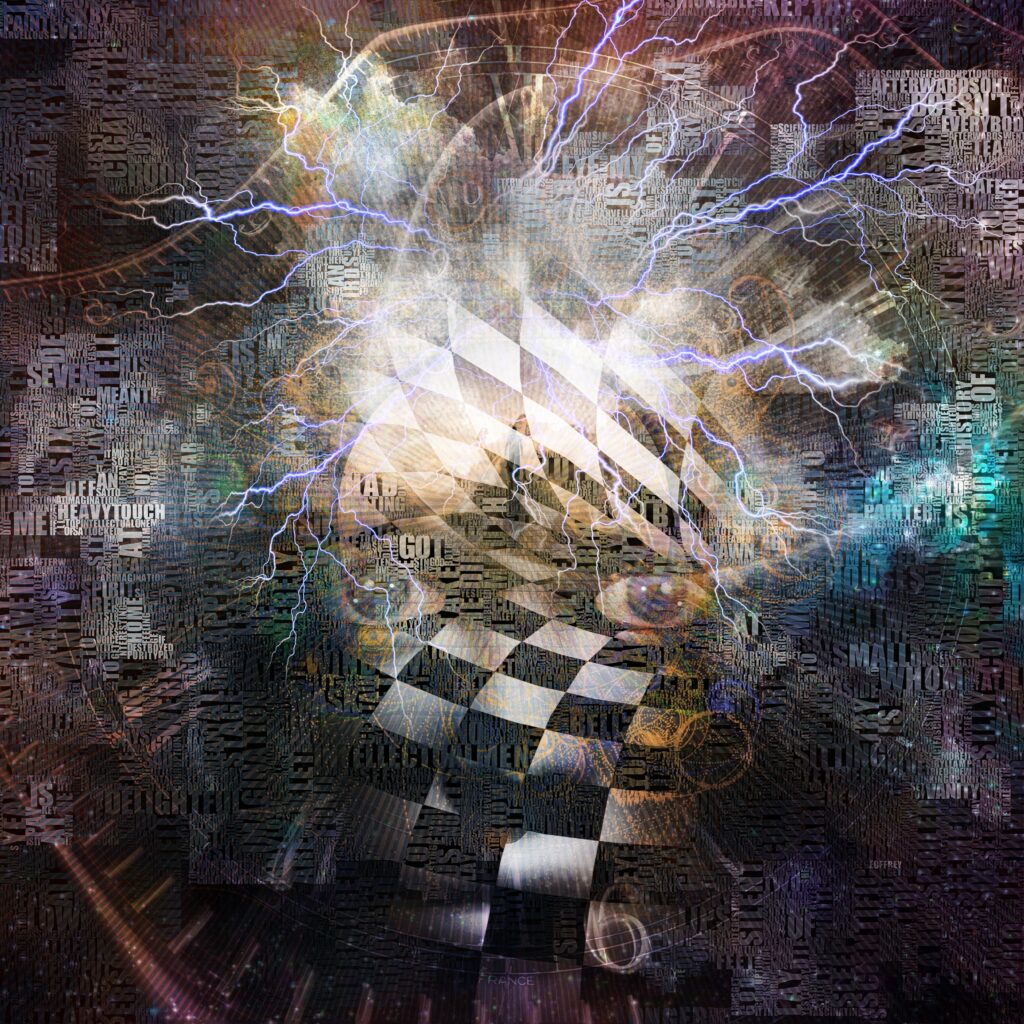 Mind cannot be reduced to matter. Therefore, instead of looking for the origin of mind, we must understand reality in semiotic terms: as a universal set of signifiers and meanings. This is the argument put forward by Massimilano Sorrentino and Daniela Panighetti in this essay.
Let us build the future of our culture together
Essentia Foundation is a registered non-profit committed to making its content as accessible as possible and without advertisements. Therefore, we depend on contributions from people like you to continue to do our work. There are many ways to contribute.