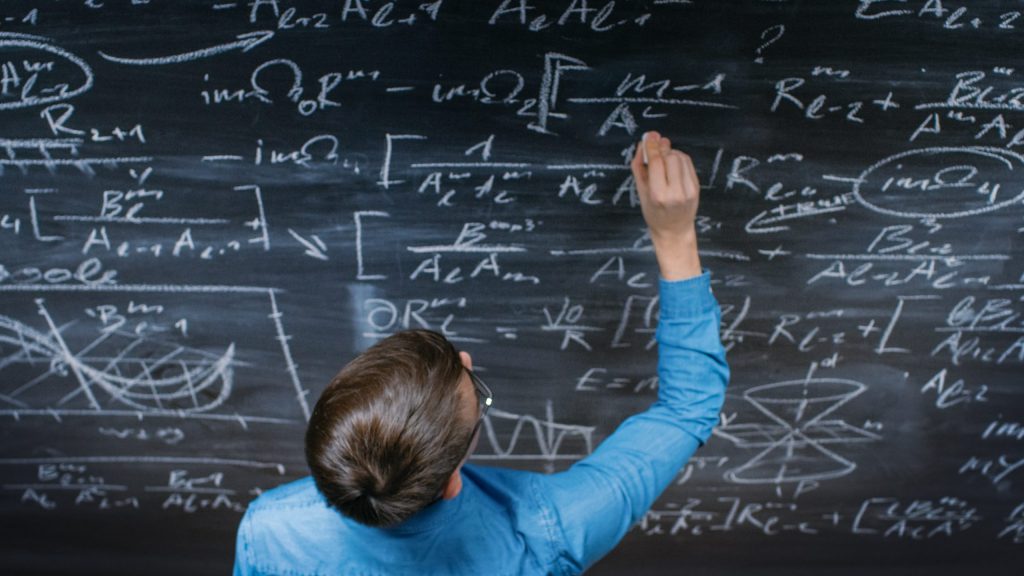 Is science in general, and physics in particular, compatible with a consciousness-only worldview in which matter is merely an appearance of extended mental processes underlying all nature? Physicist Dr. Claus Metzner doesn't see why they shouldn't.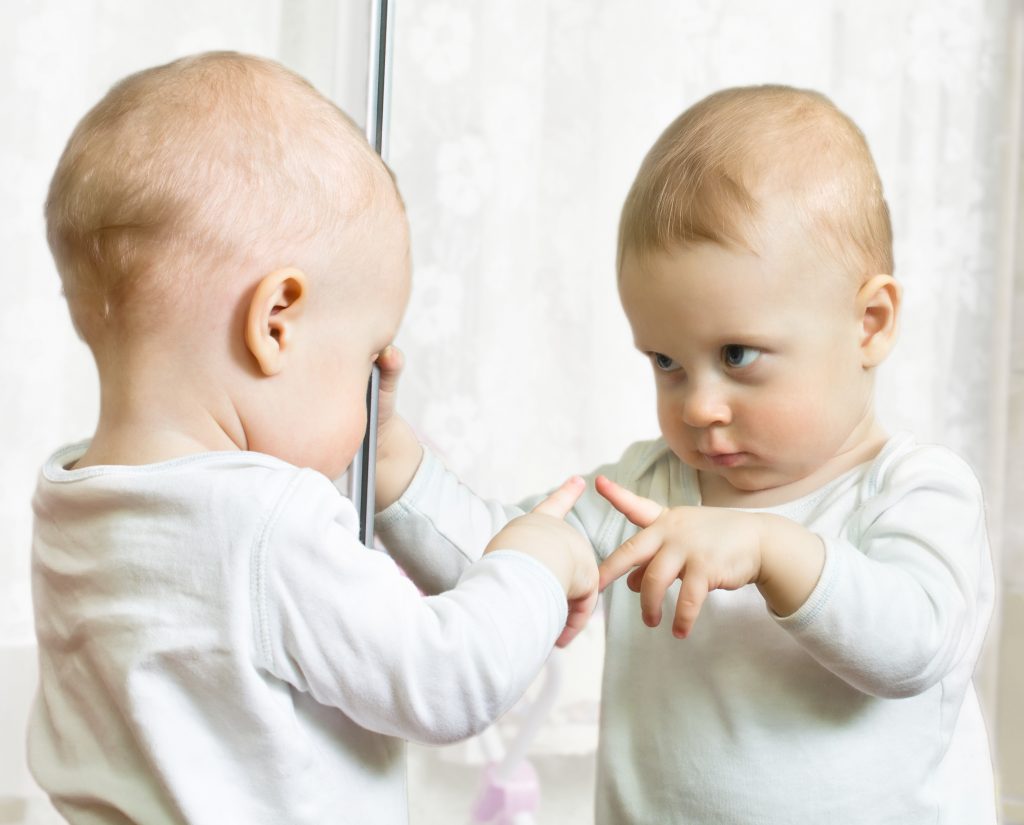 Dr. Thomas argues that children, before a conceptual, culture-bound notion of self is inculcated in them, have a more spontaneous, broader sense of identity that defies our current worldview. She argues that their more natural, fluid self is more conducive to overcoming the despair characteristic of our present situation, and that it has much to teach us about reality itself. 
Let us build the future of our culture together
Essentia Foundation is a registered non-profit committed to making its content as accessible as possible and without advertisements. Therefore, we depend on contributions from people like you to continue to do our work. There are many ways to contribute.