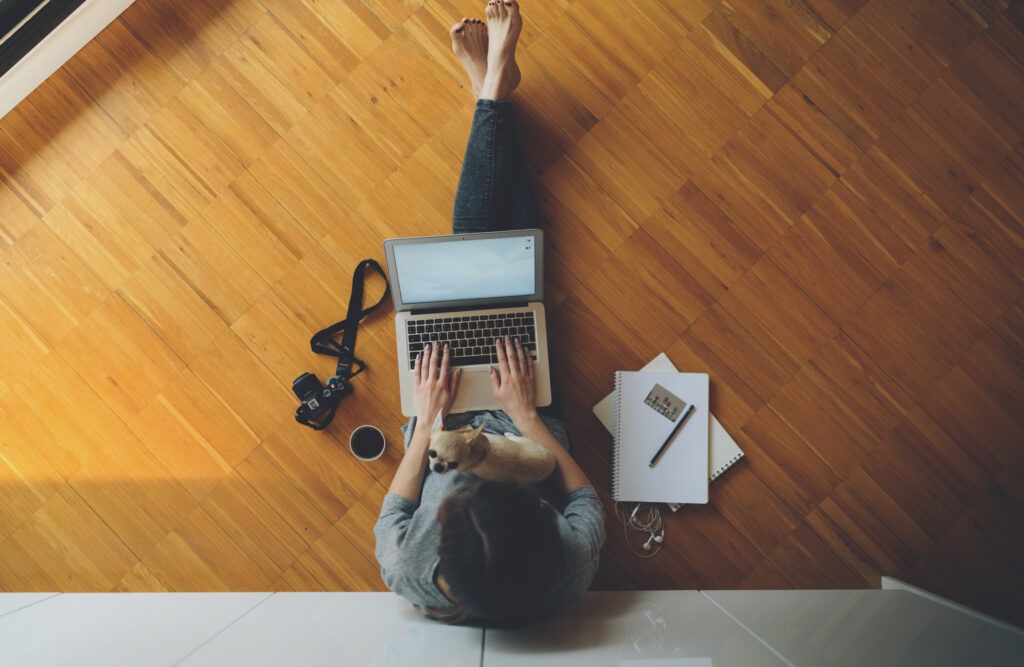 We're releasing a new Analytic Idealism course, produced in a collaboration between Essentia Foundation and Keytoe Academy. Unlike our previous course, which was based on slides and more formal in nature, the present one is more informal and conversational. Our executive director, Bernardo Kastrup, simply talks to his audience without the use of formal visual aids. As such, the course is now easy to follow while you exercise, walk, or even lie in the bath!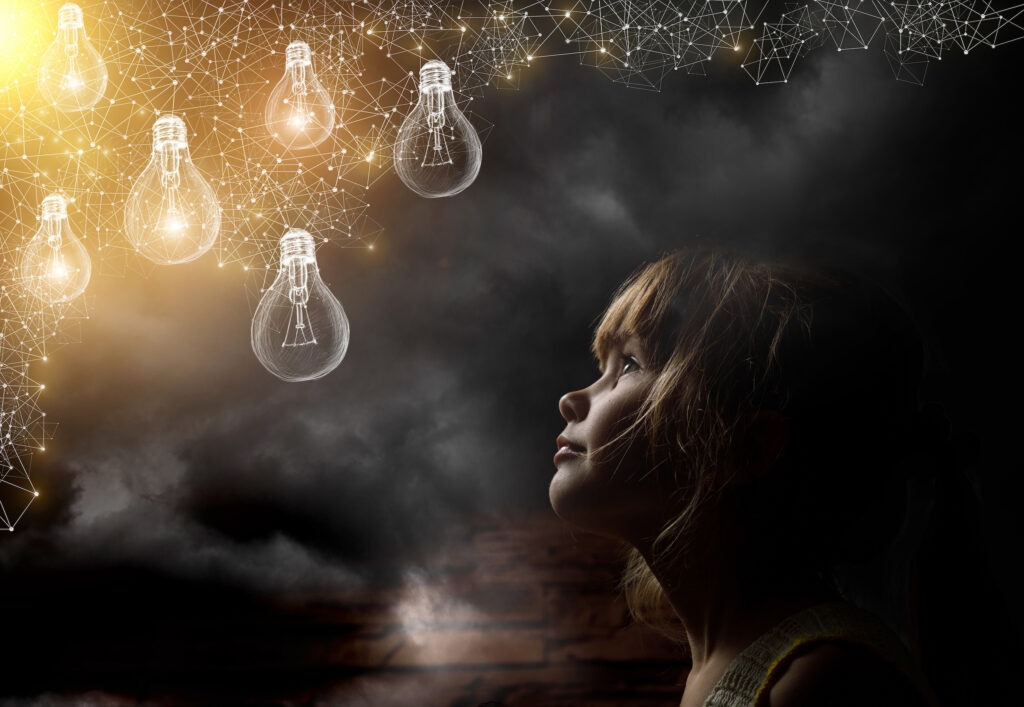 Failure to acknowledge the role that presuppositions play in the pursuit of scientific knowledge grants natural science the privileged status of the science of pure being once enjoyed by rationalist metaphysics; it does not get rid of dogmatism, but merely replaces one kind of uncritical dogmatic realism with another, argues Dr. D'Oro
Let us build the future of our culture together
Essentia Foundation is a registered non-profit committed to making its content as accessible as possible and without advertisements. Therefore, we depend on contributions from people like you to continue to do our work. There are many ways to contribute.