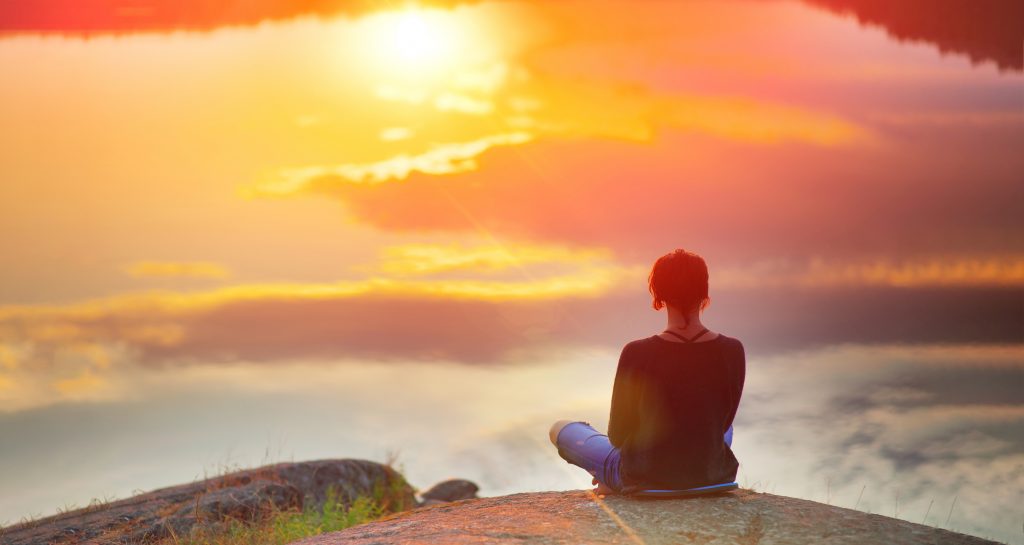 The gap between panpsychism and idealism is bridged if one infers that fundamental consciousness, instead of being a property of elementary material particles, pervades the fabric of space itself, from where it is then canalized into living beings.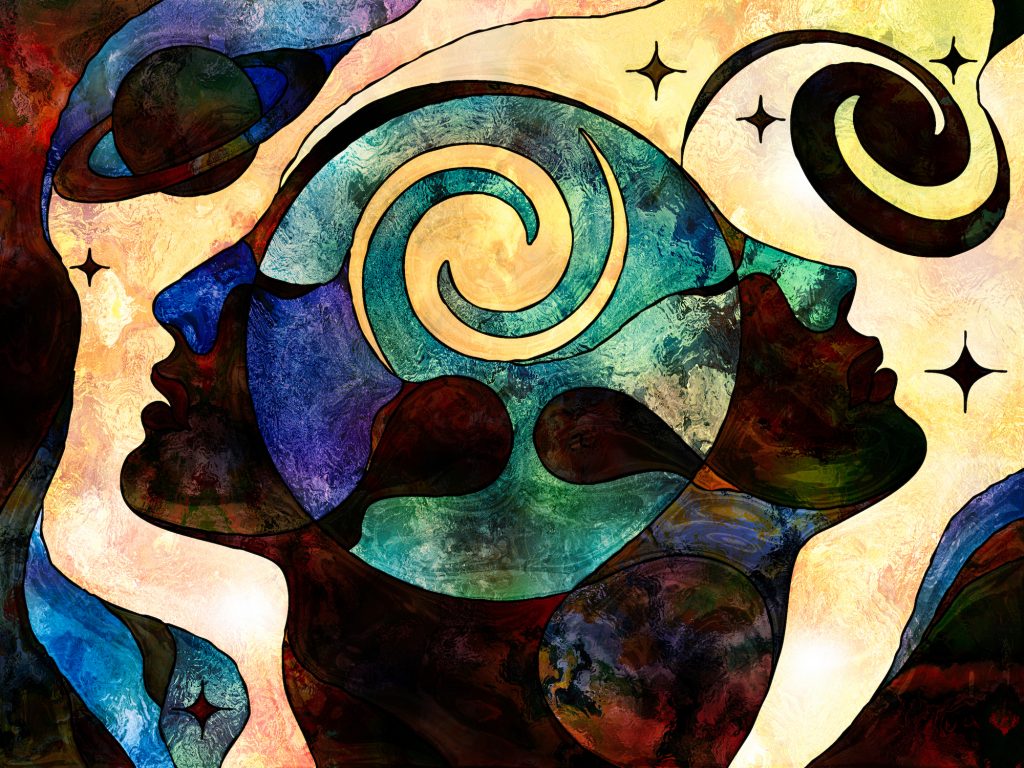 Renowned psychiatrist Dr. Iain McGilchrist laid out his idealist metaphysical views unambiguously in the closing presentation of the 'Science of Consciousness' conference, 2021. His clarity, lucidity and almost hypnotically compelling style provided a spellbinding end to the conference. Video and transcript follow.
Let us build the future of our culture together
Essentia Foundation is a registered non-profit committed to making its content as accessible as possible and without advertisements. Therefore, we depend on contributions from people like you to continue to do our work. There are many ways to contribute.