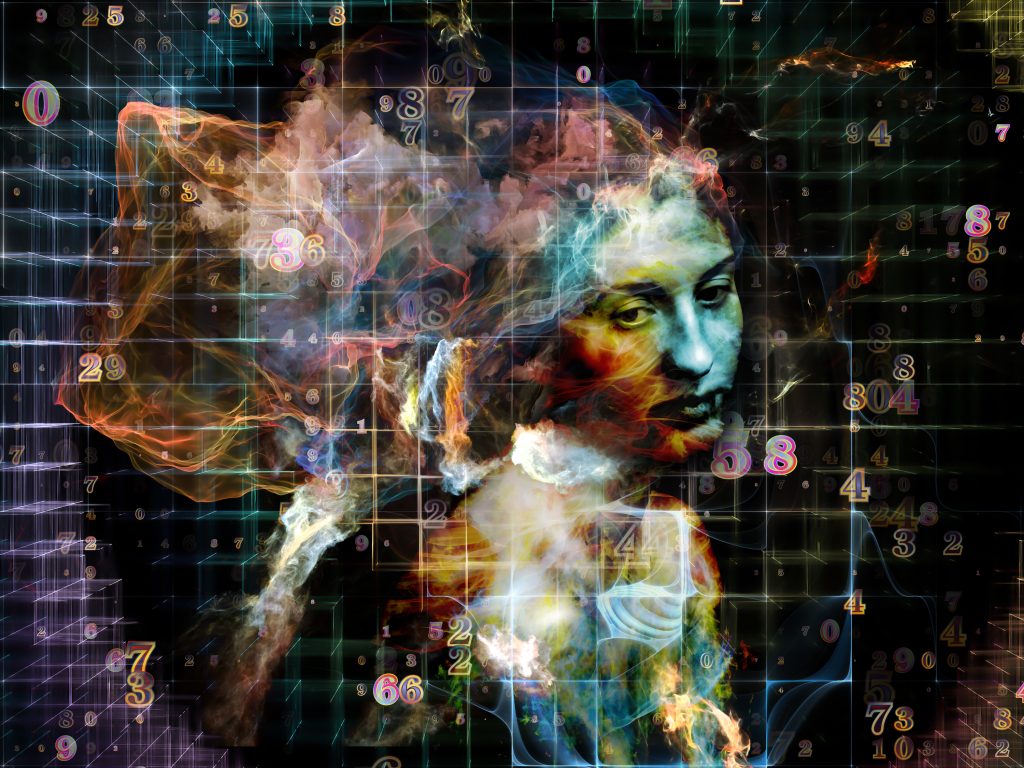 University of Chicago's Prof. Robert Pippin returns to Kant and Hegel to ask the question: is intelligibility a precondition for existence? Are our thought processes and their inherent capabilities and limitations fundamentally linked to what can or cannot exist in nature? He reviews German Idealism to ponder what it could mean for us today.
A form of consciousness that pervades all nature impels physical structures to become more complex and, eventually, canalizes itself into our individual being. This is what Dr. Steve Taylor, from Leeds Beckett University, argues in his presentation during our 2021 'The Science of Consciousness' work conference.
Let us build the future of our culture together
Essentia Foundation is a registered non-profit committed to making its content as accessible as possible and without advertisements. Therefore, we depend on contributions from people like you to continue to do our work. There are many ways to contribute.