In this fascinating second episode of the Essentia Readings podcast, Nadia reads Prof. Victor Petrenko's work. Nadia's commentary towards the end is particularly spellbinding! This podcast is available through all major platforms.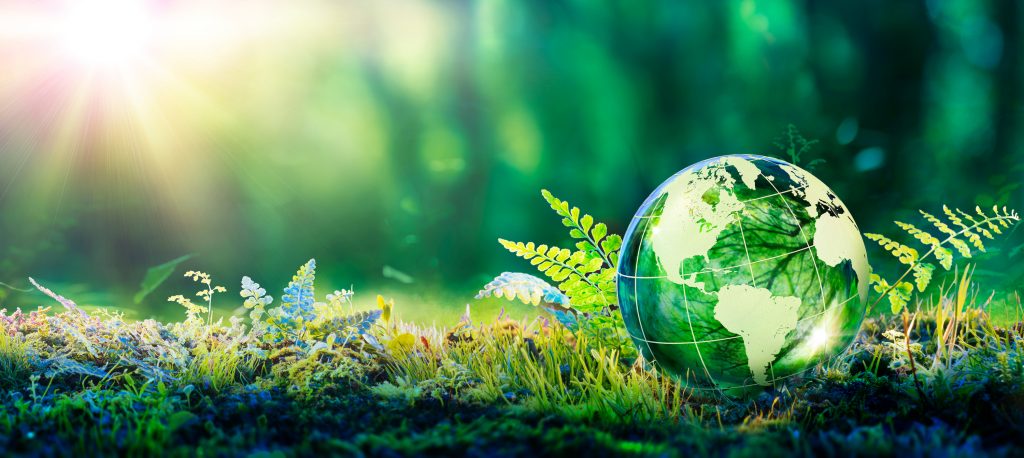 Spanish science journalist and doctor Antonio Rial delights us with the perspectives acquired after decades studying and communicating science. He regards reality as the image of a hierarchical structure of mental processes, an evolving ecosystem of minds.
Let us build the future of our culture together
Essentia Foundation is a registered non-profit committed to making its content as accessible as possible and without advertisements. Therefore, we depend on contributions from people like you to continue to do our work. There are many ways to contribute.