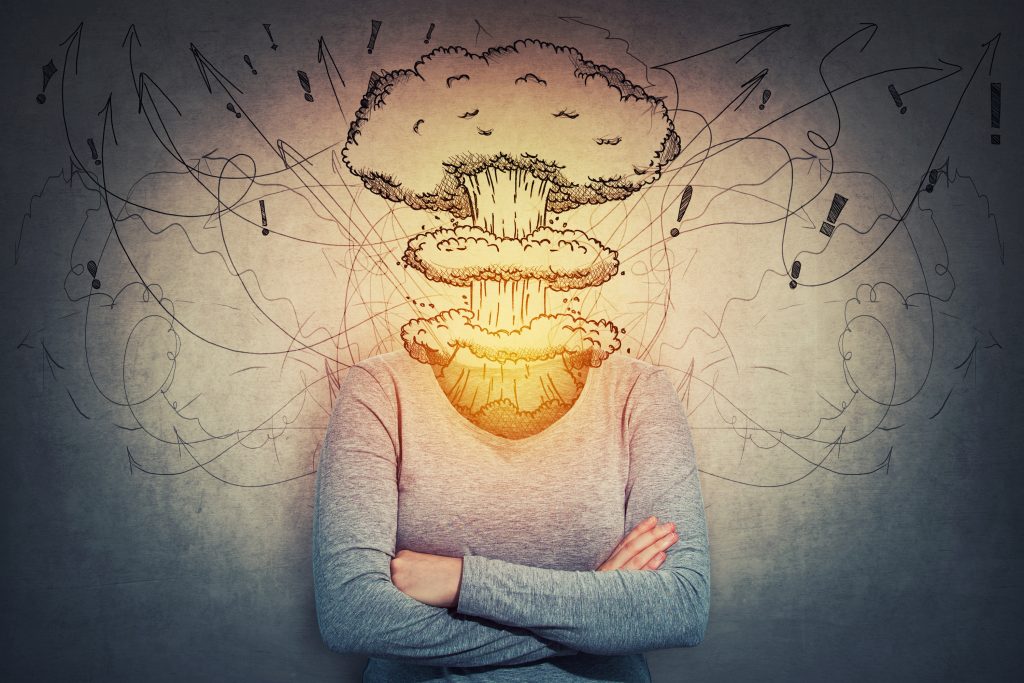 If the reality we think we inhabit is but a story confabulated by the brain's 'default mode network,' what is the world 'out there,' and the self 'in here,' when the inner storytelling is subdued through meditation?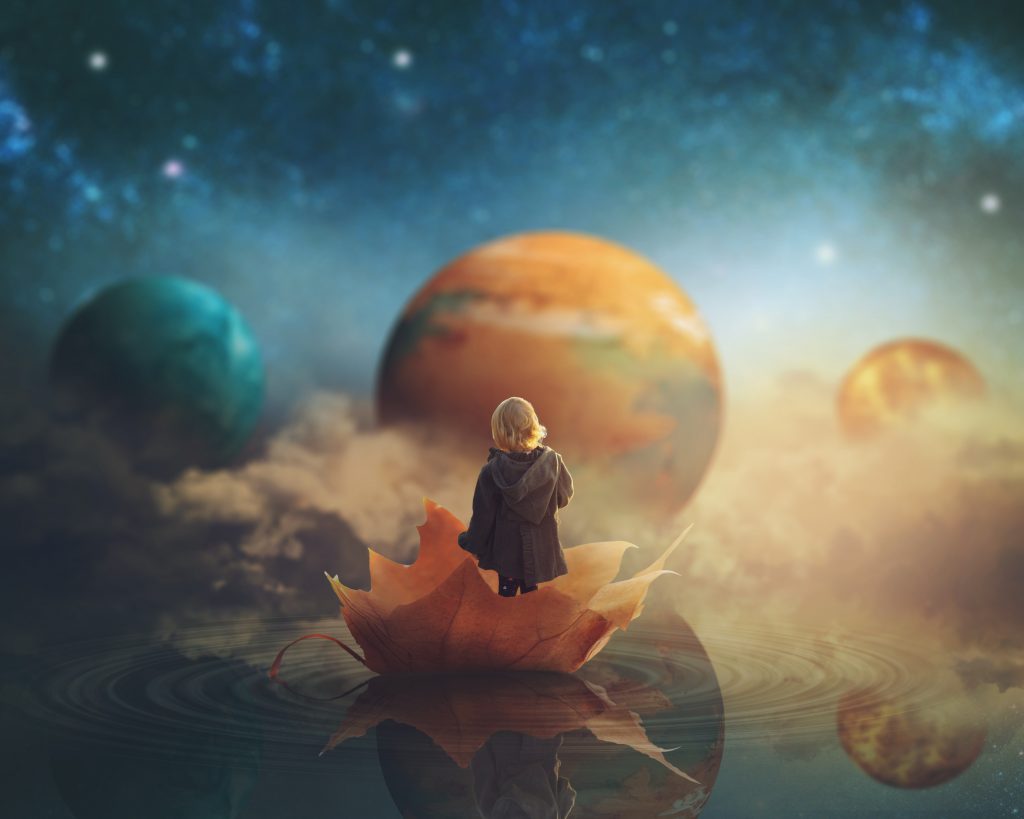 Prof. Petrenko shows that we may be regularly, though implicitly, using the so-called "collective unconscious"—a transpersonal field of subjectivity we all share, but which we can't explicitly access through introspection—to tap into each other's minds, minds in the animal kingdom as a whole, and perhaps even beyond.
Let us build the future of our culture together
Essentia Foundation is a registered non-profit committed to making its content as accessible as possible and without advertisements. Therefore, we depend on contributions from people like you to continue to do our work. There are many ways to contribute.