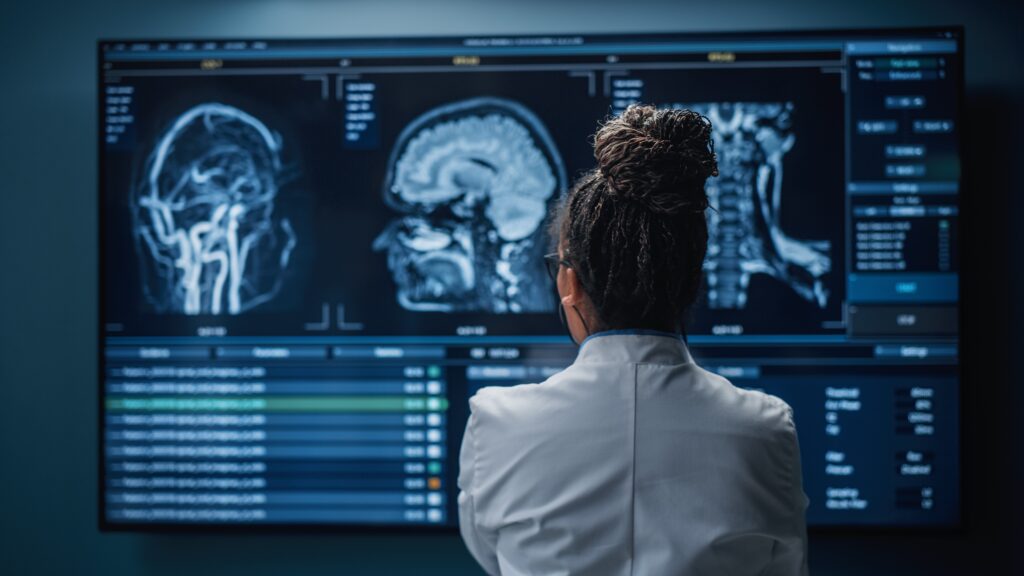 In this in-depth interview, Prof. dr. Sarah Durston discusses the limitations of trying to account for psychiatric conditions based solely on measurable brain anatomy and function. Her candid answers may surprise those who think that brain-reductionism rests on solid ground for at least the most common psychiatric conditions.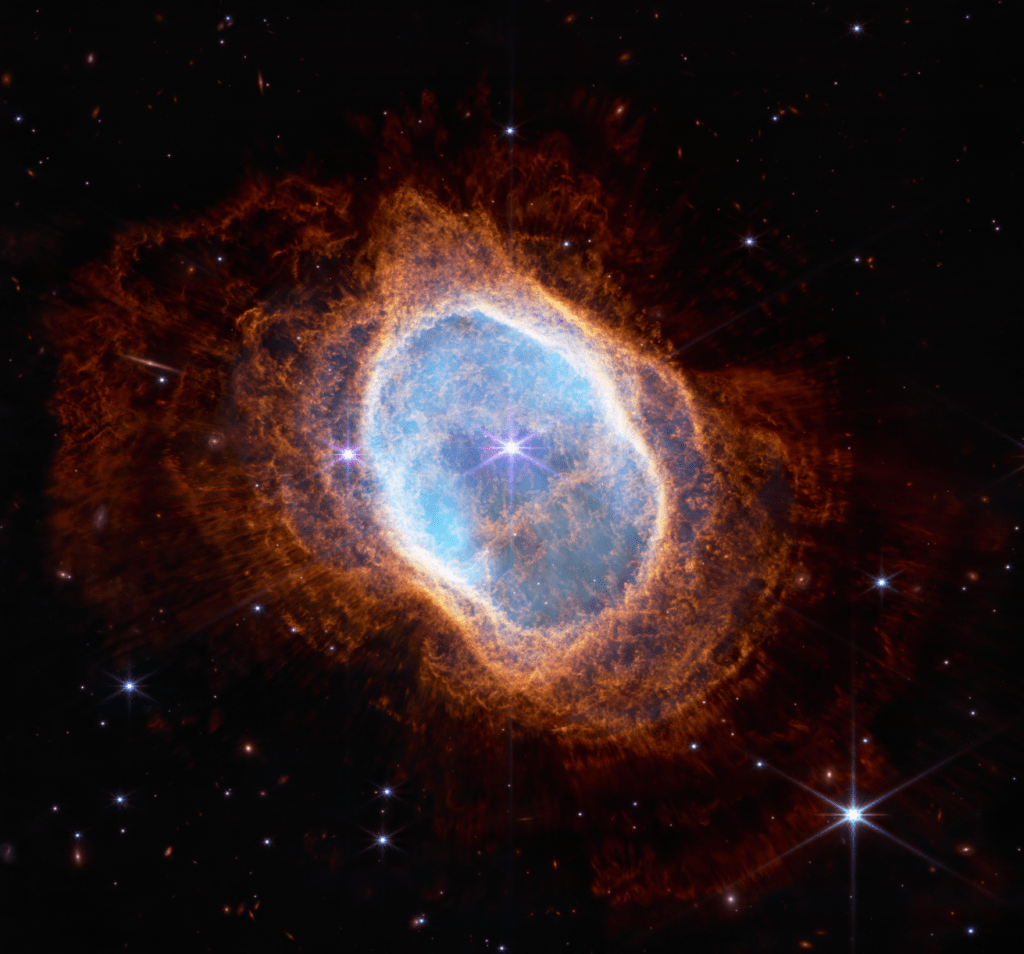 To criticize metaphysics is itself inevitably to rely on certain metaphysical claims, thereby making metaphysics impervious. Metaphysical ideas underpin all our thinking, argues Prof. Robert Stern.
Let us build the future of our culture together
Essentia Foundation is a registered non-profit committed to making its content as accessible as possible and without advertisements. Therefore, we depend on contributions from people like you to continue to do our work. There are many ways to contribute.