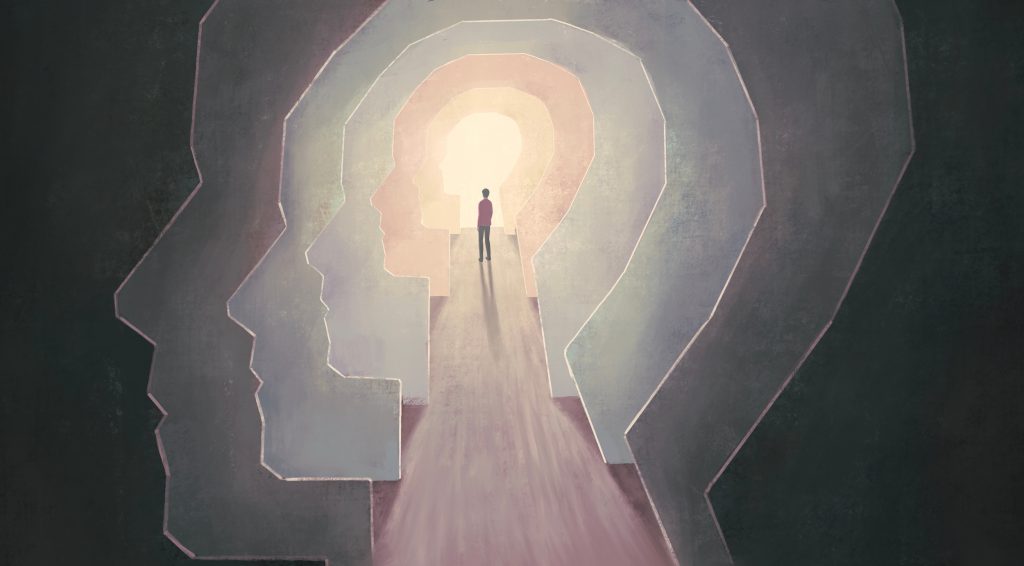 A new, creative and compelling argument—even a new type of argument—for idealism is elaborated upon in this long-form essay, which is fluid and easy to read.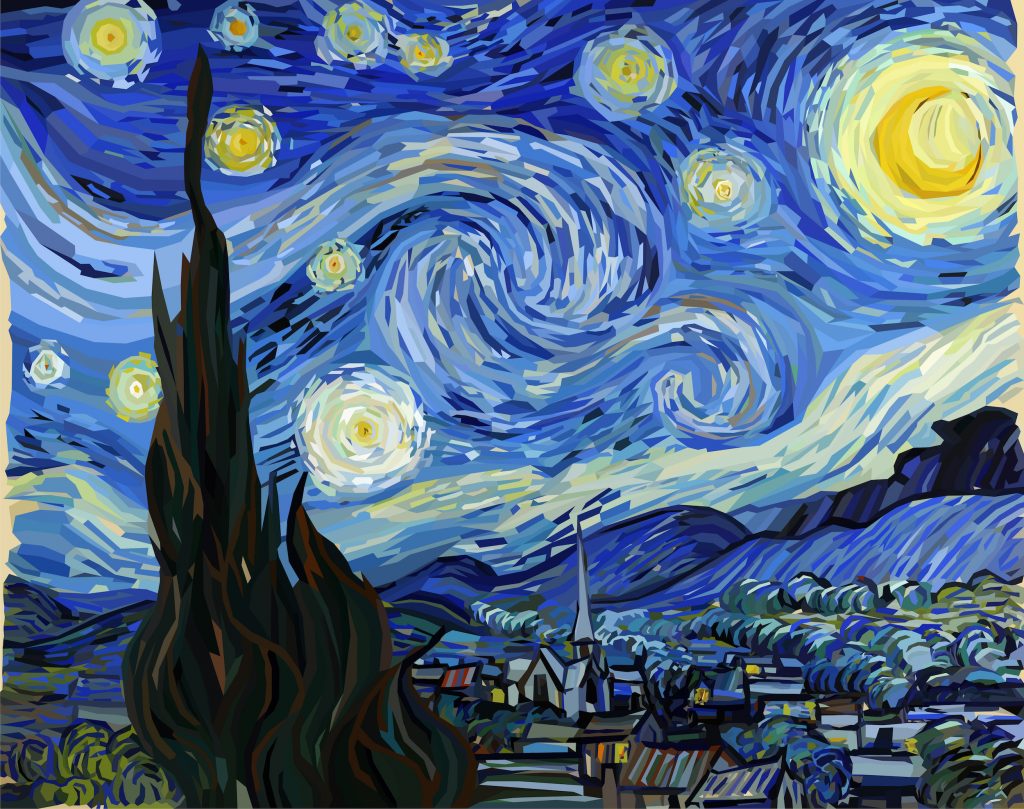 The story of our falling for naive physical realism—the notion that we can become directly acquainted with non-mental entities, which are supposed to have standalone existence—in the early 20th century, and how modern thought is now bringing us back to more mature Idealism.
Let us build the future of our culture together
Essentia Foundation is a registered non-profit committed to making its content as accessible as possible and without advertisements. Therefore, we depend on contributions from people like you to continue to do our work. There are many ways to contribute.