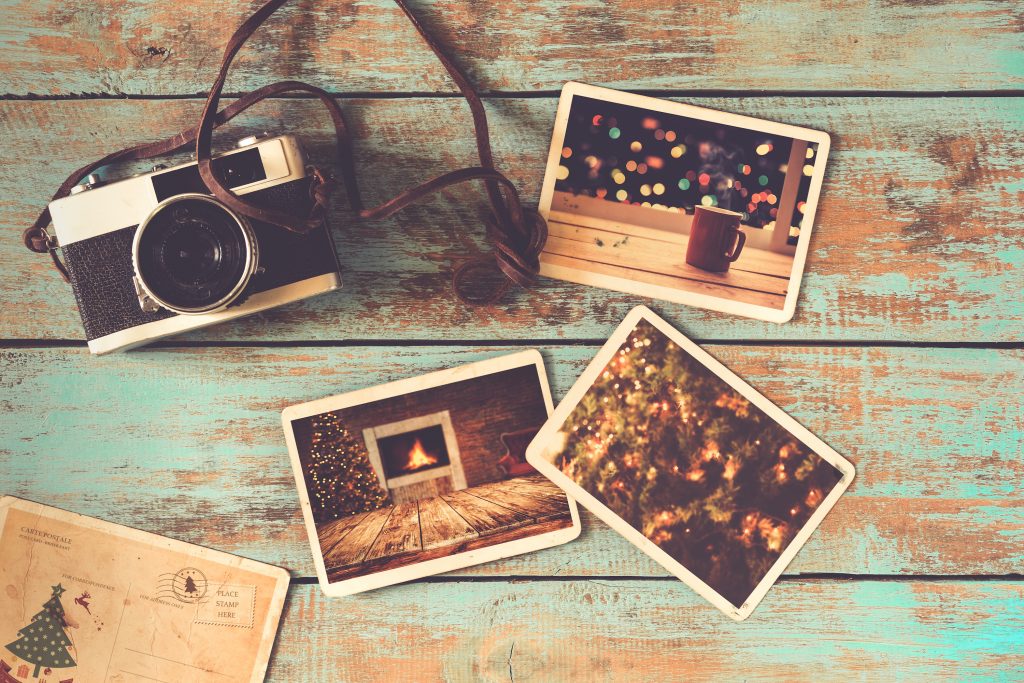 We're launching the Reality Reminded podcast, with acclaimed Dutch documentary filmmaker Hans Busstra. Could it be that we have 'un'minded reality and now need to 're'mind it? This is a show like no other, in that each episode covers a specific theme, as opposed to a specific interviewee; the listening experience has an almost visual feel to it; and the content covered is more akin to an ongoing television documentary than a podcast. And best of all, it's all FREE.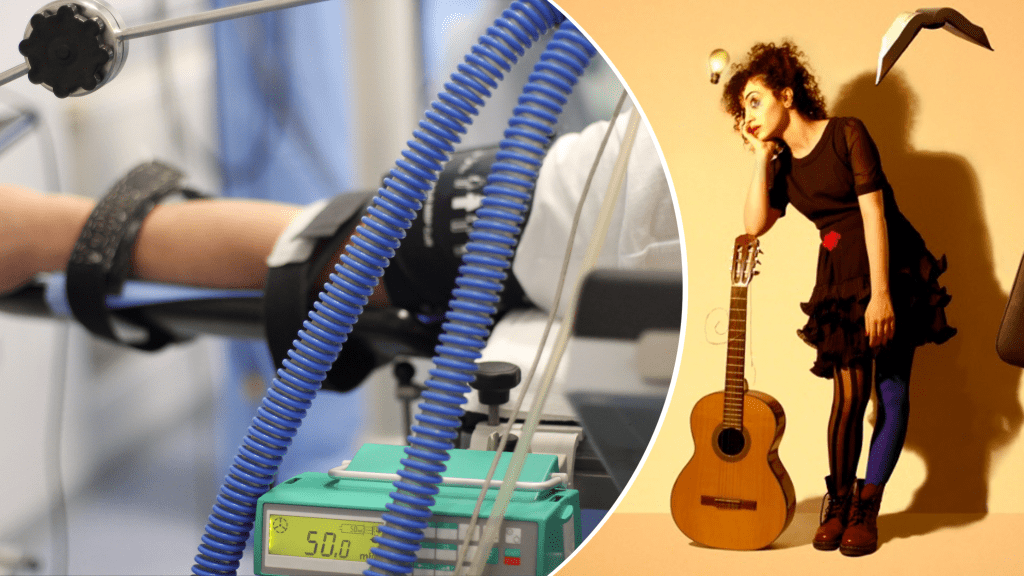 In the third episode of the Essentia Readings podcast (available for free on all major directories), Nadia Hassan reads Dr. Gerald Woerlee's What is consciousness? A half-hour of fascinating material that may surprise you.
Let us build the future of our culture together
Essentia Foundation is a registered non-profit committed to making its content as accessible as possible and without advertisements. Therefore, we depend on contributions from people like you to continue to do our work. There are many ways to contribute.