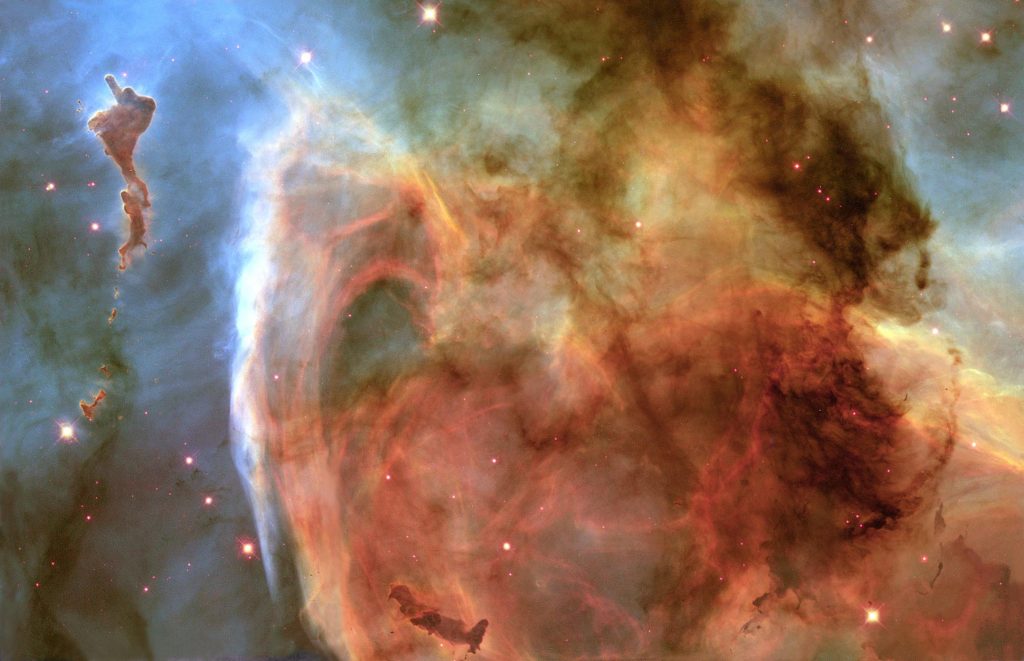 Do we really live in a fundamentally physical universe? Are we essentially material beings? Essentia Foundation is a new force in the cultural dialogue about the nature of reality. Find out more about us.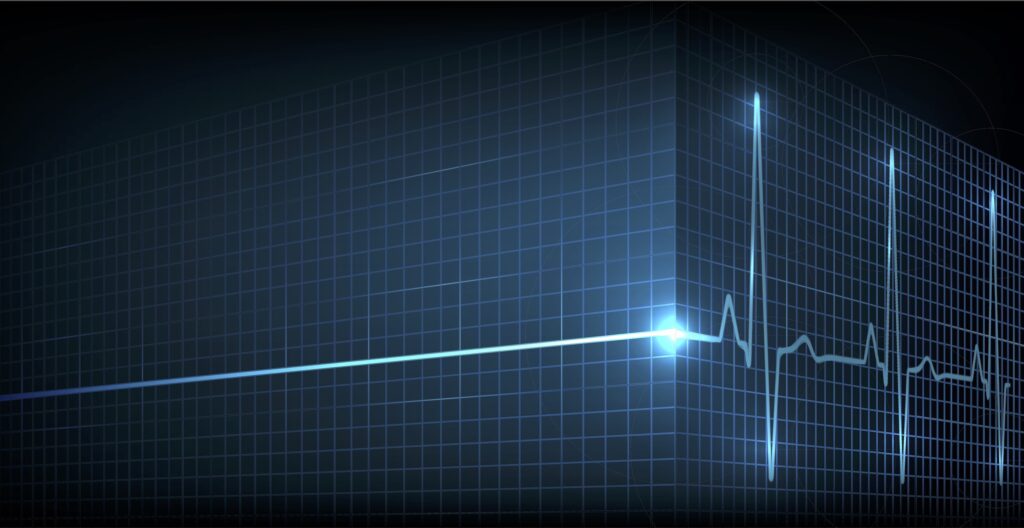 In his ground-breaking prospective study on Near Death Experiences (NDEs), cardiologist Dr. van Lommel concluded that merely physiological explanations are inadequate. In this in-depth interview, Essentia Foundation's Natalia Vorontsova discusses the philosophical implications on these findings with Dr. van Lommel.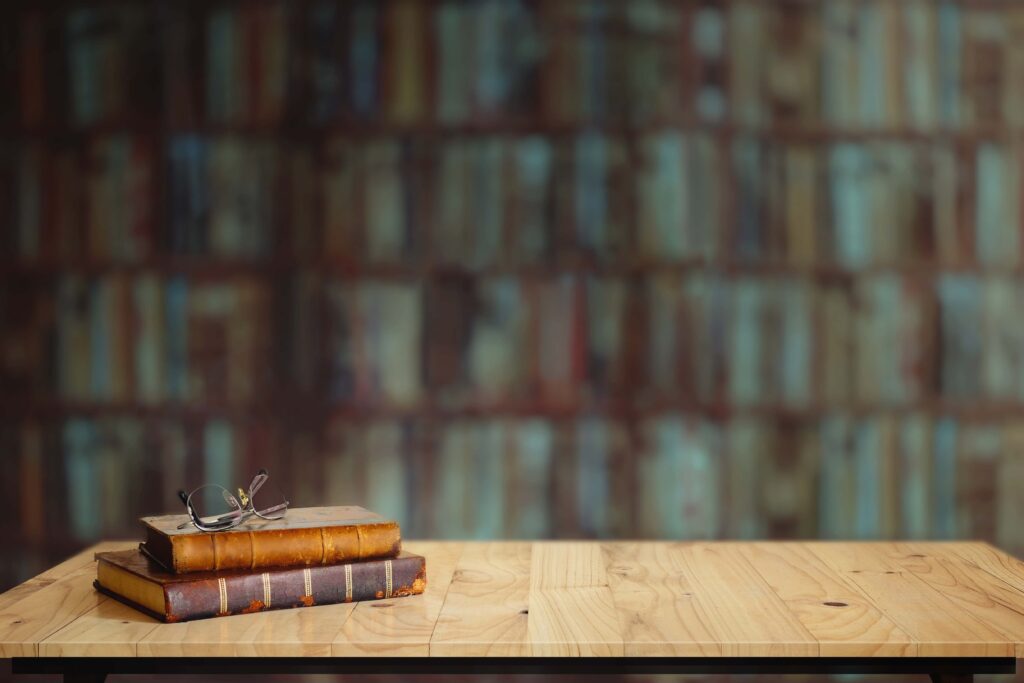 Today we are proud to announce the launch of Essentia Books, a new imprint. Through it, we will be publishing scholarly works relevant to metaphysical idealism, the notion that nature is essentially experiential. Among many other leading authors, we will publish the latest book by Federico Faggin, inventor of the microprocessor and MOS silicon gate technology, recipient of the National Medal of Technology and Innovation from U.S. President Barack Obama, and probably the most well-rounded idealist alive.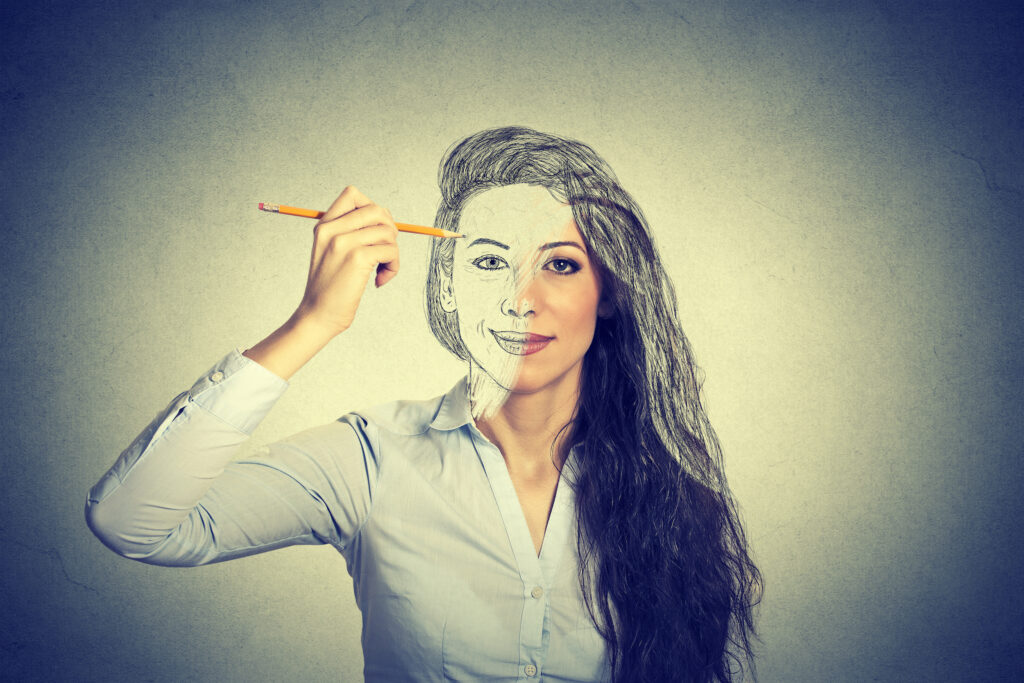 The world we think we live in is but a projected tiling of our own concepts onto the scaffolding of external reality, and our personal selves mere illusions, argues Felix Haas. But does this essay go far enough in addressing the very doubts it raises? Does it consistently and consequently pursue its own premises and conclusions to their ultimate implications?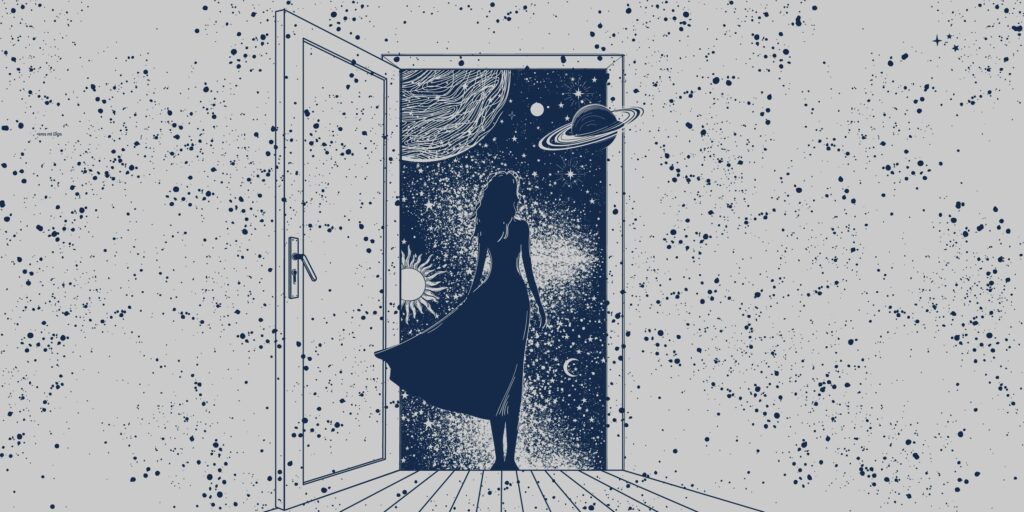 In this courageous and very personal essay, UC San Diego neuroscientist Dr. Laleh Quinn shares with us her journey from materialism to opening up to the possibility of acausal, transpersonal, mind-like organizing principles in nature. The events that led to this opening-up will amaze you. We salute Dr. Quinn for her sincerity, integrity, and commitment to truth.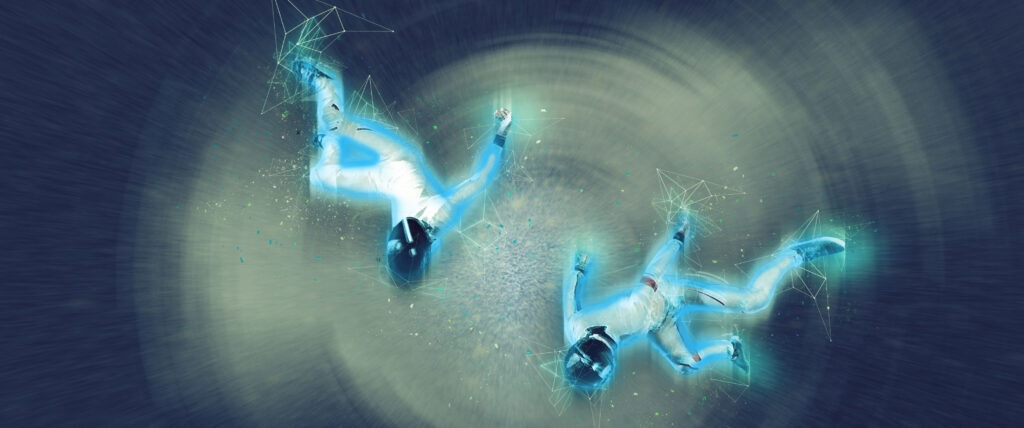 In conversation with Prof. Christopher A. Fuchs, Essentia Foundation's Hans Busstra explores QBism: an interpretation of quantum mechanics that puts the agent right at the centre. It suggests that pure experience is fundamental in nature.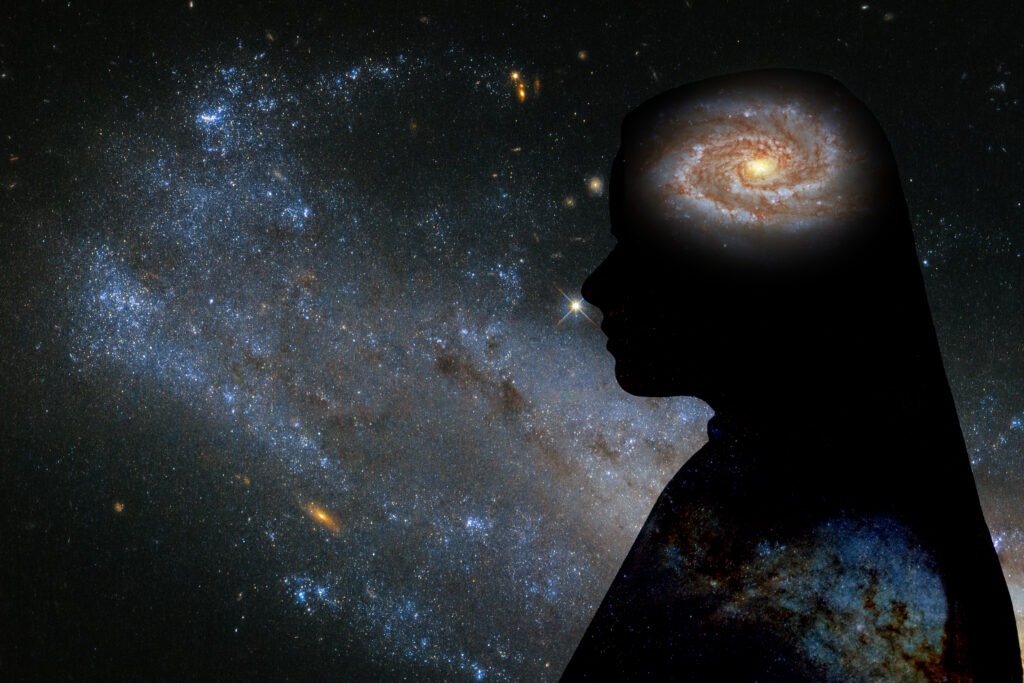 Once we accept that experiential qualities are irreducible to physicality, we become logically committed to subjectivity itself as the fundamental substance at the foundation of reality, distinct from physicality.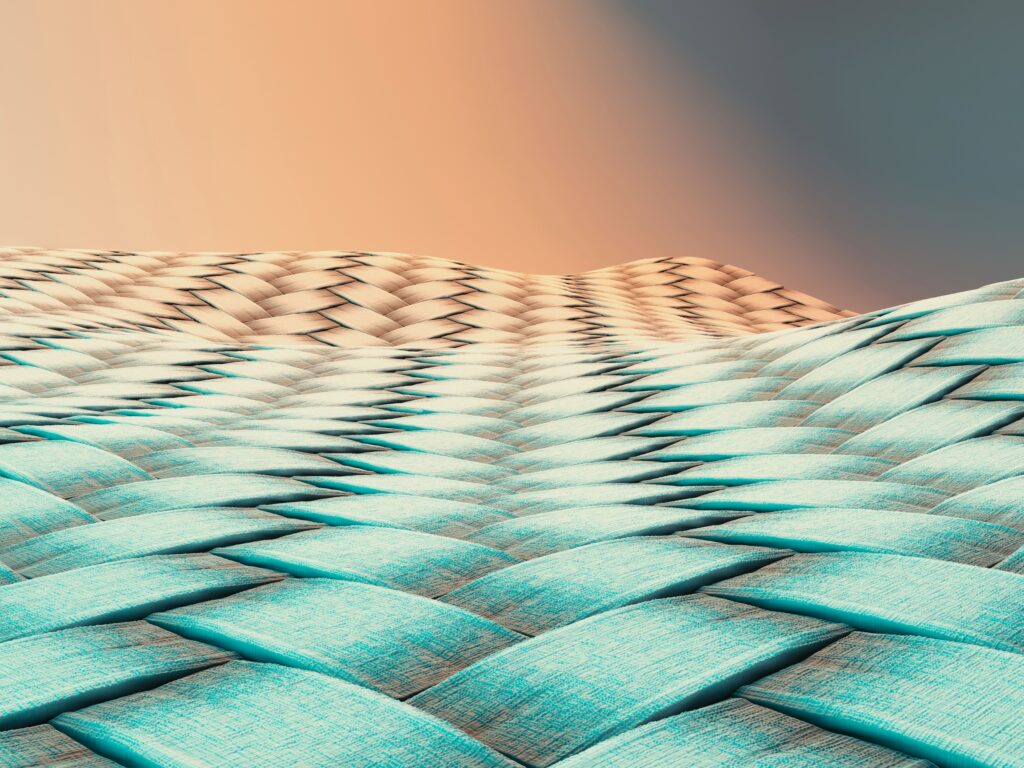 To advance, theoretical physics must stop thinking in terms of points and, instead, think in terms of the configurations and fluctuations of strands constituting the underlying fabric of reality, argues Dr. Schiller. We believe his argument represents a step forward towards a holistic understanding of nature as the behavior of an extended substrate, as opposed to the dynamics of discrete, point-like things.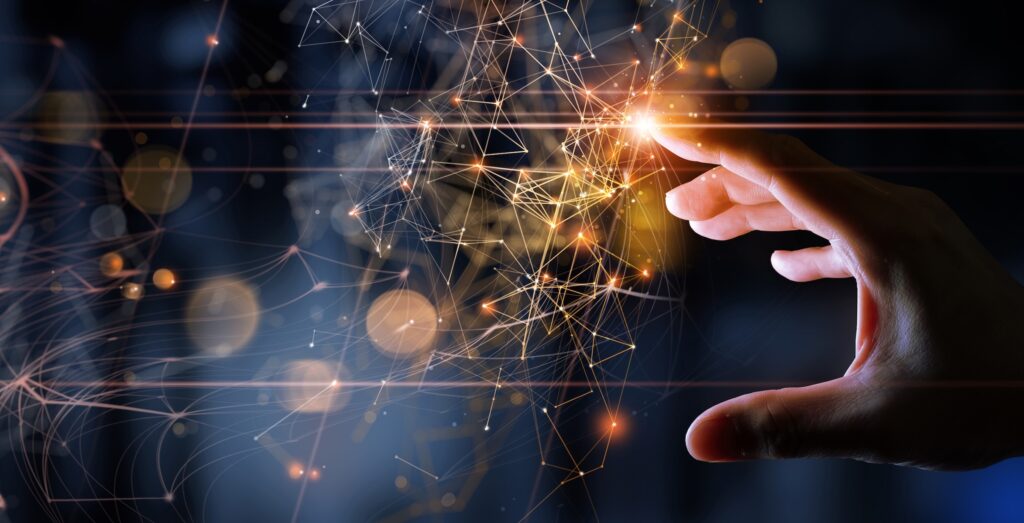 Insofar as the activity of the mind of nature can be modeled as computation, the complexity of our physical universe is an inevitable, emergent outcome of the basic, simple 'thoughts' of 'God,' argues River Kanies by leveraging Stephen Wolfram's notion of 'ruliad.'