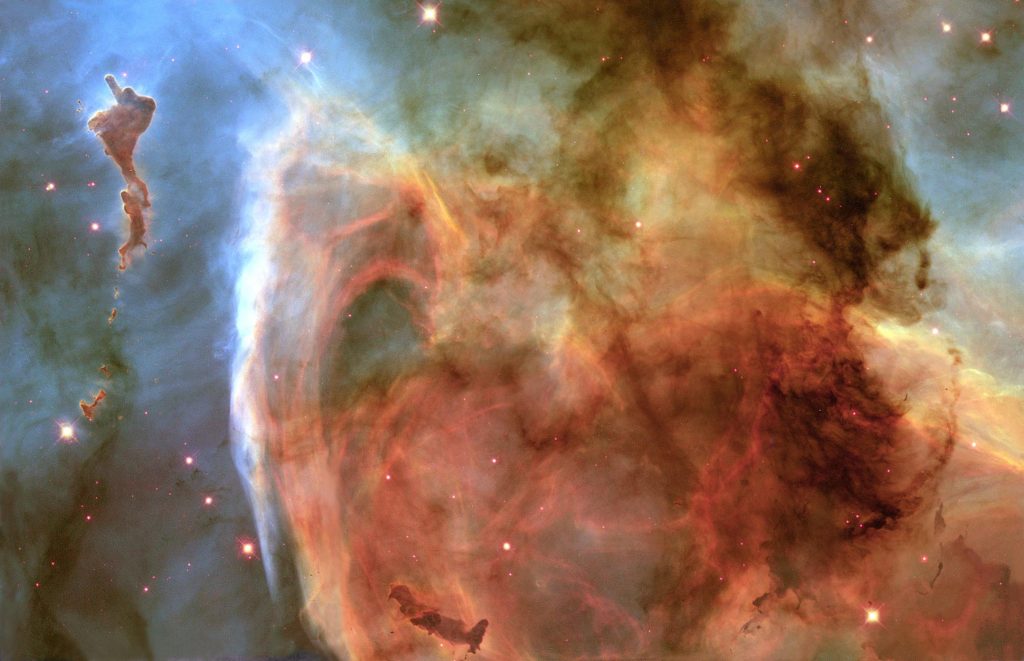 Do we really live in a fundamentally physical universe? Are we essentially material beings? Essentia Foundation is a new force in the cultural dialogue about the nature of reality. Find out more about us.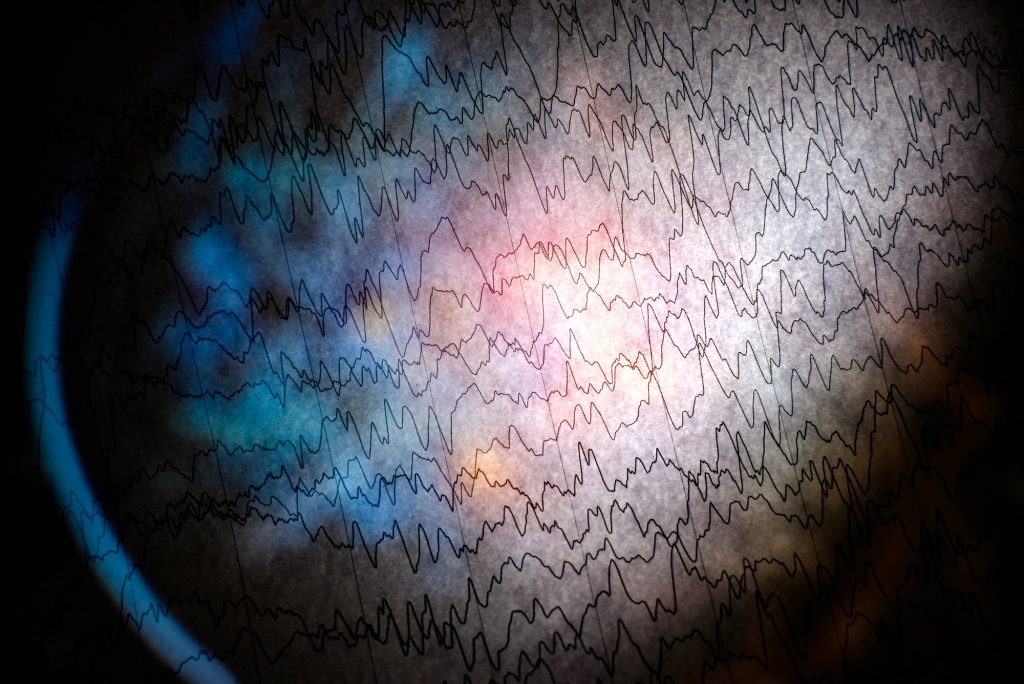 Research suggests that there is a neurological foundation to the experience of social connectivity, and that it is the same as the foundation of consciousness itself: synchronistic alignment appears not only within an individual brain in correlation with experience, but also between people taking part in joint tasks. This can form the basis for an objective ethics, argues Dr. Walden.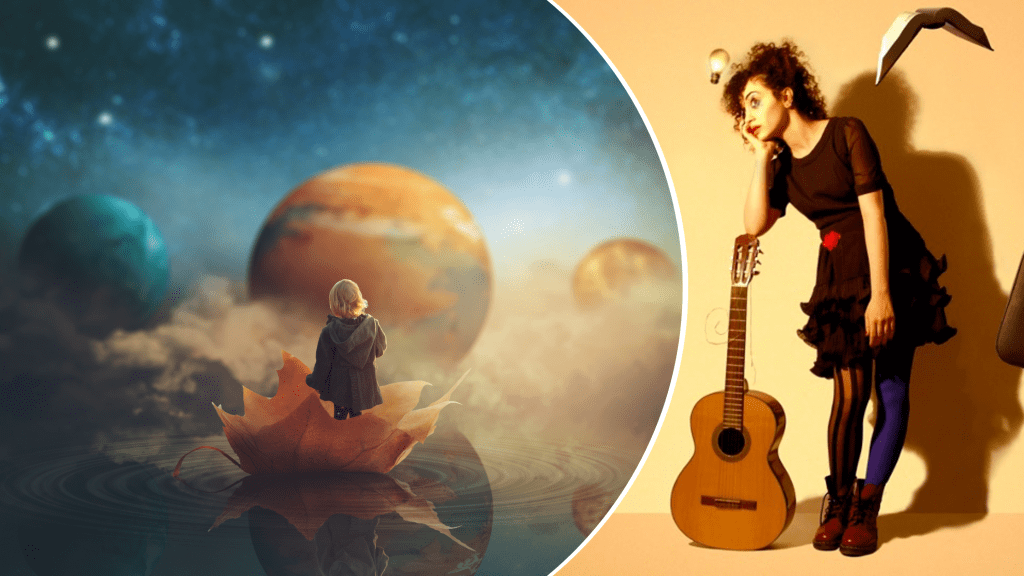 In this fascinating second episode of the Essentia Readings podcast, Nadia reads Prof. Victor Petrenko's work. Nadia's commentary towards the end is particularly spellbinding! This podcast is available through all major platforms.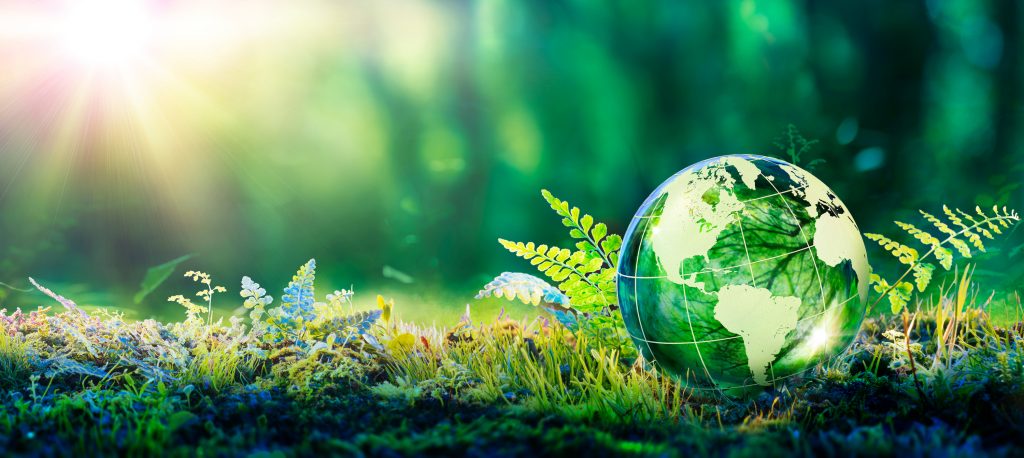 Spanish science journalist and doctor Antonio Rial delights us with the perspectives acquired after decades studying and communicating science. He regards reality as the image of a hierarchical structure of mental processes, an evolving ecosystem of minds.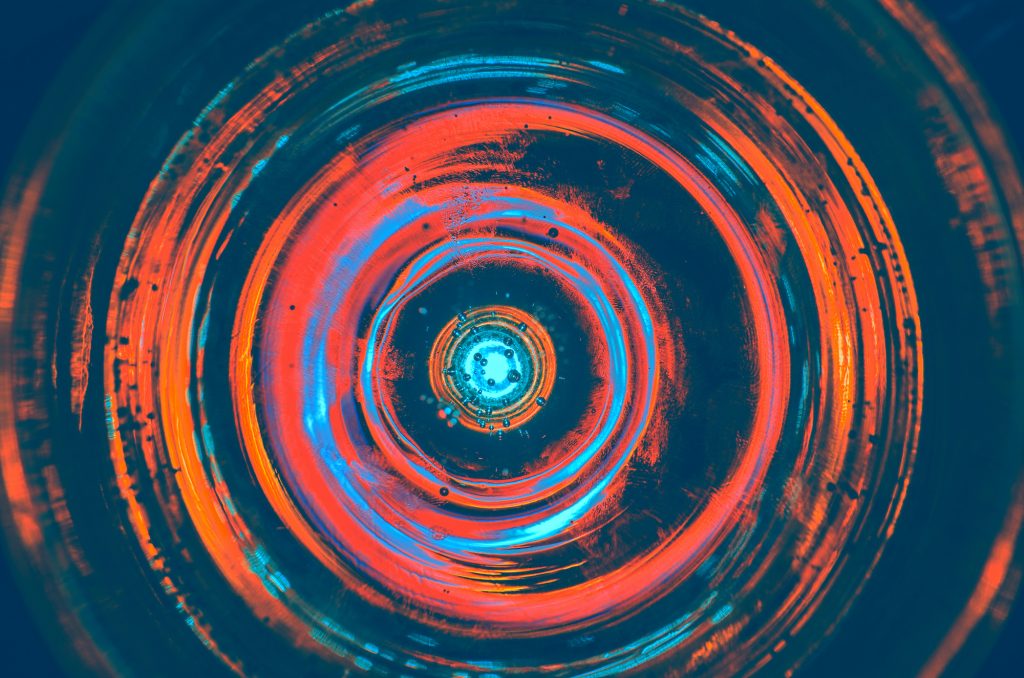 Can people—even those ostensibly not hypnotizable—be coaxed into creating entire virtual realities that they then take for facts? Can the same techniques be used to alter our memories of the past? If so, is this significant for our understanding of what reality—the real reality—actually is? Psychologists Prof. Petrenko and Dr. Kucherenko share astonishing results produced by Russian clinical and experimental psychology, which answer these questions in the affirmative.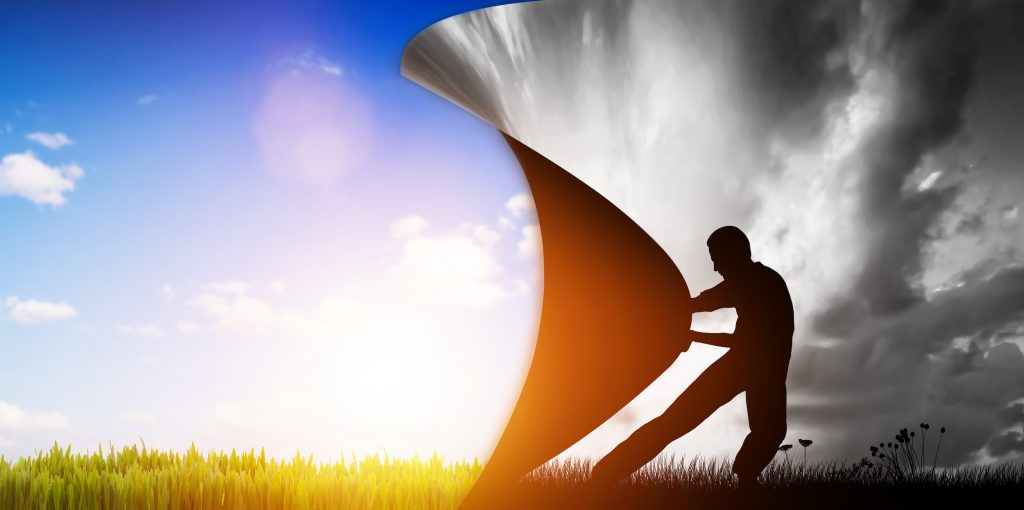 While physicalism is impossible to confirm even in principle, idealism suffers from no such limitation. This intrinsic verifiability makes it a more fruitful avenue of investigation.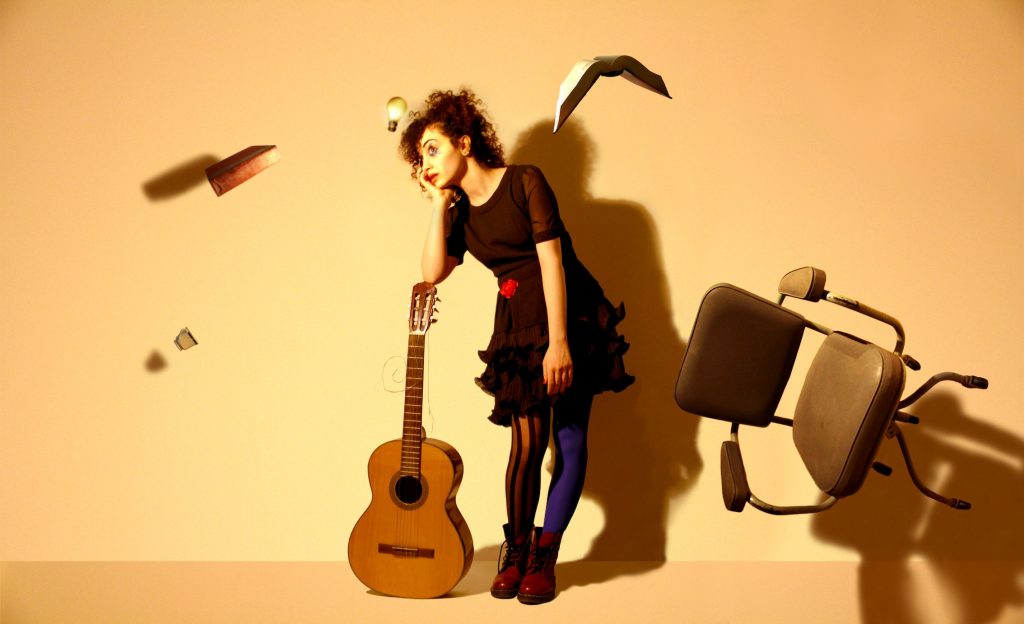 We are delighted to launch today the Essentia Readings podcast. In it, British-Lebanese artist Nadia Hassan reads a selection of the material published by Essentia Foundation, adding her own commentary and impressions. With this initiative, we hope to reach you with quality, enriching content not only during your reading time, but in other moments of your life as well.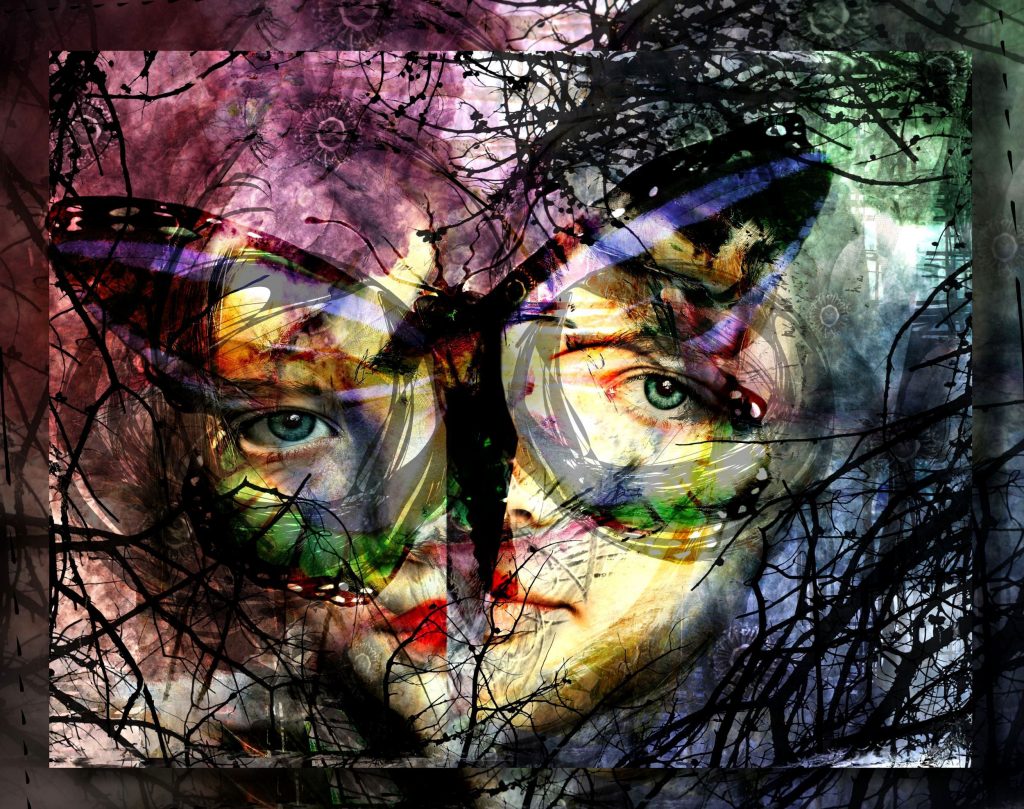 Metaphysical beliefs modulate our experience of all aspects of life. As such, explicitly assessing the metaphysics we internalize can be the difference between depression and contentment, anxiety and vibrant aliveness. In this brief editorial, we highlight the crucial importance of metaphysics to every facet of our lives.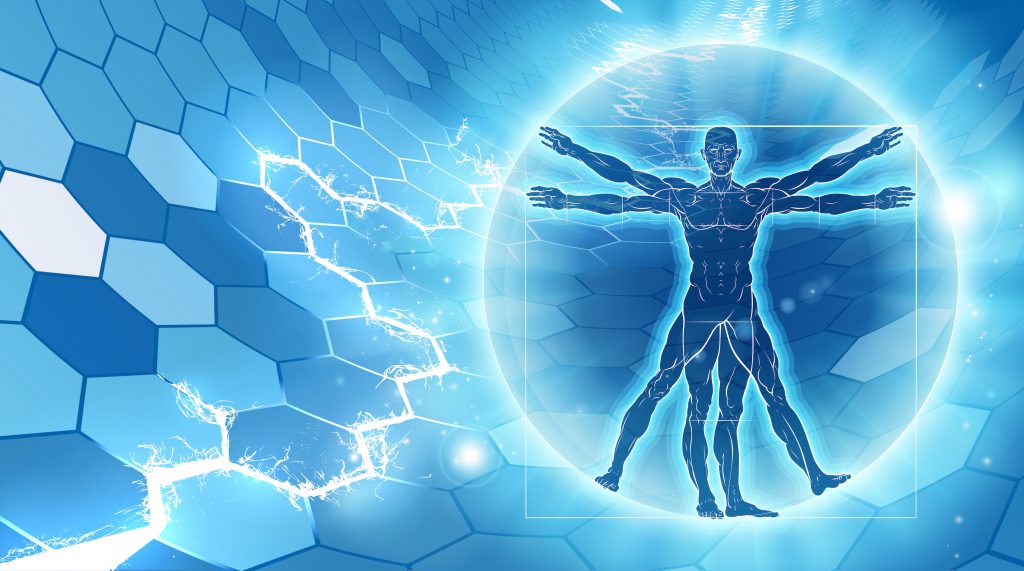 In seeking to ameliorate social injustices by debunking the egoic self as measure of all things, the social sciences risk inadvertently abolishing the very notion of a subject of experience, argues Dr. Donna Thomas. The way forward, according to her, is to embrace metaphysics and understand the self not as a separate social agent, but as the ontic ground of all reality, common to all of us.