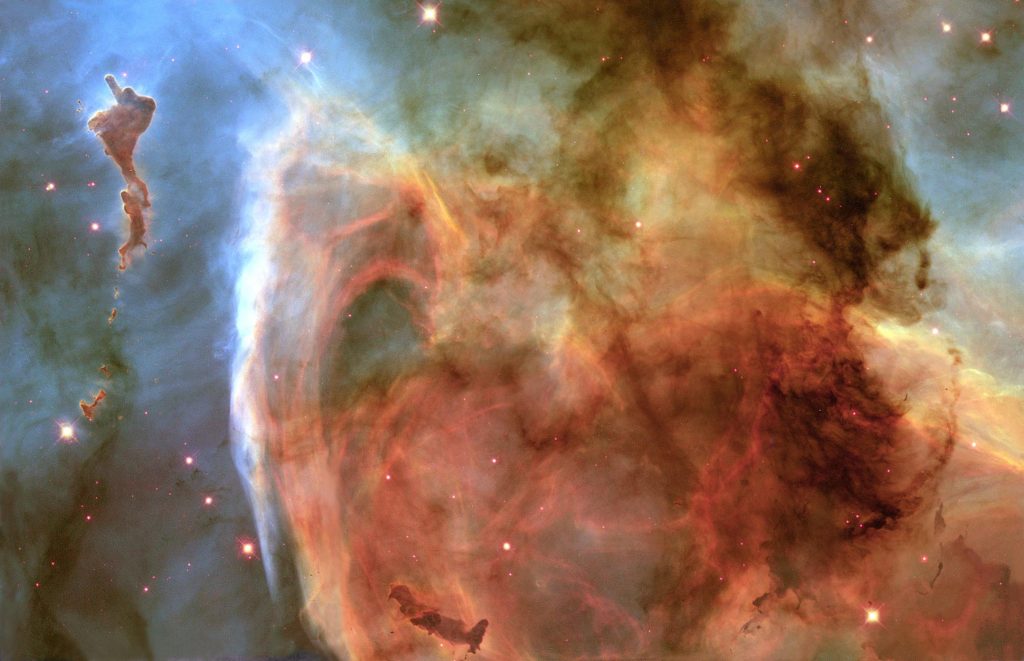 Do we really live in a fundamentally physical universe? Are we essentially material beings? Essentia Foundation is a new force in the cultural dialogue about the nature of reality. Find out more about us.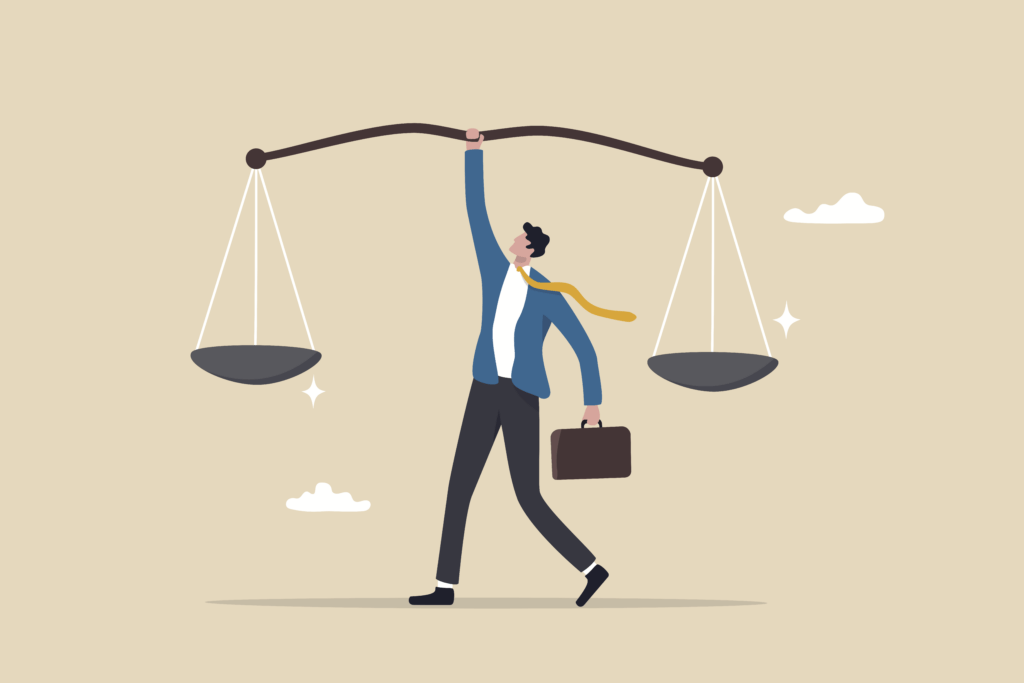 This is one of the most extraordinary and impactful essays we've published. It pokes our editorial sensitivities, challenges us to conjure up good reasons not to publish it. But after we softened our attention to discern its inherent qualities, as opposed to its mere existence as a fact, we realized that there is no editorial decision to be made here. And we trust you will agree with us at the end, if you stick with the read despite your own sensitivities. The essay relates directly to Idealism in a very Schopenhauerian sense.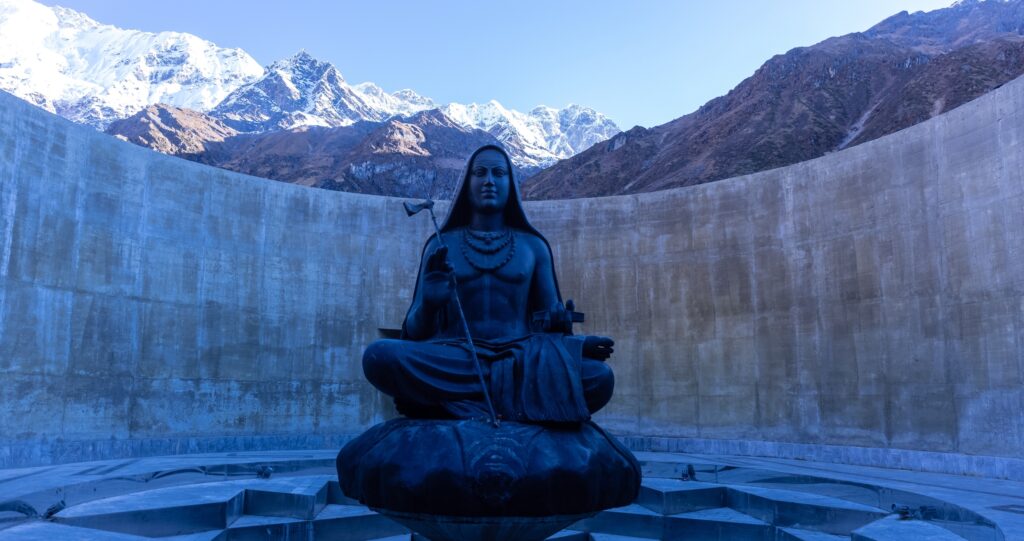 Today's episode of the Essentia Readings podcast dives into the Western world's history with consciousness and its still evolving relationship with this subject. It goes on to chart a seeming progression within this region towards Eastern idealist thought, while drawing what the author sees as key similarities and differences in these far-flung disciplines.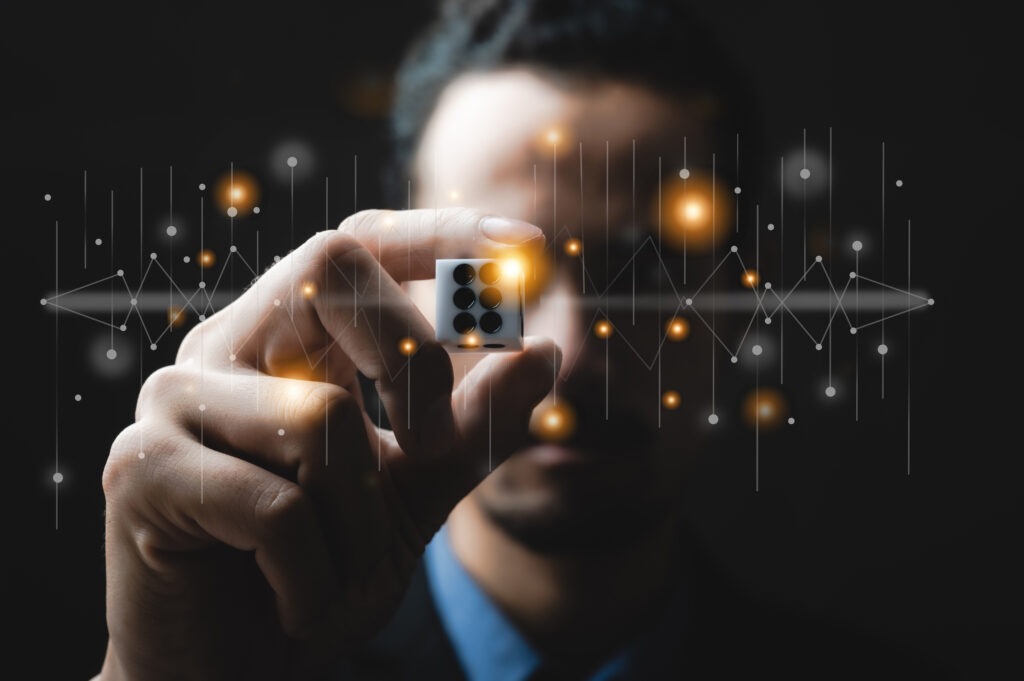 Dr. Jacques Pienaar discusses the notion of an embodied agent in the context of Quantum Bayesianism ('QBism,' for short). QBism is an interpretation of quantum mechanics according to which the wave function represents simply what we know about reality—a kind of betting strategy about what we will see next—as opposed to reality itself.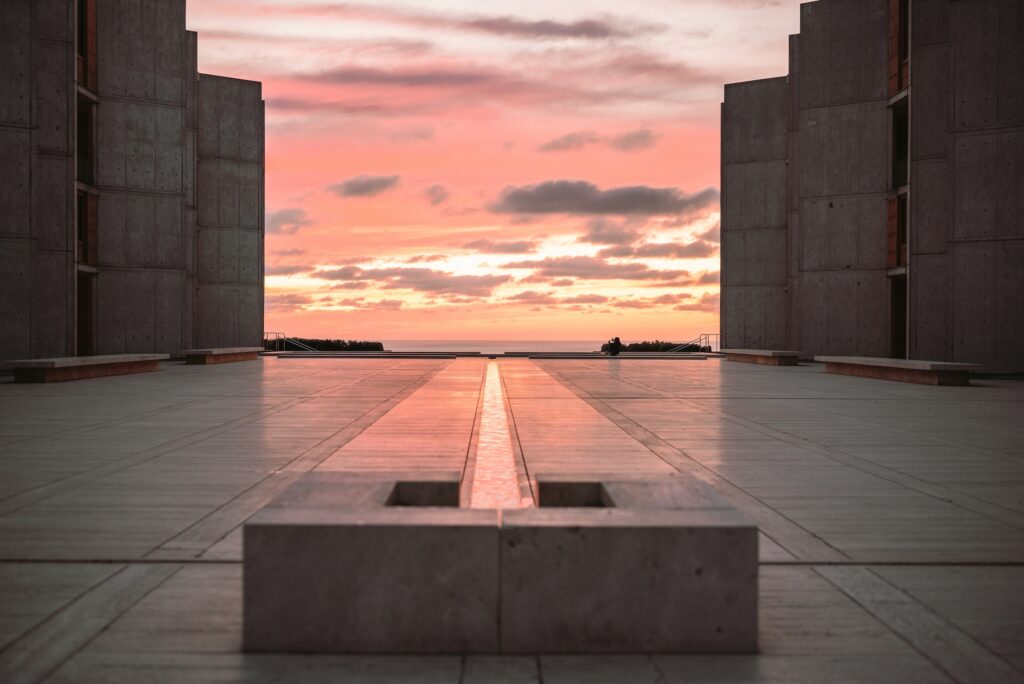 The 'hard problem of consciousness' demands an expansion of the naturalist understanding of reality that may allow for some form of reconciliation between science and theology, argues Rev. Dr. Joshua Farris.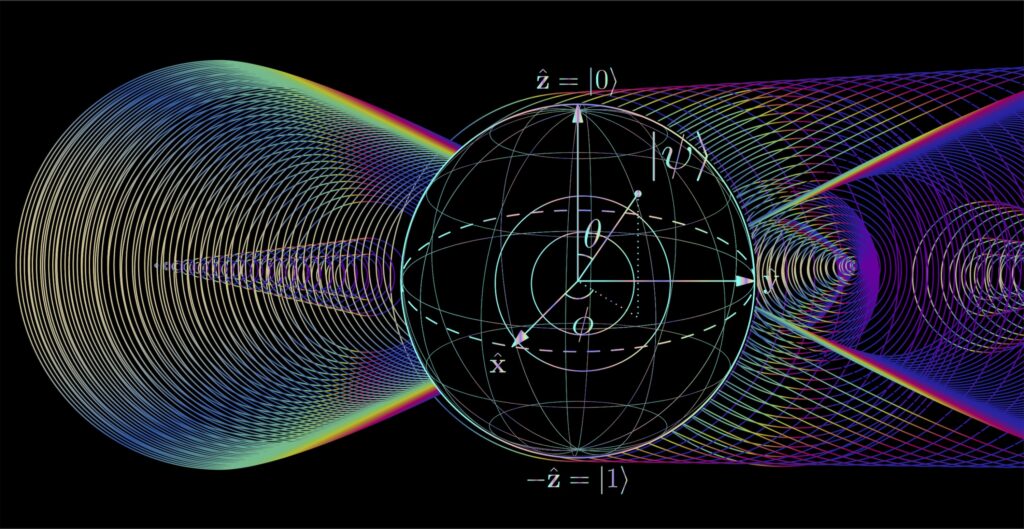 A panel discussion with Markus Müller, Caslav Brukner, Nuryia Nurgalieva and Eric Cavalcanti, closing the first day of 'The Physics of First-Person Perspective' conference.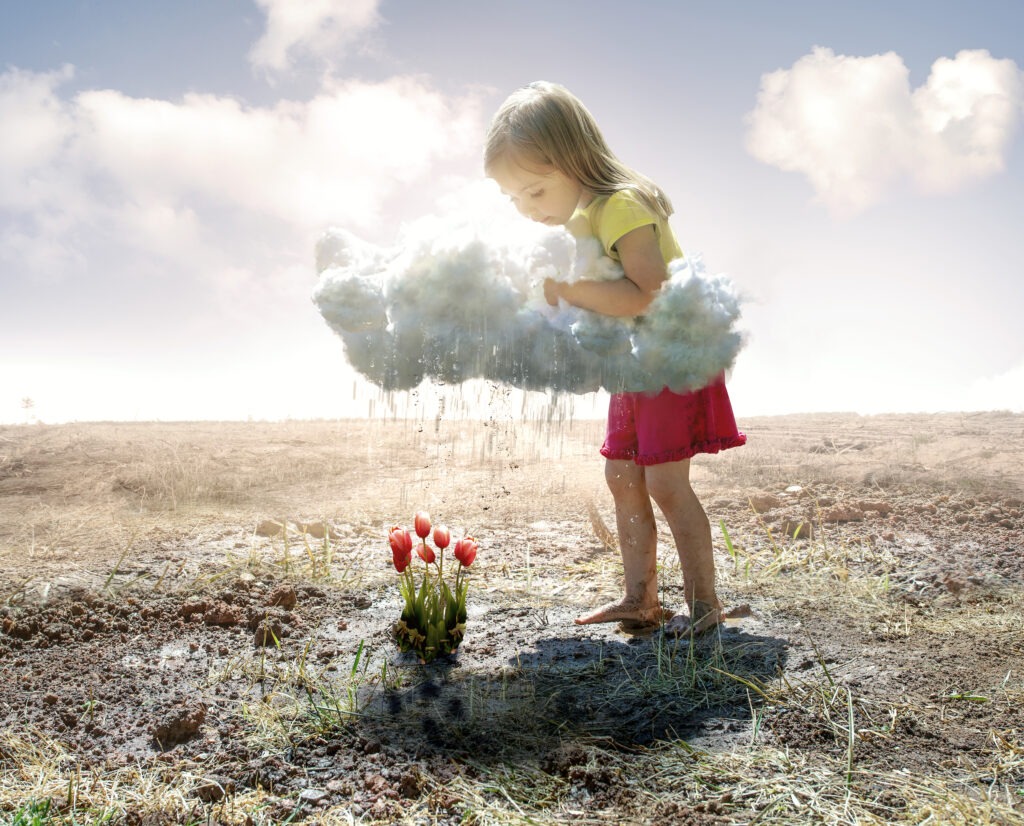 What defined much of 20th-century philosophy was an attempt to overcome metaphysics and replace it with science. But those attempts failed. From the Logical Positivists and Wittgenstein to Derrida and Heidegger, metaphysics found its way back into the very theories that were trying to get rid of it. But even if metaphysics is inescapable, we cannot simply return to speculative theorizing about the ultimate nature of reality. Instead, we need to recognize that all theories have limits and are merely attempts to find better ways to navigate our way in the world, not to discover 'the mind of God,' argues Hilary Lawson.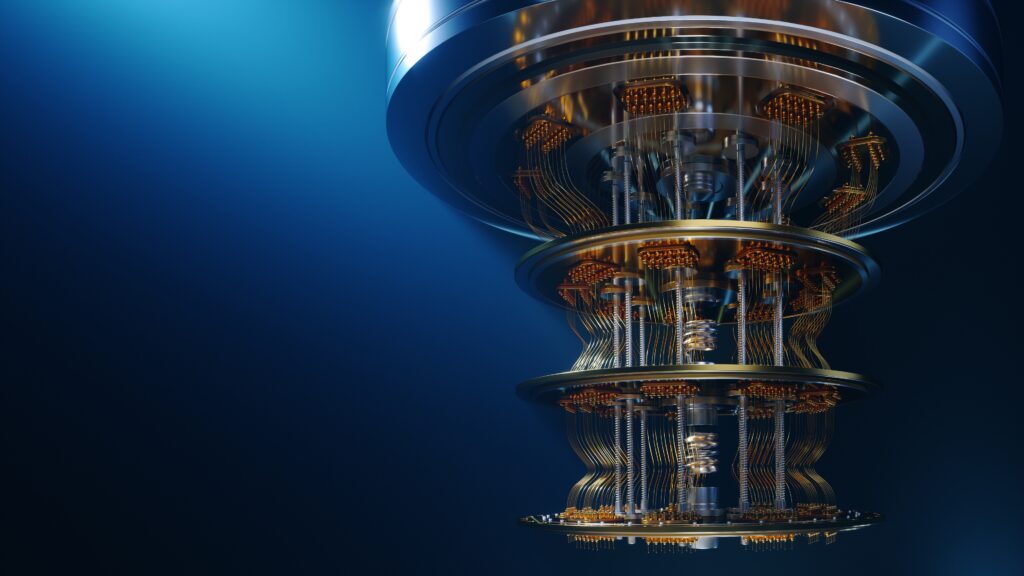 In this presentation on Quantum Information Theory, ETH-Zürich's Nuriya Nurgalieva discusses the ontological implications of thought experiments on a quantum computer.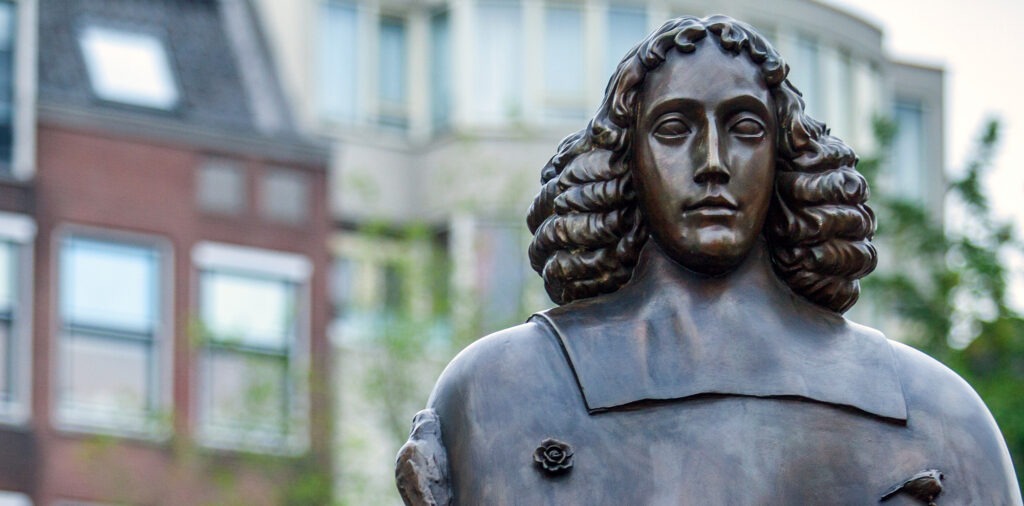 Spinoza is wrongly considered a Pantheist for whom God is simply the physical world. Instead, a careful read of the Ethics reveals Spinoza to be an Idealist, argues Michael Asher.