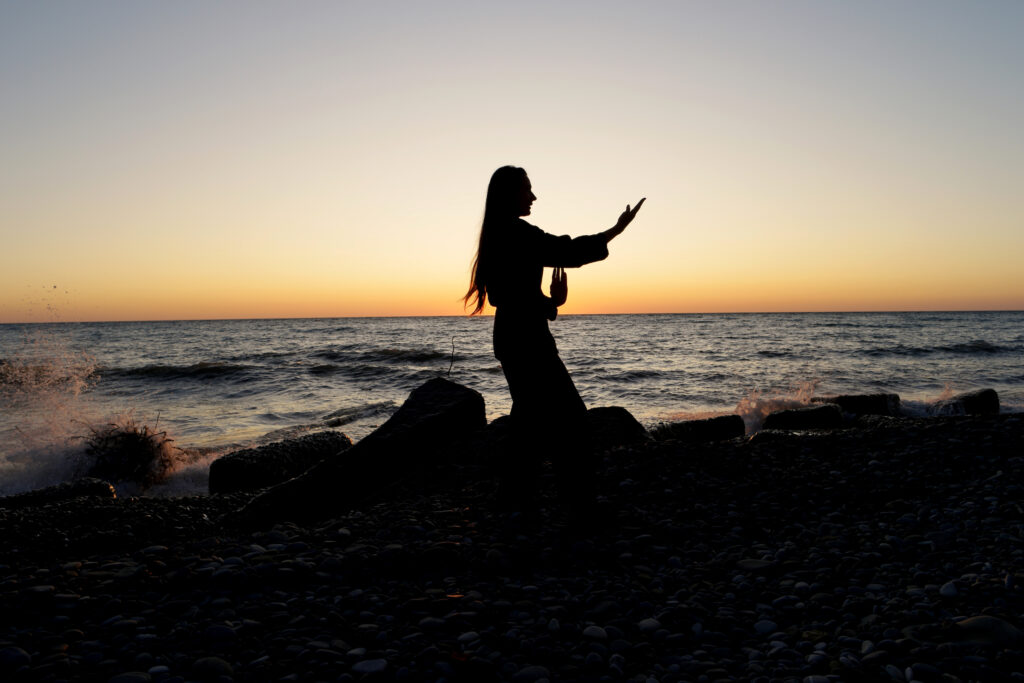 If the fundamental layer of reality is understood to dissolve the seeming metaphysical differences between mind and matter, psyche and soul, then bodily practice becomes a direct means for psychological and spiritual development. Such development, in turn, conveys the direct experience of the unity between mind and matter, psyche and body, self and world. This is the central point of this short essay by anthropologist, Jungian analyst, and martial artist Mark Rossbach.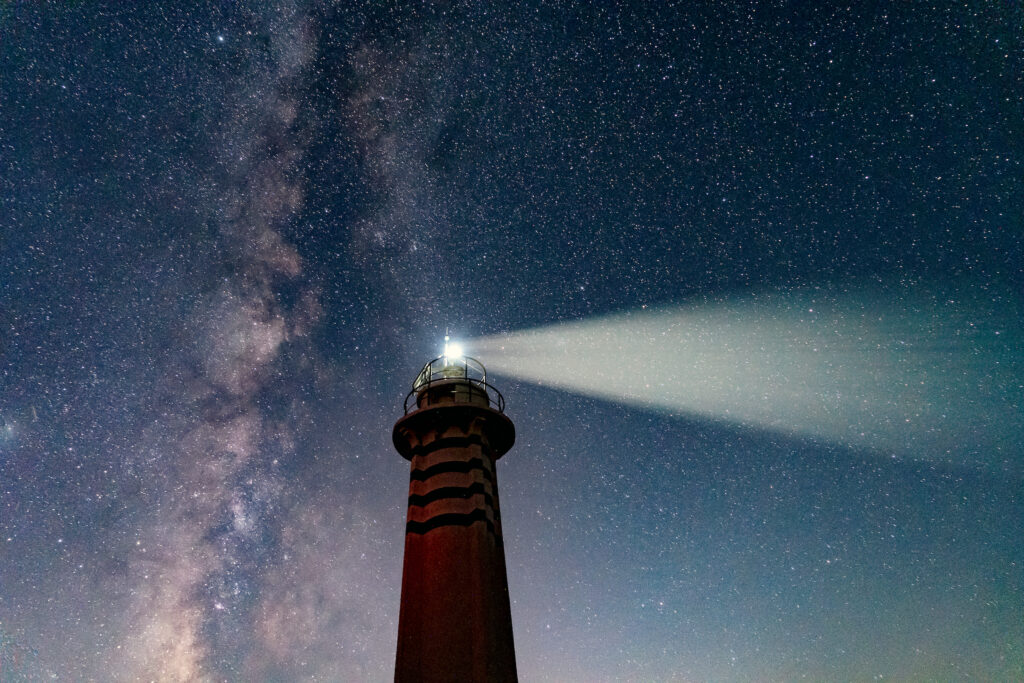 Is the conflict between good and evil—light and darkness—ultimately a false dichotomy? Could nature be best described as a hierarchy of illumination instead? This brief essay is an introduction to the illuminationist thought of Persian philosopher and theologian Suhrawardī. It will hopefully make you curious about the work of this great thinker, and motivate you to study his legacy further.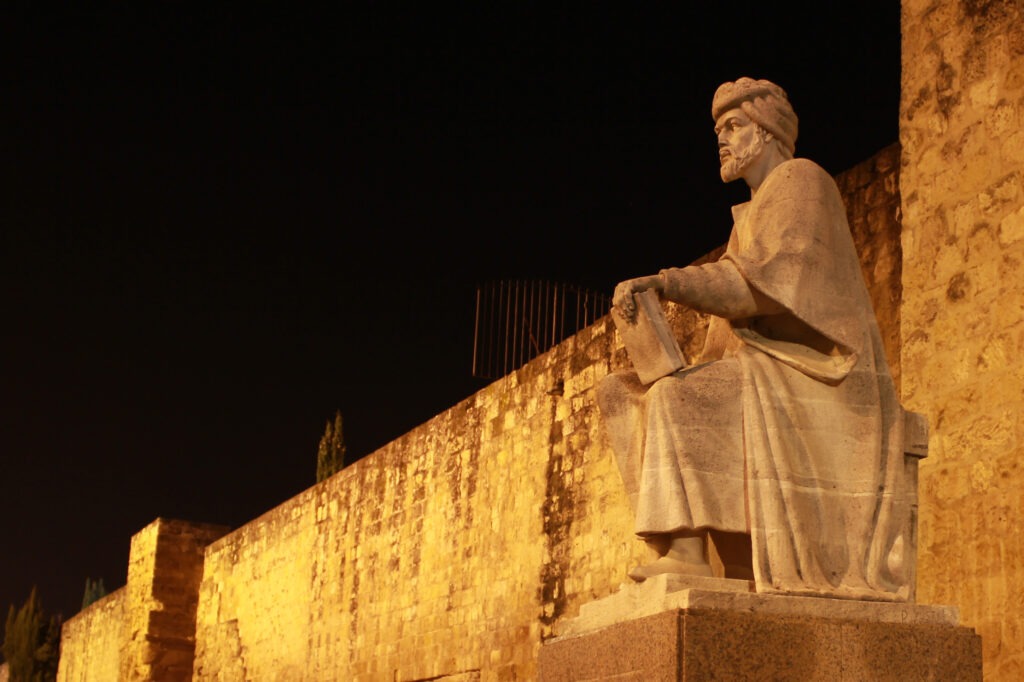 Natalia Vorontsova interviews Prof. Peter Adamson about the importance of Islamic philosophy for Western thought. Although little known in the West, philosophers such as Ibn Sīnā (Avicenna) and Ibn Rushd (Averroes) played an absolutely crucial role in preserving, building on, and transmitting to the West the wisdom of Aristotle, Plato, and the Neoplatonists during the Middle Ages. Similarly, Suhrawardī's Philosophy of Illumination and Ibn Arabī's doctrine of the Unity of Being continue to influence Western thought to this day. If we want to understand the history of European philosophy, we cannot ignore these influential scholars and sages.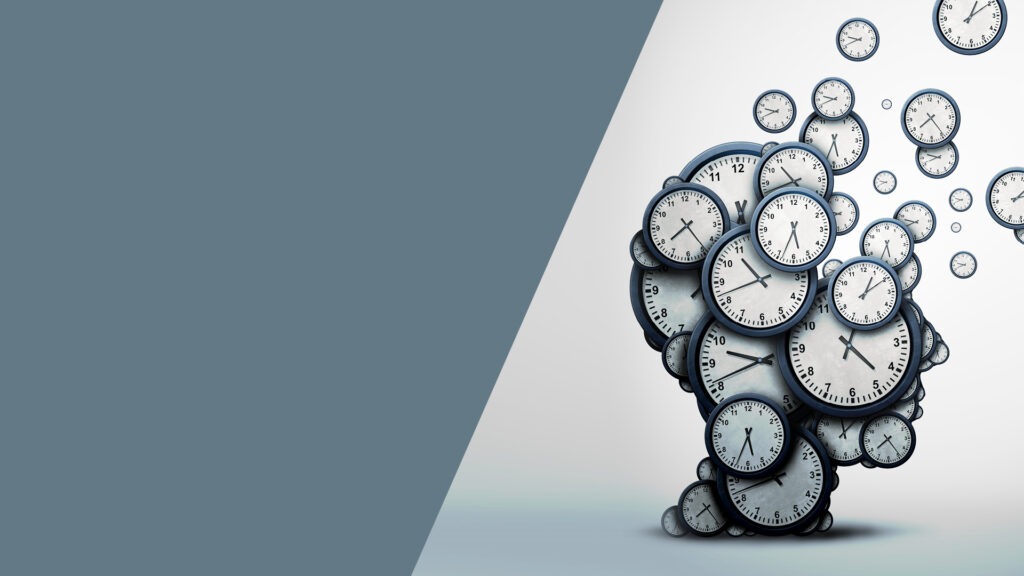 Reserve the dates on your calendars, for on November 30th and December 1st, 2023, Essentia Foundation's 'Time and Mind' online conference will take place, live and free to watch for all. It will be hosted by Prof. Bernard Carr and feature luminaries such as Lee Smolin, Paul Davies, George Ellis, and many others. No registration is required!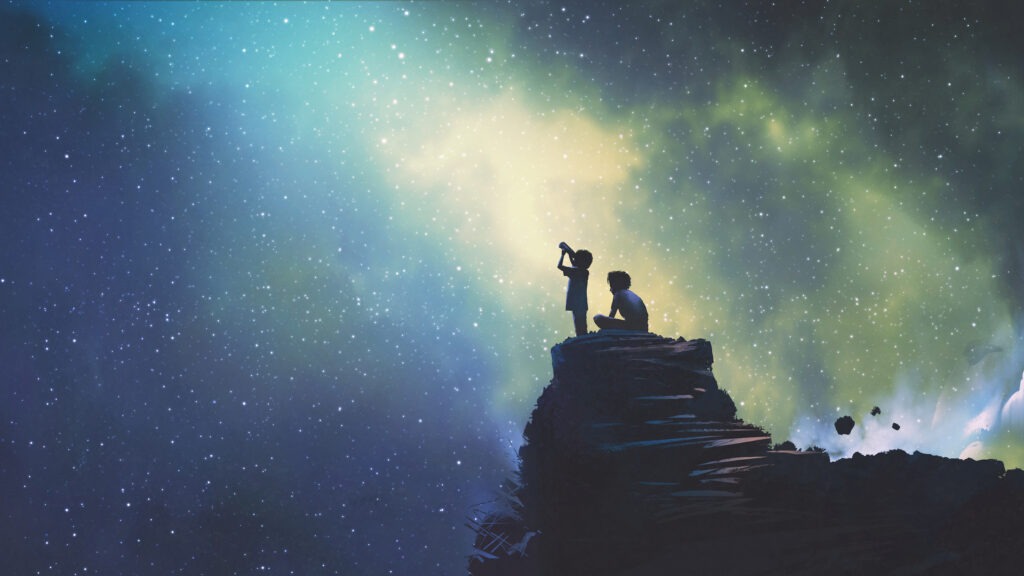 Two philosophers, separated by time and geography, arrive at surprisingly similar conclusions regarding the nature of self and reality: universal consciousness driven by will and imagination. Dr. Pfändtner takes us on a delightful and edifying journey of comparative philosophy.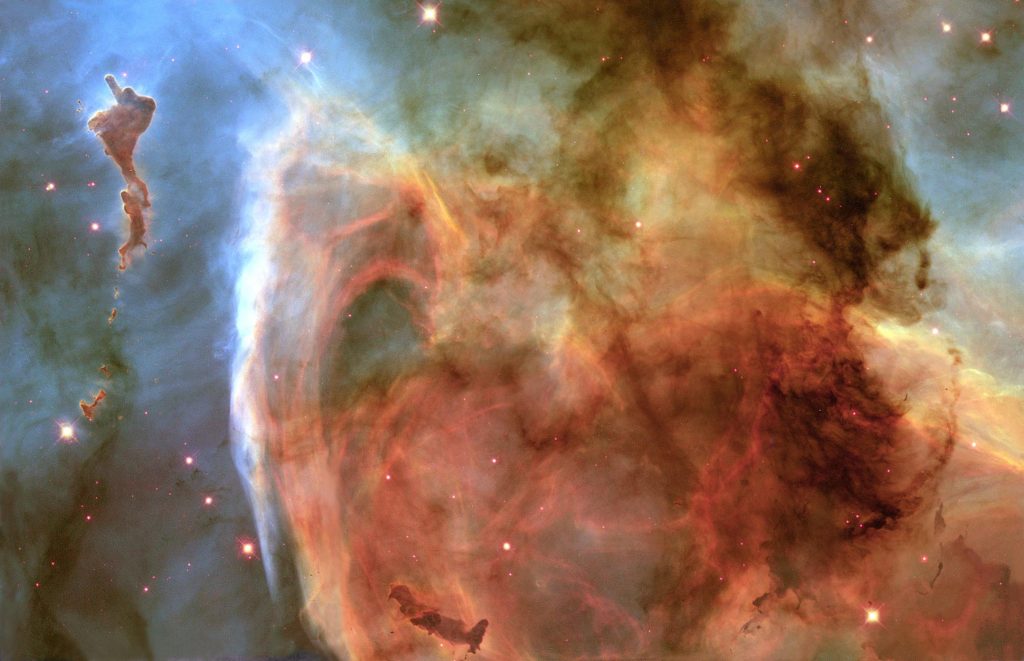 Do we really live in a fundamentally physical universe? Are we essentially material beings? Essentia Foundation is a new force in the cultural dialogue about the nature of reality. Find out more about us.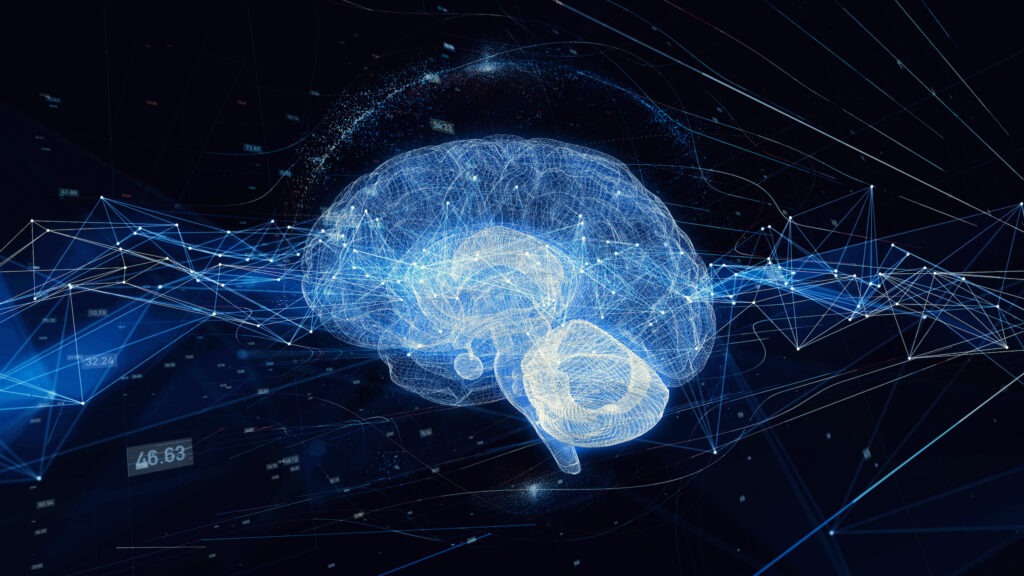 In what may come as a surprise to many, our Executive Director highlights the careful, scientifically laudable metaphysical agnosticism of IIT—the leading neuroscientific theory of the structure of consciousness—as well as its superiority to alternative theories and synergy with Analytic Idealism.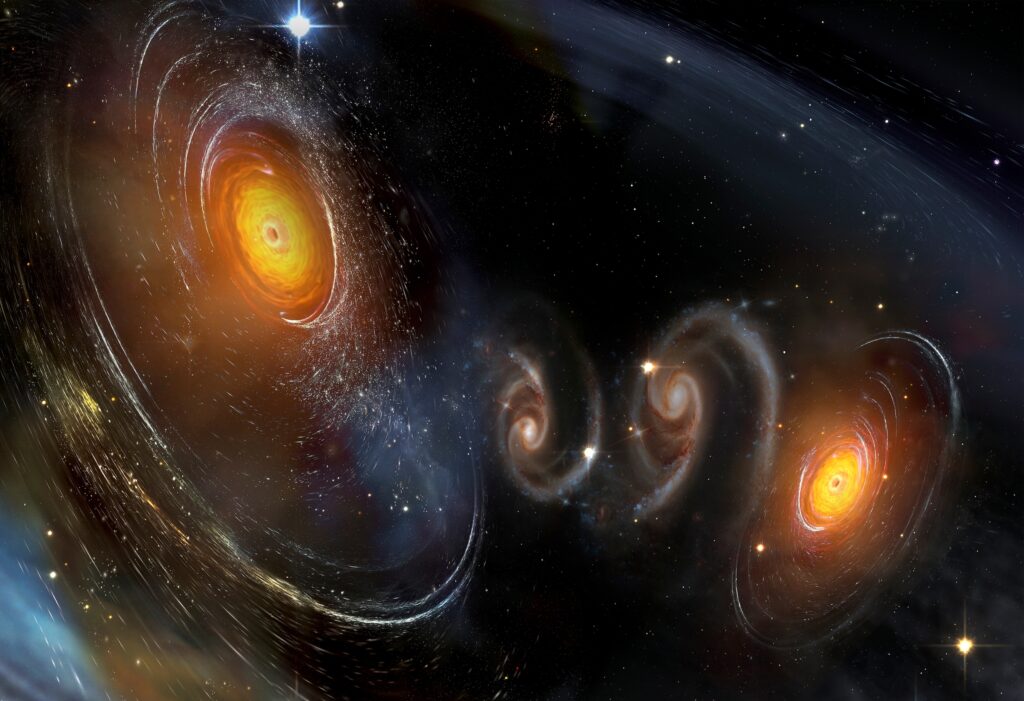 Entropy is linked to the computational bounds of conscious experience, rather than being a property of objective systems, argues Dr. Proulx in this intriguing essay. Increasing entropy is but an artifact of an observer's inability to keep track of information, resulting from a serial downsampling of an infinitely complex reality. This essay synthesizes seemingly disparate ideas to offer a coherent and promising perspective on one of the greatest mysteries of science—the second law of thermodynamics—linking it to fundamental consciousness.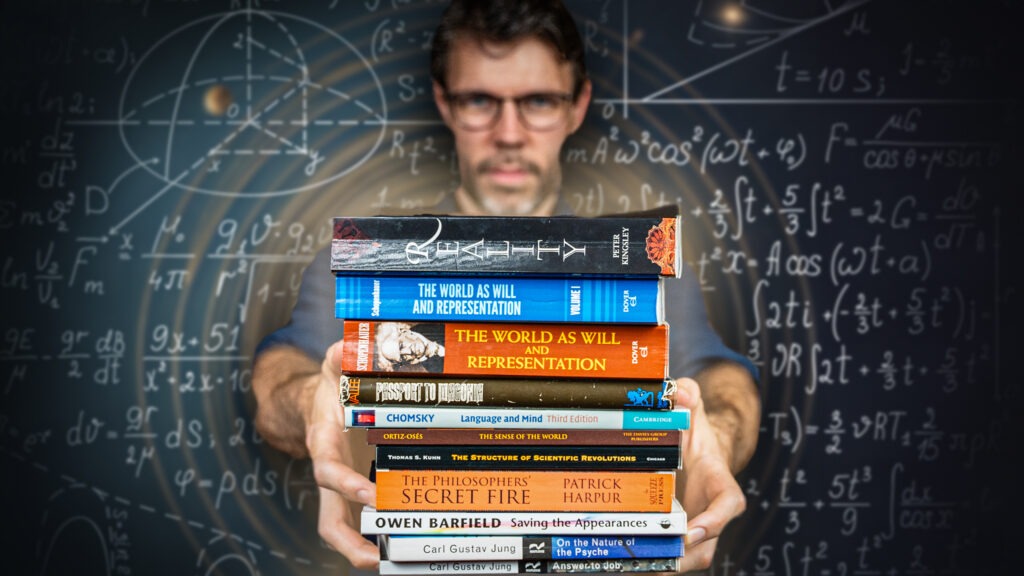 Hans and Bernardo discuss the 10 books that make it very hard to still believe in a fundamentally physical universe!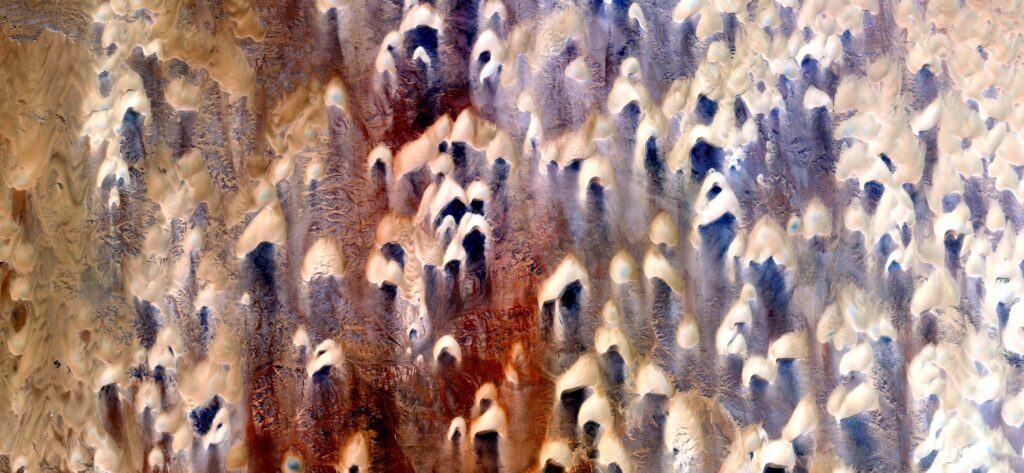 The metaphysics of materialism is a belief system held in large swathes of academia in the same manner, and often for the same reasons, that religious beliefs are held in fundamentalist organizations, argues Dr. Quinn, with 30 years of academic experience to substantiate her views.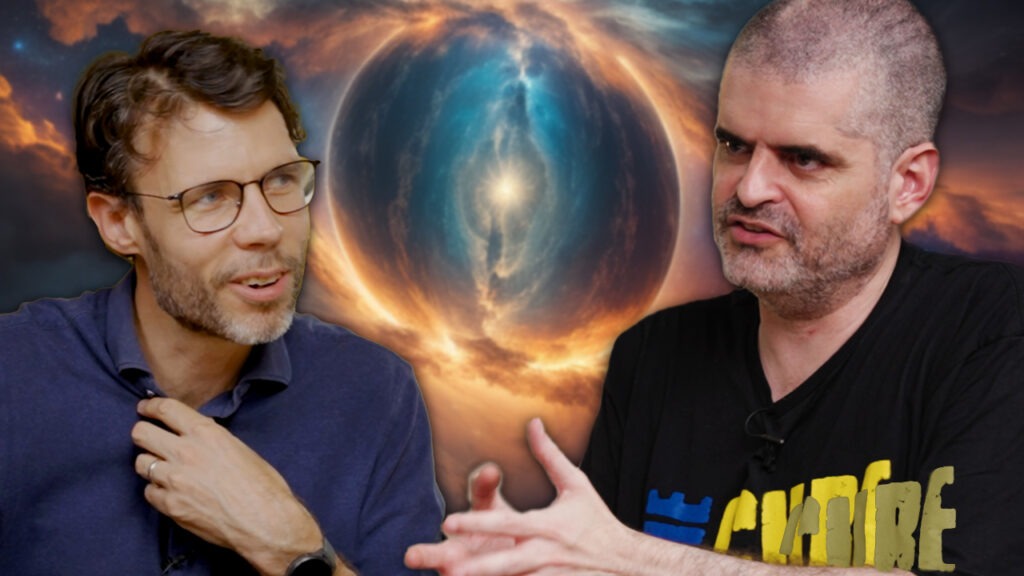 A conversation ranging from the consciousness of bacteria, to our minds being 'time traveling machines,' to Hans asking Bernardo if Eve performed the first quantum measurement when she ate the apple. Also: why is meditation, literally speaking, an egoistic thing to do? Did Job suffer more than Jesus? And, this one is personal for Bernardo: what is the real danger of idealism if life hits you really hard?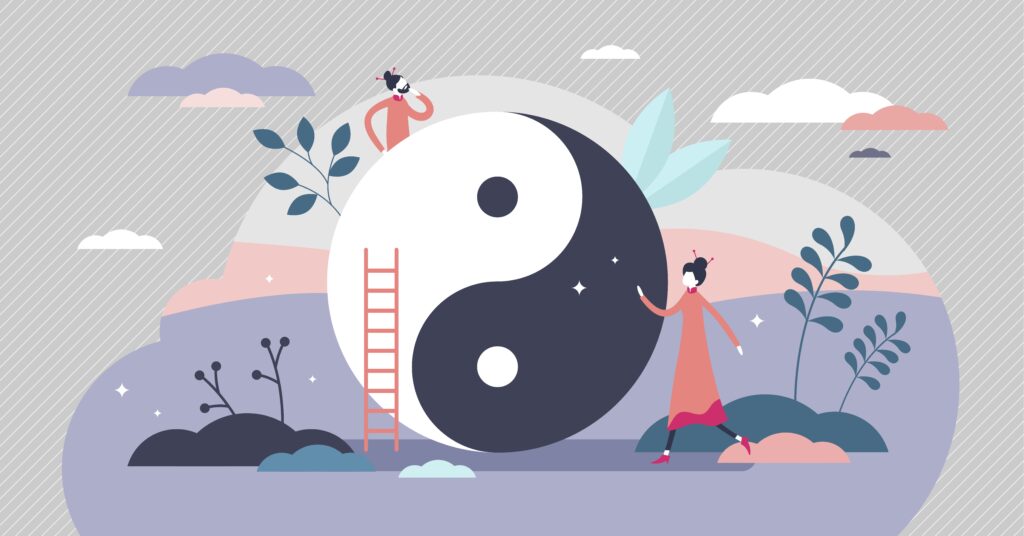 In this long-form book review, Prof. Edward Kelly argues that dual-aspect monism represents an unnecessary side path in the search for a successor to physicalism, and that idealism is a better option.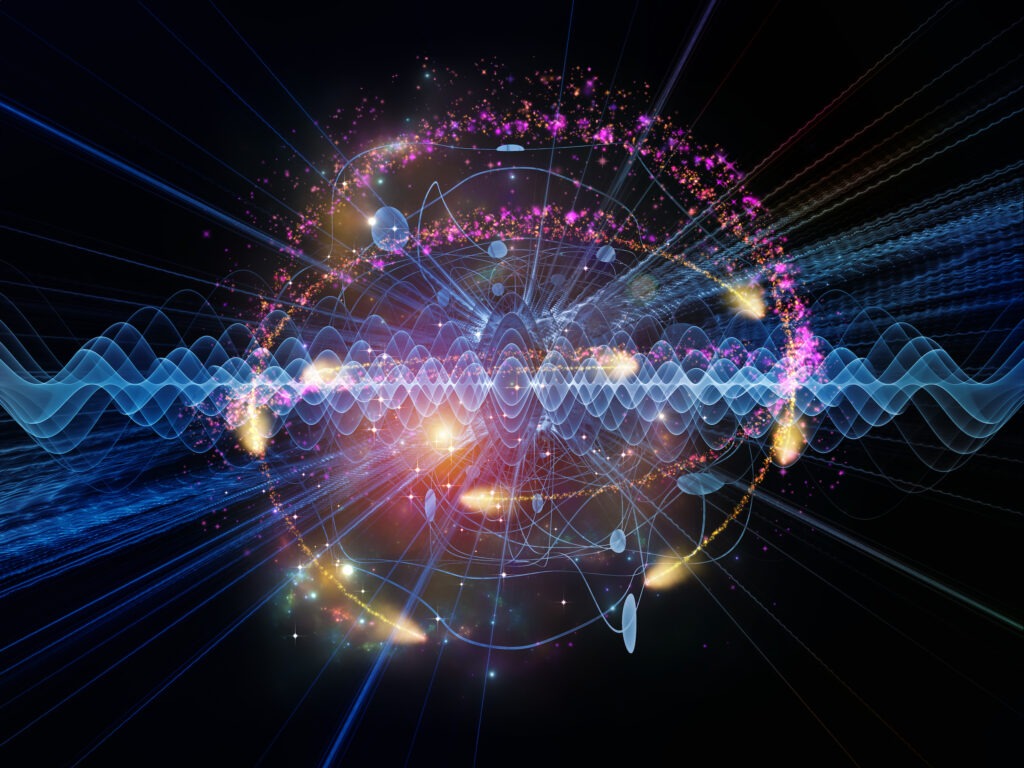 Quantum physics forces us to recognize that consciousness is inherent to a unitary, semantic order at the foundational level of reality, which presents itself to us as matter, argues Grace Endries. Her approach brings together neuroscience (namely, Integrated Information Theory) and quantum mechanics (namely, David Bohm's Implicate Order) and proposes a causal relationship between consciousness and wave function collapse.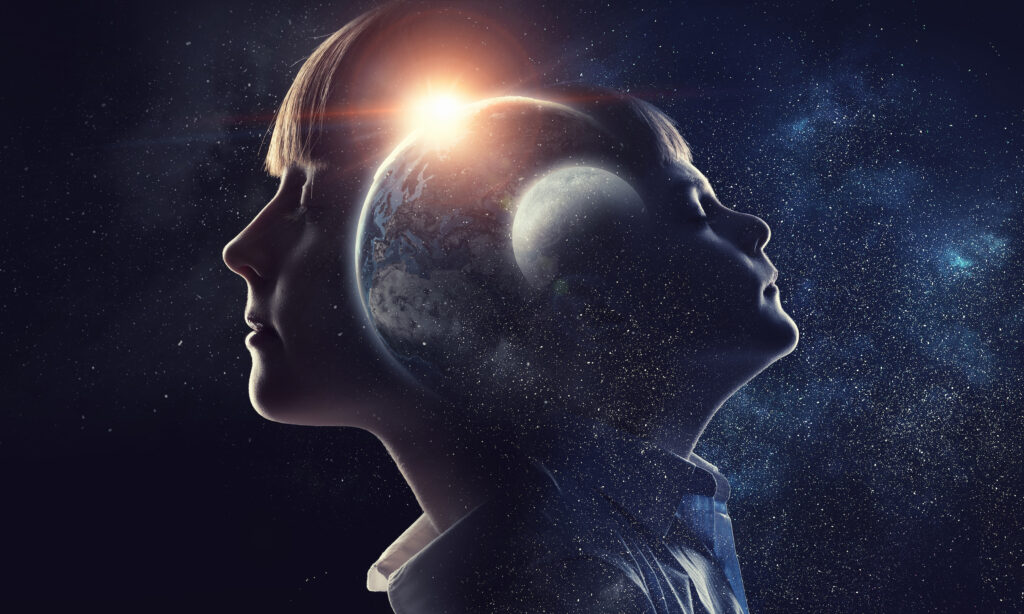 This essay interrogates the relations between mind and matter through the lens of children's unexplained experiences and medical conditions. Conditions that can affect regions of the body through inflammation, such as epilepsy, PANS/PANDAS and narcolepsy, are examined against reports of increased extra sensory experiencing in children. Epigenetics is used as an example to show how ancestors, in the form of great grandparents, may be the true progenitors of children's psychic contents, fused within a participation mystique (Jung).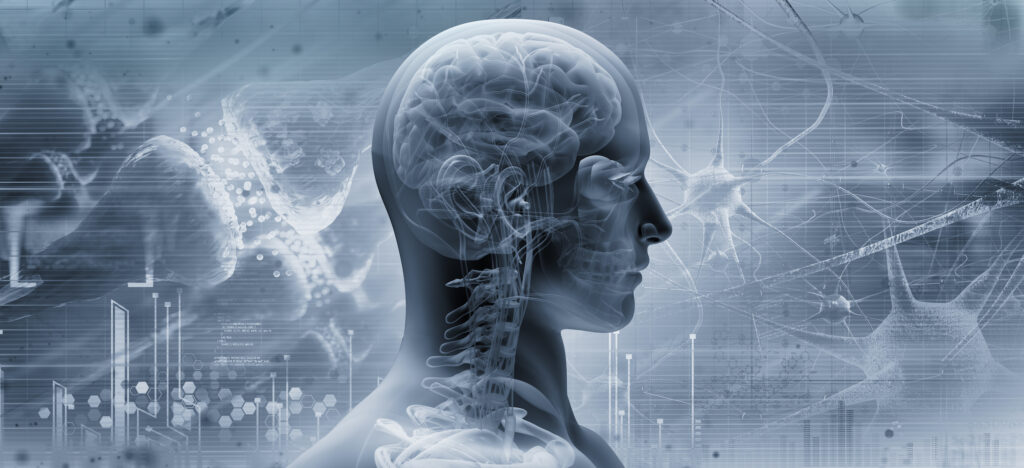 Bringing together Spinoza's multi-modal monism and Hegel's idealist 'Absolute,' and then folding them into a post-modern amalgamation, Prof. Moiseev discusses 'trans-idealism' and its relation to 'trans-science.'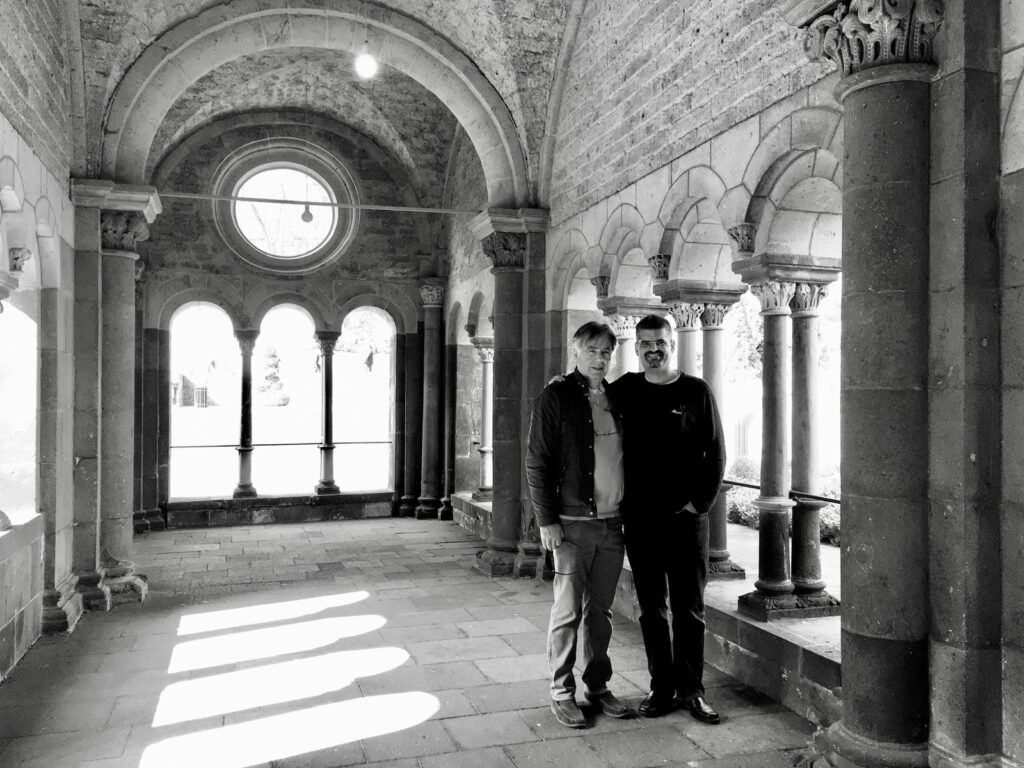 The Essentia Foundation's origin story is the story of Dutch entrepreneur and humanitarian Fred Matser meeting philosopher Bernardo Kastrup. In this video, Hans Busstra narrates how the meeting of these two men stands for the connection between heart and mind, a connection that forms the basis of Essentia Foundation's work.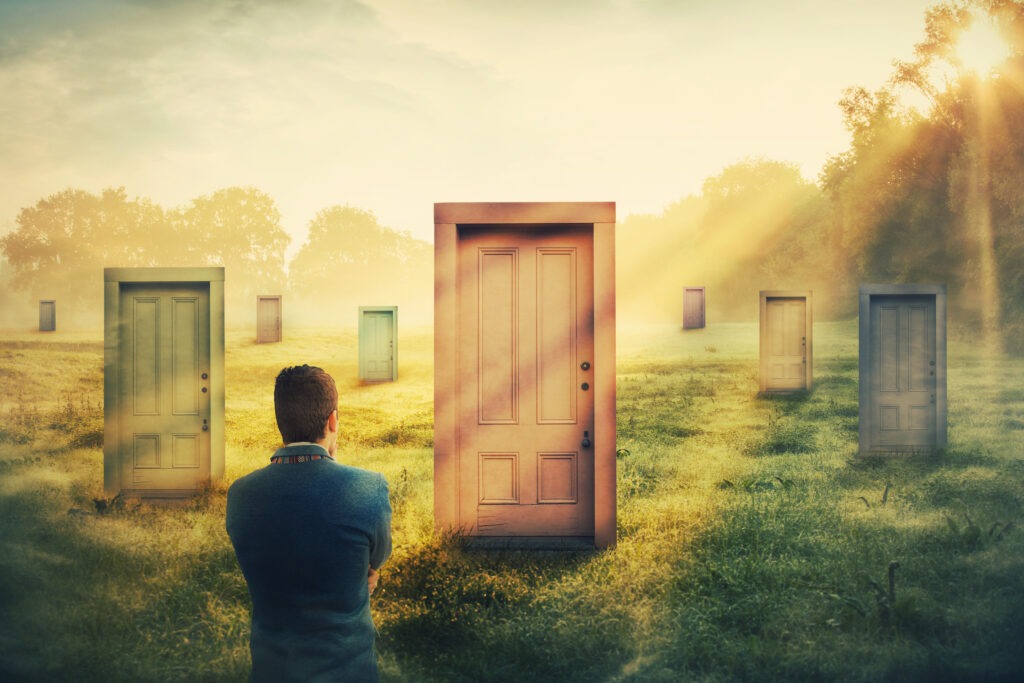 In this video, Bernardo shares with Hans his view that the free will vs determinism debate misses the point, because fundamentally there is no distinction between nature's will and what nature is necessitated to do. If you can accept that, on a personal level, you don't have free will, you realize that you are being 'played' by a universe that—due to computational irreducibility—cannot 'see' where it's going before it goes. Instead of suffering as an effect of 'bad' free will decisions by human agents, suffering becomes part of the inevitable evolution of the universe.
Let us build the future of our culture together
Essentia Foundation is a registered non-profit committed to making its content as accessible as possible and without advertisements. Therefore, we depend on contributions from people like you to continue to do our work. There are many ways to contribute.