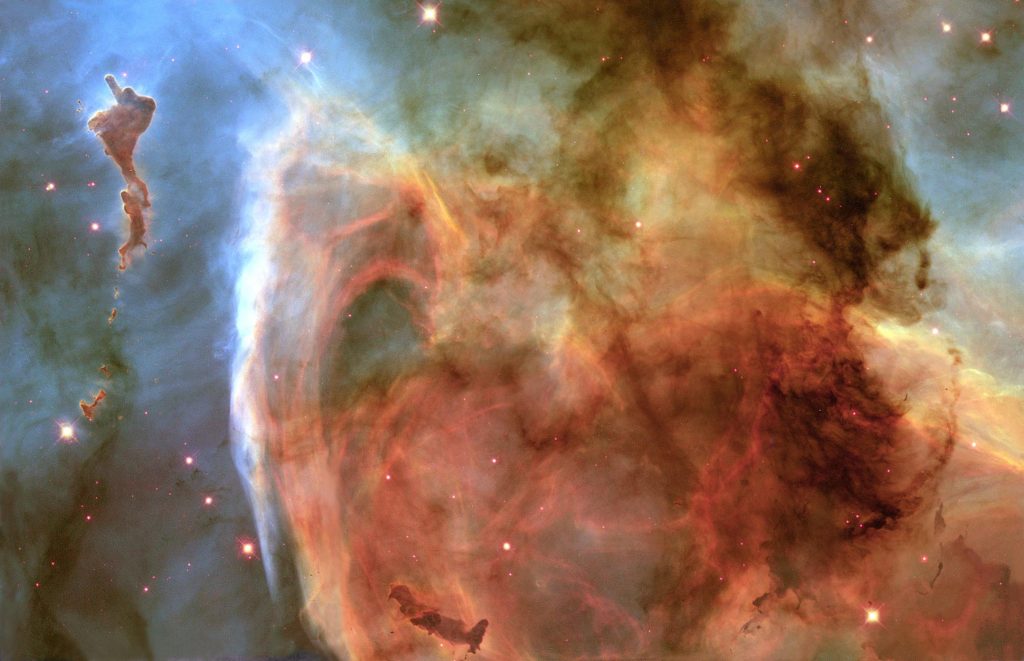 Do we really live in a fundamentally physical universe? Are we essentially material beings? Essentia Foundation is a new force in the cultural dialogue about the nature of reality. Find out more about us.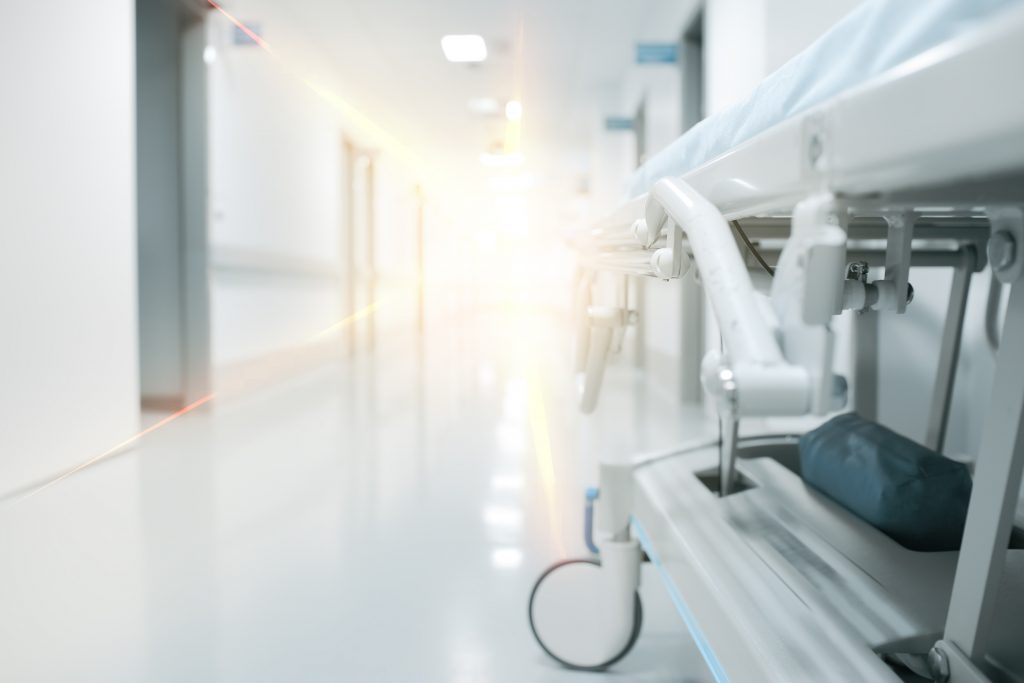 In this short and powerful essay, cardiologist Dr. Pim van Lommel summarizes and discusses four rigorous studies of Near-Death Experiences (NDEs) carried out in clinical settings. He concludes that, on a scientific basis, the materialist notion that brain activity somehow is or generates consciousness is not adequate to accommodate and make sense of the empirical evidence available.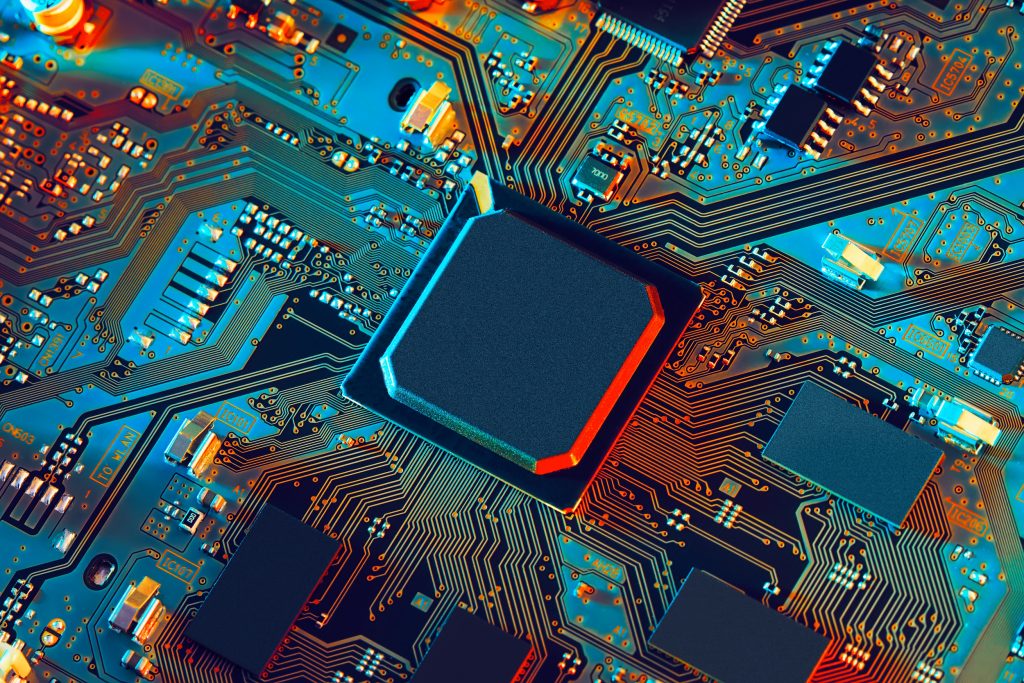 Science fiction and certain voices in academia have manufactured cultural plausibility for the notion that we should, one day, be able to build a conscious computer. But is this idea even coherent to begin with? Who best to ask but the creator of the microprocessor and artificial intelligence pioneer, Federico Faggin.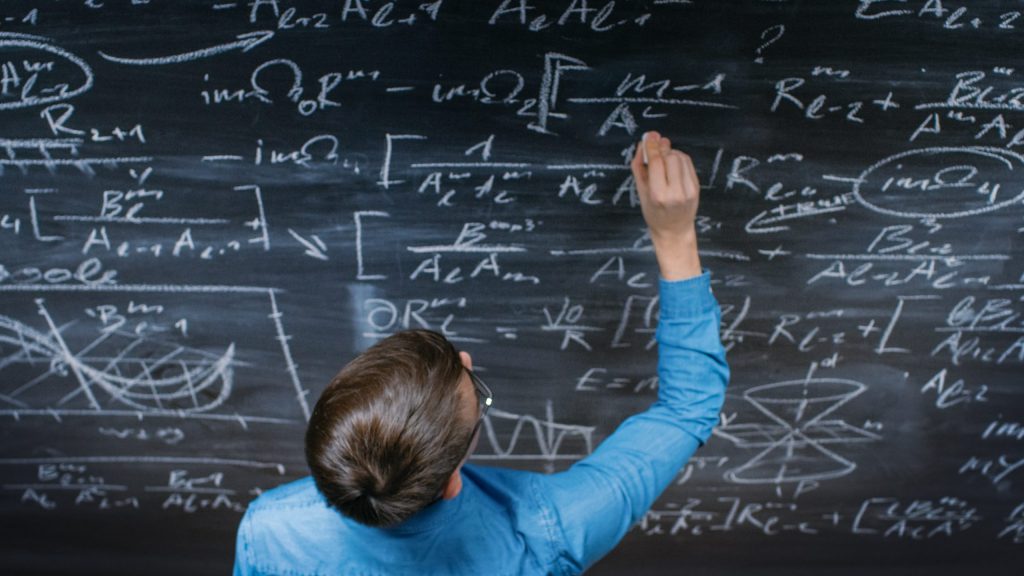 Is science in general, and physics in particular, compatible with a consciousness-only worldview in which matter is merely an appearance of extended mental processes underlying all nature? Physicist Dr. Claus Metzner doesn't see why they shouldn't.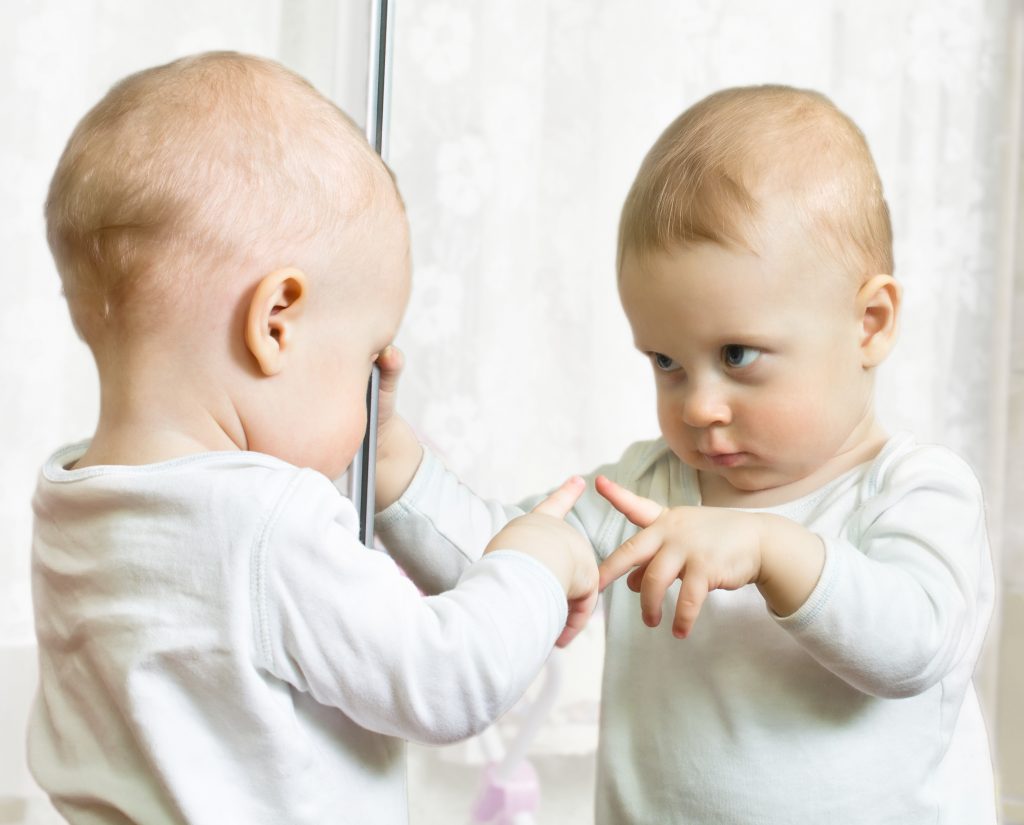 Dr. Thomas argues that children, before a conceptual, culture-bound notion of self is inculcated in them, have a more spontaneous, broader sense of identity that defies our current worldview. She argues that their more natural, fluid self is more conducive to overcoming the despair characteristic of our present situation, and that it has much to teach us about reality itself.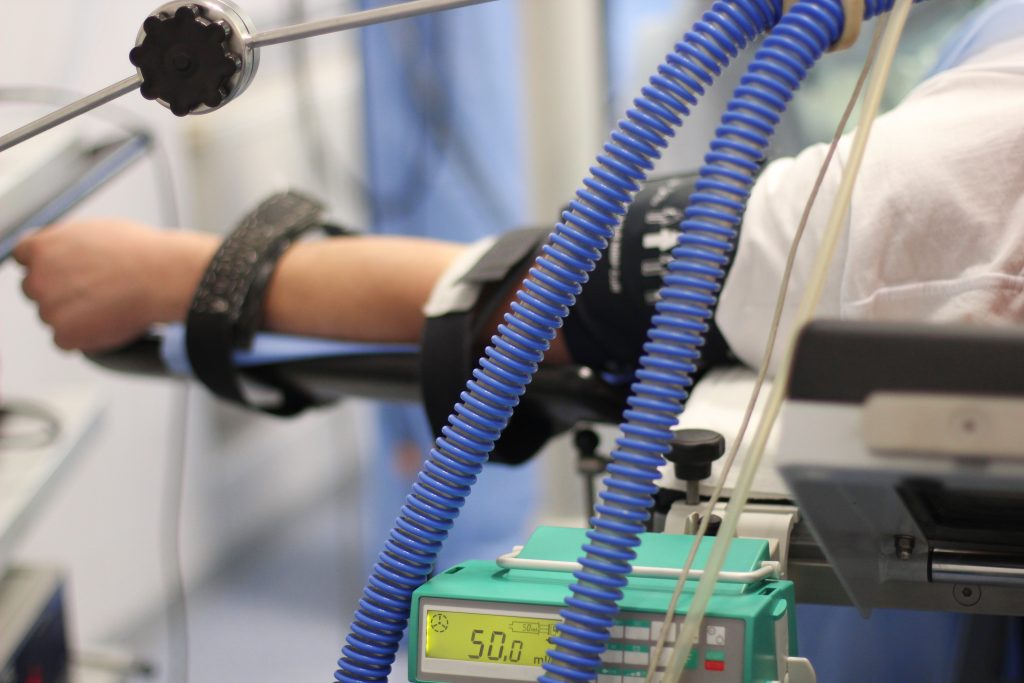 Consciousness is more fundamental than, and precedes, higher-level mental activity such as thoughts and emotions. Therefore, it is possible that consciousness—as a kind of primary 'operating system'—is present even in the complete absence of recognizable mental activity, argues dr. Woerlee with the authority of an anesthesiologist. We may thus be conscious even during states of seeming unconsciousness, which is relevant for metaphysics—such as idealism—that consider consciousness fundamental.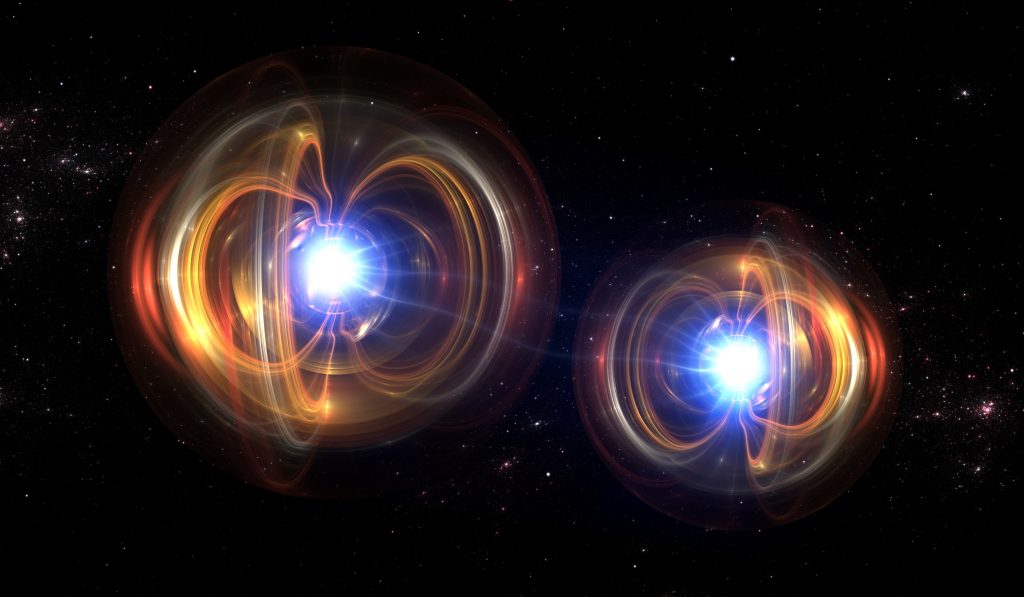 After Dr. Müller's extraordinary presentation during Essentia Foundation's 2020 online work conference, we, the editors, felt the need to interview him and explore his ideas further. If you haven't watched his presentation already, we recommend you do so before reading on. The video is linked.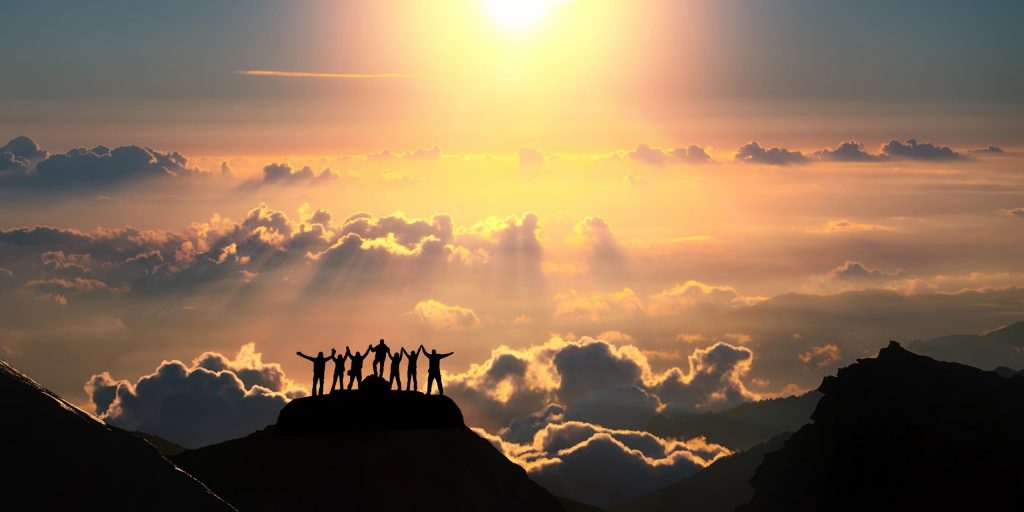 In this inaugural editorial, we introduce ourselves to you by discussing our perspective on an urgent challenge facing our society, our vision for how to address this challenge, and how we hope to contribute to the solution.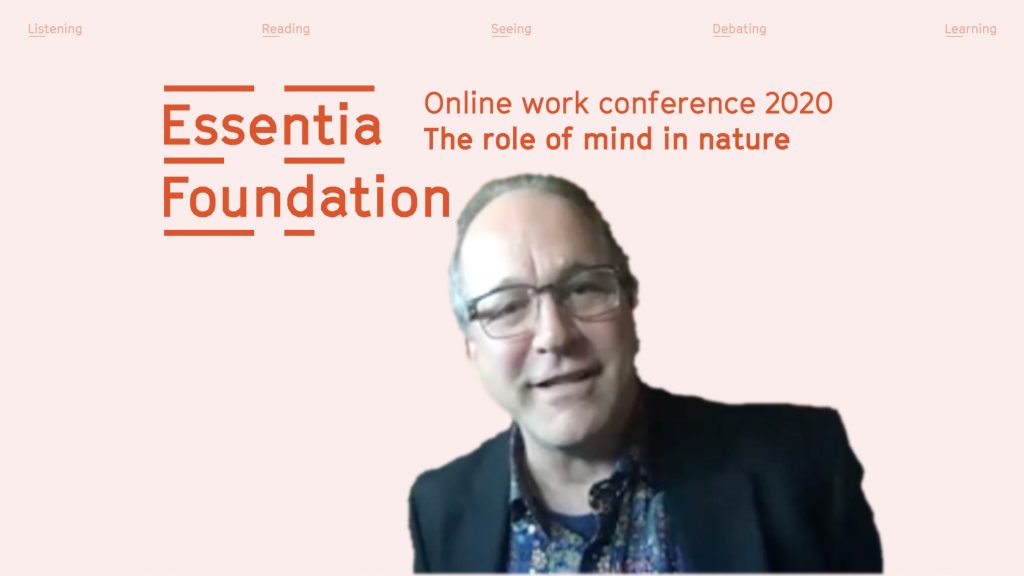 There are extraordinary experiences that, although commonplace, contradict the current materialist metaphysics. This is what Prof. Jeffrey J. Kripal argues in his presentation during Essentia Foundation's 2020 online work conference.