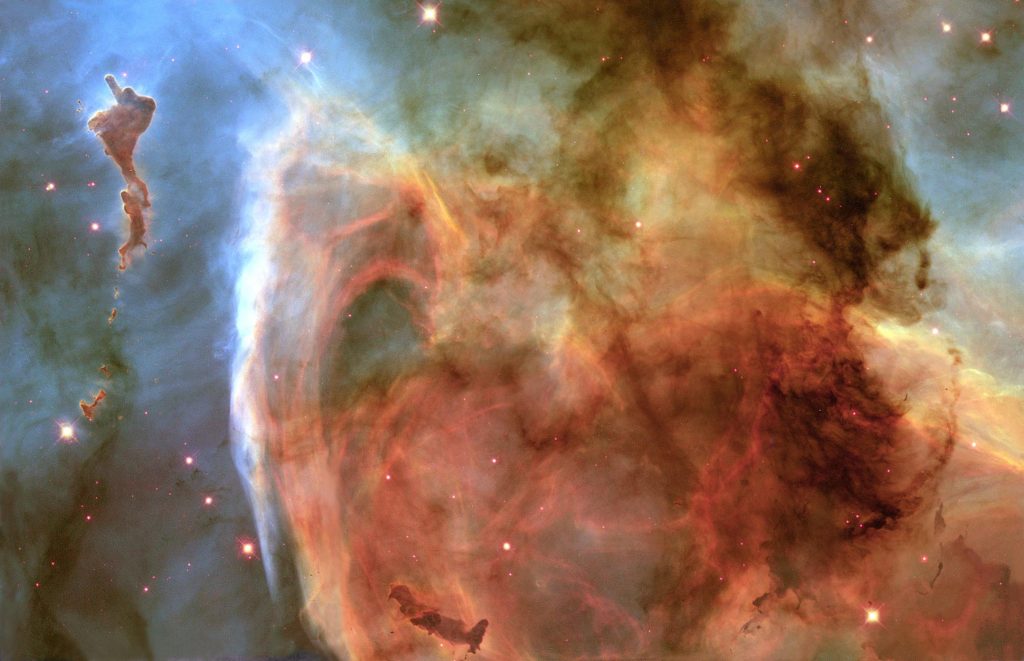 Do we really live in a fundamentally physical universe? Are we essentially material beings? Essentia Foundation is a new force in the cultural dialogue about the nature of reality. Find out more about us.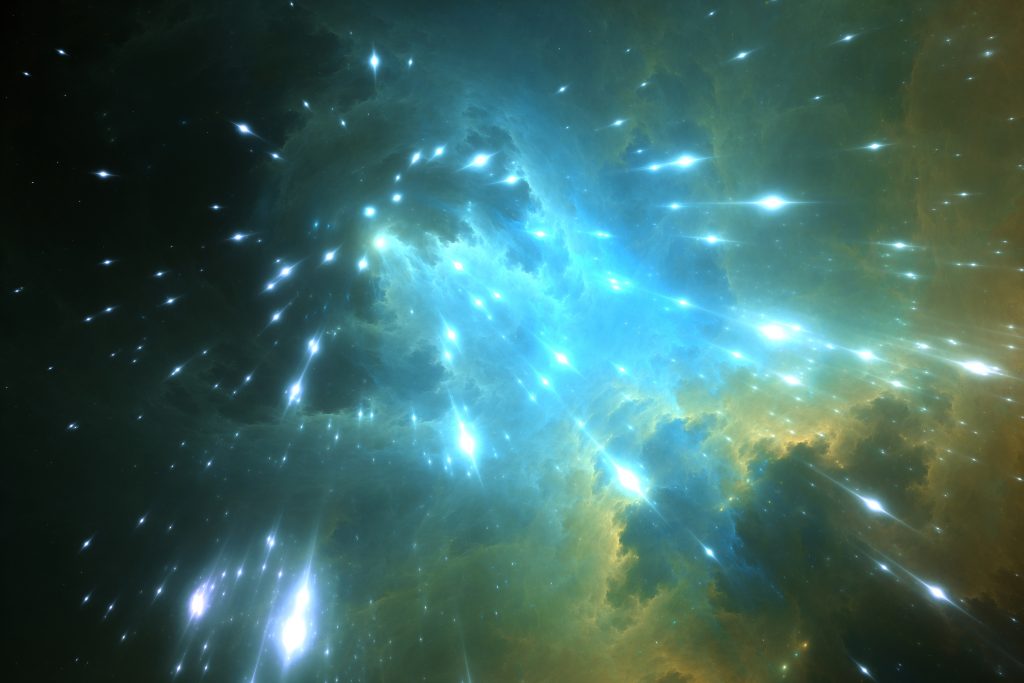 We may have reasons to believe that life is an intentional work of art; and not a very original one, for it may be based on a form of planetary imitation!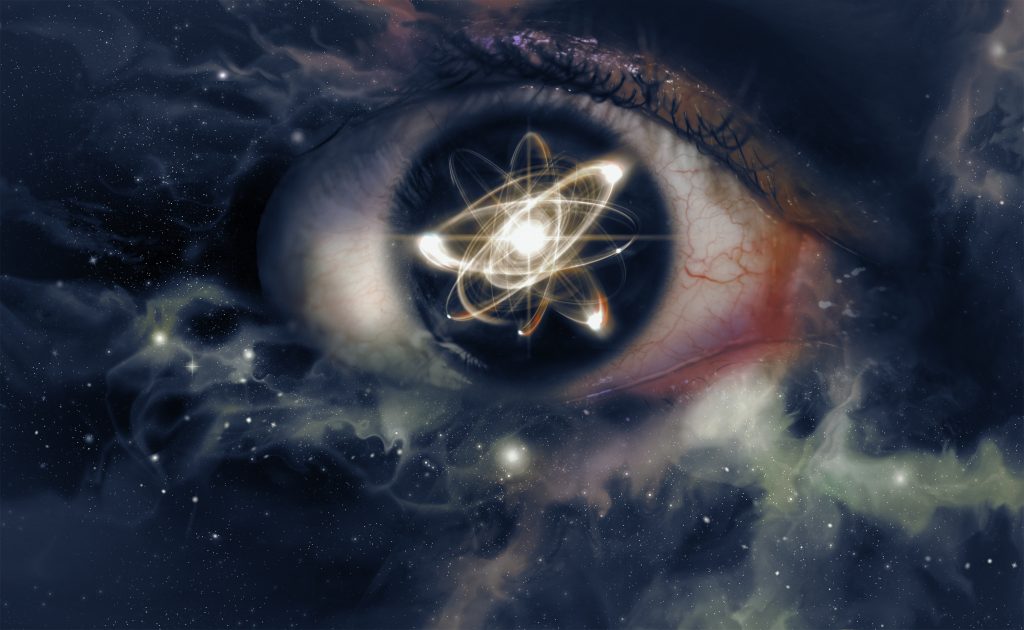 Hans Busstra and his guest, Dr. Markus Müller, make Quantum Mechanics intuitively understandable, while remaining true to it. They argue that we must start from a first-person perspective and predict what we will see next, as opposed to the metaphysical presupposition of an external, objective physical universe with standalone existence. If truly understood, as this episode attempts to help you do, his views are as compelling as its implications are world-changing.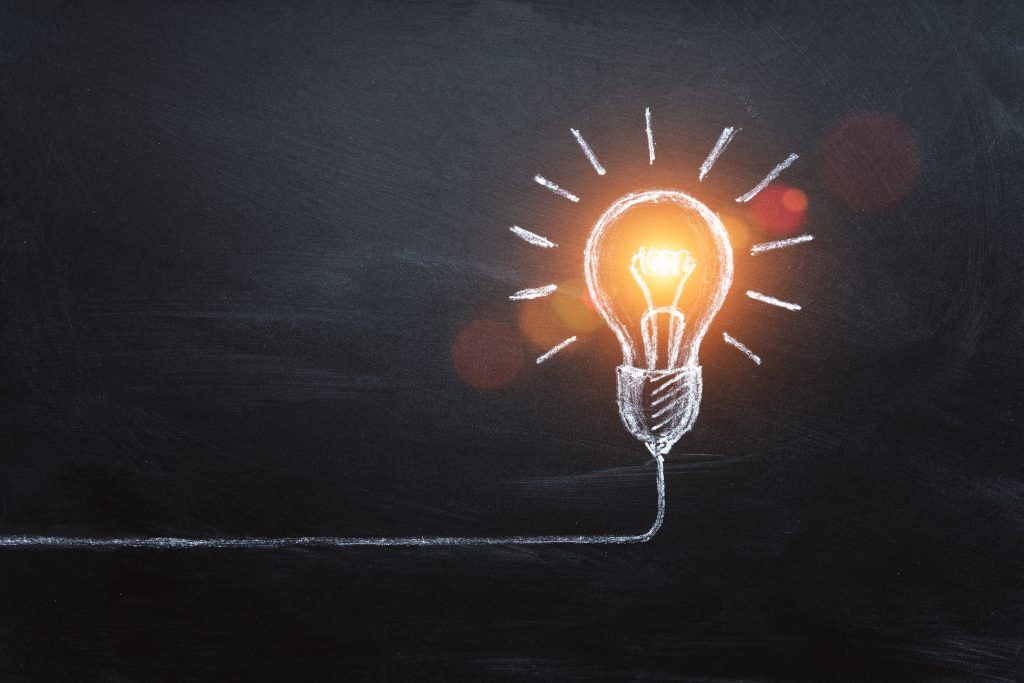 Prof. Paul Redding highlights the recently rediscovered importance of German Idealism, particularly Hegel's idealism, in articulating solutions to present-day problems.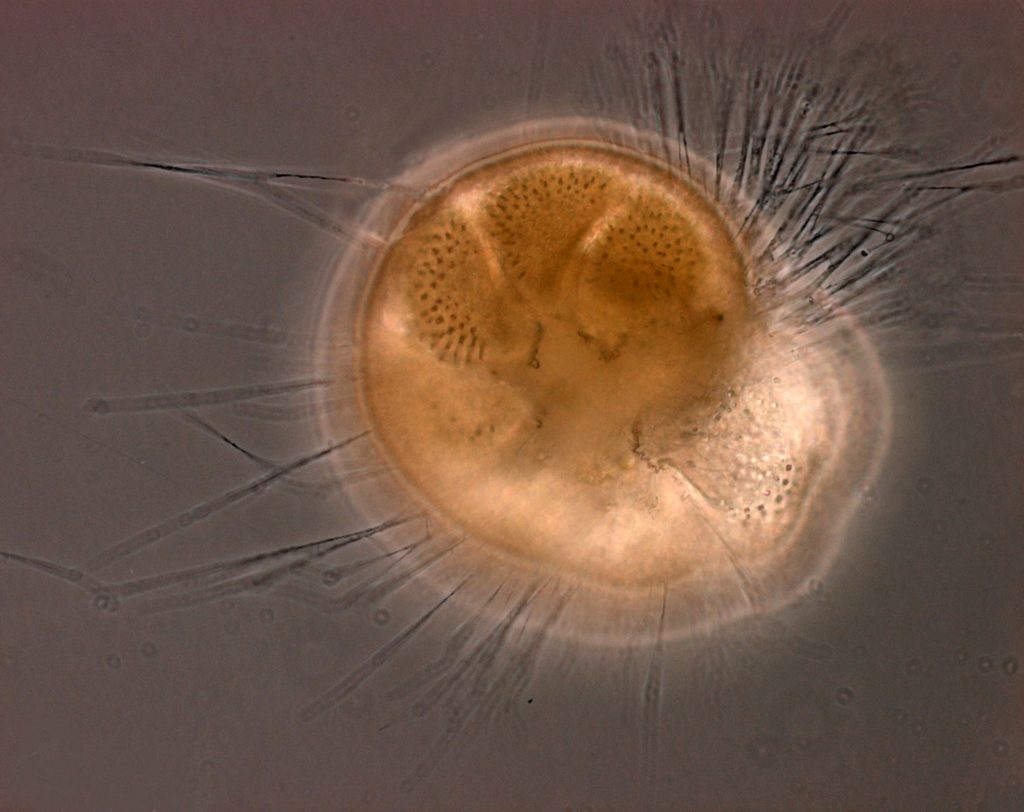 In this fascinating presentation, filled with surprising images, Dr. Esmee Geerken looks deeper into the symbiosis between animal and mineral, aiming to form new materials through biomineralization mechanisms.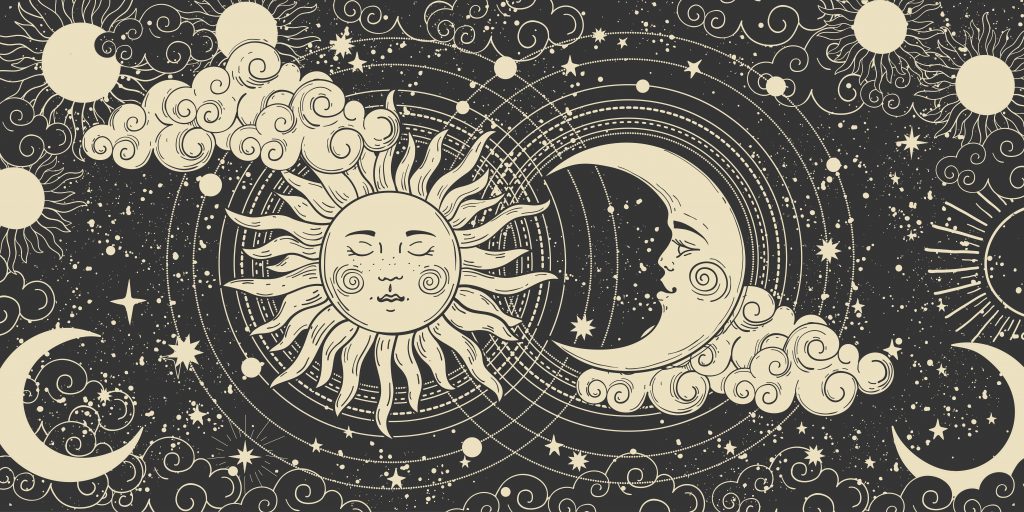 Faced with a growing mountain of refutations in the form of empirical evidence and clear reasoning, materialism tries to survive through a bizarre display of absurd imaginary entities, hypotheses and hollow rhetoric, writes our executive director in this week's mid-week nugget.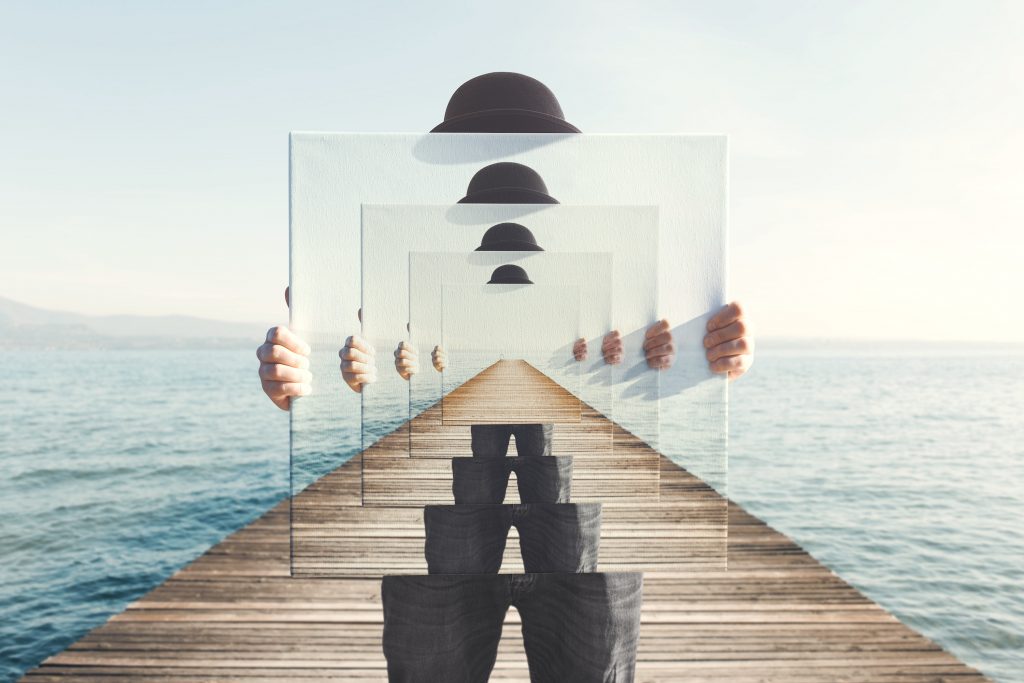 Has human consciousness evolved enough to understand what it is and isn't? Dr. Hogan warns against a rush to judgment when it comes to answering the big questions of life, self, and reality at large.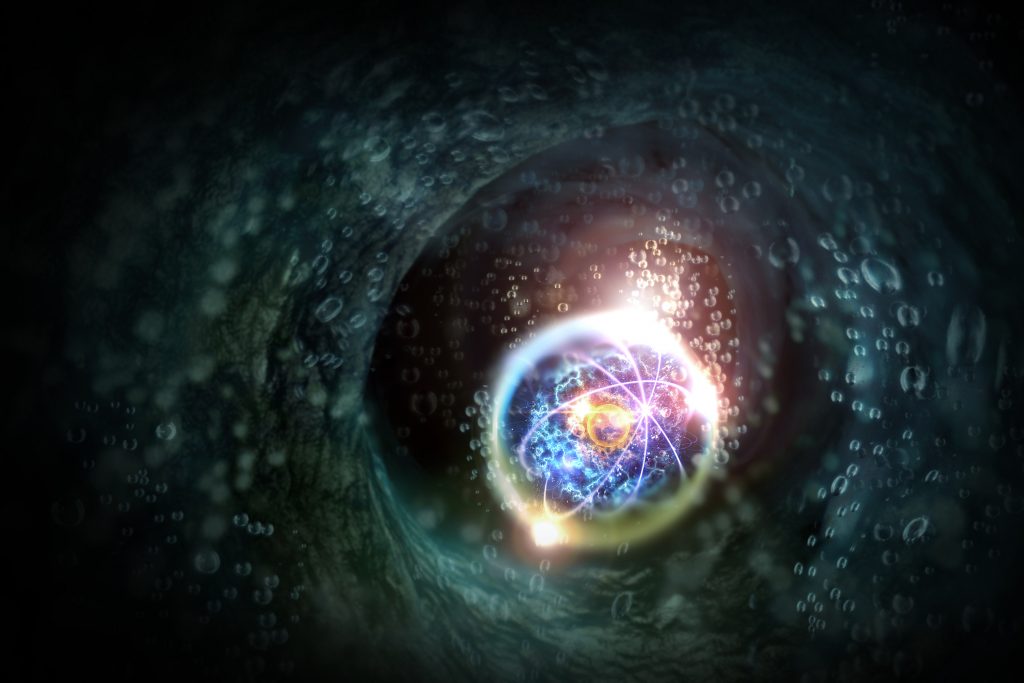 Prof. dr. Erik Verlinde, well-known for his ground-breaking theory of entropic gravity, talks about emergence in mind and nature, as well as the Platonic realm physicists tap into to describe the world.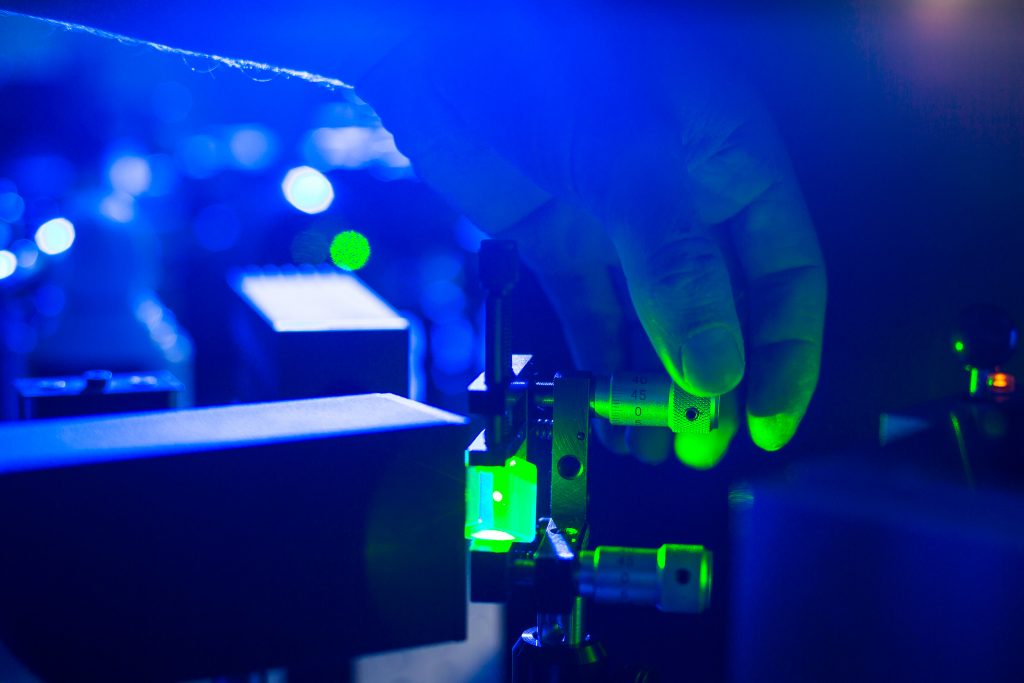 Our Executive Director critiques physicist Sabine Hossenfelder's proposed 'superdeterminism,' which aims to account for the theoretical difficulties of quantum measurement without departing from physicalist metaphysical assumptions.