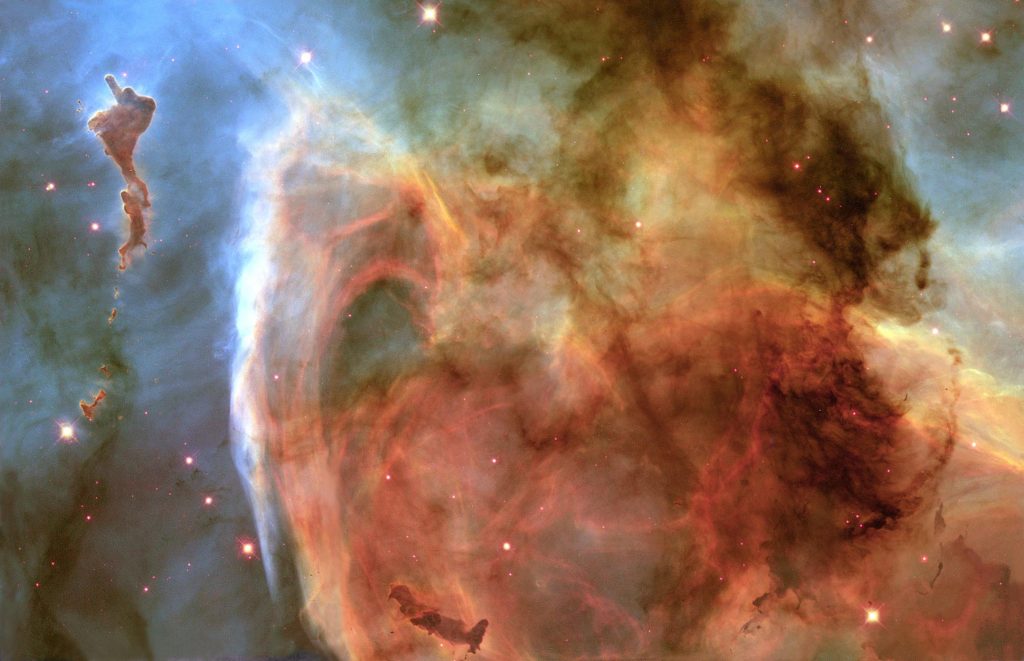 Do we really live in a fundamentally physical universe? Are we essentially material beings? Essentia Foundation is a new force in the cultural dialogue about the nature of reality. Find out more about us.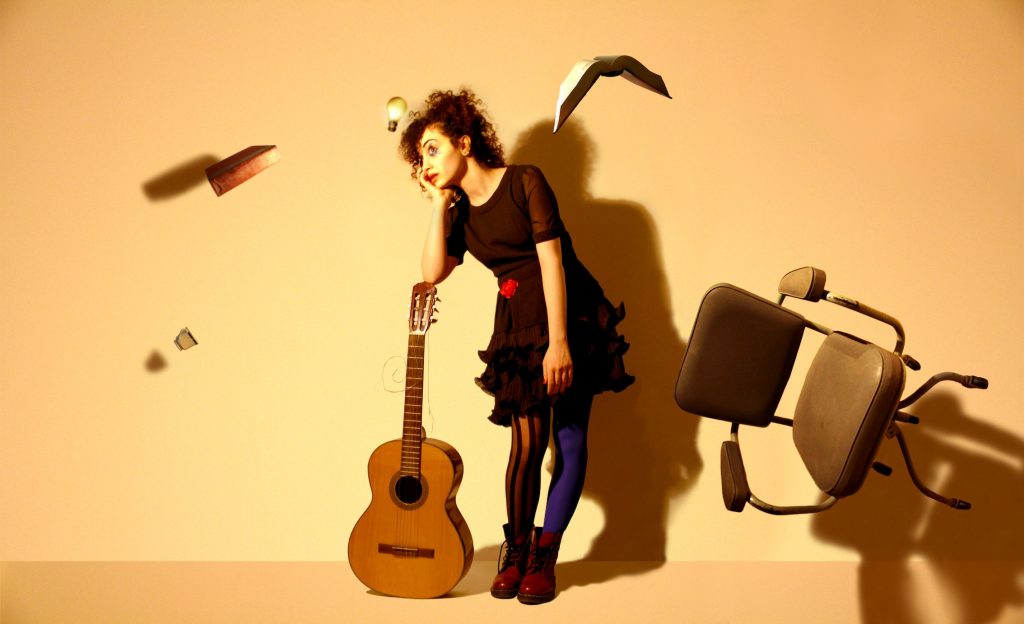 We are delighted to launch today the Essentia Readings podcast. In it, British-Lebanese artist Nadia Hassan reads a selection of the material published by Essentia Foundation, adding her own commentary and impressions. With this initiative, we hope to reach you with quality, enriching content not only during your reading time, but in other moments of your life as well.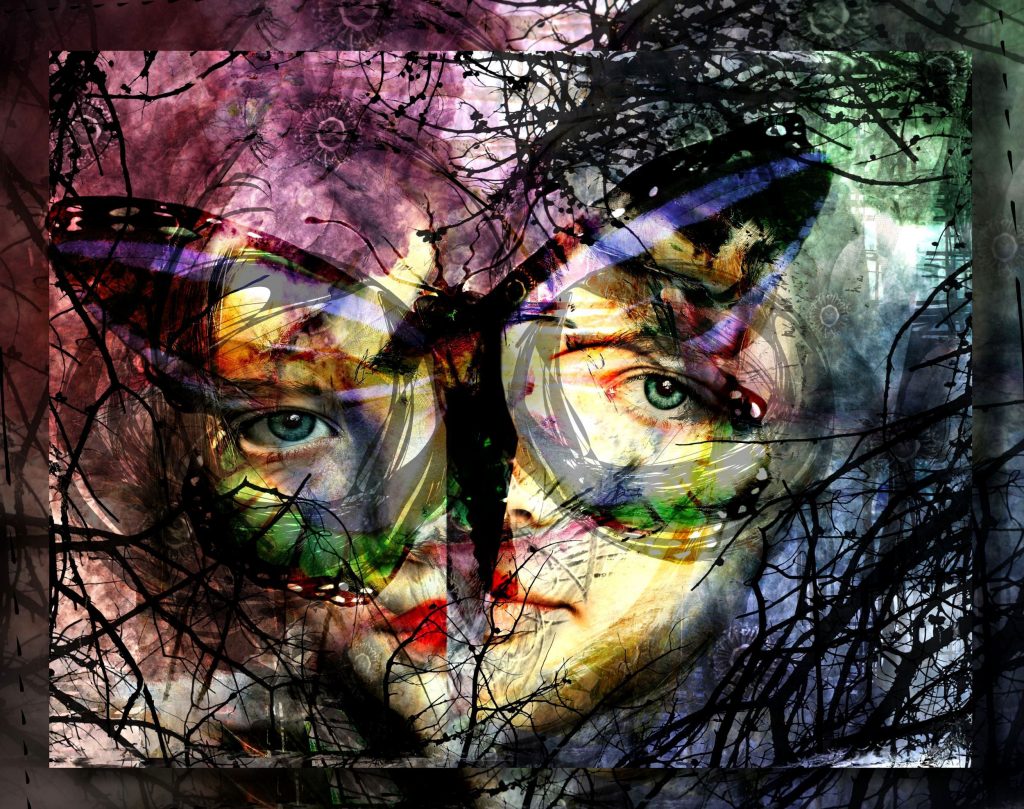 Metaphysical beliefs modulate our experience of all aspects of life. As such, explicitly assessing the metaphysics we internalize can be the difference between depression and contentment, anxiety and vibrant aliveness. In this brief editorial, we highlight the crucial importance of metaphysics to every facet of our lives.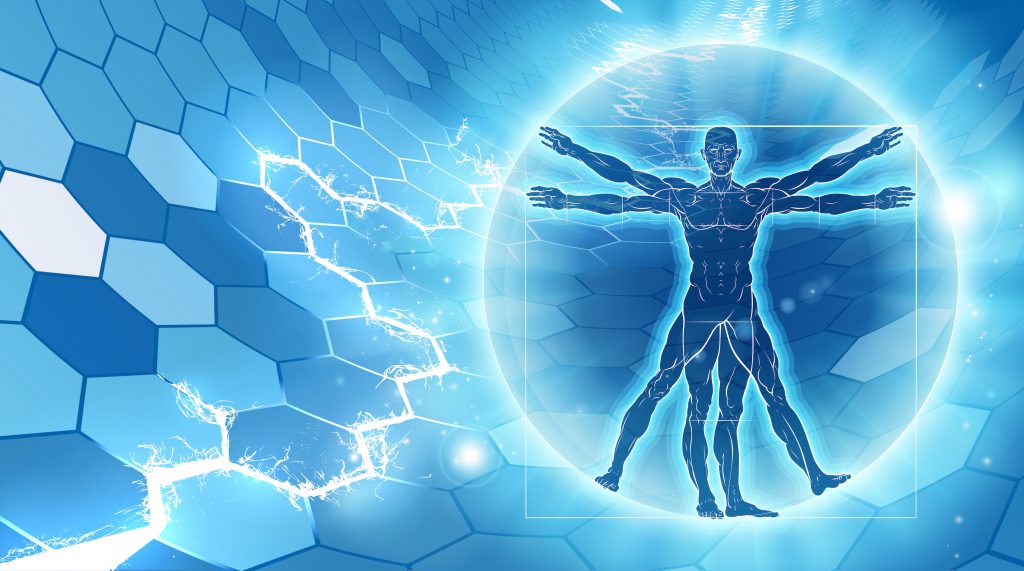 In seeking to ameliorate social injustices by debunking the egoic self as measure of all things, the social sciences risk inadvertently abolishing the very notion of a subject of experience, argues Dr. Donna Thomas. The way forward, according to her, is to embrace metaphysics and understand the self not as a separate social agent, but as the ontic ground of all reality, common to all of us.
Theologian Dr. Asher Walden argues that the self can be accounted for purely as a momentary aggregate of mental factors. Although we normally think of experience as some kind of relation between a subject and an object, in truth there is just experience.
Journalist Hans Busstra interviews physicist Dr. Markus Müller on his so-called 'zero-worlds' theory, which was not meant as a proof of idealism, but does 'give you idealism for free.'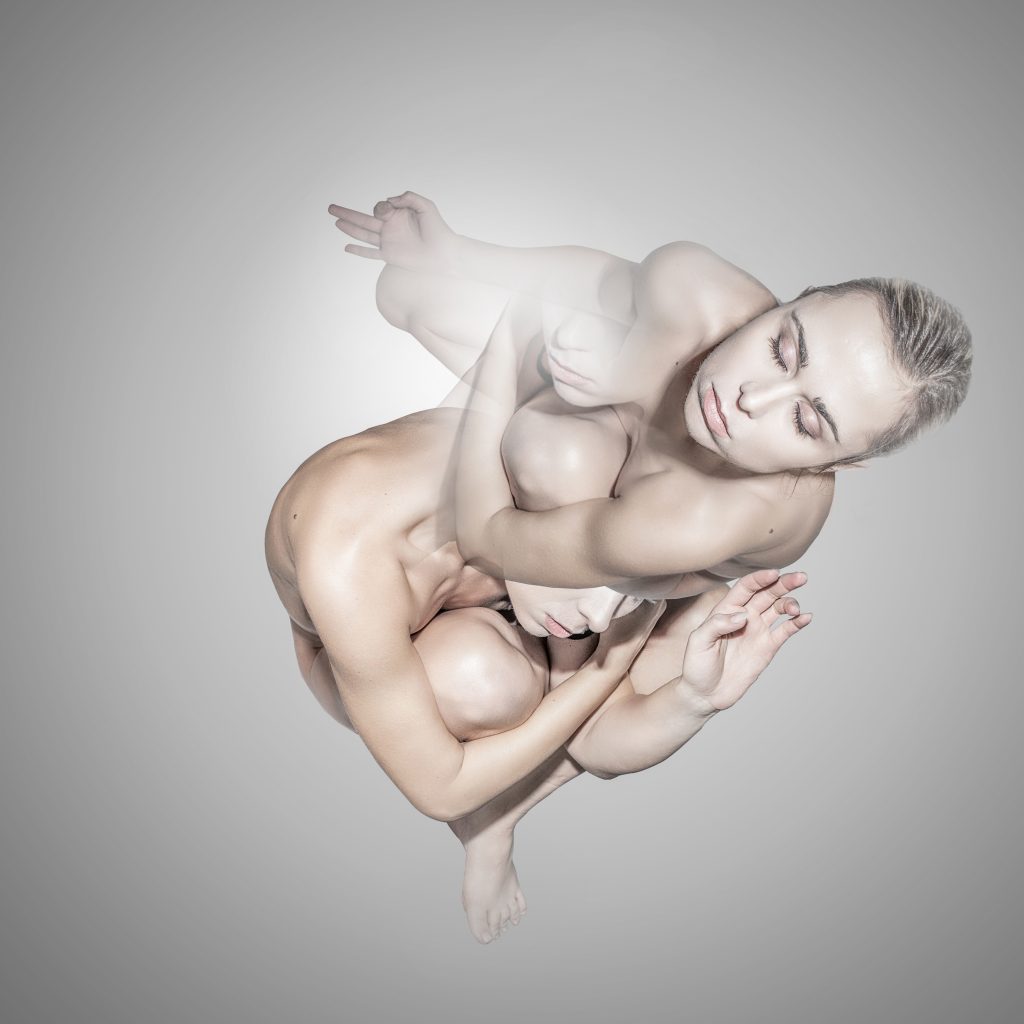 Prof. Vladimir Serkin discusses a theory of consciousness whereby the latter is not regarded as merely a product of physiological function. His isn't an idealist approach and, therefore, we at Essentia Foundation reserve judgment about it. However, the theory is undoubtedly scholarly and reveals the remarkably interesting directions in which Russian academia is pursuing an explanation for mind. They aren't as held back by physicalist prejudices as similar efforts in the West, and thus deserve our careful attention.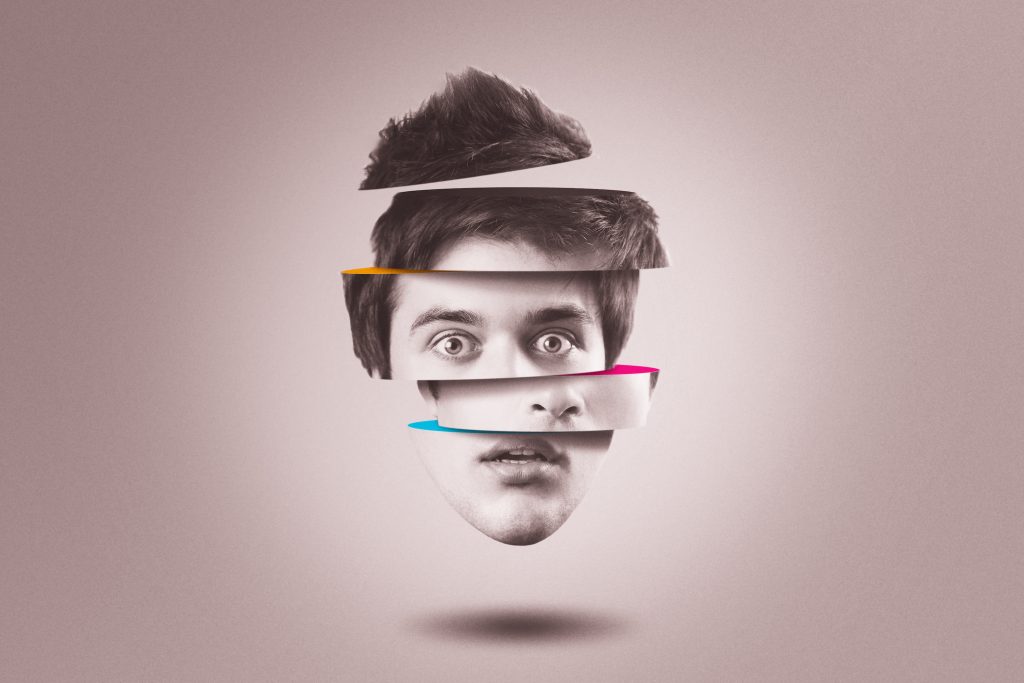 The claim that individual human consciousness is a segment of a universal mind, separated from it via dissociation, is supported by the neurobiology of Dissociative Identity Disorder (DID), according to psychiatrist Dr. Yulia Perch. In this essay, complexity science and Dr. Perch's own clinical experience are used to demonstrate that dissociative processes in a living psyche are not specific to DID, but widespread and inevitable.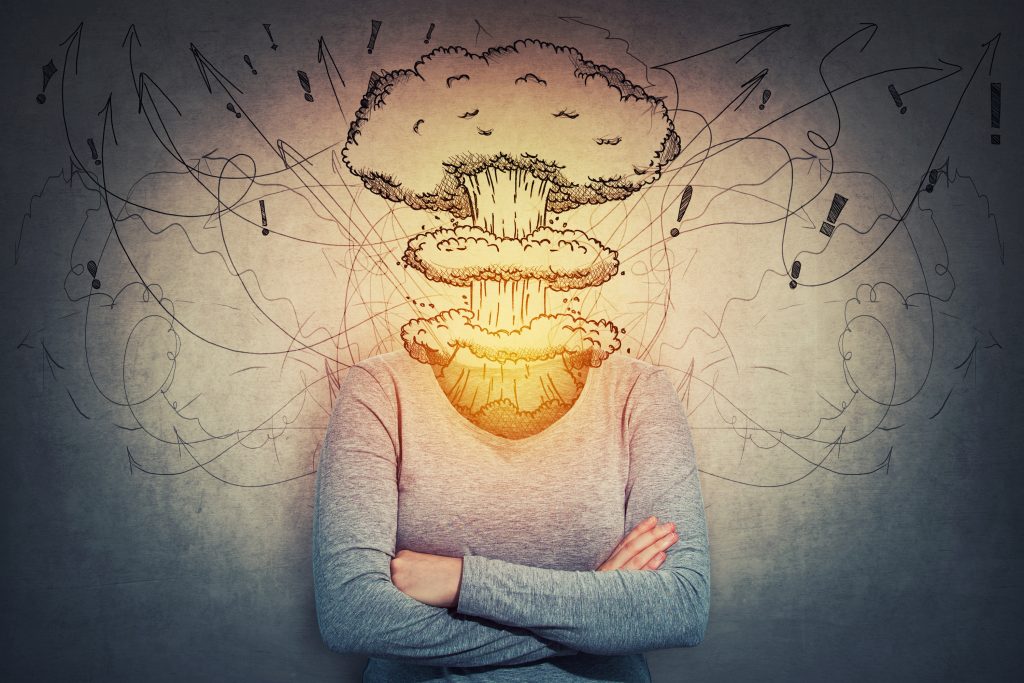 If the reality we think we inhabit is but a story confabulated by the brain's 'default mode network,' what is the world 'out there,' and the self 'in here,' when the inner storytelling is subdued through meditation?