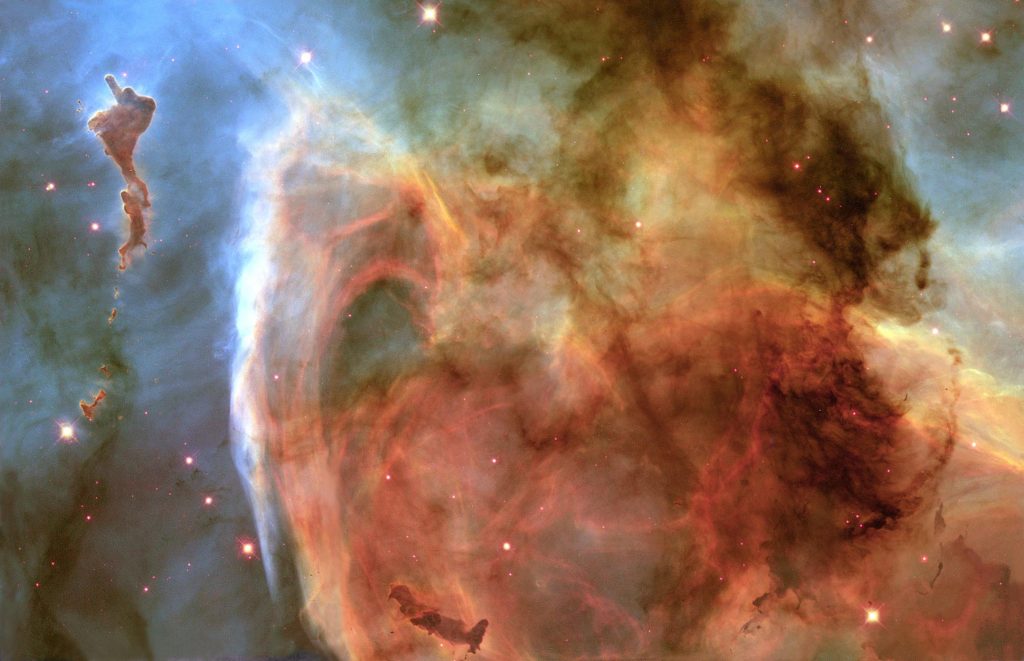 Do we really live in a fundamentally physical universe? Are we essentially material beings? Essentia Foundation is a new force in the cultural dialogue about the nature of reality. Find out more about us.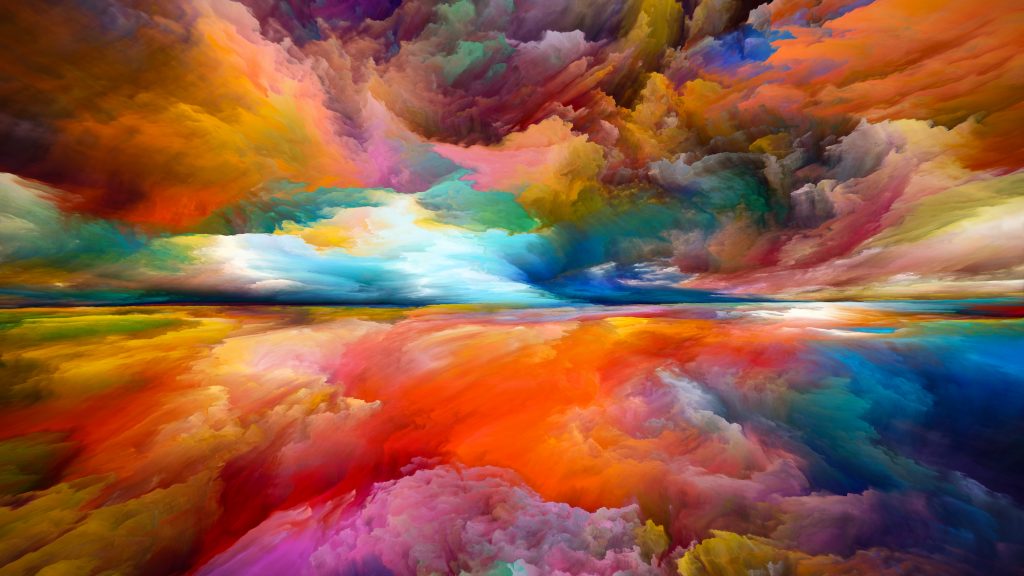 Here is the second and final part of our interview with Dr. Iain McGilchrist, on the nature of reality. Unmissable!
Essentia Foundation's Natalia Vorontsova interviews psychiatrist and author Dr. Iain McGilchrist about his new work, "The Matter with Things," and the role of consciousness in nature. Unmissable!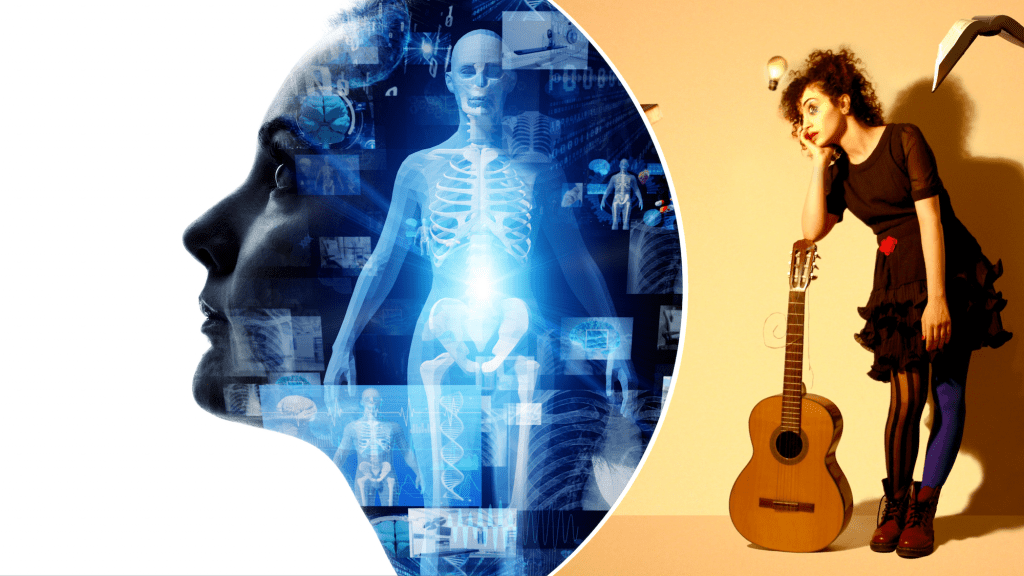 The article Nadia Hassan reads today shines an important light on the field of medicine, allopathic medicine in particular, and questions the largely biomedical approach underpinning mainstream practice. It argues for a more connected and balanced view, one in which the role of mind is paramount in understanding illness, and the process of healing.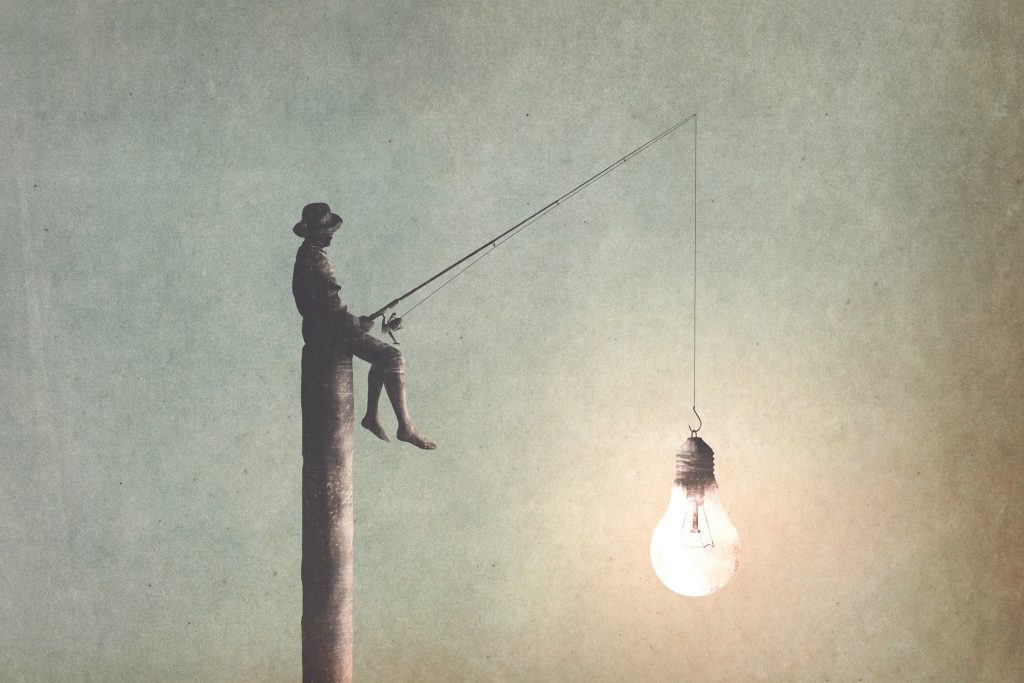 Jacques Derrida argued that finding some 'uncontaminated' presence of reality is impossible, for our experiences are determined by our mental contexts. Yet, perhaps far from refuting metaphysics, Derrida may actually make a case for the recognition that our reality isn't just contaminated by the mental, but is mental.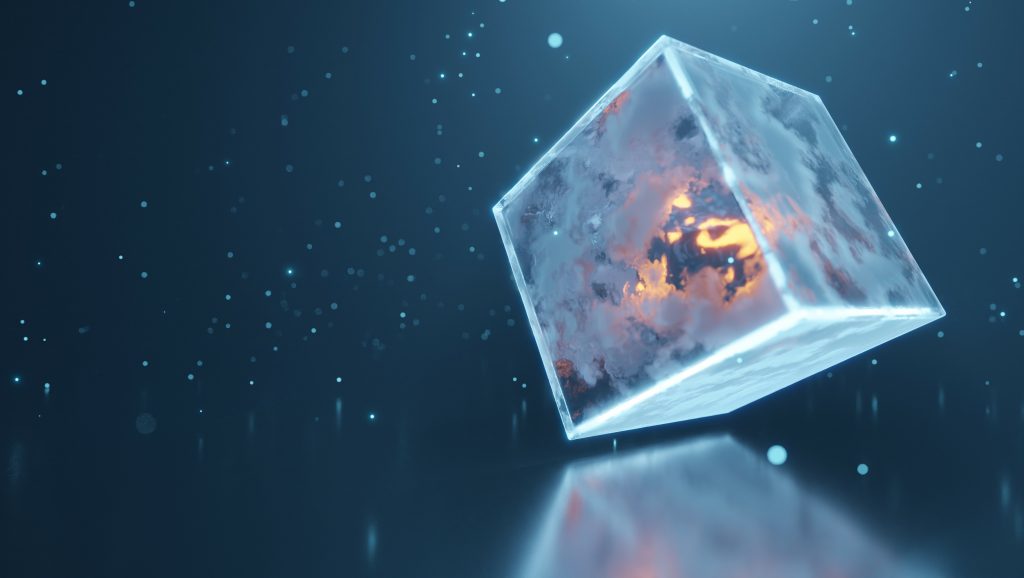 In this much anticipated presentation of the 'Science of Consciousness' conference 2021, dr. Jacob Jolij brings advanced physics and philosophy of mind together, to discuss higher dimensions of consciousness.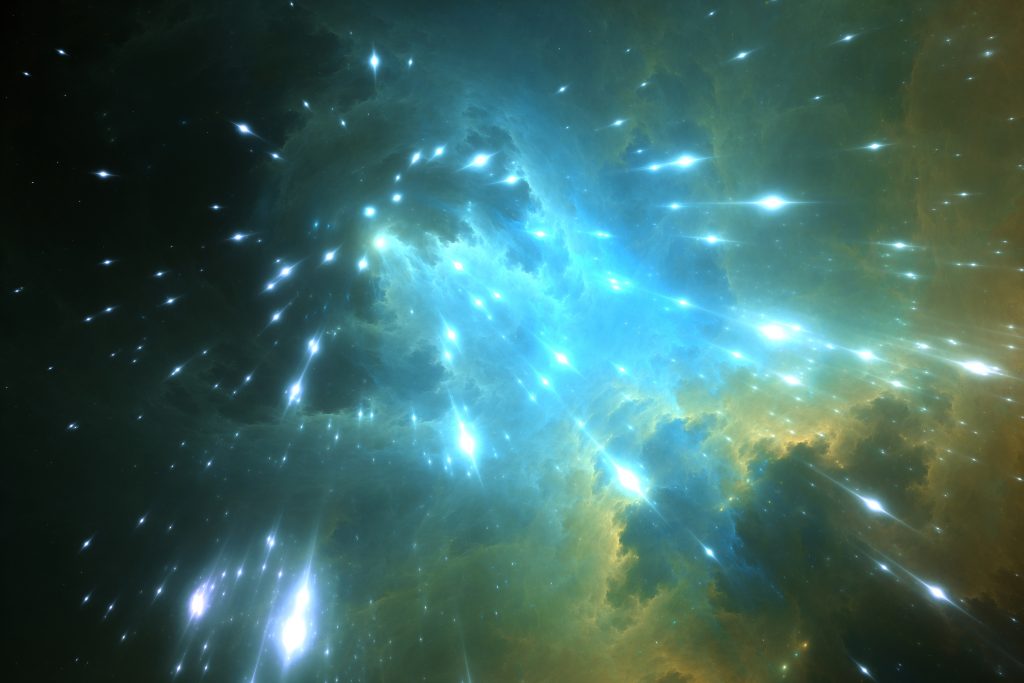 We may have reasons to believe that life is an intentional work of art; and not a very original one, for it may be based on a form of planetary imitation!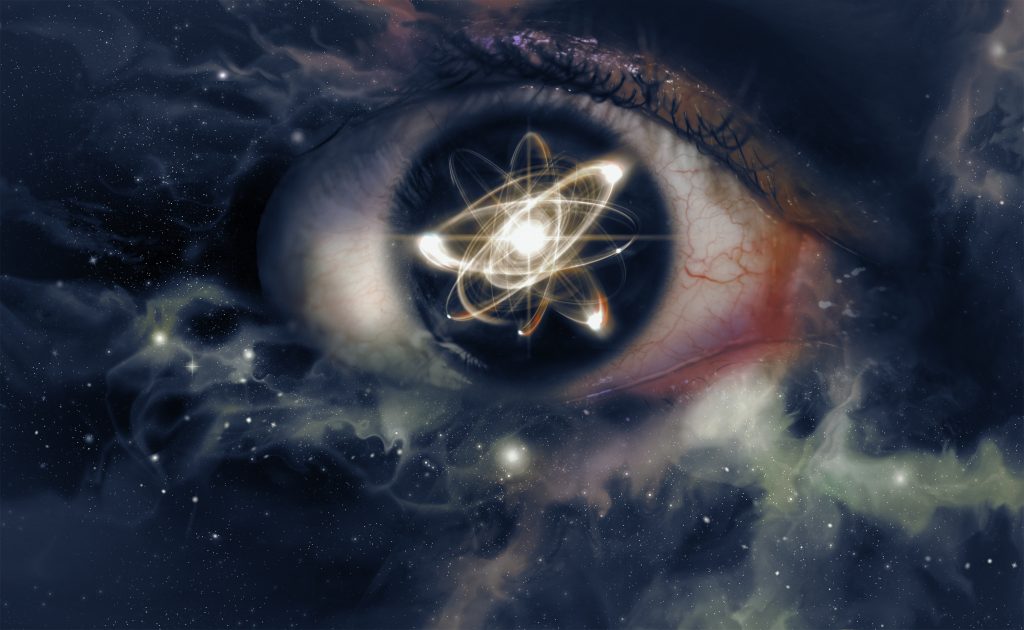 Hans Busstra and his guest, Dr. Markus Müller, make Quantum Mechanics intuitively understandable, while remaining true to it. They argue that we must start from a first-person perspective and predict what we will see next, as opposed to the metaphysical presupposition of an external, objective physical universe with standalone existence. If truly understood, as this episode attempts to help you do, his views are as compelling as its implications are world-changing.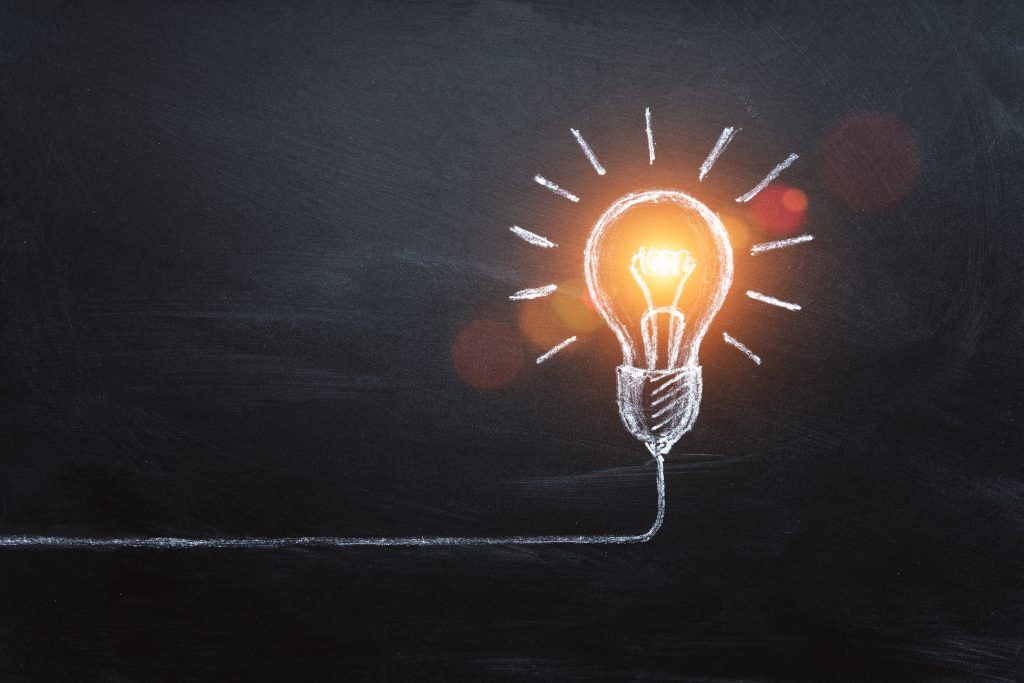 Prof. Paul Redding highlights the recently rediscovered importance of German Idealism, particularly Hegel's idealism, in articulating solutions to present-day problems.