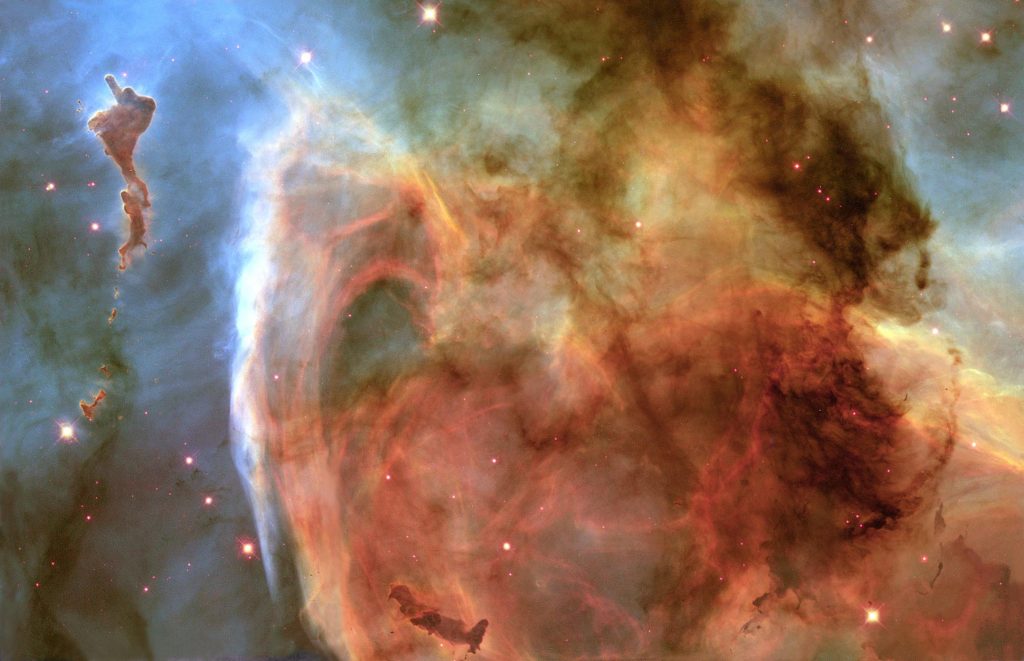 Do we really live in a fundamentally physical universe? Are we essentially material beings? Essentia Foundation is a new force in the cultural dialogue about the nature of reality. Find out more about us.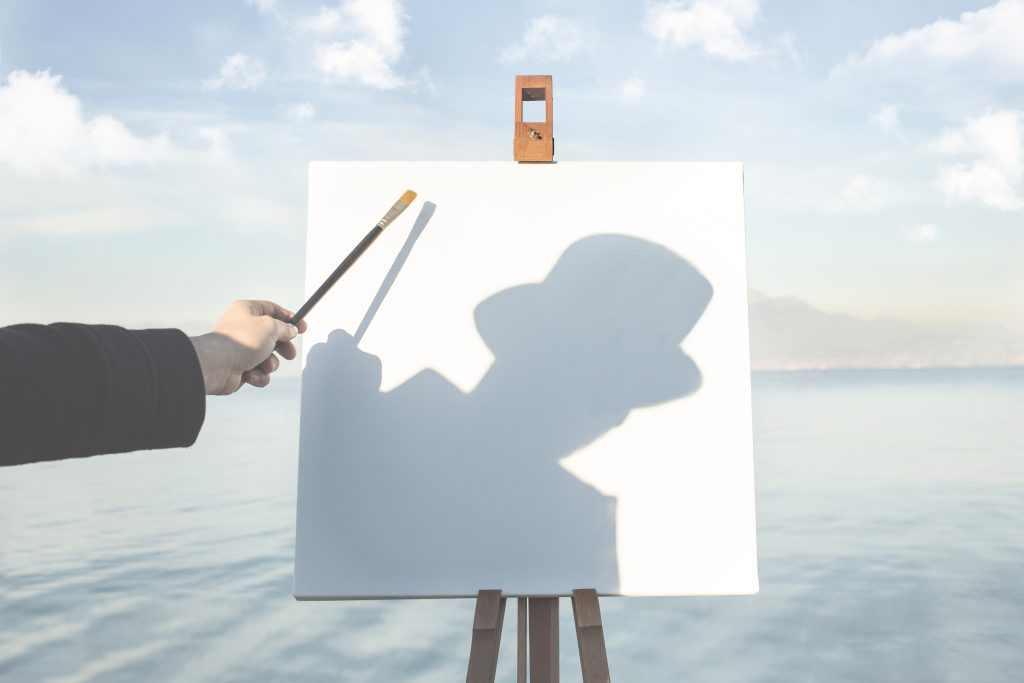 The unmediated experience of where the question "what am I?" arises in our mind is already its answer, writes Johannes Jörg; an answer that cannot be produced by thought alone. To understand our own minds, we must go beyond conceptual reasoning and explore our older, more primary mental faculties. By merely being aware of our often-ignored inner states, we can restore balance to our lives. This is because living systems are self-organizing: when dysregulation comes into awareness, it is already being regulated.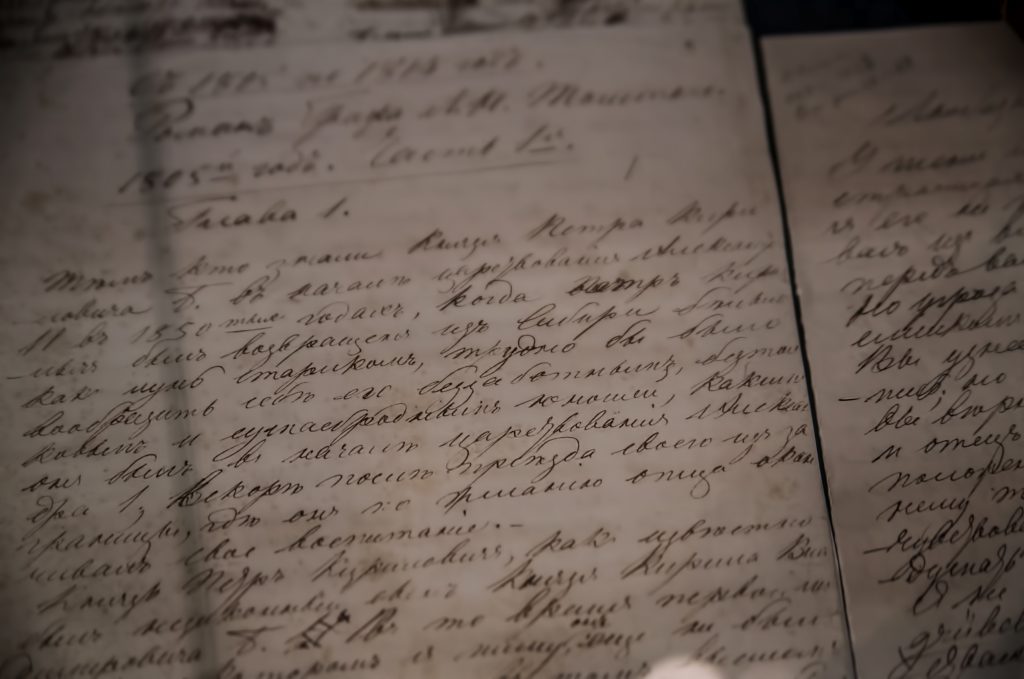 In the grip of the nihilistic ethos of late 19th-century materialism and Darwinism, Leo Tolstoy contemplated suicide. He would be saved only by finding confirmation, in Schopenhauer's idealist philosophy, of his own earlier idealist intuitions. Idealism would go on to deeply transform Tolstoy's life and work, reconnecting him to the simple but profound intuitions of meaning that pervade the lives of peasants. This easy-to-read essay recounts the existential difficulties of a world-famous individual who presaged both our cultural ethos today, and the transformative opportunities offered by modern idealism.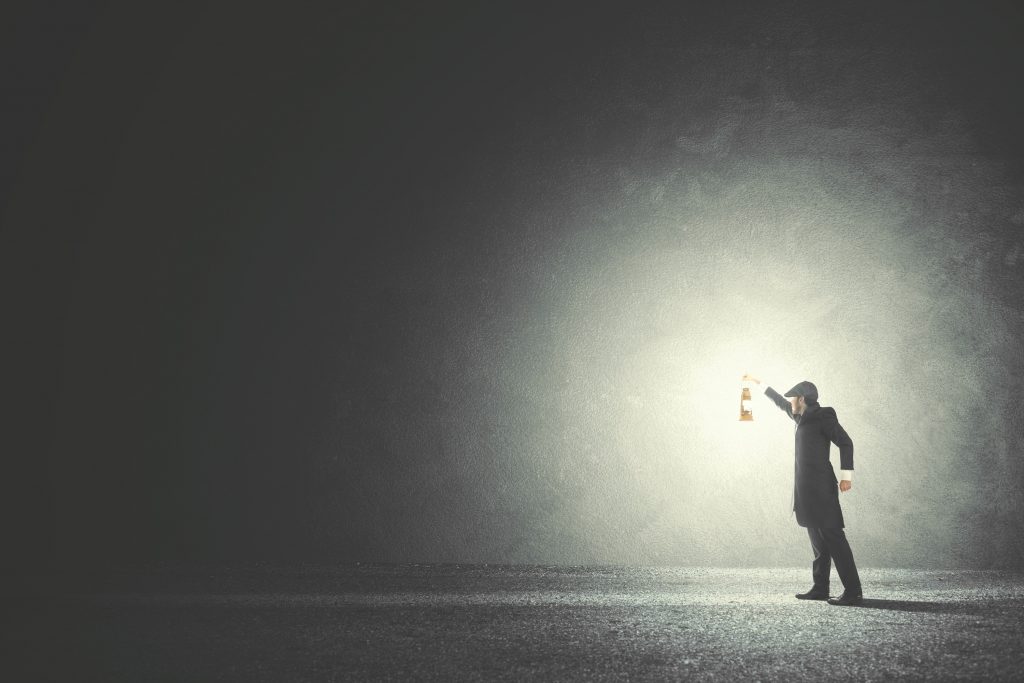 It is second nature for human beings to look for ultimate truths and ground our lives on that search. But should we give up on ultimates altogether and, instead, live pragmatically on the basis of the best 'literary story' we can come up with? Dr. Danielsen Huckerby describes how philosopher Richard Rorty argued for just that.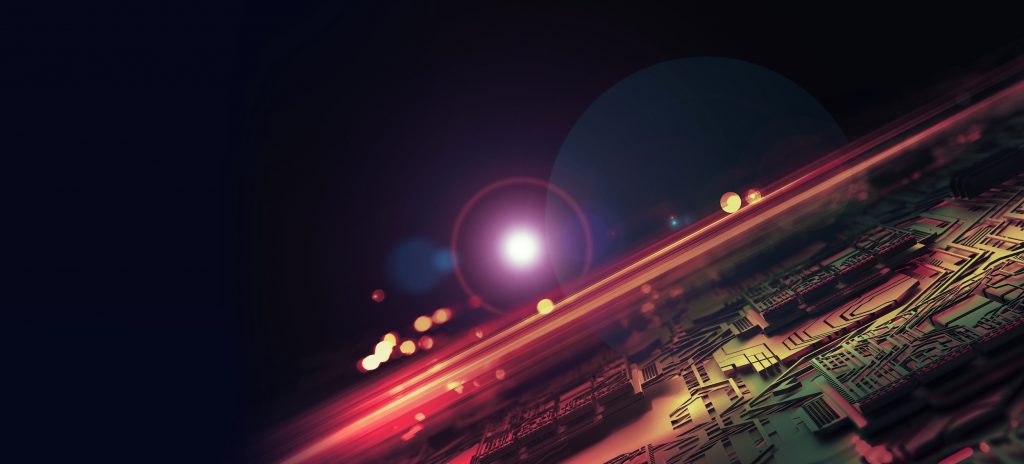 Physicist Federico Faggin is the inventor of both the microprocessor and silicon gate technology, and probably the world's most well rounded idealist alive. This interview is an open, free-ranging but very accessible conversation with Mr. Faggin.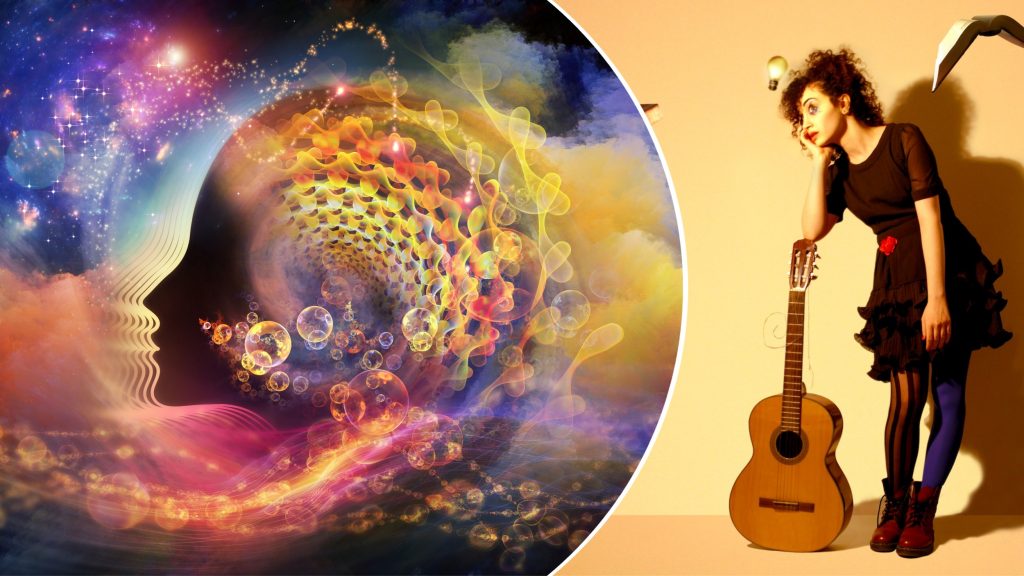 Today's article examines our decidedly limited mental representation of the world, and how it is fundamentally linked to the systems of meaning available to us, to our perceptual constructs. It lays out incredible data to show just how much and in how many ways our perception can be manipulated, and the role we often take in our own delusion.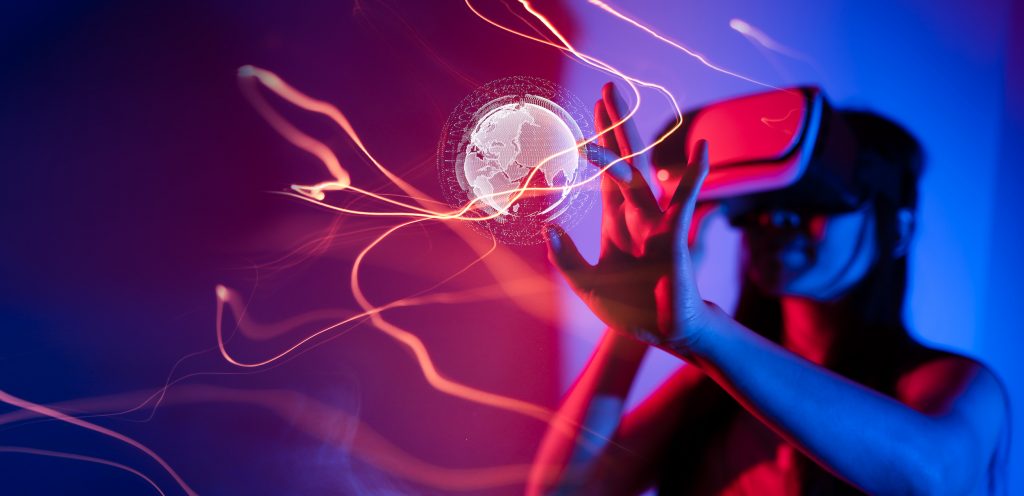 Although the philosophies of Kant and Husserl are not logically inconsistent with a hypothetical world outside mind, both deny that there is any meaning or significance to such a theoretical abstraction. Therefore, both Kant and Husserl were true idealists, argues dr. van Mazijk.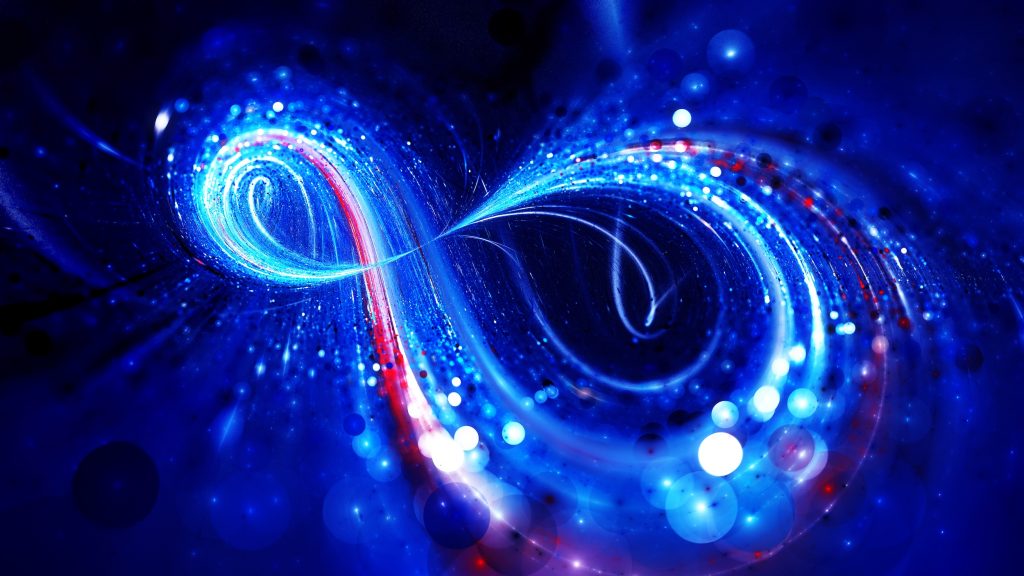 How can one natural consciousness appear to be many? Prof. Bernard Carr proposes that multiple dimensions of time, which can also be associated with the notion of a 'specious present,' can resolve the problem both rigorously and in an intuitively satisfying manner.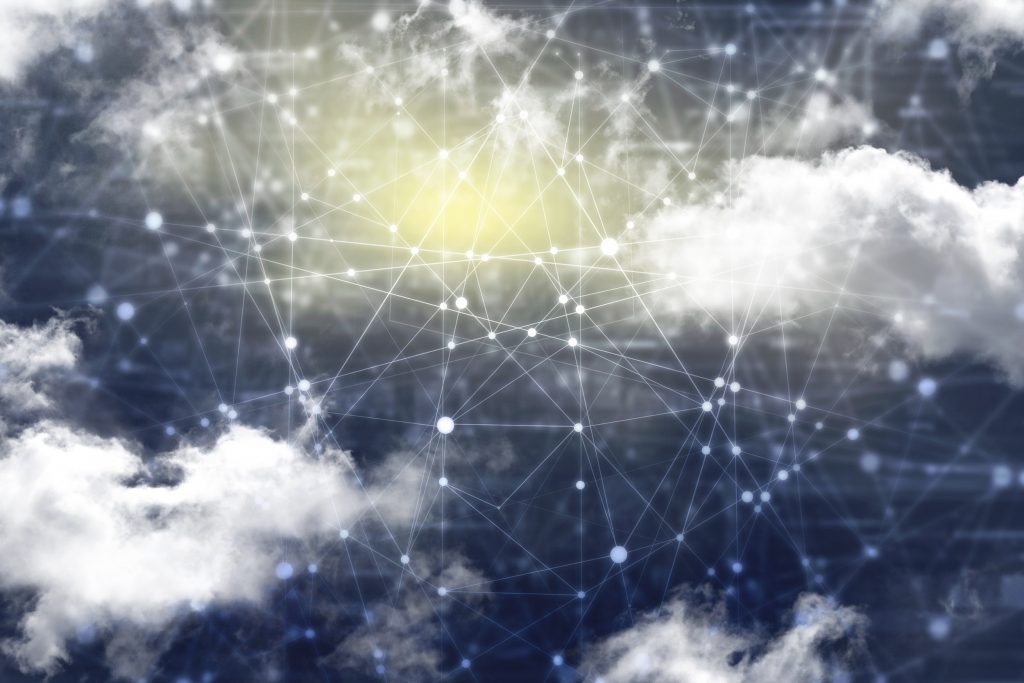 Closing the second day of the 2021 'The Science of Consciousness' conference, dr. Jacob Jolij, dr. Esmee Gerken and Dr. Iain McGilchrist take questions and debate consciousness, spacetime and the intelligence of nature.