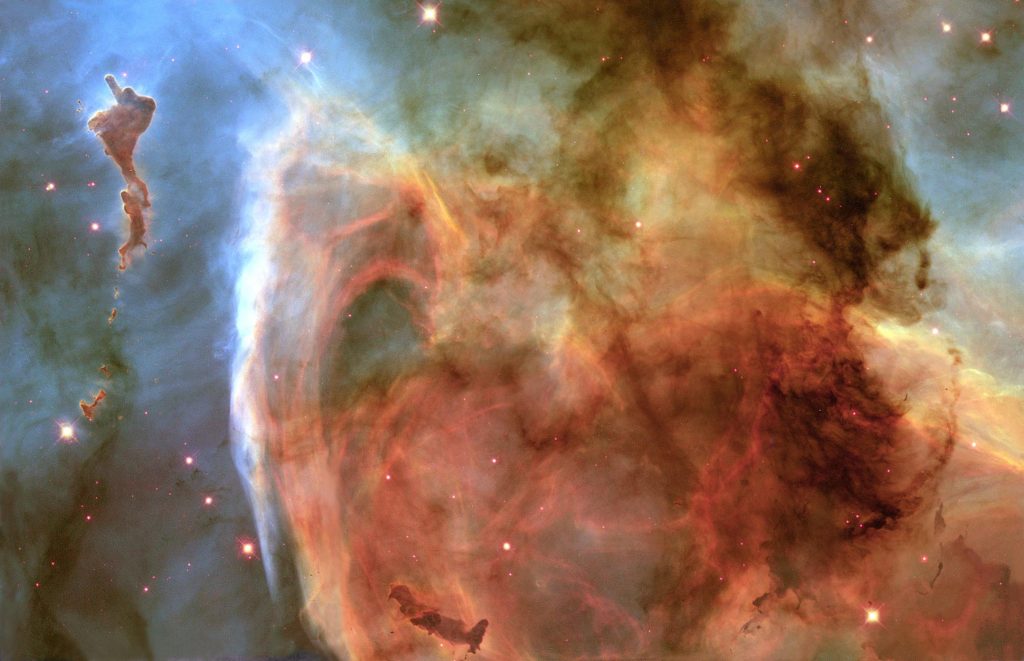 Do we really live in a fundamentally physical universe? Are we essentially material beings? Essentia Foundation is a new force in the cultural dialogue about the nature of reality. Find out more about us.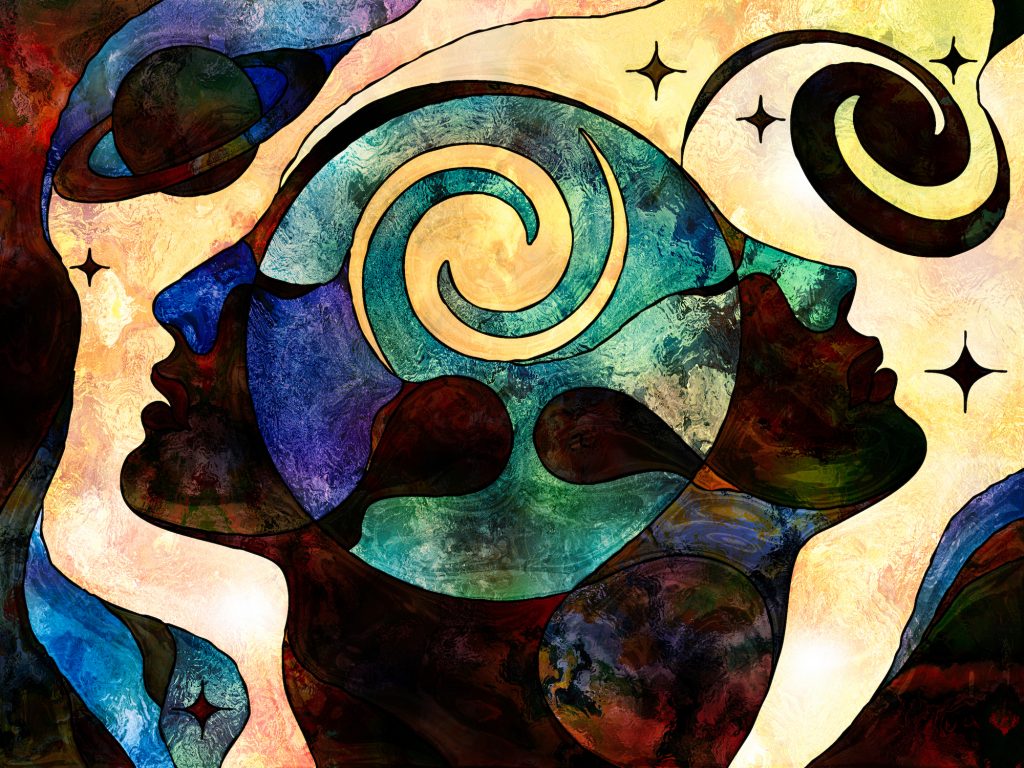 Renowned psychiatrist Dr. Iain McGilchrist laid out his idealist metaphysical views unambiguously in the closing presentation of the 'Science of Consciousness' conference, 2021. His clarity, lucidity and almost hypnotically compelling style provided a spellbinding end to the conference. Video and transcript follow.
It increasingly strikes us that the reason why many scientists and scholars reject idealism—the notion that reality is essentially mental—is based on simple misunderstandings of what idealism states or implies. In this brief editorial, we would like to discuss and correct some of these misunderstandings.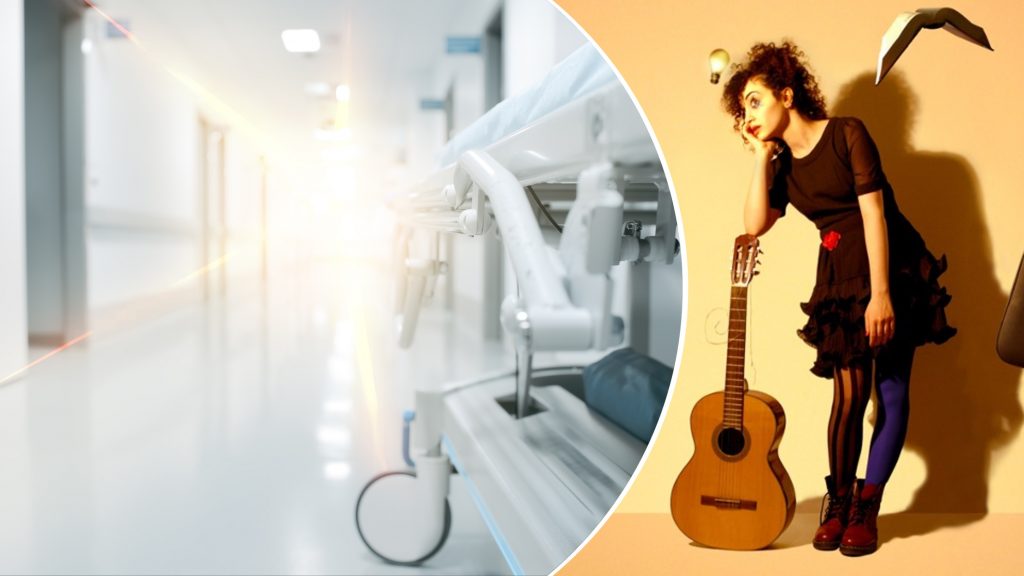 In the fourth episode of the Essentia Readings podcast (available for free on all major platforms), Nadia Hassan reads Dr. Pim van Lommel's 'Near-Death Experiences during cardiac arrest,' a half-hour of fascinating material.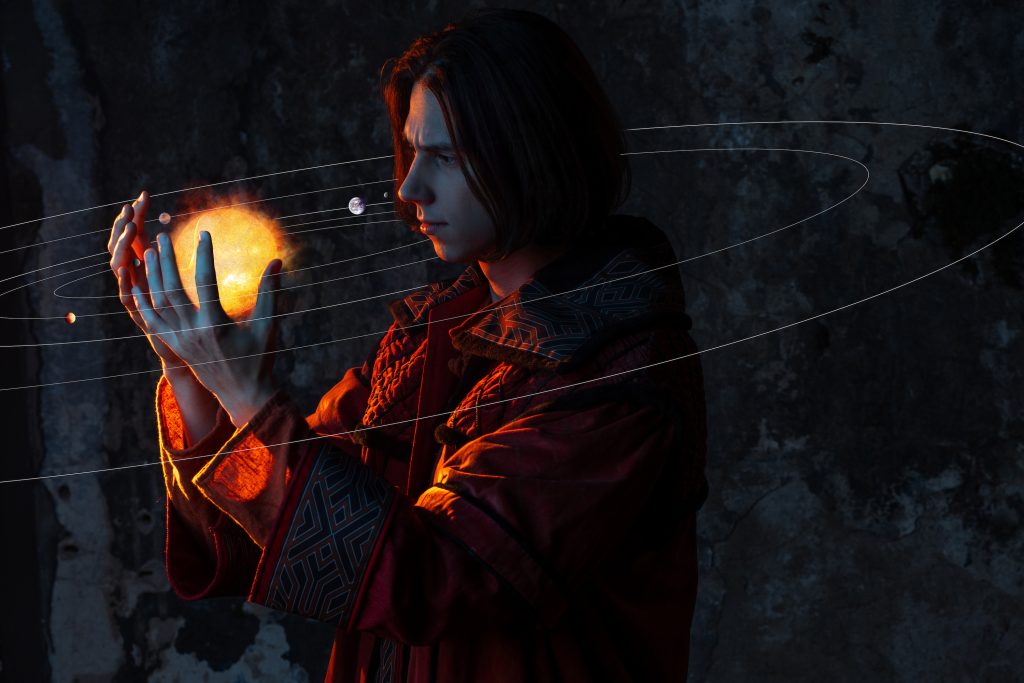 Conceptual reasoning might seem as central to our understanding of self and world today as the Earth once seemed central in the pre-Copernican cosmos. But just as the Copernican Revolution repositioned the Earth in the orbit of a much larger system, an on-going revolution in our understanding of ourselves will dramatically expand the boundaries of our inner cosmos.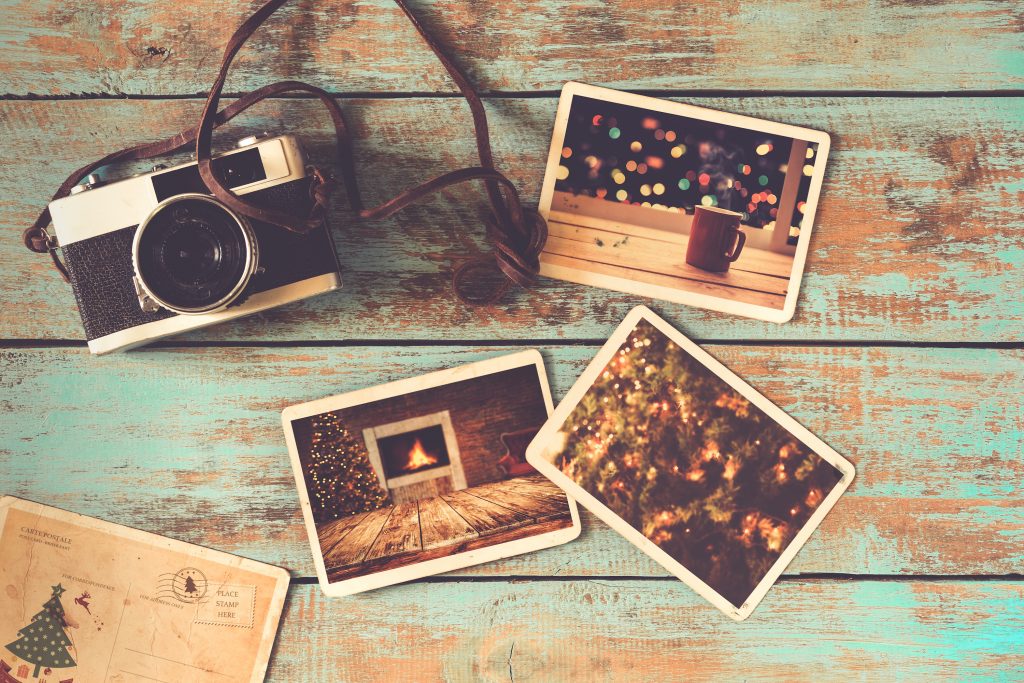 We're launching the Reality Reminded podcast, with acclaimed Dutch documentary filmmaker Hans Busstra. Could it be that we have 'un'minded reality and now need to 're'mind it? This is a show like no other, in that each episode covers a specific theme, as opposed to a specific interviewee; the listening experience has an almost visual feel to it; and the content covered is more akin to an ongoing television documentary than a podcast. And best of all, it's all FREE.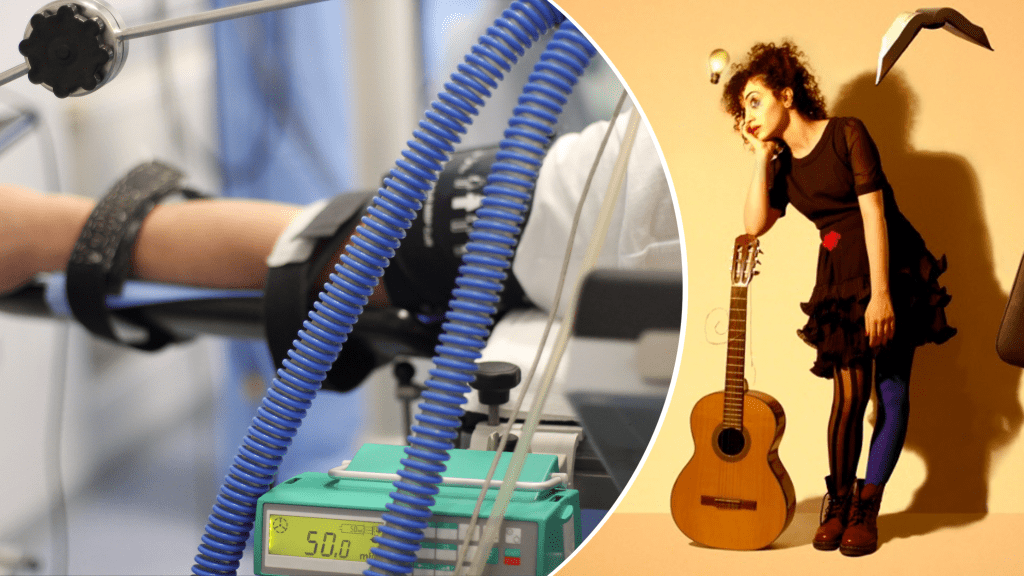 In the third episode of the Essentia Readings podcast (available for free on all major directories), Nadia Hassan reads Dr. Gerald Woerlee's What is consciousness? A half-hour of fascinating material that may surprise you.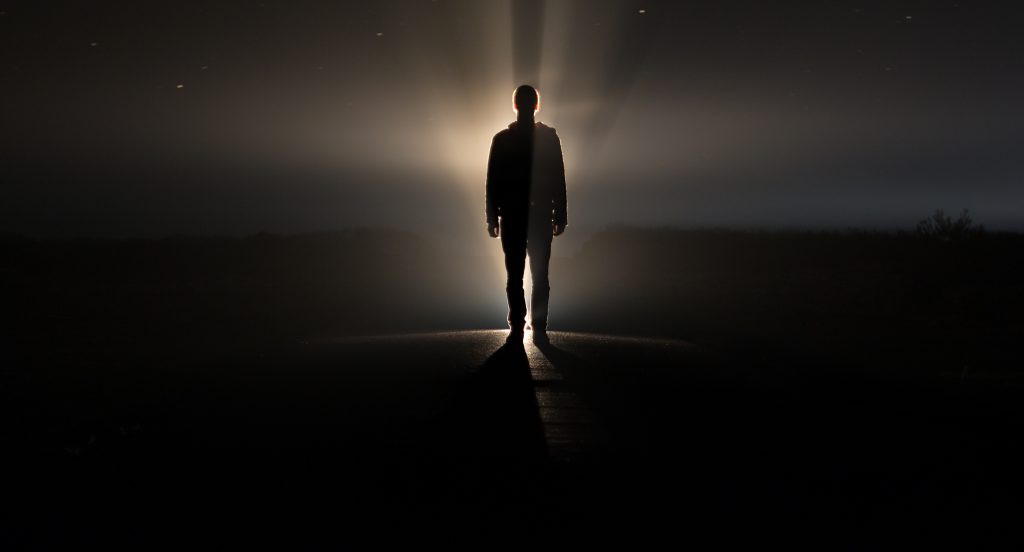 When a special kind of 'beingness' organizes itself by taking on form, it presents itself to itself, from within, against its own background, thereby igniting consciousness into existence.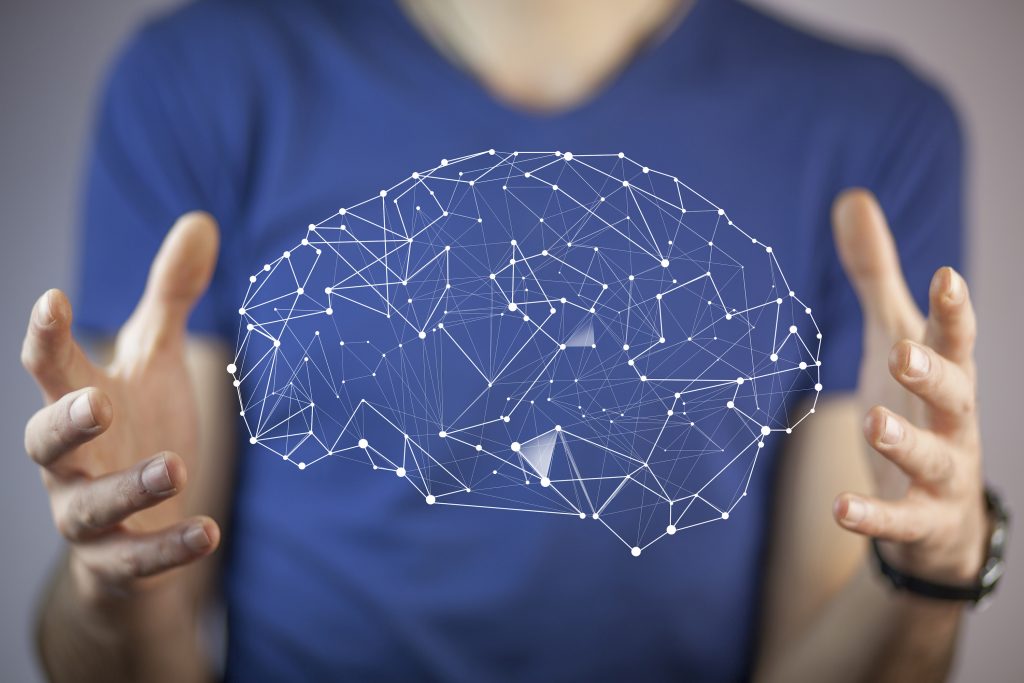 Every year Essentia Foundation organizes an online conference featuring some of the world's leading scholars, scientists and academics, on a topic relevant to ontological idealism. This year, we are delighted to focus on The Science of Consciousness, in a very special edition of the conference organized by Prof. dr. Sarah Durston. We're even more delighted to count as our partners, this time, the Sentience and Science Foundation and the Institute for Advanced Study of the University of Amsterdam.