Essentia Foundation accepts essay submissions from qualified scholars, journalists, philosophers, scientists and academics in the fields of foundations of physics, neuroscience, psychology (including clinical psychology), psychiatry, analytic philosophy of mind, analytic ontology, continental philosophy and others, provided that the subject matter is directly relevant to our goals.
Because Essentia Foundation is a registered non-profit committed to offering its contents to the widest possible audience, for free and without advertisements, we are not in a position to offer payment for any contributed material.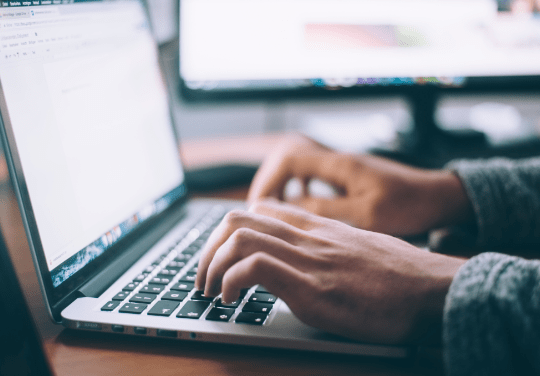 You are a qualified scholar, journalist, scientist, philosopher or academic in a pertinent field.
The subject of your essay is directly relevant to Essentia Foundation's goals.
The essay is written in English, following American spelling.
The essay contains between 1,000 and 3,000 words, excluding bibliographical references and title.
The essay is scholarly rigorous and accurate, but also written for the general educated public, with a bare minimum of jargon.
Short, direct sentences are preferred.
No tables or diagrams; the essay is self-explanatory.
No footnotes and minimal use of parenthetical clarifications.
The submission file is editable and has no custom formatting, apart from emphasis through italics.
Bibliographical references are inserted as numbered endnotes in plain text (as opposed to e.g., the custom endnote format of Word for Windows).
In your first submission, please attach a bio/resume of yourself and a high-resolution face picture (if your submission is accepted, we will use them in your personal 'Author's page').
Please note that submitting an essay automatically grants to Essentia Foundation a free, irrevocable, permanent, non-exclusive license under the copyright thereto, to publish said submission through any means, electronic or otherwise, worldwide and in any language, for the duration of the copyright, both in text and audio formats. By submitting an essay you will also be representing that you have the right to grant said license to Essentia Foundation and are not infringing the copyright of any third party. Finally, Essentia Foundation reserves the right to decide on the final title of the essay and associated illustration(s), as well as to perform minor editing of the text for readability and to conform to our house style.
Let us build the future of our culture together
Essentia Foundation is a registered non-profit committed to making its content as accessible as possible and without advertisements. Therefore, we depend on contributions from people like you to continue to do our work. There are many ways to contribute.