A short introduction
Dr. Jylkkä is a psychologist and philosopher interested in cognition and consciousness. He currently works as postdoc at Åbo Akademi Univesity, Finland.
Publications: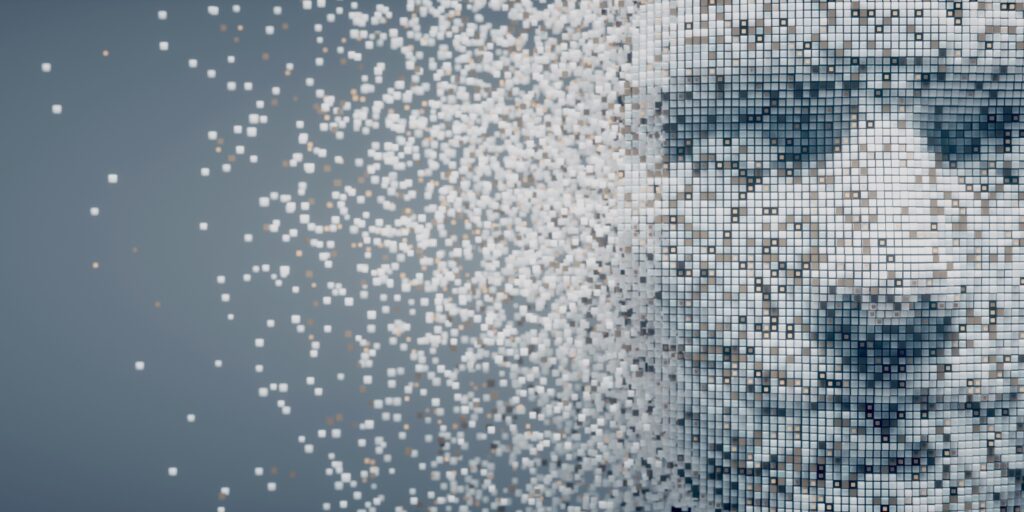 Model collapse in the psychedelic realm
Psychedelic experiences collapse our model of reality and thereby contradict materialism, argue Hans Busstra and Jussi Jylkkä, PhD, in this fascinating video essay.
Let us build the future of our culture together
Essentia Foundation is a registered non-profit committed to making its content as accessible as possible and without advertisements. Therefore, we depend on contributions from people like you to continue to do our work. There are many ways to contribute.