A short introduction
Dr. Proulx holds a BS with summa cum laude honors in Bioinformatics, with a minor in Computer Science, from Brigham Young University. Furthermore, he earned his DMD degree from the University of Pittsburgh School of Dental Medicine and currently practices as a general dentist. Dr. Proulx also cohosts a podcast that explores the fascinating intersections of psychology, philosophy, quantum physics, mystical experiences, esotericism, and religion.
Publications: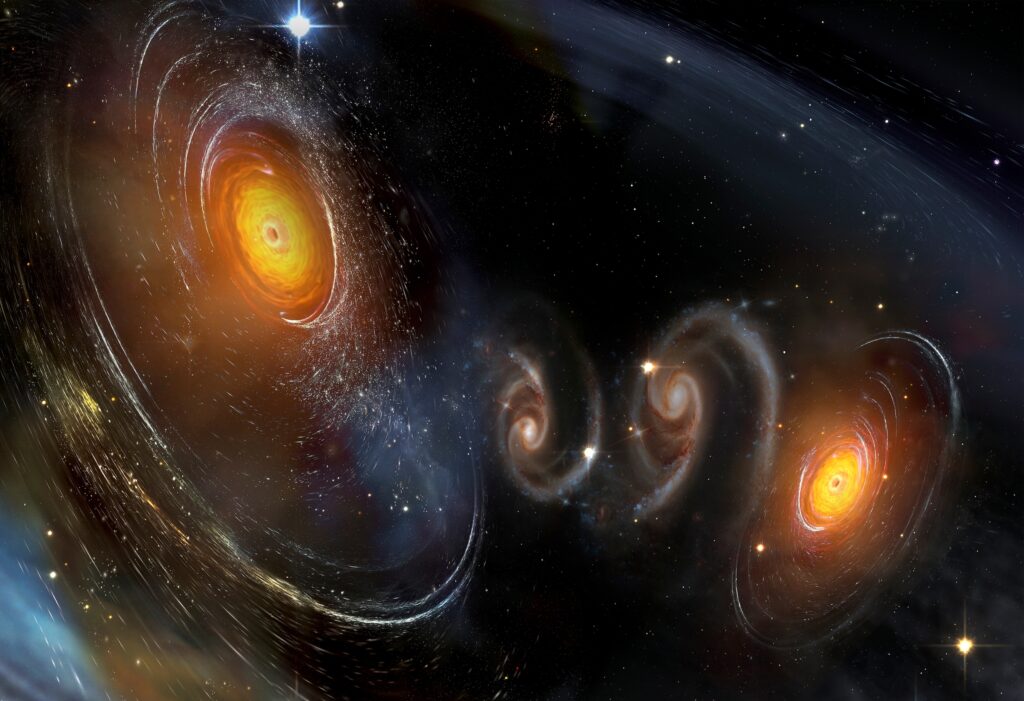 Entropy is in the eye of the beholder
Entropy is linked to the computational bounds of conscious experience, rather than being a property of objective systems, argues Dr. Proulx in this intriguing essay. Increasing entropy is but an artifact of an observer's inability to keep track of information, resulting from a serial downsampling of an infinitely complex reality. This essay synthesizes seemingly disparate ideas to offer a coherent and promising perspective on one of the greatest mysteries of science—the second law of thermodynamics—linking it to fundamental consciousness.
Let us build the future of our culture together
Essentia Foundation is a registered non-profit committed to making its content as accessible as possible and without advertisements. Therefore, we depend on contributions from people like you to continue to do our work. There are many ways to contribute.