A short introduction
Dr. Pfändtner is a philosopher of religion and indologist. He currently works as senior lecturer at Stockholm University and has previously been at Uppsala University and Södertörn University. His main interests are problems of religious diversity and postcolonial philosophy of religion.
Publications: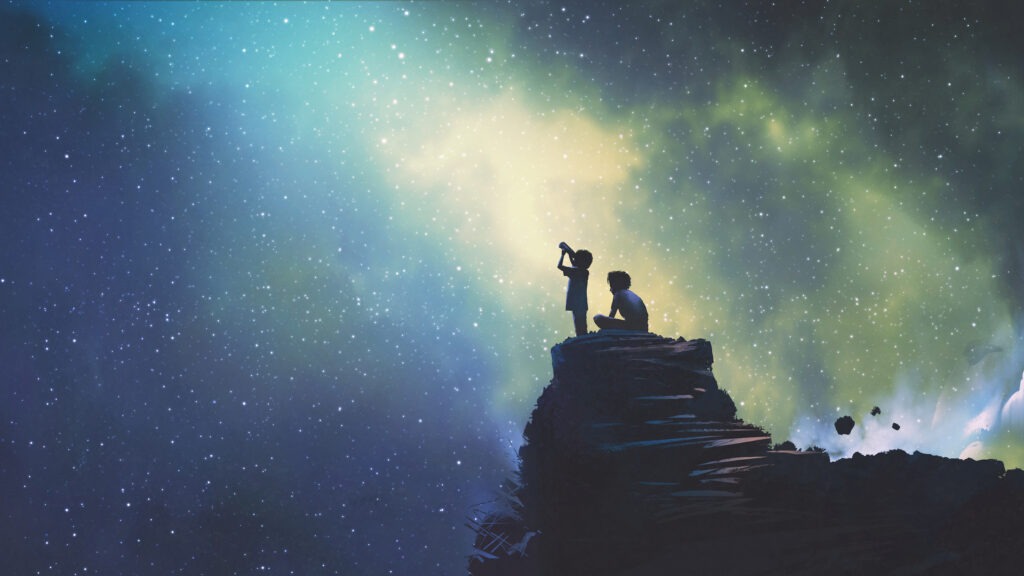 Freedom and Will as fundamental: Utpaladeva and Schopenhauer compared
Two philosophers, separated by time and geography, arrive at surprisingly similar conclusions regarding the nature of self and reality: universal consciousness driven by will and imagination. Dr. Pfändtner takes us on a delightful and edifying journey of comparative philosophy.
Let us build the future of our culture together
Essentia Foundation is a registered non-profit committed to making its content as accessible as possible and without advertisements. Therefore, we depend on contributions from people like you to continue to do our work. There are many ways to contribute.