A short introduction
Nadia is a British-Lebanese artist currently based in Lebanon. She studied drama, singing, tap dance and ballet at the Sylvia Young Theatre School in London and has been involved in Beirut's theatre scene as a leading actress for over fifteen years, most recently in an acclaimed stage adaptation of Sir Tom Stoppard's "Darkside." Nadia co-starred in a nation-wide TV ad campaign for a law protecting women and children from domestic violence. She has appeared in film, most recently in "Only the Winds"—selected for the 50th International Film Festival Rotterdam and Visions de Réel 2021—on which she was also assistant director. Nadia occasionally writes and has been featured in regional and international publications, including Raseef22, Sukoon and AramcoWorld.
Publications:
Nadia Hassan reads 'Communicating through the collective unconscious'
In this fascinating second episode of the Essentia Readings podcast, Nadia reads Prof. Victor Petrenko's work. Nadia's commentary towards the end is particularly spellbinding! This podcast is available through all major platforms.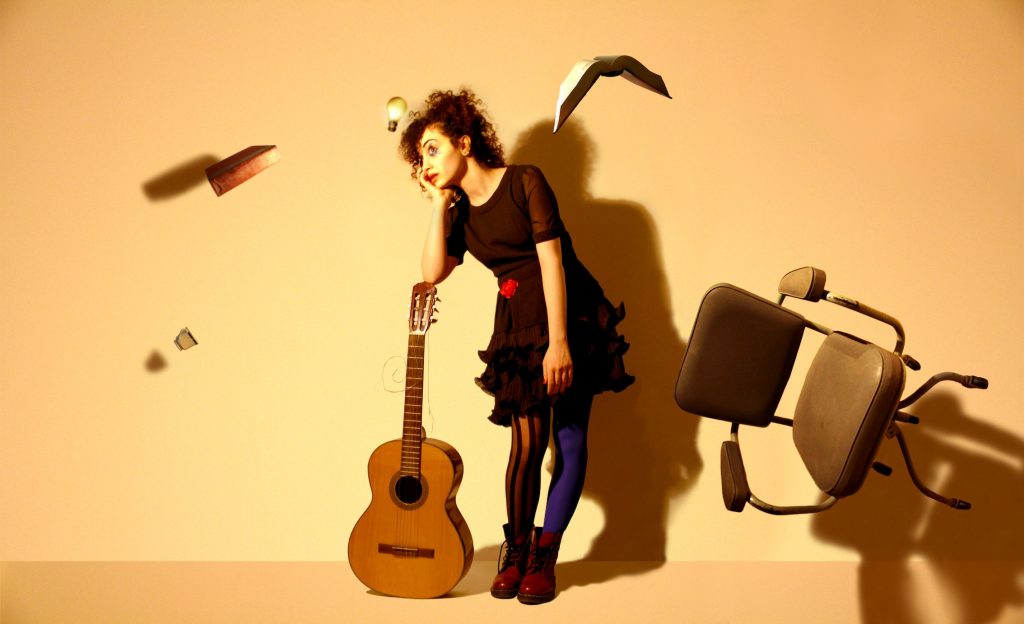 Launching the Essentia Readings podcast, with Nadia Hassan
We are delighted to launch today the Essentia Readings podcast. In it, British-Lebanese artist Nadia Hassan reads a selection of the material published by Essentia Foundation, adding her own commentary and impressions. With this initiative, we hope to reach you with quality, enriching content not only during your reading time, but in other moments of your life as well.
Let us build the future of our culture together
Essentia Foundation is a registered non-profit committed to making its content as accessible as possible and without advertisements. Therefore, we depend on contributions from people like you to continue to do our work. There are many ways to contribute.