A short introduction
Aditya Prasad is a software engineer by profession, having worked at most of the usual Silicon Valley suspects. While an undergraduate at the University of Michigan, he published several papers as a member of the Quantum Circuits Group (his first at age 18). While at Google, he co-authored several publications with the Psychophysiology Lab at Stanford University, during which he gained proficiency in fMRI analysis—and also became acutely aware of its pitfalls. At a very early age, through close contact with the Advaita Vedanta tradition, he was fortunate to encounter certain insights regarding the nature of mind. He has been passionate about using his analytical skills in the service of sharing them ever since.
Publications: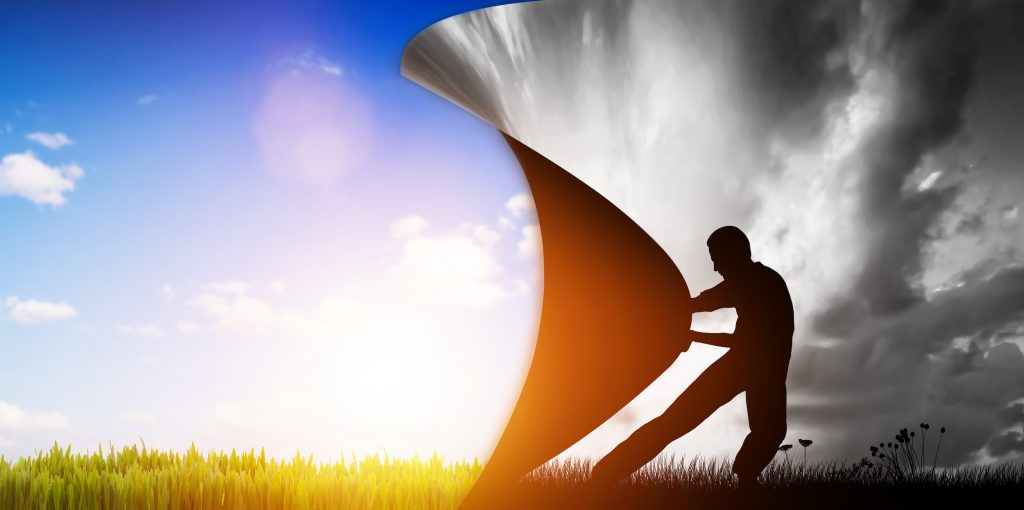 On the self-validating nature of idealism
While physicalism is impossible to confirm even in principle, idealism suffers from no such limitation. This intrinsic verifiability makes it a more fruitful avenue of investigation.
Let us build the future of our culture together
Essentia Foundation is a registered non-profit committed to making its content as accessible as possible and without advertisements. Therefore, we depend on contributions from people like you to continue to do our work. There are many ways to contribute.