A short introduction
Vladimir V. Kucherenko has a PhD in psychology. He is a practicing psychologist and psychotherapist. He also works as a senior researcher at the Laboratory of Psychology of Communication and Psychosemantics of the Faculty of Psychology at Lomonosov Moscow State University.
Publications: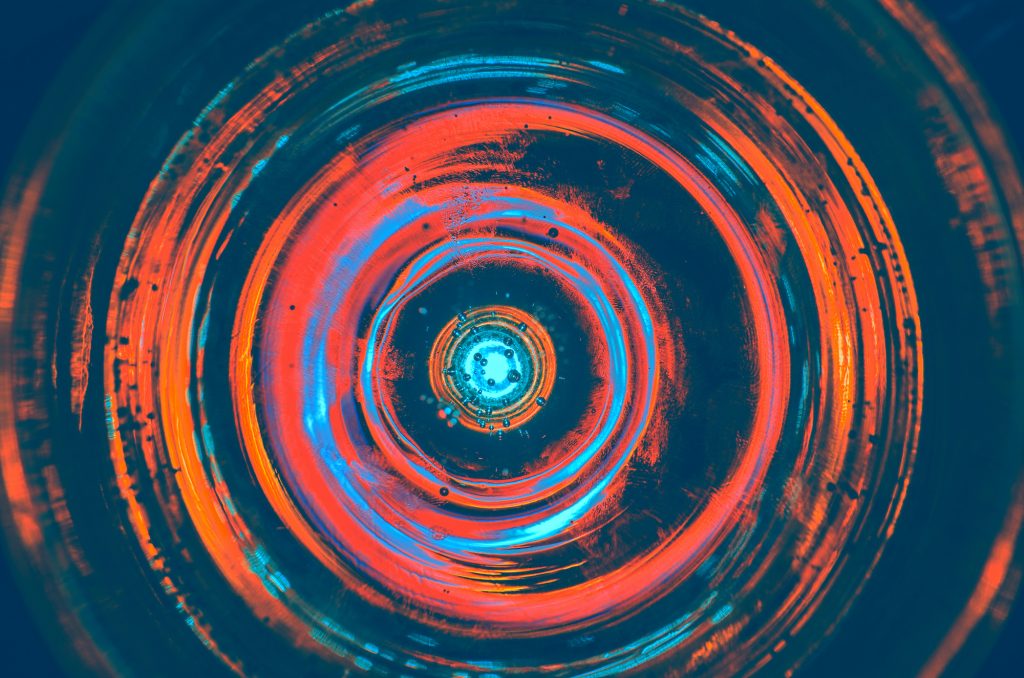 Inducing the mental creation of experiential realities
Can people—even those ostensibly not hypnotizable—be coaxed into creating entire virtual realities that they then take for facts? Can the same techniques be used to alter our memories of the past? If so, is this significant for our understanding of what reality—the real reality—actually is? Psychologists Prof. Petrenko and Dr. Kucherenko share astonishing results produced by Russian clinical and experimental psychology, which answer these questions in the affirmative.
Let us build the future of our culture together
Essentia Foundation is a registered non-profit committed to making its content as accessible as possible and without advertisements. Therefore, we depend on contributions from people like you to continue to do our work. There are many ways to contribute.