A short introduction
Antonio Rial is a journalist and science communicator at 'Radio Nacional de España' (RTVE). He holds two doctoral degrees, one in Medicine—in the field of Neuroscience—and another in audiovisual communication. He has participated as a Fellow in the European Initiative for Communicators of Science (Max Planck Institute, Munich, Germany). In radio, he has directed and presented the nationally broadcast programs 'Investigación Médica' ('Medical Investigation'), 'Cienciópolis,' 'Ciencia Médica' ('Medical Science') and 'Secretos del Cerebro' ('Secrets of the Brain'). Among other distinctions, Antonio has received the Science Journalism Award of the Spanish Academy of Television Arts and Sciences and the Andalusia Journalism Award. His book, 'Rethinking the Brain,' received the European Prize for Scientific Dissemination (University of Valencia). He is the author of the doctoral thesis, 'Public Communication of science: hopes and risks before the new Knowledge Society.'
Publications: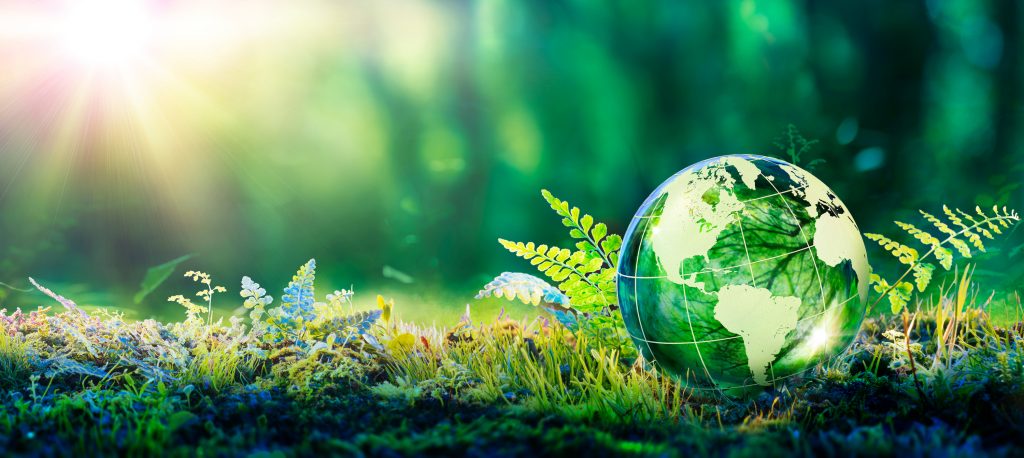 The hierarchical structure of the universal mind
Spanish science journalist and doctor Antonio Rial delights us with the perspectives acquired after decades studying and communicating science. He regards reality as the image of a hierarchical structure of mental processes, an evolving ecosystem of minds.
Let us build the future of our culture together
Essentia Foundation is a registered non-profit committed to making its content as accessible as possible and without advertisements. Therefore, we depend on contributions from people like you to continue to do our work. There are many ways to contribute.