A short introduction
Prof. Vyacheslav I. Moiseev, PhD, is a Russian philosopher specialized in the fields of philosophy of science, methodology of science, philosophical logic, philosophy of biology, philosophy of medicine, medical psychology and bioethics. He is the founder of the philosophy of Neo-Unity, a new philosophical trend. Professor Moiseev is head of the Department of Philosophy, Biomedical Ethics and Humanities of the Moscow State University of Medicine and Dentistry, named after A.E. Evdokimov. Previously, he was a professor in the Department of History and Philosophy of Science at the Institute of Philosophy of the Russian Academy of Sciences, and Chief Research Associate of the sector of philosophical problems of culture at the Russian Institute of Culturology. He is also a member of the board of the Moscow Philosophical Society, and member of the editorial board of the journal "Solovyov Studies."
Publications: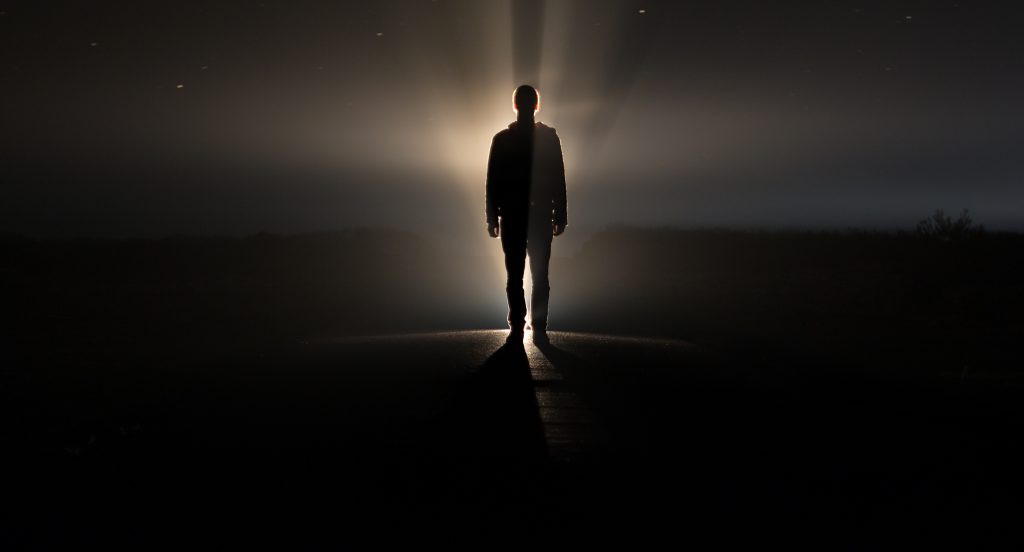 The eternal background of consciousness: An interview with Prof. Vyacheslav Moiseev
When a special kind of 'beingness' organizes itself by taking on form, it presents itself to itself, from within, against its own background, thereby igniting consciousness into existence.
Let us build the future of our culture together
Essentia Foundation is a registered non-profit committed to making its content as accessible as possible and without advertisements. Therefore, we depend on contributions from people like you to continue to do our work. There are many ways to contribute.