A short introduction
Dr. Iain McGilchrist is a former Fellow of All Souls College, Oxford, an associate Fellow of Green Templeton College, Oxford, a Fellow of the Royal College of Psychiatrists, a Fellow of the Royal Society of Arts, a Consultant Emeritus of the Bethlem and Maudsley Hospital, London, a former research Fellow in Neuroimaging at Johns Hopkins University Medical School, Baltimore, and a former Fellow of the Institute of Advanced Studies in Stellenbosch. He now lives on the Isle of Skye, off the coast of North West Scotland, where he continues to write, and lectures worldwide.
Publications: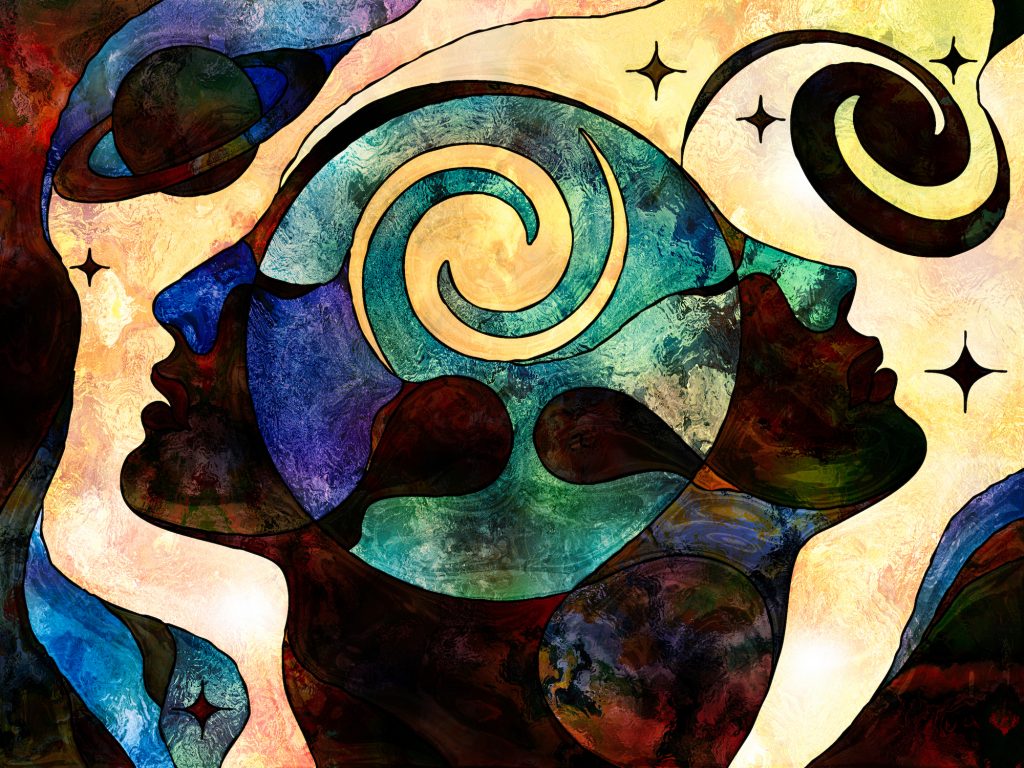 Iain McGilchrist: "Consciousness is the stuff of the cosmos"
Renowned psychiatrist Dr. Iain McGilchrist laid out his idealist metaphysical views unambiguously in the closing presentation of the 'Science of Consciousness' conference, 2021. His clarity, lucidity and almost hypnotically compelling style provided a spellbinding end to the conference. Video and transcript follow.
Let us build the future of our culture together
Essentia Foundation is a registered non-profit committed to making its content as accessible as possible and without advertisements. Therefore, we depend on contributions from people like you to continue to do our work. There are many ways to contribute.