A short introduction
Prof. dr. Heleen Slagter teaches and does research in the domain of cognitive neuroscience. Her research focuses on (the neural basis of) fundamental cognitive capacities, such as selective attention, and ways to improve cognitive performance. What are the mechanisms that allow us to perceive, select, suppress and become aware of information in the environment? Can these mechanisms that adaptively control information processing be optimized through e.g., mental training or with brain stimulation? The vision is to understand the nature and plasticity of the human mind. For more details: www.heleenslagter.com.
Publications: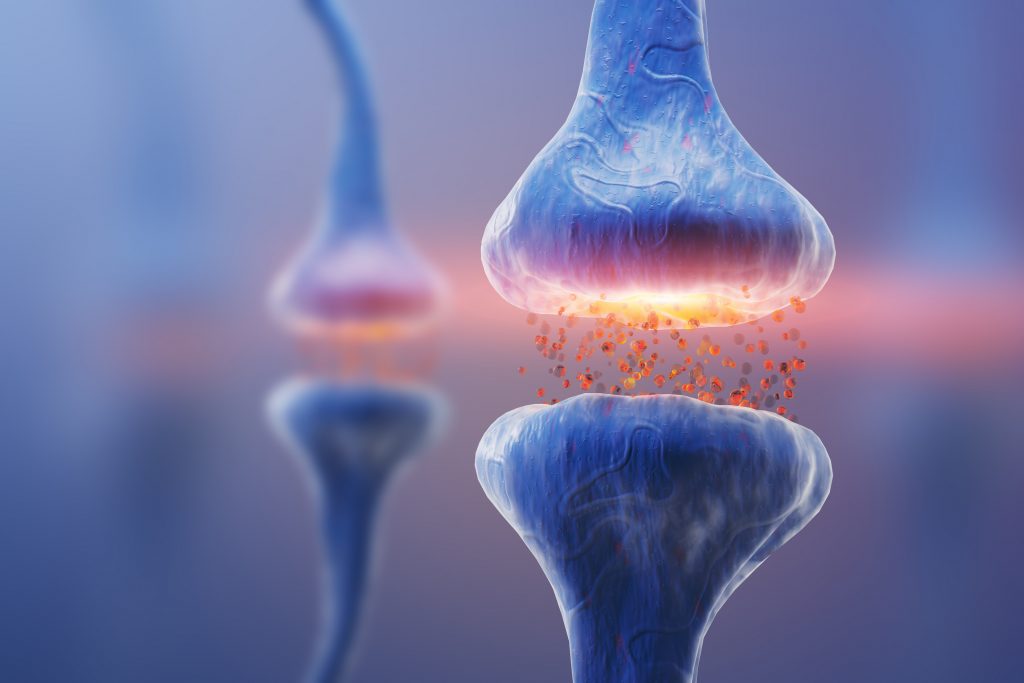 The Science of Consciousness: Panel discussion, first day
Closing the first day of the 2021 'The Science of Consciousness' conference, dr. Bernardo Kastrup, Prof. dr. Heleen Slagter, Dr. Steve Taylor and Prof. dr. Henk Barendregt take questions and debate.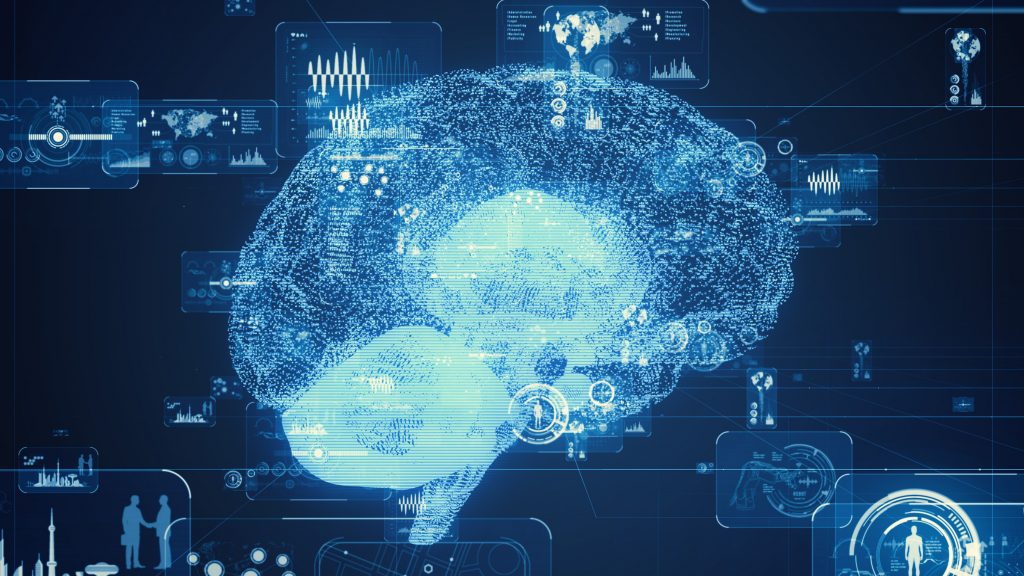 The predictive mind
In a fascinating exploration of some of our minds' most amazing abilities, Prof. dr. Heleen Slagter, Principal Investigator of the Cognition & Plasticity Laboratory of the Vrije Universiteit Amsterdam, talks about the predictive mind: the ability of our cognitive systems to not only perceive the world, but also infer what the world should be like, given our previous experiences.
Let us build the future of our culture together
Essentia Foundation is a registered non-profit committed to making its content as accessible as possible and without advertisements. Therefore, we depend on contributions from people like you to continue to do our work. There are many ways to contribute.