A short introduction
Erik Peter Verlinde (1962) is a Dutch theoretical physicist and string theorist. The 'Verlinde formula,' which is important in conformal field theory and topological field theory, is named after him. His research deals with string theory, gravity, black holes and cosmology. Currently, he works at the Institute for Theoretical Physics at the University of Amsterdam.
Publications: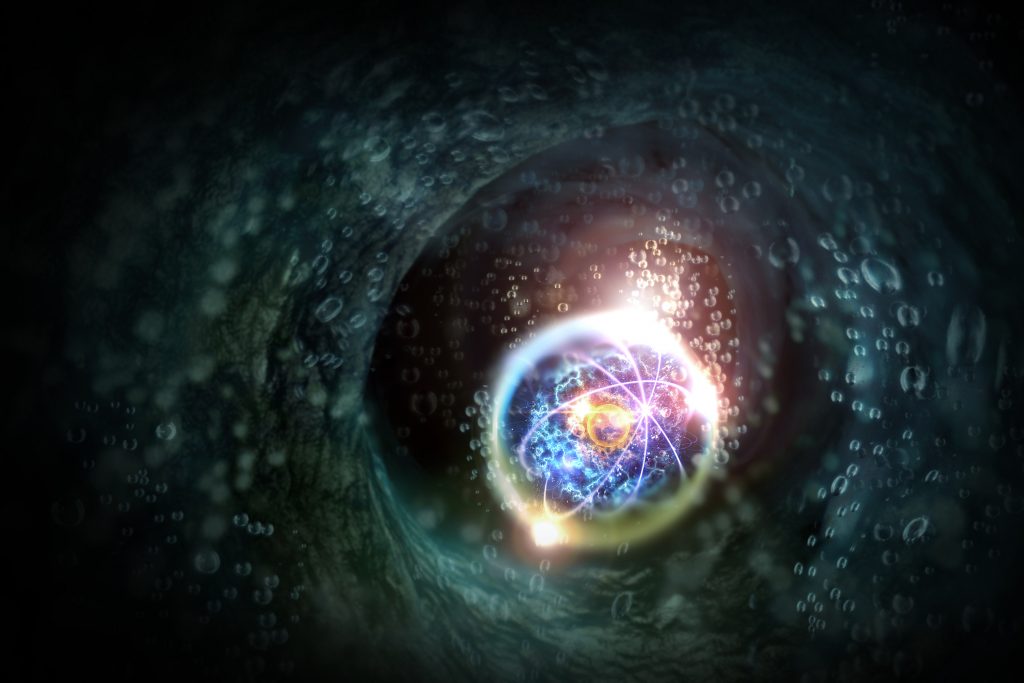 The Platonic realm emerging in mind and nature
Prof. dr. Erik Verlinde, well-known for his ground-breaking theory of entropic gravity, talks about emergence in mind and nature, as well as the Platonic realm physicists tap into to describe the world.
Let us build the future of our culture together
Essentia Foundation is a registered non-profit committed to making its content as accessible as possible and without advertisements. Therefore, we depend on contributions from people like you to continue to do our work. There are many ways to contribute.