A short introduction
Dr. Hogan has thirty years of system engineering and management experience at General Electric and Lockheed Martin, ten years of training and facilitation experience with Learning Tree International, and served two years as senior program manager with RER. His Lockheed experience culminated in the roles of Engineering Vice President and Program Vice President. As Engineering Vice President John was responsible for the operational excellence of an 800-head engineering organization and the management of an annual $10M internal research budget. As Program Vice President he was responsible for a fixed price Navy program with a contract value of $150M. At Learning Tree, he has developed and taught in-depth training courses covering such topics as project management, agile leadership, and negotiation. At RER he was the lead project management consultant to the VA during the successful activation of the Orlando VA Medical Center. John received his PhD in mechanical engineering from the University of Pennsylvania, his master's degree from the Illinois Institute of Technology, and is a graduate of the University of Notre Dame.
Publications: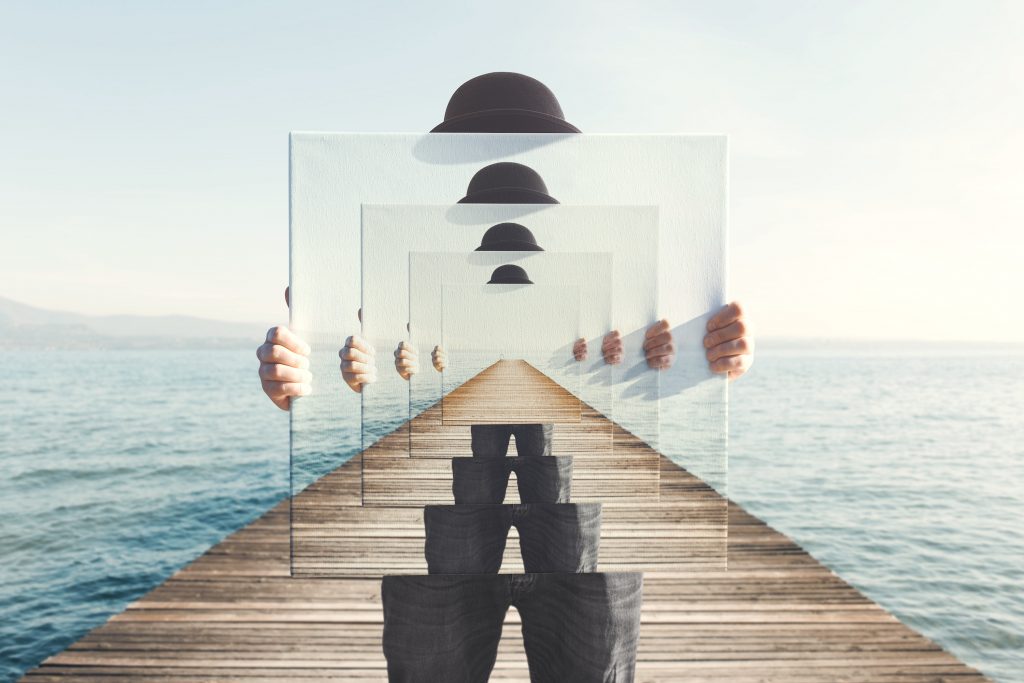 Can consciousness understand itself?
Has human consciousness evolved enough to understand what it is and isn't? Dr. Hogan warns against a rush to judgment when it comes to answering the big questions of life, self, and reality at large.
Let us build the future of our culture together
Essentia Foundation is a registered non-profit committed to making its content as accessible as possible and without advertisements. Therefore, we depend on contributions from people like you to continue to do our work. There are many ways to contribute.