A short introduction
Paul Redding is Professor Emeritus of philosophy at the University of Sydney. In 2004 he was elected as a fellow of the Australian Academy of the Humanities in recognition of his contributions to the history of the tradition of continental idealist philosophy. He is the author of over 50 journal articles and book chapters and four books including 'Analytic Philosophy and the Return of Hegelian Thought' (Cambridge University Press, 2007) and 'Continental Idealism: Leibniz to Nietzsche' (Routledge, 2009).
Publications: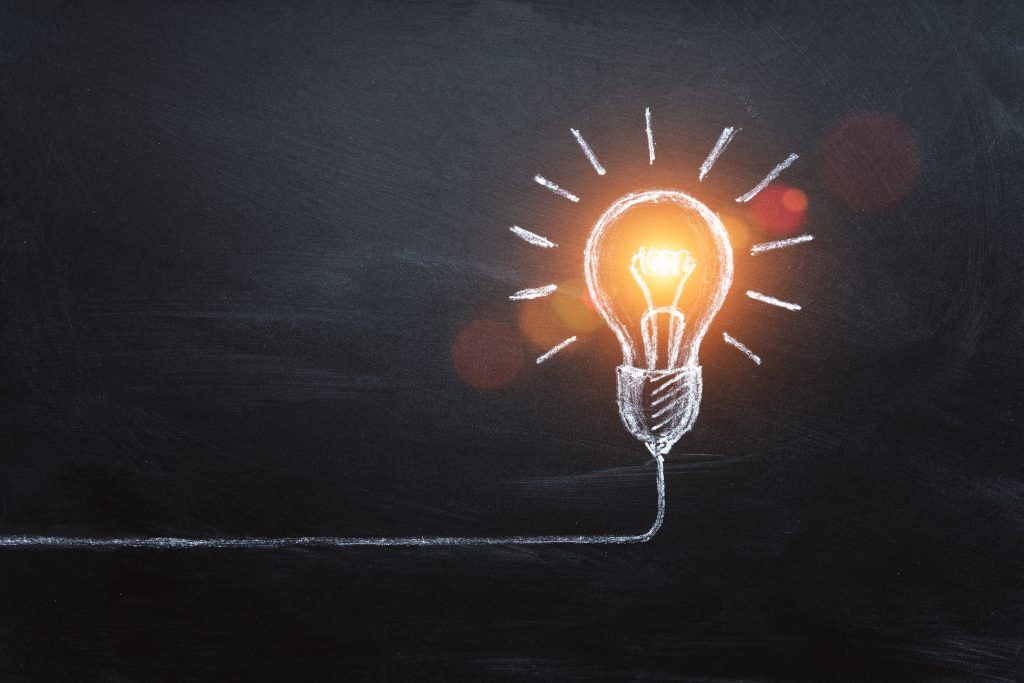 Idealism rediscovered (The Return of Metaphysics)
Prof. Paul Redding highlights the recently rediscovered importance of German Idealism, particularly Hegel's idealism, in articulating solutions to present-day problems.
Let us build the future of our culture together
Essentia Foundation is a registered non-profit committed to making its content as accessible as possible and without advertisements. Therefore, we depend on contributions from people like you to continue to do our work. There are many ways to contribute.