A short introduction
Aina S. Erice is an inconveniently curious, multi-passionate biologist and author of several books on ethnobotany. She is also the host of the Spanish podcast 'La senda de las plantas perdidas.' Her articles have appeared in national (Spanish) and international magazines. She loves fiction-writing, the arts, myth, languages and tea (among many other things).
Publications: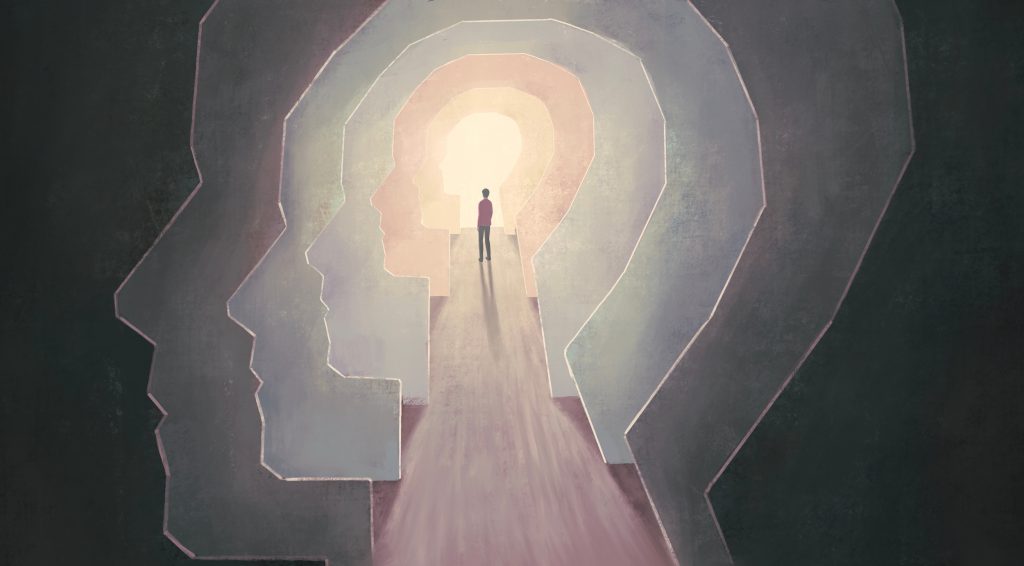 Fictions and simulations: The case for idealism
A new, creative and compelling argument—even a new type of argument—for idealism is elaborated upon in this long-form essay, which is fluid and easy to read.
Let us build the future of our culture together
Essentia Foundation is a registered non-profit committed to making its content as accessible as possible and without advertisements. Therefore, we depend on contributions from people like you to continue to do our work. There are many ways to contribute.