A short introduction
Michael Asher, FRSL, is an English writer, historian, teacher and explorer. He is the author of twenty three published books, including travel, history, biography, and fiction. The winner of several awards from learned societies, he has a BA (Hons) in English from the University of Leeds, and is an elected Fellow of the Royal Society of Literature.
Publications: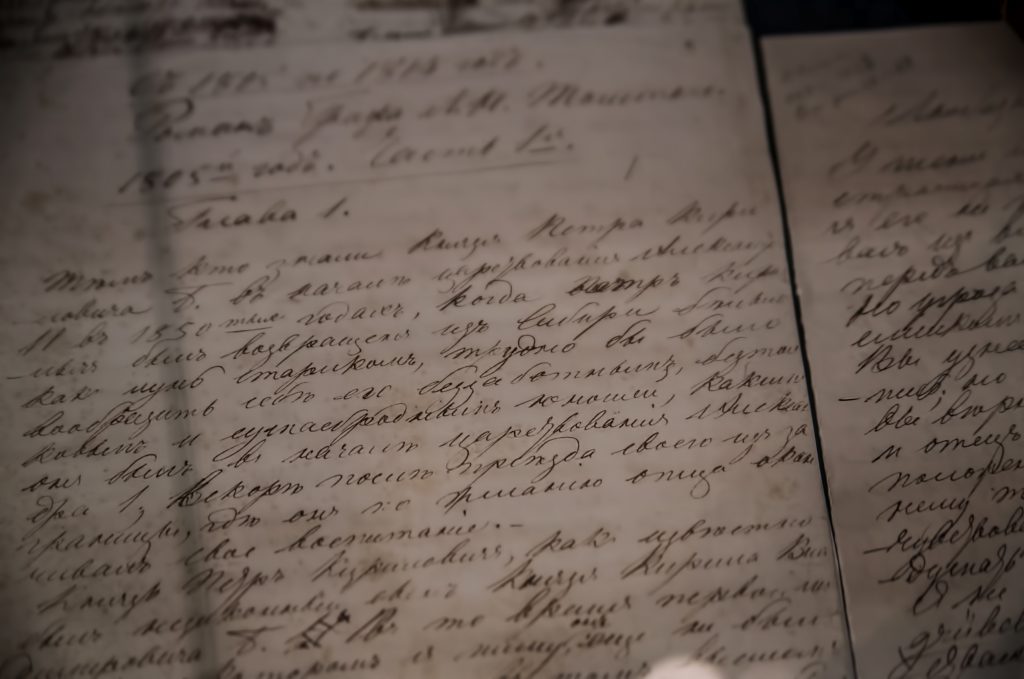 How Idealism—and Schopenhauer—saved Tolstoy's life
In the grip of the nihilistic ethos of late 19th-century materialism and Darwinism, Leo Tolstoy contemplated suicide. He would be saved only by finding confirmation, in Schopenhauer's idealist philosophy, of his own earlier idealist intuitions. Idealism would go on to deeply transform Tolstoy's life and work, reconnecting him to the simple but profound intuitions of meaning that pervade the lives of peasants. This easy-to-read essay recounts the existential difficulties of a world-famous individual who presaged both our cultural ethos today, and the transformative opportunities offered by modern idealism.
Let us build the future of our culture together
Essentia Foundation is a registered non-profit committed to making its content as accessible as possible and without advertisements. Therefore, we depend on contributions from people like you to continue to do our work. There are many ways to contribute.