A short introduction
James Tartaglia is Professor of Metaphysical Philosophy at Keele University, UK. He is the author of 'Philosophy in a Meaningless Life' (2016), 'Gods and Titans (2020),' and his latest and most experimental work, currently under contract with Iff Books, is entitled 'Inner Space Philosophy: Freeform Reflections on Meaning, Fate and Ultimate Reality.' For more information, please visit www.jamestartaglia.com.
Publications: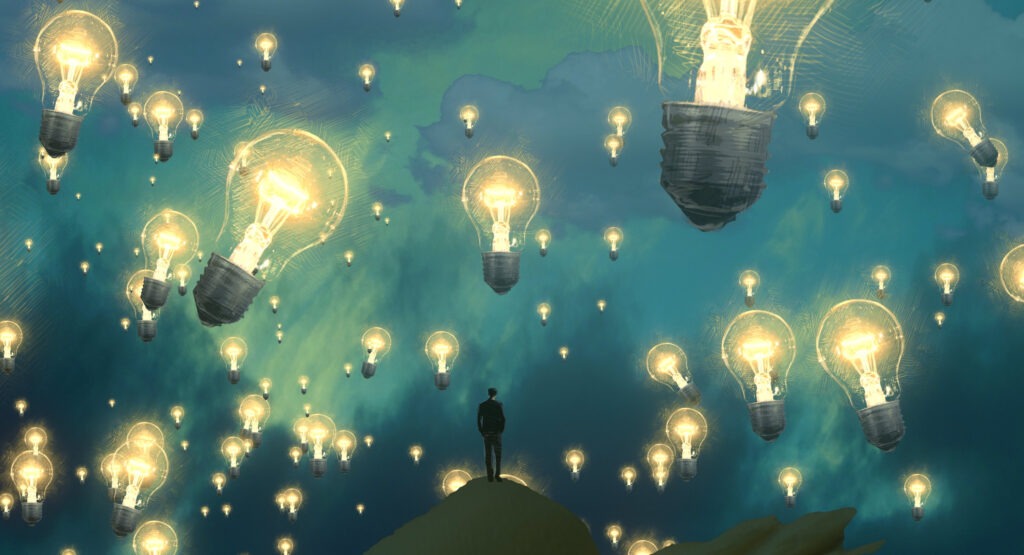 Idealists all over the world
The repeated emergence of metaphysical idealism—the notion that reality is experiential in essence—across cultures, geographies and history should be explained not in terms of its cultural motivations, but its plausibility as a correct account of nature, argues Prof. Tartaglia in this scholarly but very accessible essay.
Let us build the future of our culture together
Essentia Foundation is a registered non-profit committed to making its content as accessible as possible and without advertisements. Therefore, we depend on contributions from people like you to continue to do our work. There are many ways to contribute.