A short introduction
Darren is a radical philosopher and outsider novelist. His work has been endorsed by, amongst others, Irvine Welsh, Terry Gilliam, Chris Morris, Alain de Botton, Galen Strawson and Russell Brand. He currently publishes at expressiveegg.substack.com.
Publications: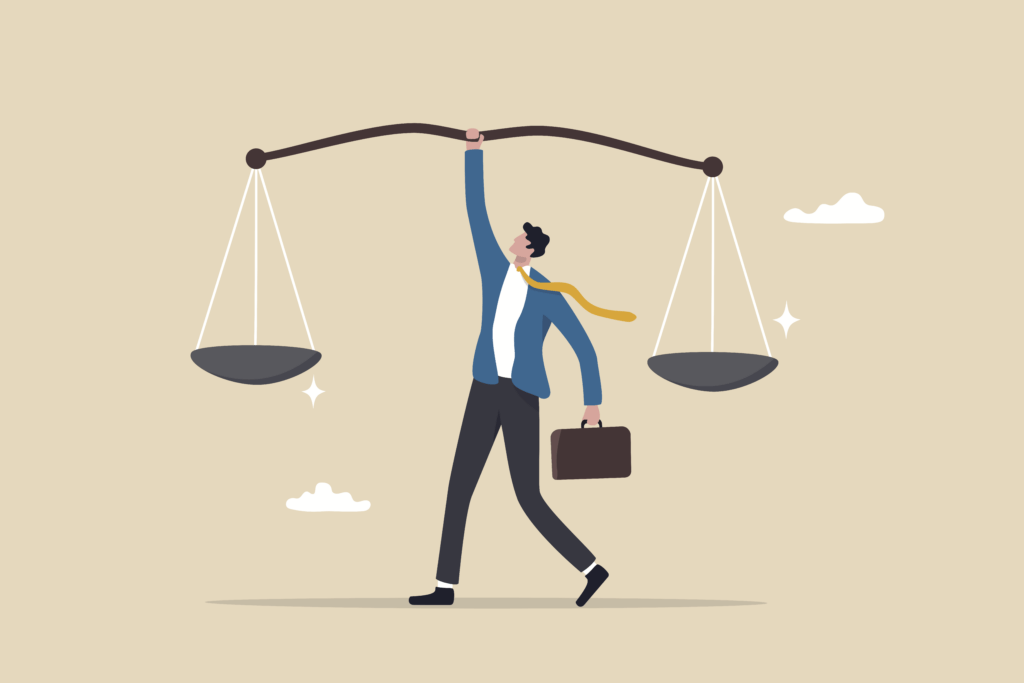 The source of ought
This is one of the most extraordinary and impactful essays we've published. It pokes our editorial sensitivities, challenges us to conjure up good reasons not to publish it. But after we softened our attention to discern its inherent qualities, as opposed to its mere existence as a fact, we realized that there is no editorial decision to be made here. And we trust you will agree with us at the end, if you stick with the read despite your own sensitivities. The essay relates directly to Idealism in a very Schopenhauerian sense.
Let us build the future of our culture together
Essentia Foundation is a registered non-profit committed to making its content as accessible as possible and without advertisements. Therefore, we depend on contributions from people like you to continue to do our work. There are many ways to contribute.