A short introduction
Dr. Sachs completed his medical studies at the Ludwigs-Maximilians-University in Munich. He currently works as a physician for psychosomatic medicine and psychotherapy, where he leverages, among other disciplines, depth psychology.
Publications: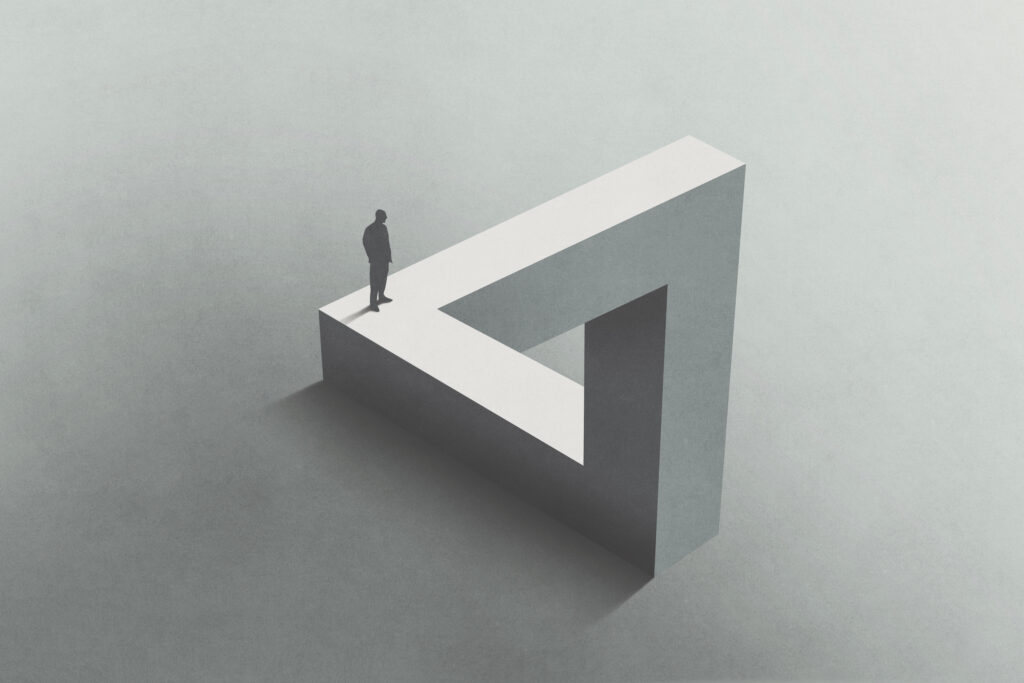 The subject beyond the 'I': On structural psychoanalysis
A careful investigation of our phenomenal inner life reveals a self indistinguishable from the world and others, and yet impossibly beyond both, argues Dr. Sachs. This realization constitutes a challenge to our need to self-actualize as individuals, with significant psychological (and perhaps even metaphysical) implications.
Let us build the future of our culture together
Essentia Foundation is a registered non-profit committed to making its content as accessible as possible and without advertisements. Therefore, we depend on contributions from people like you to continue to do our work. There are many ways to contribute.