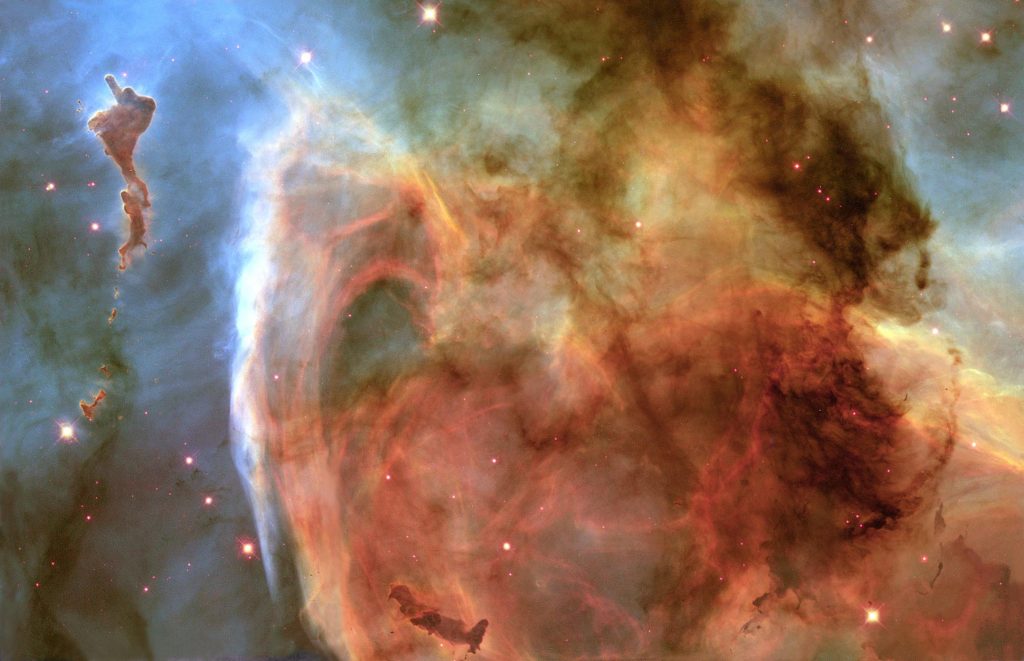 Do we really live in a fundamentally physical universe? Are we essentially material beings? Essentia Foundation is a new force in the cultural dialogue about the nature of reality. Find out more about us.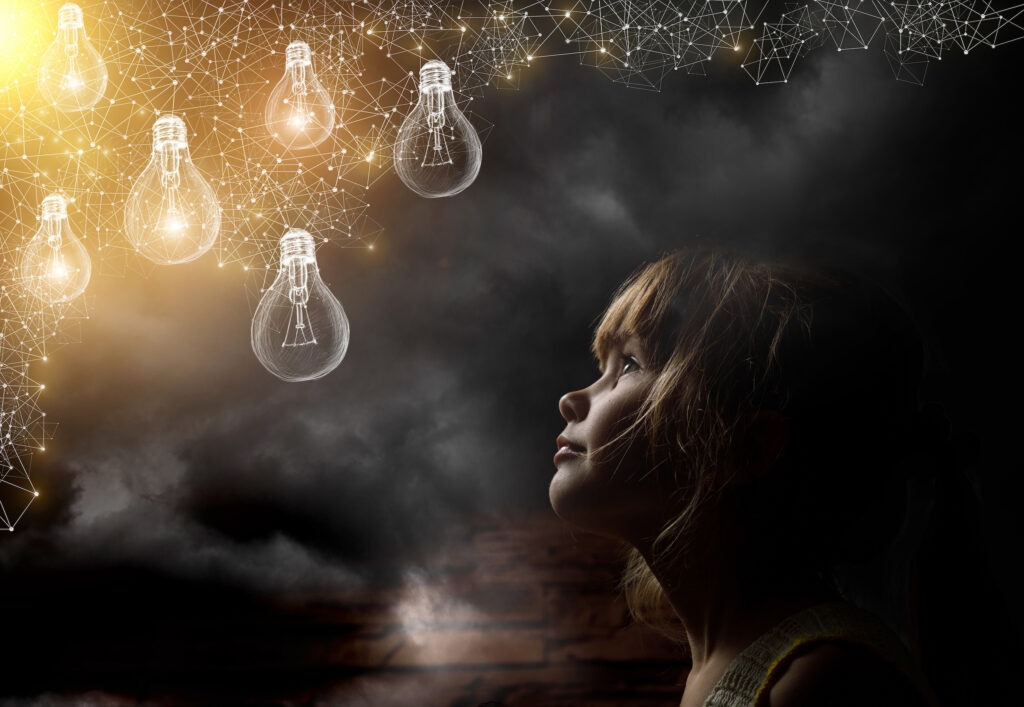 Failure to acknowledge the role that presuppositions play in the pursuit of scientific knowledge grants natural science the privileged status of the science of pure being once enjoyed by rationalist metaphysics; it does not get rid of dogmatism, but merely replaces one kind of uncritical dogmatic realism with another, argues Dr. D'Oro
Today's Essentia Readings podcast episode unpacks what makes a good metaphor, why metaphors are so valuable to our pursuit of Truth, and invites us to appreciate the simple elegance and explanatory power of one metaphor in particular, favored both in Eastern and Western thought.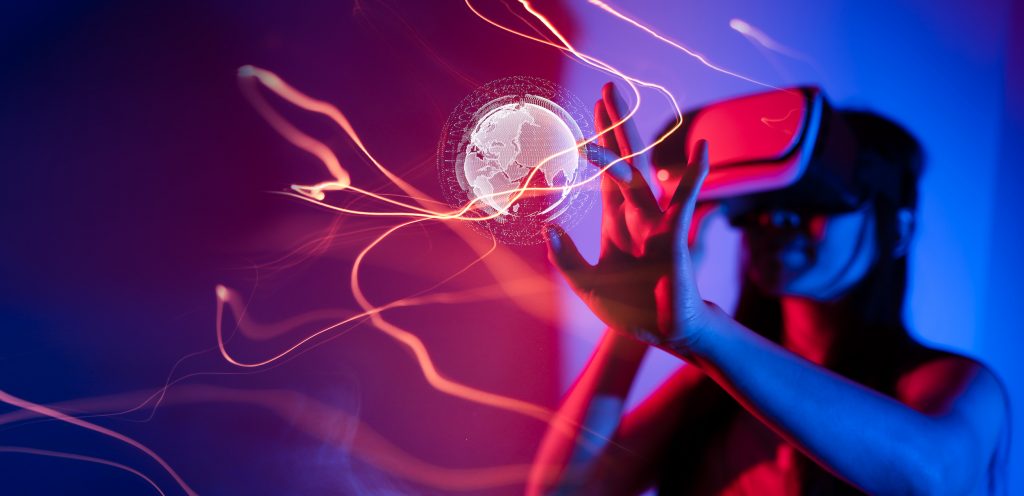 Prof. Donald Hoffman talks to Essentia Foundation's Hans Busstra about his theory of conscious agents, according to which space and time are cognitive constructs in consciousness, not an objective scaffolding of the world outside. The interview also touches on Prof. Hoffman's personal history and life, bringing the warmth of his humanity to the academic rigor of his theories.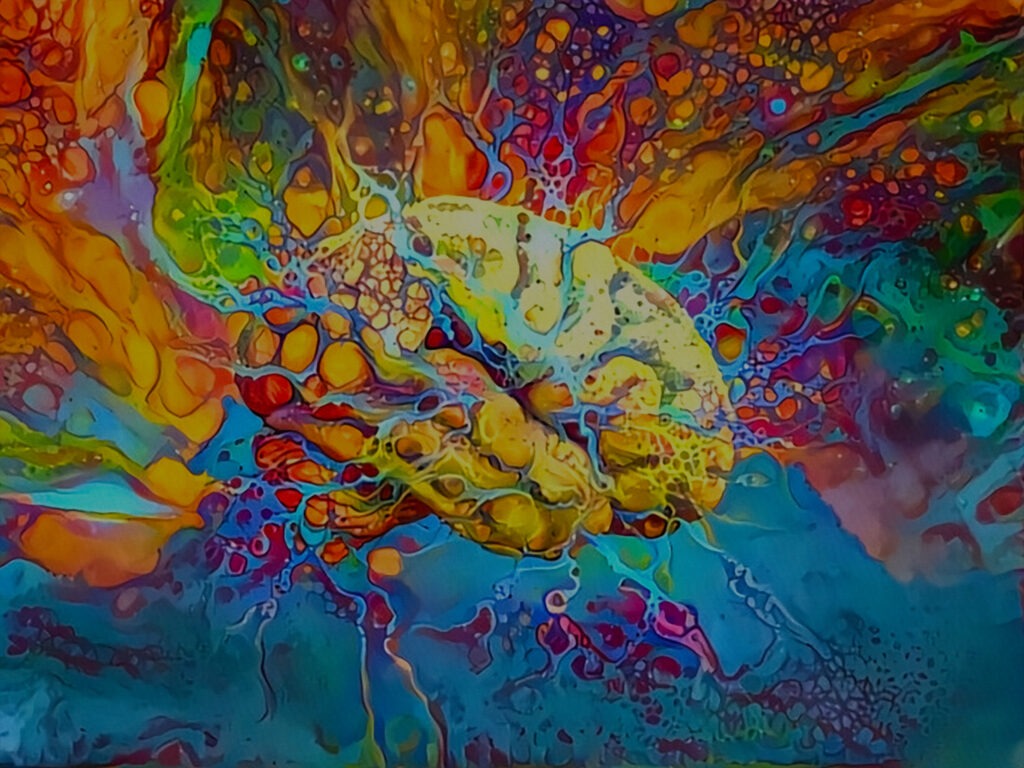 Professor Tallis—a philosopher, poet, novelist, cultural critic, retired medical physician and clinical neuroscientist—discusses the relationship between mind and brain, as well as the big questions about the nature of reality.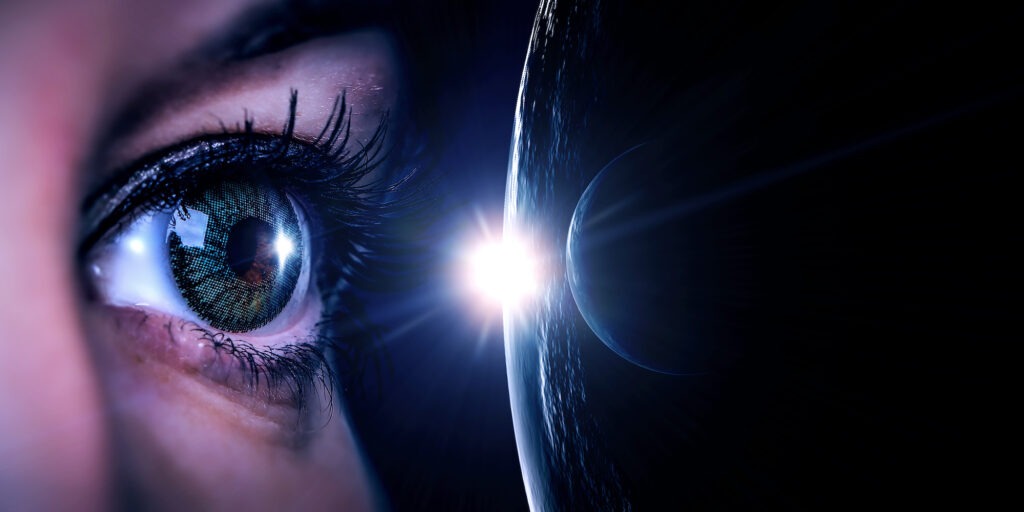 The Nobel Prize in physics this year (2022) went the scientists who showed that the physical world is a product of observation and relative to the observer. And so Essentia Foundation's conference this year is organized in collaboration with the Institute for Quantum Optics and Quantum Information, Vienna (IQOQI-Vienna), home to Prof. Anton Zeilinger, one of this year's Nobel Laureates in physics. The conference will be hosted by IQOQI-Vienna's Dr. Markus Müller and feature seven other speakers.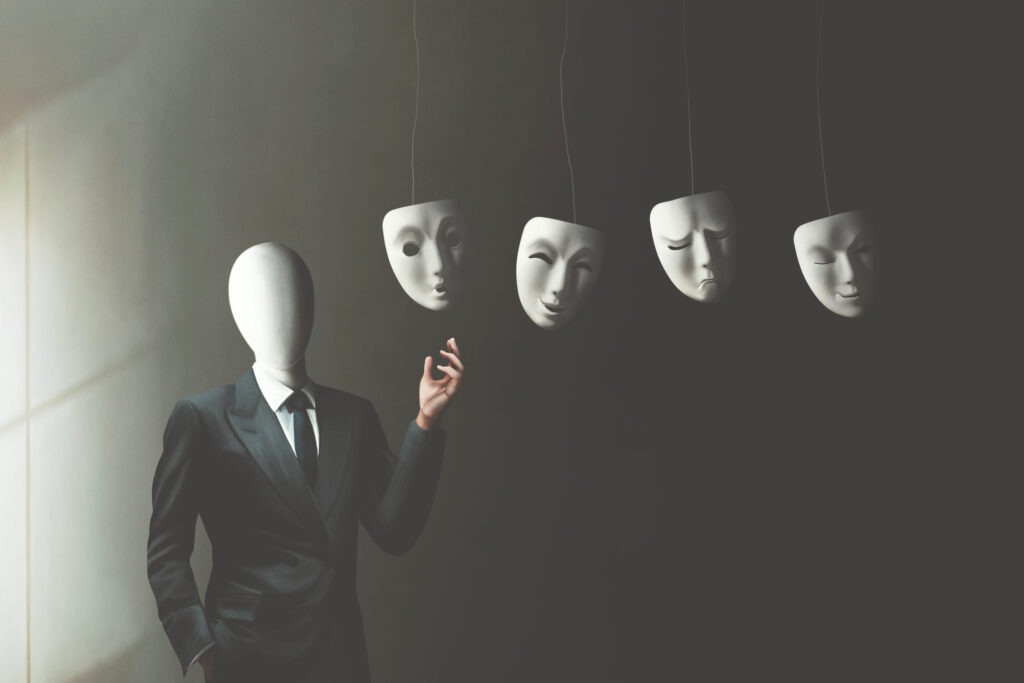 We tend to think that experiences are given to our personal subjectivity. Dr. Stew shows here, using easy-to-follow Western reasoning, that no such personal self needs to exist for experience itself to exist.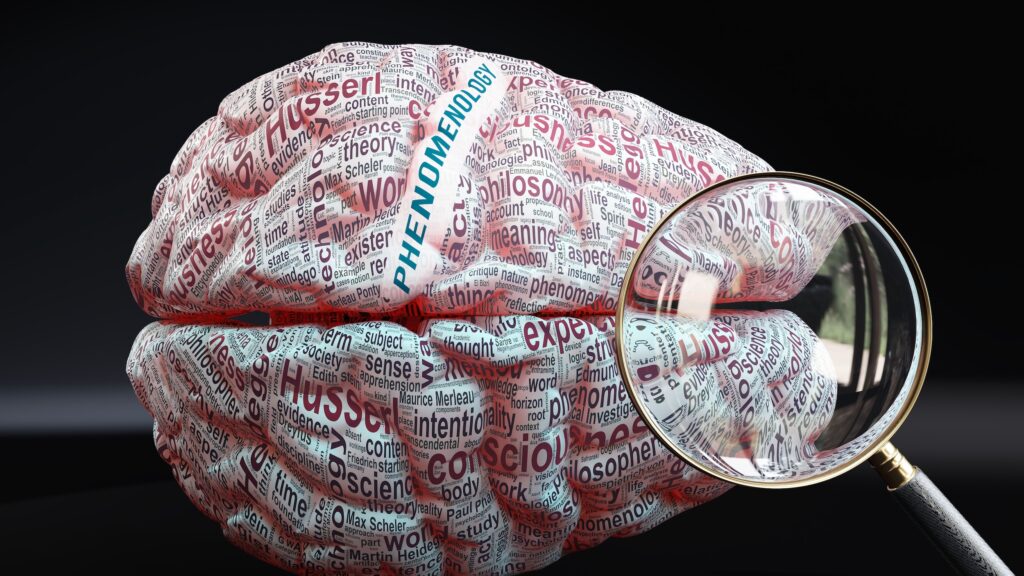 The West has attempted to develop its own methodology for the objective study of our conscious inner states: phenomenology. A work in progress as it still may be, it provides an antidote to naive positivistic attitudes that have dominated science until very recently. Dr. Stew reviews the historical timeline of this methodology and relates it to materialism and idealism. In so doing, he provides a systematic framework for understanding much of what Essentia Foundation publishes and promotes. This is the first part of a two-part series that will be continued next week, so stay tuned for the follow-up.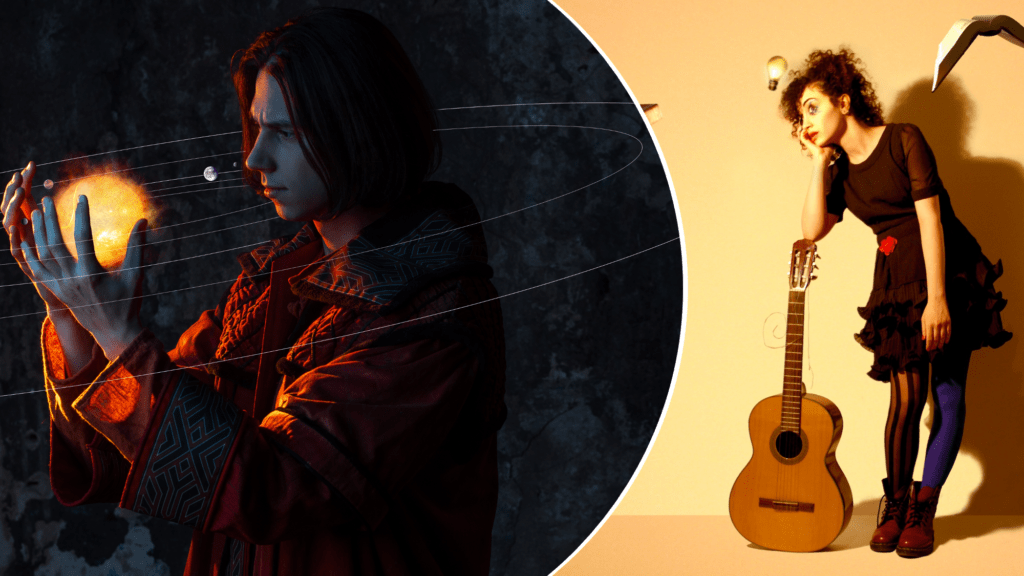 Today's Essentia Readings episode calls for a revolution. And like a number of revolutions in history, it is an attempt to dethrone a controversial king; one the author thinks has long outstayed his welcome, and led us all rather astray. He presents the way to our freedom, and the promise of truths therein.