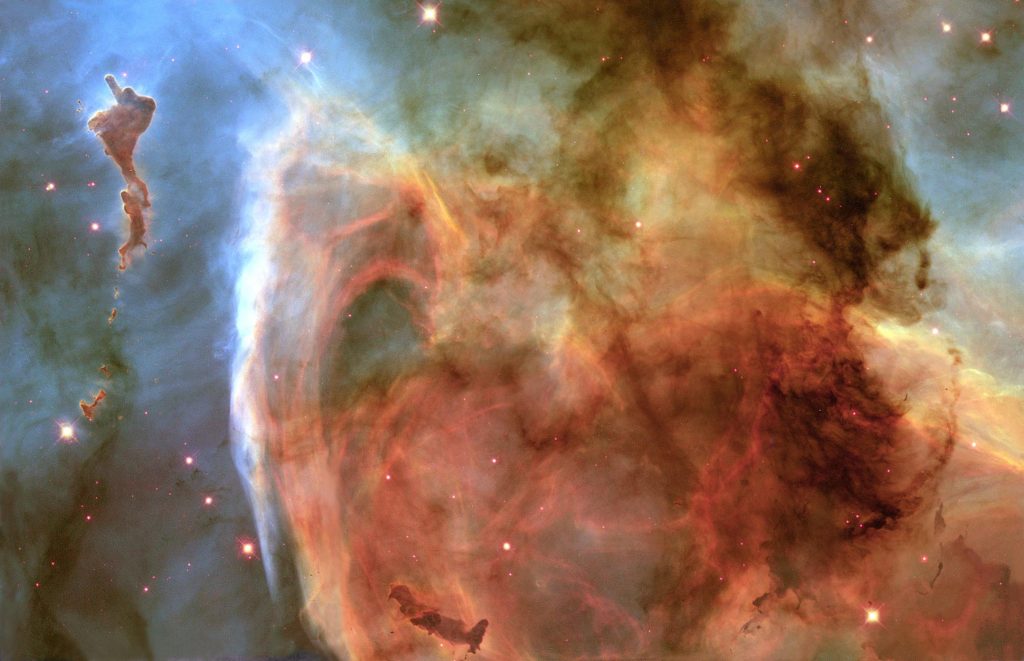 Do we really live in a fundamentally physical universe? Are we essentially material beings? Essentia Foundation is a new force in the cultural dialogue about the nature of reality. Find out more about us.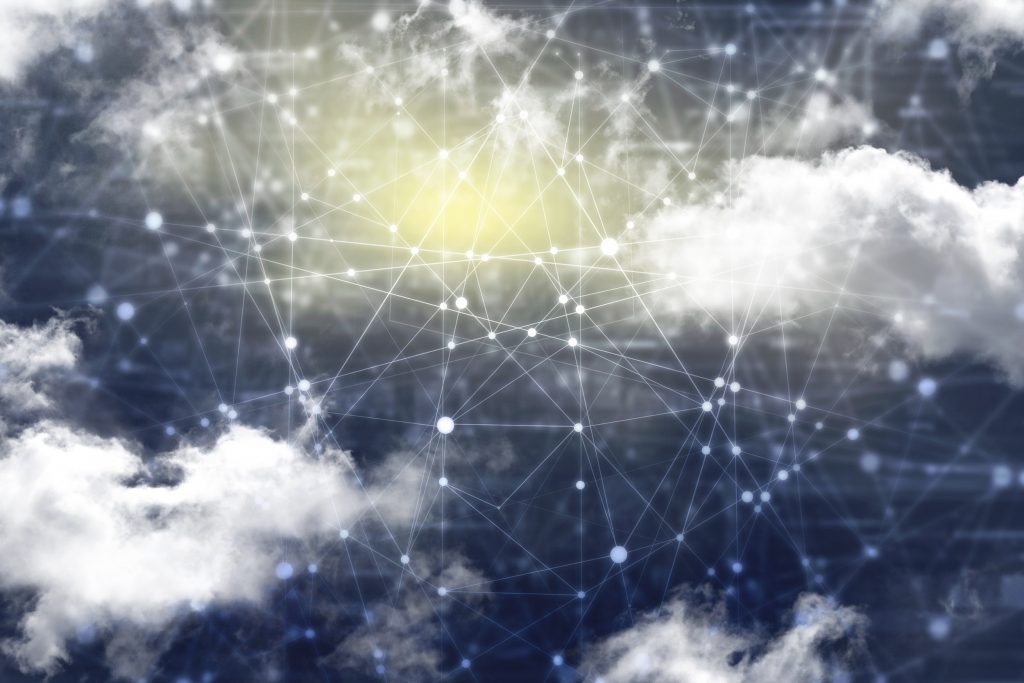 Closing the second day of the 2021 'The Science of Consciousness' conference, dr. Jacob Jolij, dr. Esmee Gerken and Dr. Iain McGilchrist take questions and debate consciousness, spacetime and the intelligence of nature.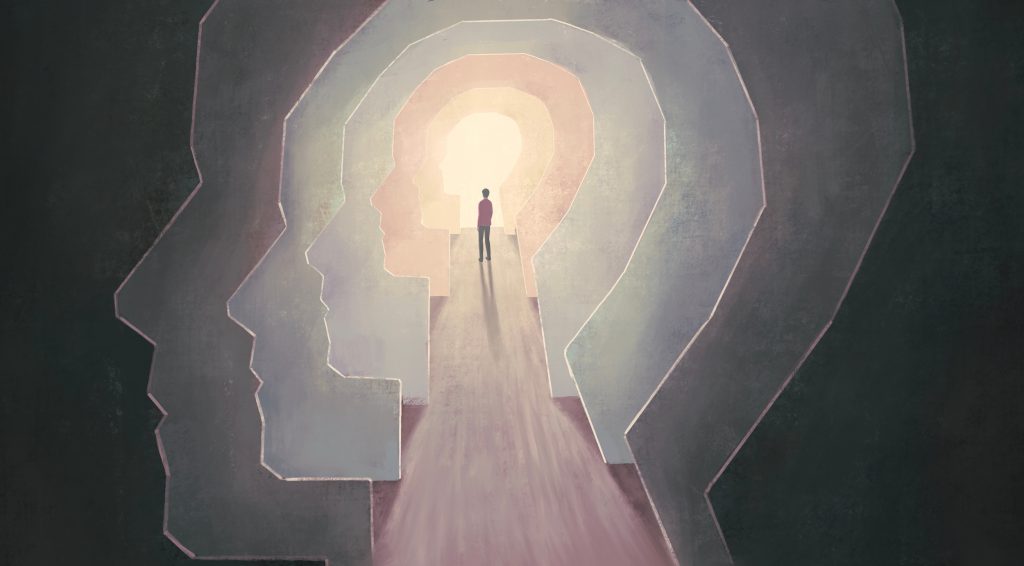 A new, creative and compelling argument—even a new type of argument—for idealism is elaborated upon in this long-form essay, which is fluid and easy to read.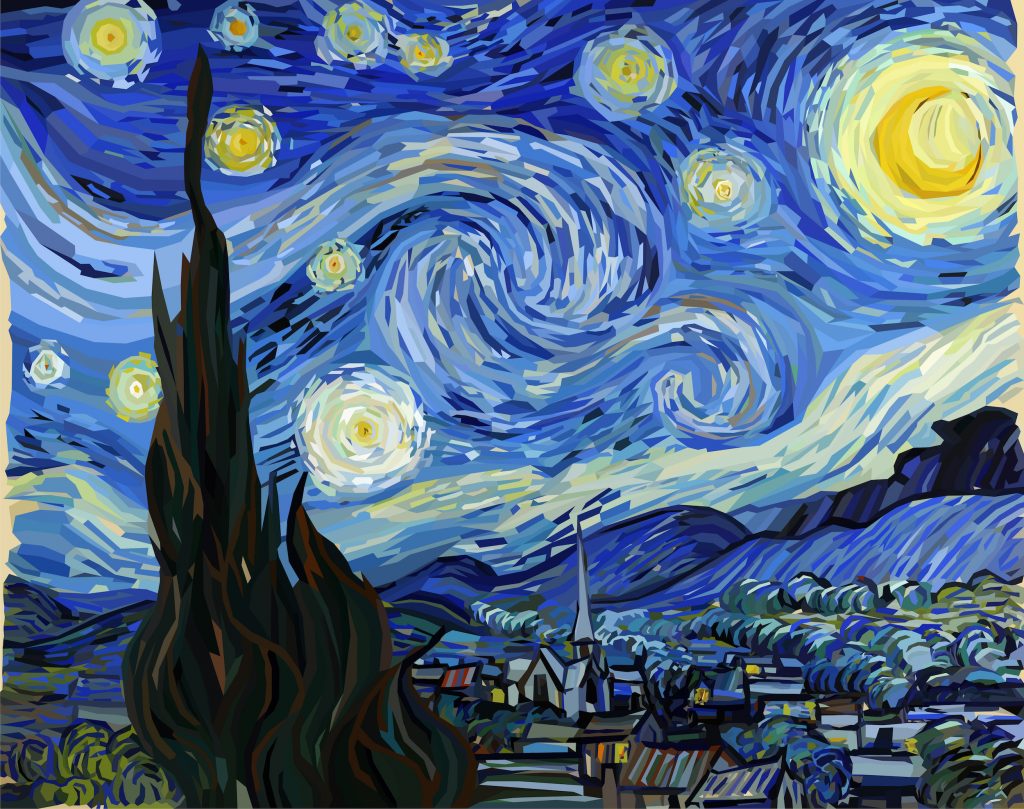 The story of our falling for naive physical realism—the notion that we can become directly acquainted with non-mental entities, which are supposed to have standalone existence—in the early 20th century, and how modern thought is now bringing us back to more mature Idealism.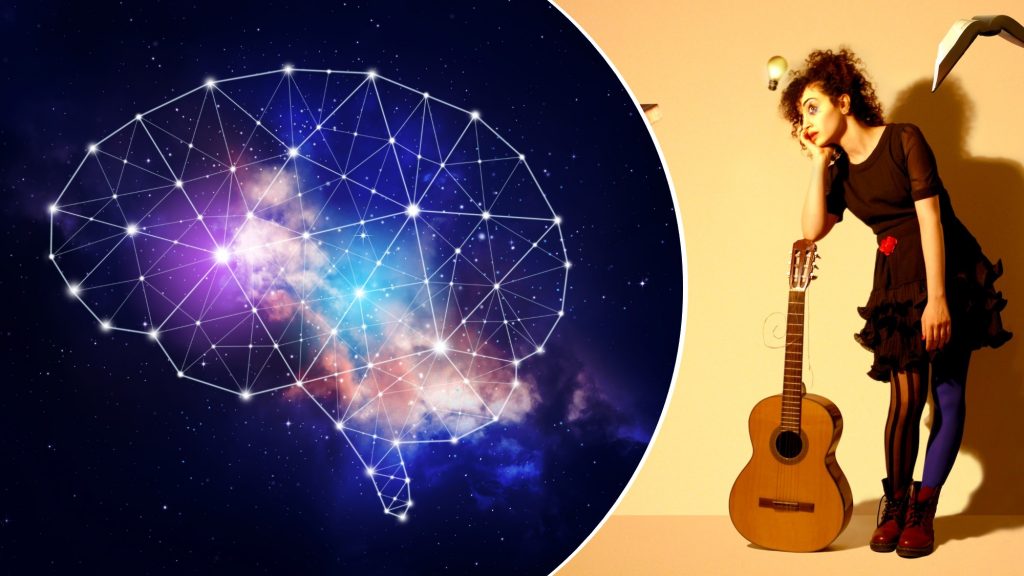 The article Nadia Hassan reads today presents documented similarities between the human brain and the cosmos, and poses the question: can either be modeled after the other? This very exciting possibility might allow as of yet undiscovered truths about both realms, and bring us closer to the Holy Grail of modern physics, the Theory of Everything.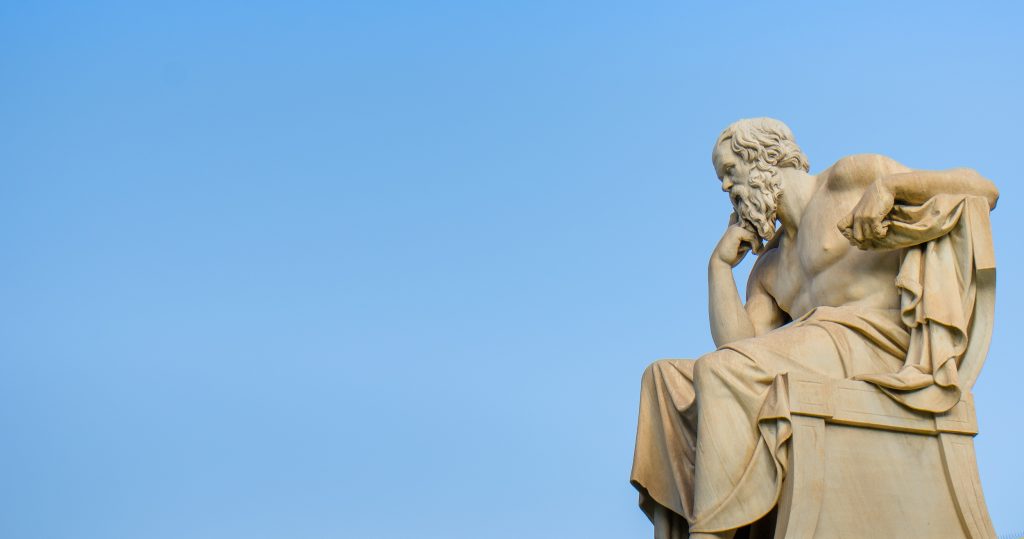 Prof. Grego argues that, if we extrapolate the evolutionary trajectory of Western scientific and philosophical thought since the European Enlightenment, it becomes possible to discern that it is progressing towards a consciousness-only ontology convergent with Eastern thought.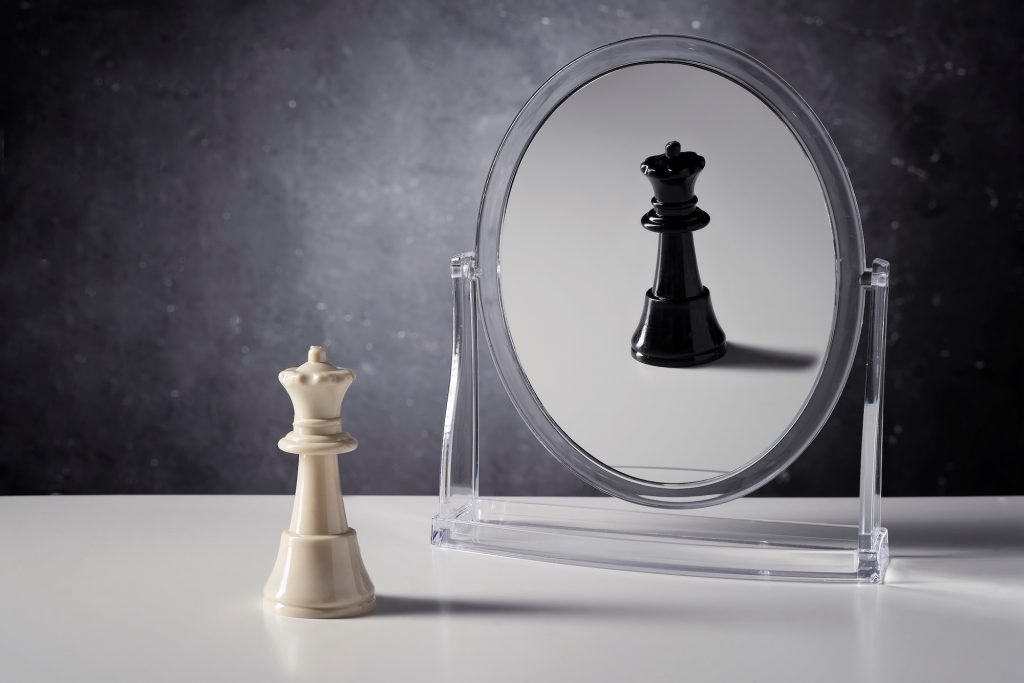 That you believe you were your five-year-old self is grounds to believe that you can be another person, right now, while still being you, argues our executive director in this stimulating theoretical essay.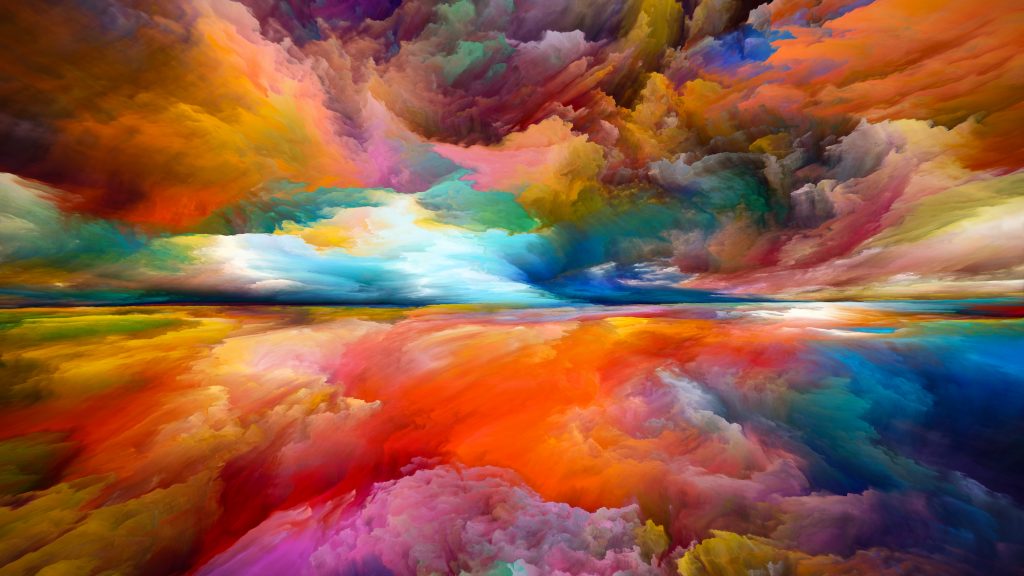 Here is the second and final part of our interview with Dr. Iain McGilchrist, on the nature of reality. Unmissable!
Essentia Foundation's Natalia Vorontsova interviews psychiatrist and author Dr. Iain McGilchrist about his new work, "The Matter with Things," and the role of consciousness in nature. Unmissable!