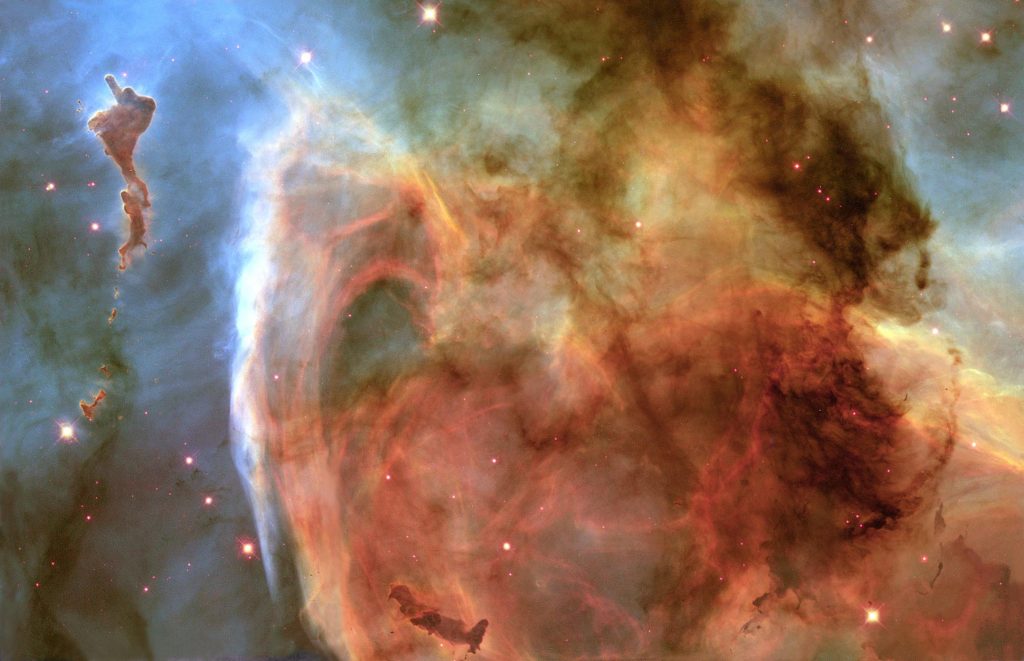 Do we really live in a fundamentally physical universe? Are we essentially material beings? Essentia Foundation is a new force in the cultural dialogue about the nature of reality. Find out more about us.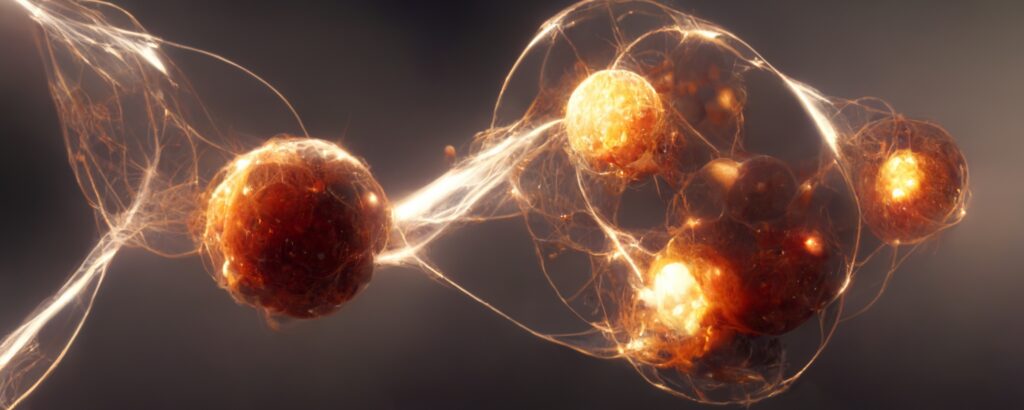 An introduction to the 'physics of first-person perspective' conference, highlighting the relevance of the topics addressed to our understanding of the nature of reality.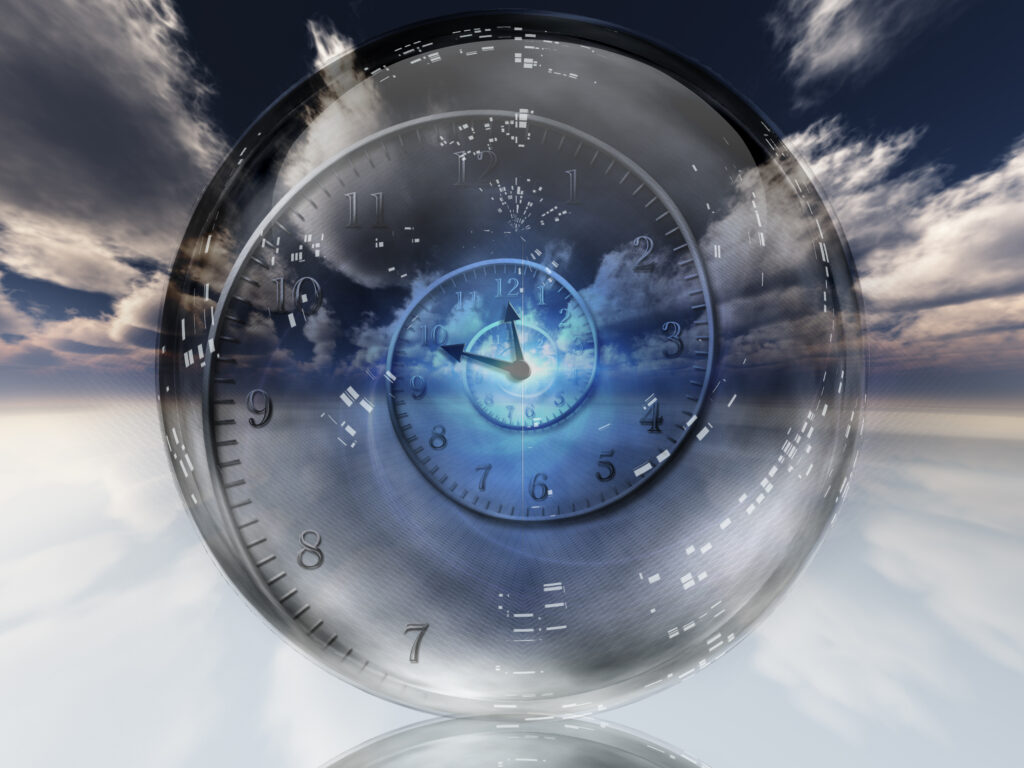 In this episode of Essentia Readings, actress Nadia Hassan reads an article by Bernardo Kastrup, wherein he argues that time is what creates the illusion of personal identity in the framework of one universal mind.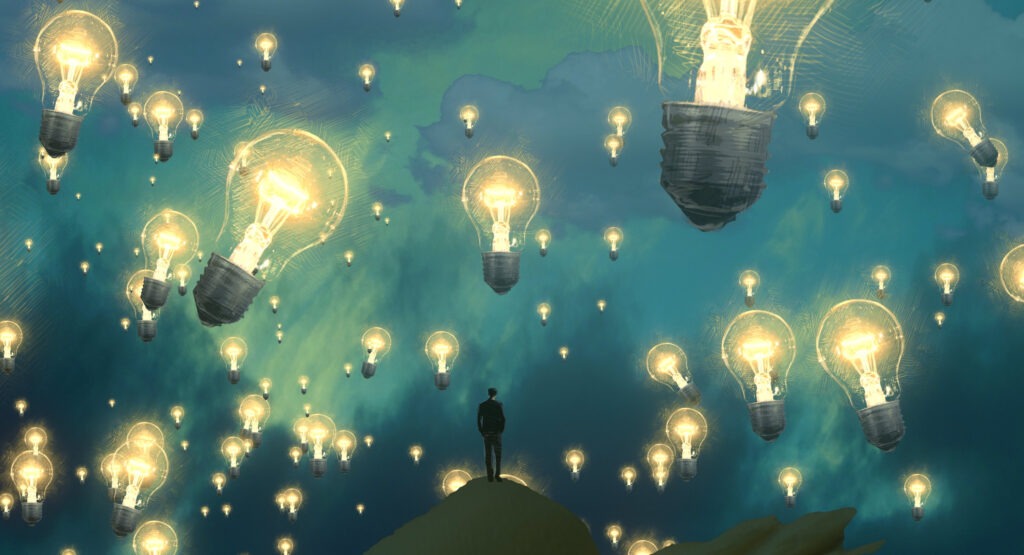 The repeated emergence of metaphysical idealism—the notion that reality is experiential in essence—across cultures, geographies and history should be explained not in terms of its cultural motivations, but its plausibility as a correct account of nature, argues Prof. Tartaglia in this scholarly but very accessible essay.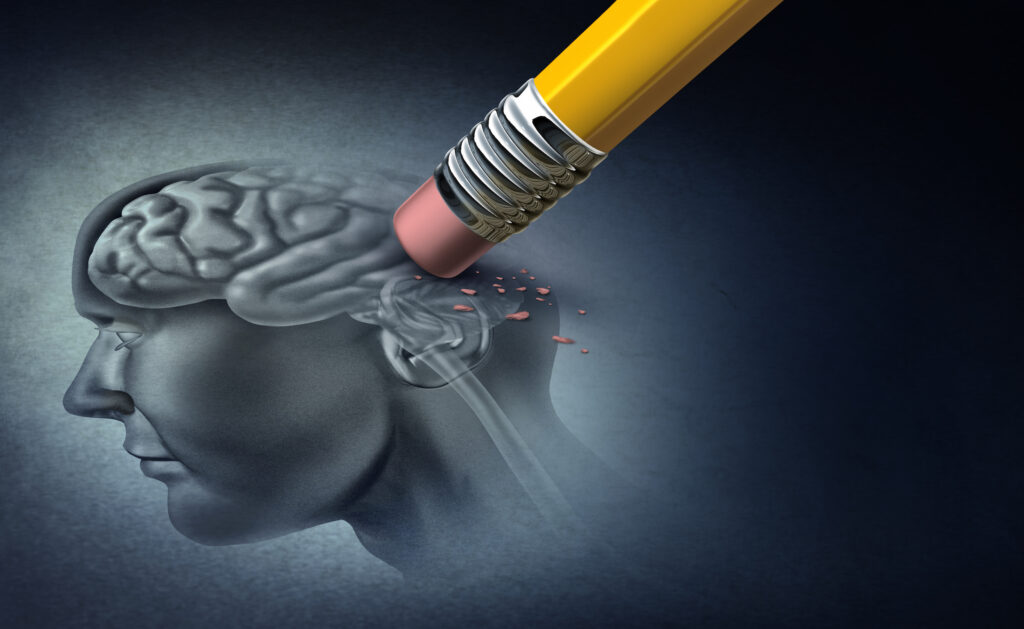 On this Christmas day, when many of us think of departed loved ones, we have a holiday special for you: A frank conversation with neurosurgeon and near-death experiencer Dr. Eben Alexander, on the survival of consciousness beyond brain function. Buckle up, for this is an amazing journey (quite literally) where scientific reasoning and direct experience must somehow hold hands, despite seeming contradictions.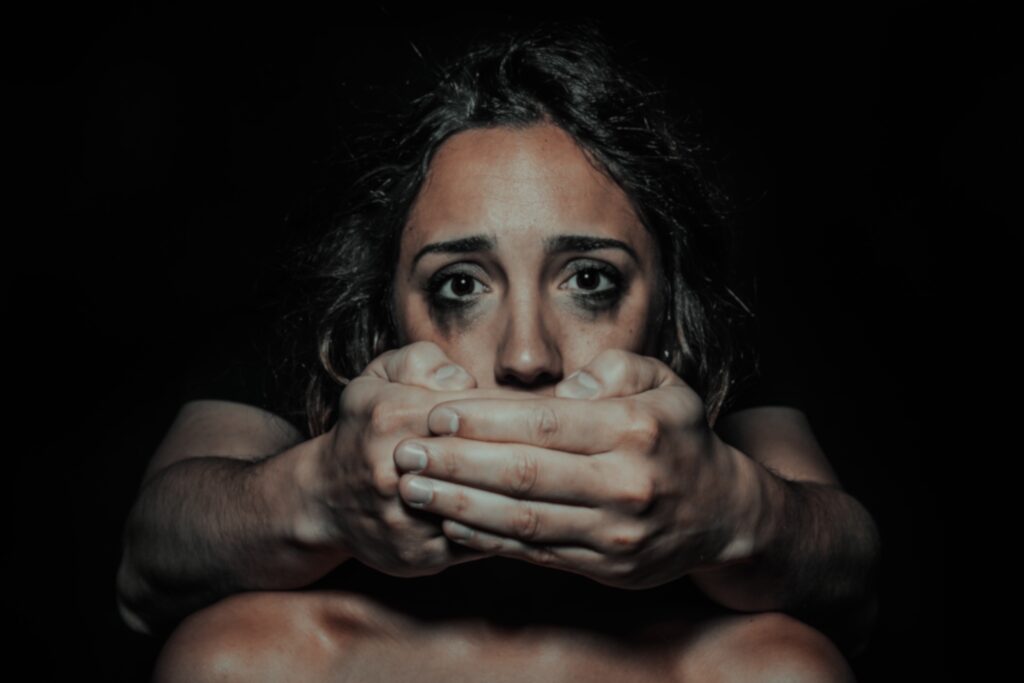 The mental health professions may often play the role of enforcing social norms and conventions, as opposed—or in addition—to being methods for understanding and improving our mental lives, argue the authors. Essentia Foundation believes strongly in the scientific and clinical validity, as well as the critical importance, of psychology and psychiatry in reducing suffering in our society. As such, we may hold a different view than that of the authors. Nonetheless, we find this essay well argued and well documented, and believe it does offer thoughtful, valid points even to those who, like us, defend the validity and importance of the mental health professions.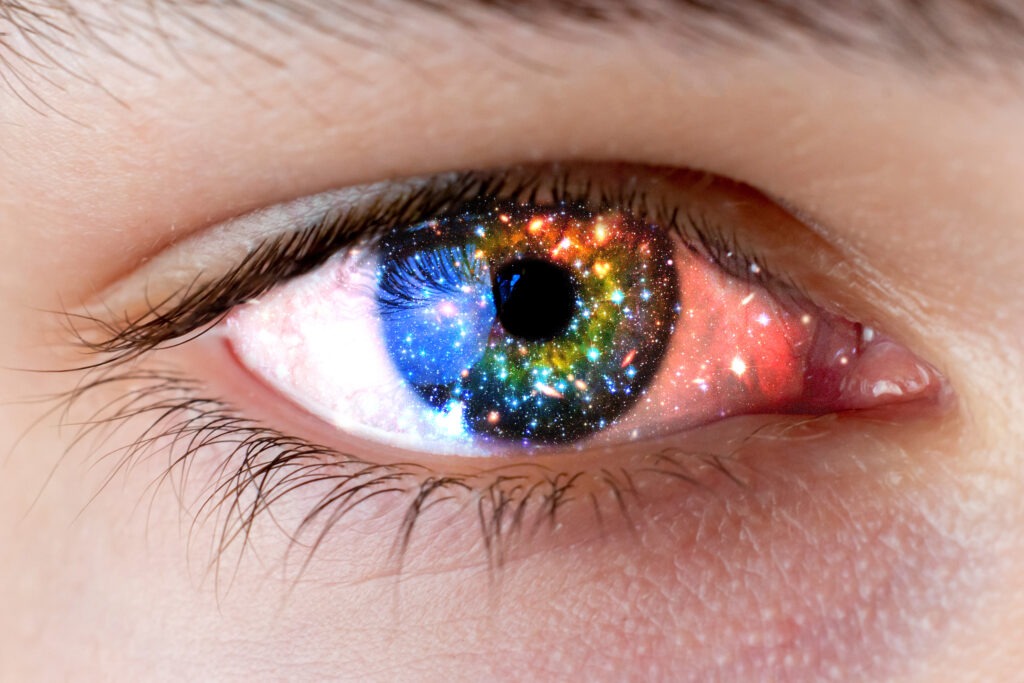 An informal chat between Dr. Markus Müller (IQOIQ-Vienna, Austrian Academy of Sciences), Dr. Bernardo Kastrup and Hans Busstra (Essentia Foundation), recorded just after the online conference "The physics of first-person perspective." The conversation provides a tantalizing preview of the themes discussed in the conference, as well as their relevance to how we view the nature of reality.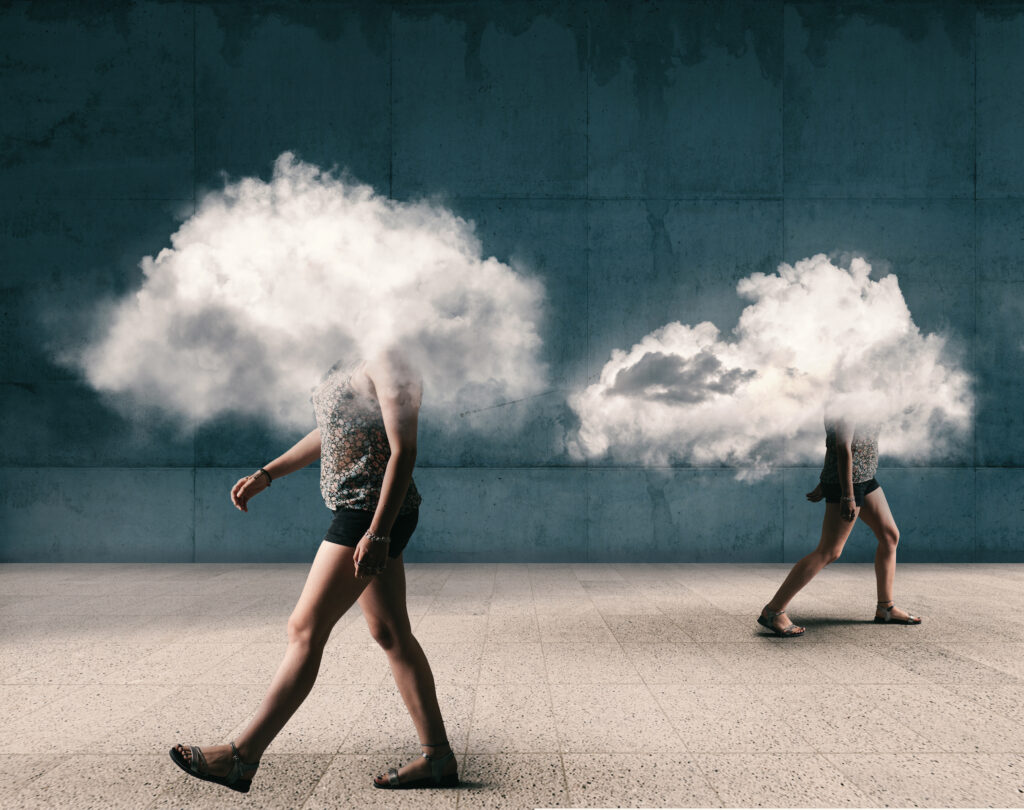 In the mental health fields, there are two views towards psychiatric diagnostic categories: the realist and constructionist, which correspond somewhat to materialism and idealism. Arguing that the psychiatric diagnoses we create do not literally exist as discernible brain states, but are instead just helpful constructs, is critically aligned with idealism and offers a very different perspective to patients and their self-image.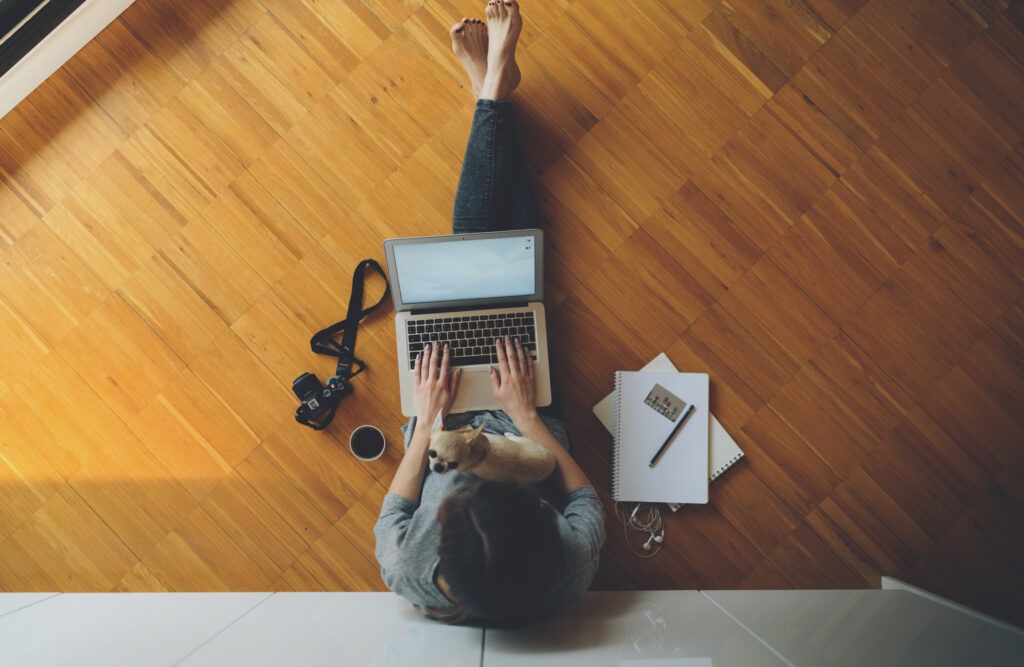 We're releasing a new Analytic Idealism course, produced in a collaboration between Essentia Foundation and Keytoe Academy. Unlike our previous course, which was based on slides and more formal in nature, the present one is more informal and conversational. Our executive director, Bernardo Kastrup, simply talks to his audience without the use of formal visual aids. As such, the course is now easy to follow while you exercise, walk, or even lie in the bath!