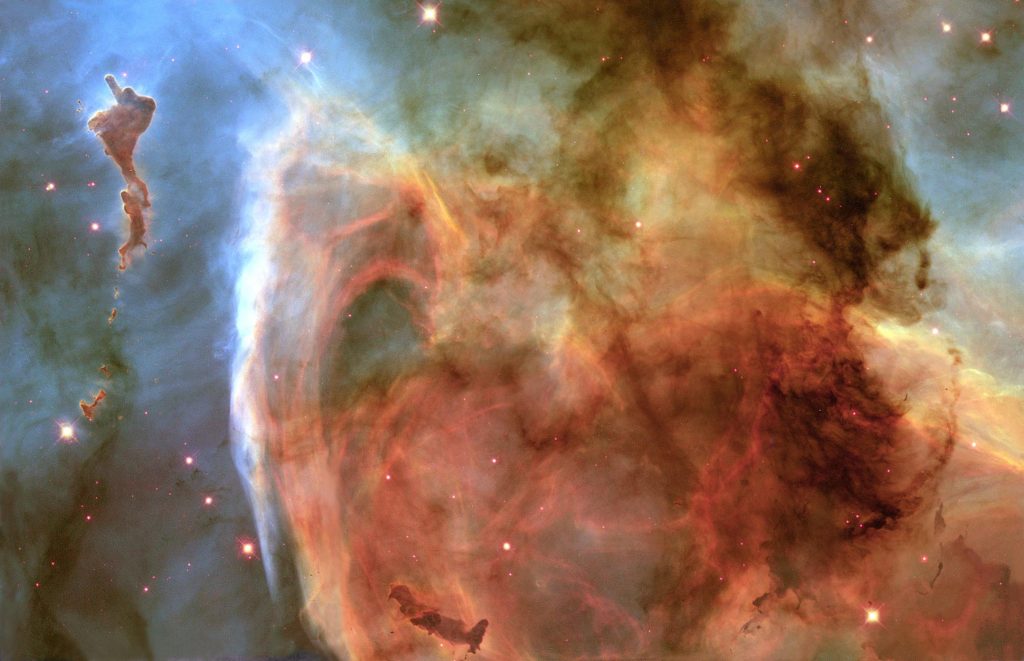 Do we really live in a fundamentally physical universe? Are we essentially material beings? Essentia Foundation is a new force in the cultural dialogue about the nature of reality. Find out more about us.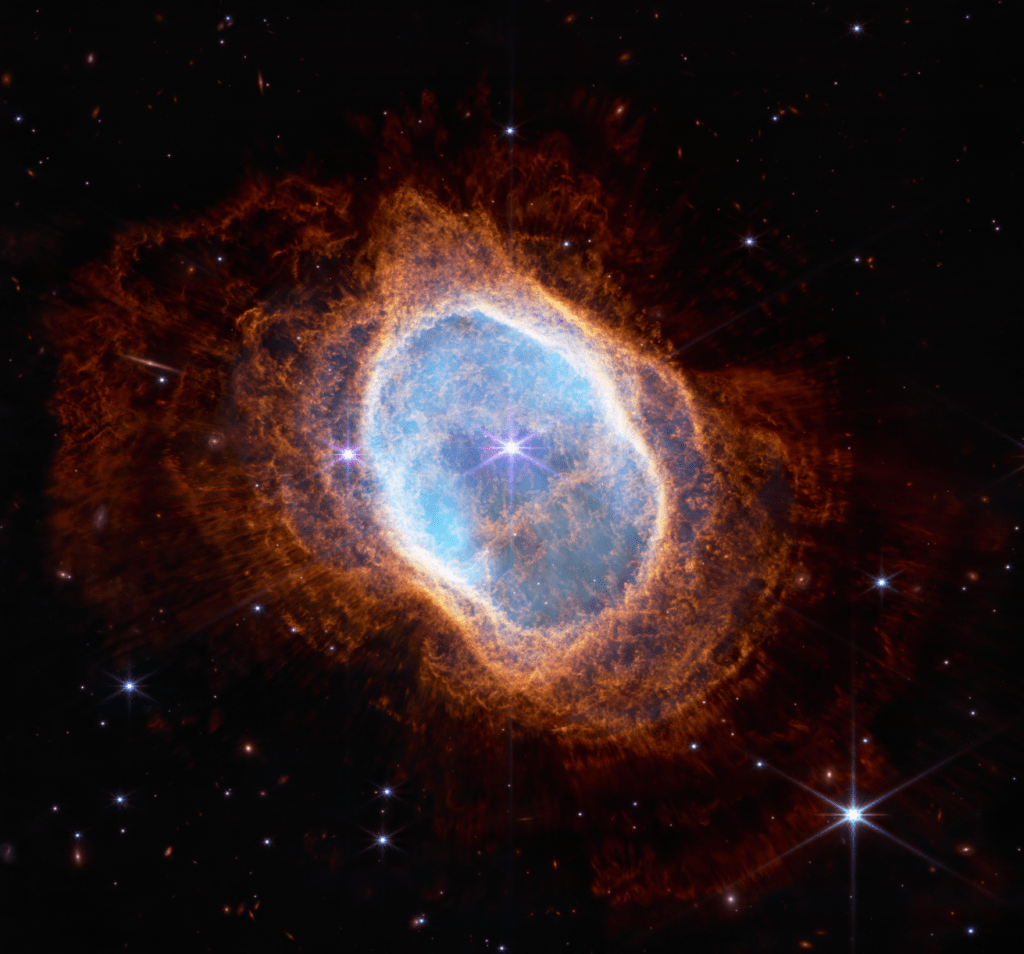 To criticize metaphysics is itself inevitably to rely on certain metaphysical claims, thereby making metaphysics impervious. Metaphysical ideas underpin all our thinking, argues Prof. Robert Stern.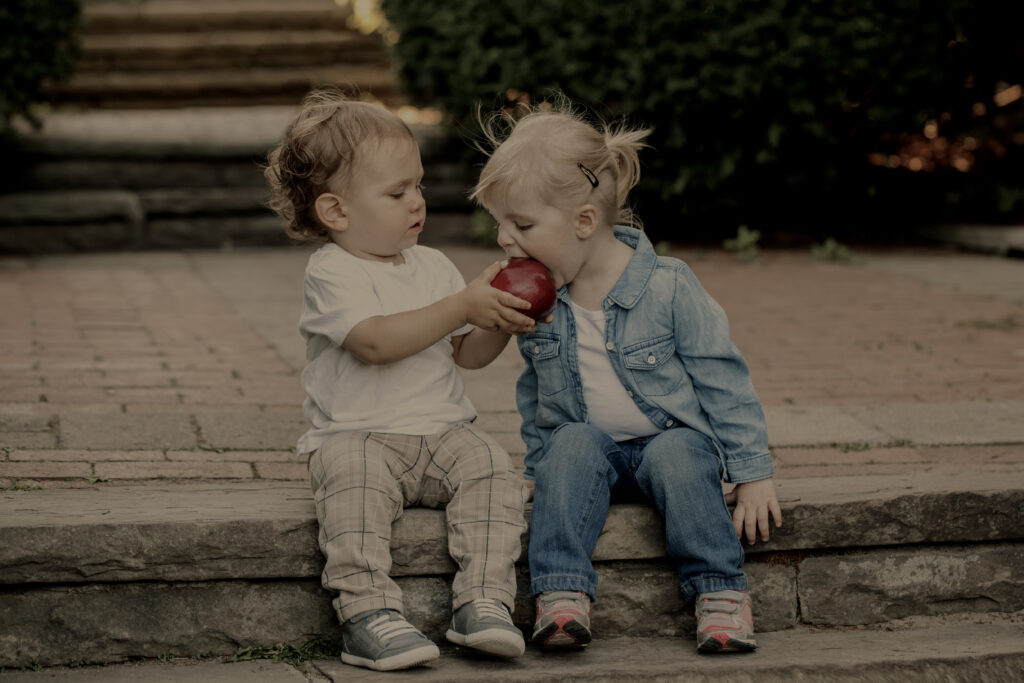 This special video production explores a child's pre-intellectual, felt sense of self and other, which reflect age-old intuitions rooted in nature. The video is an invitation to revisit rooms in the palace of our minds that we've left behind many, many years ago; rooms that contain forgotten treasures whose unspoiled authenticity is an antidote to many of modern life's ills.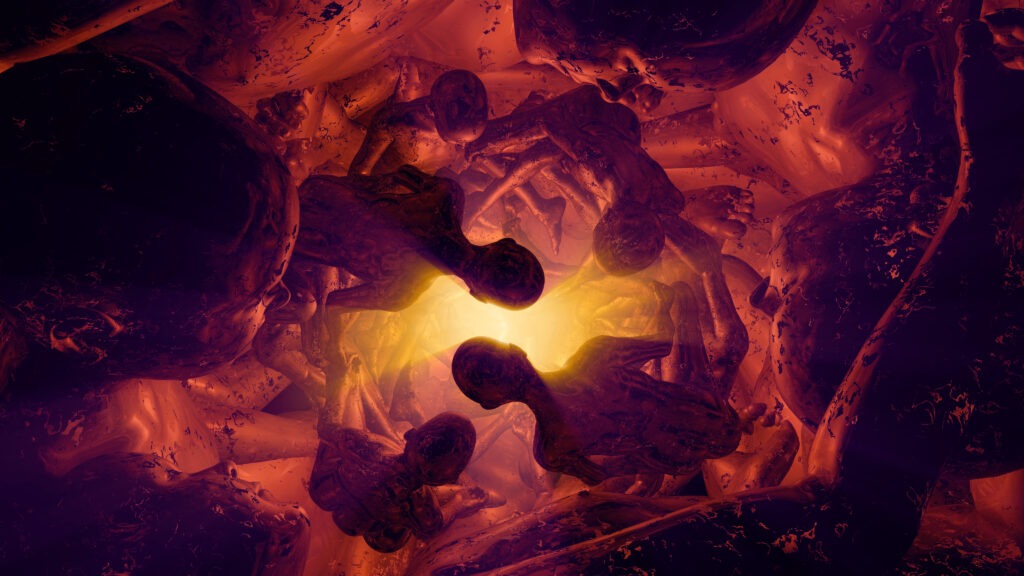 The many seemingly autonomous entities encountered in the psychedelic realm suggest that human consciousness is the result of psychic symbiosis, entailing both personal and transpersonal formative principles, argues Dr. Walden in this fascinating essay.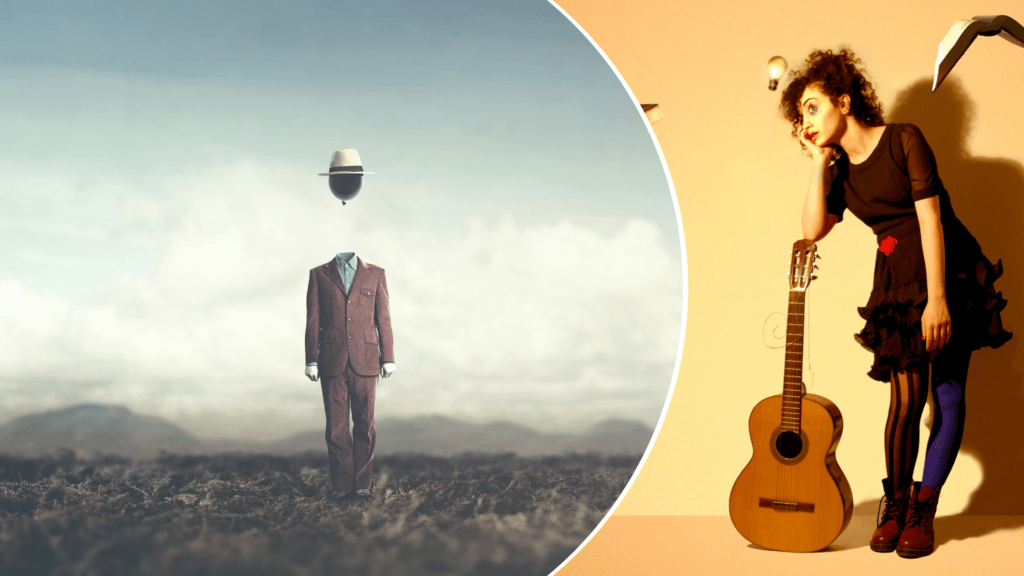 Today's Essentia Readings episode challenges our currently held notion of self and how we typically define experience, as well as consciousness itself.  It argues that the concept of an isolated self is an illusion, and drawing from the Buddhist teachings, illustrates what constitutes consciousness, and how we actually experience—and relate to—ourselves, the world, and others.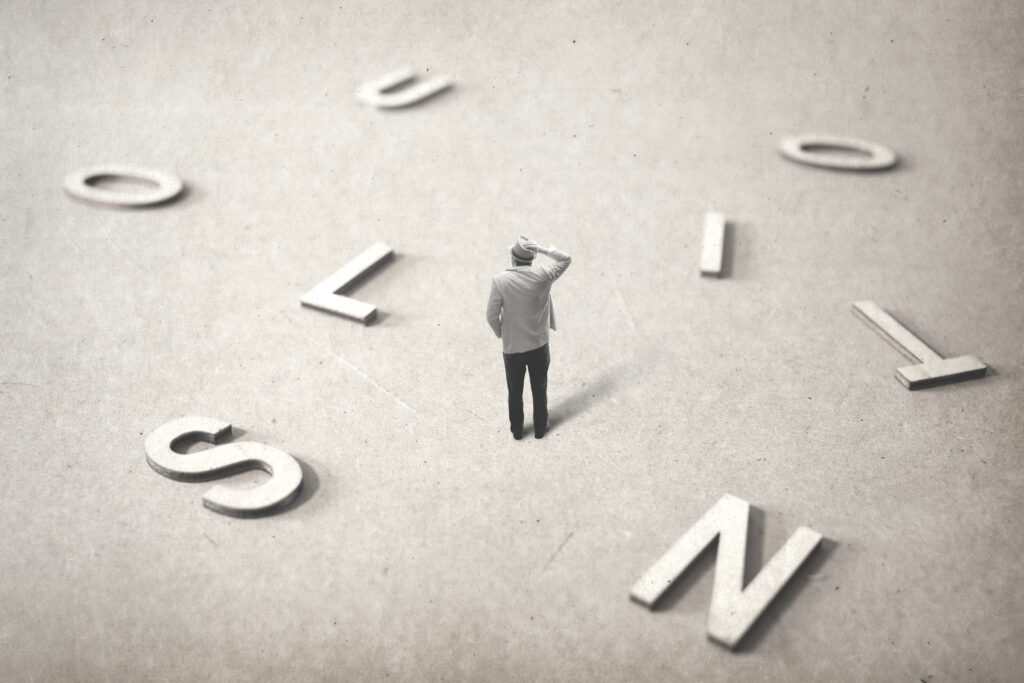 In distancing himself from the Big Questions, such as the nature of reality and the meaning of life, Ludwig Wittgenstein ends up applying a generally-defined form of metaphysics as an antidote to unclear thinking.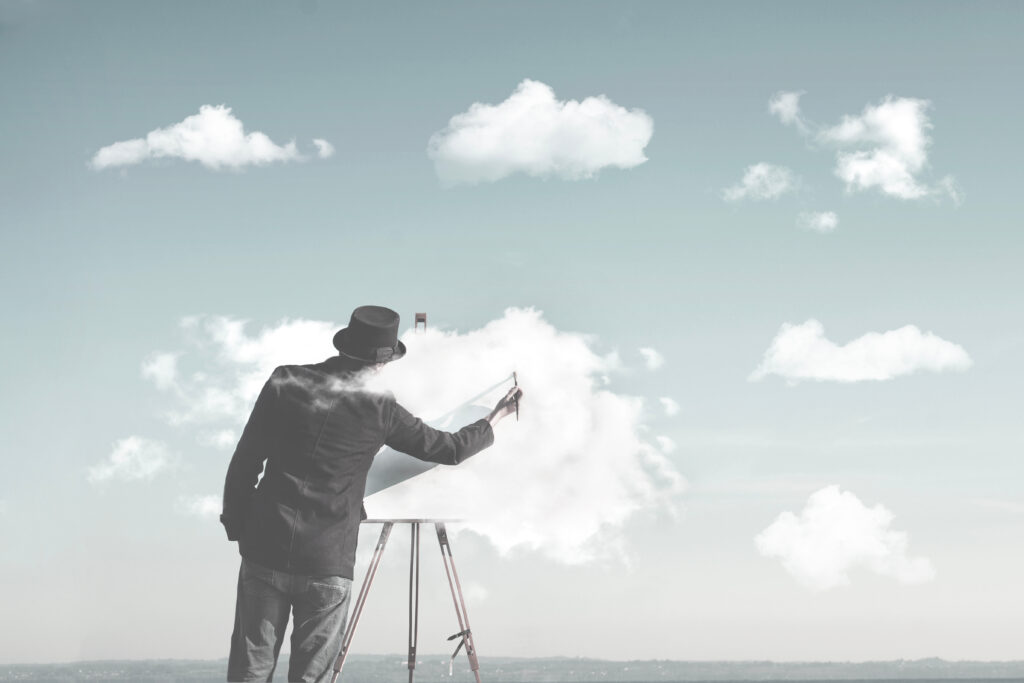 Modern analytic idealism may offer a path to resolving the historical tension between realism (the notion that we can know something about the world out there, as it is in itself) and a Nietzschean relativism that confines all knowledge to merely personal subjectivity, writes Prof. Grego.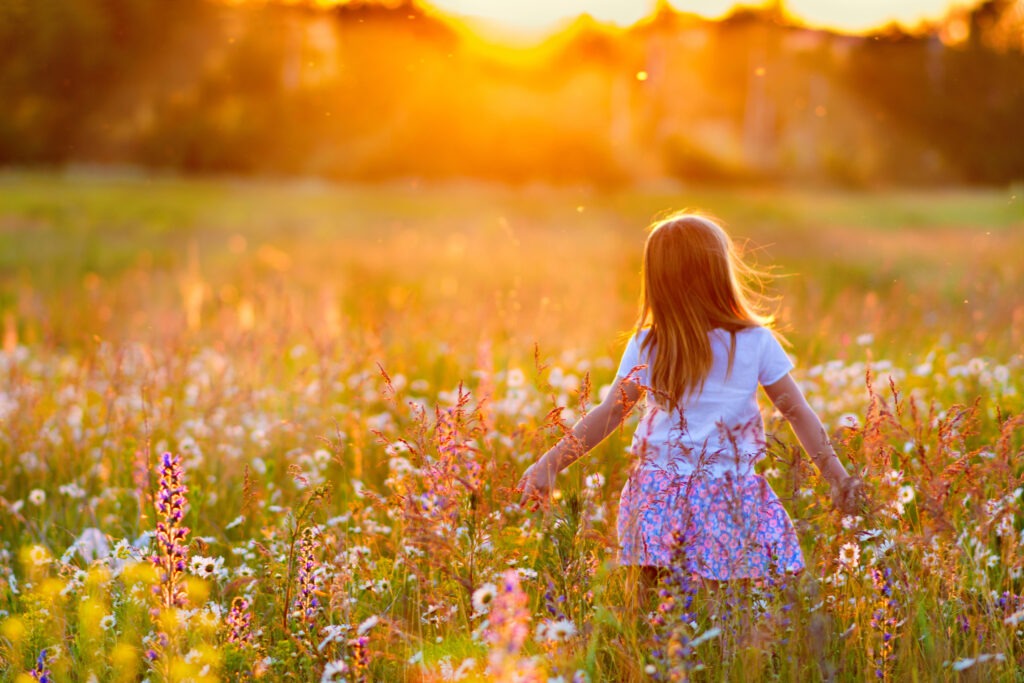 Through their play and the extraordinary inner experiences they report, children reveal a broader, non-local, decentered and shared self. Because children are less conditioned than adults, this may be a clue to the true nature and scope of self and reality, as well as the role of consciousness within it, argues Dr. Donna Thomas.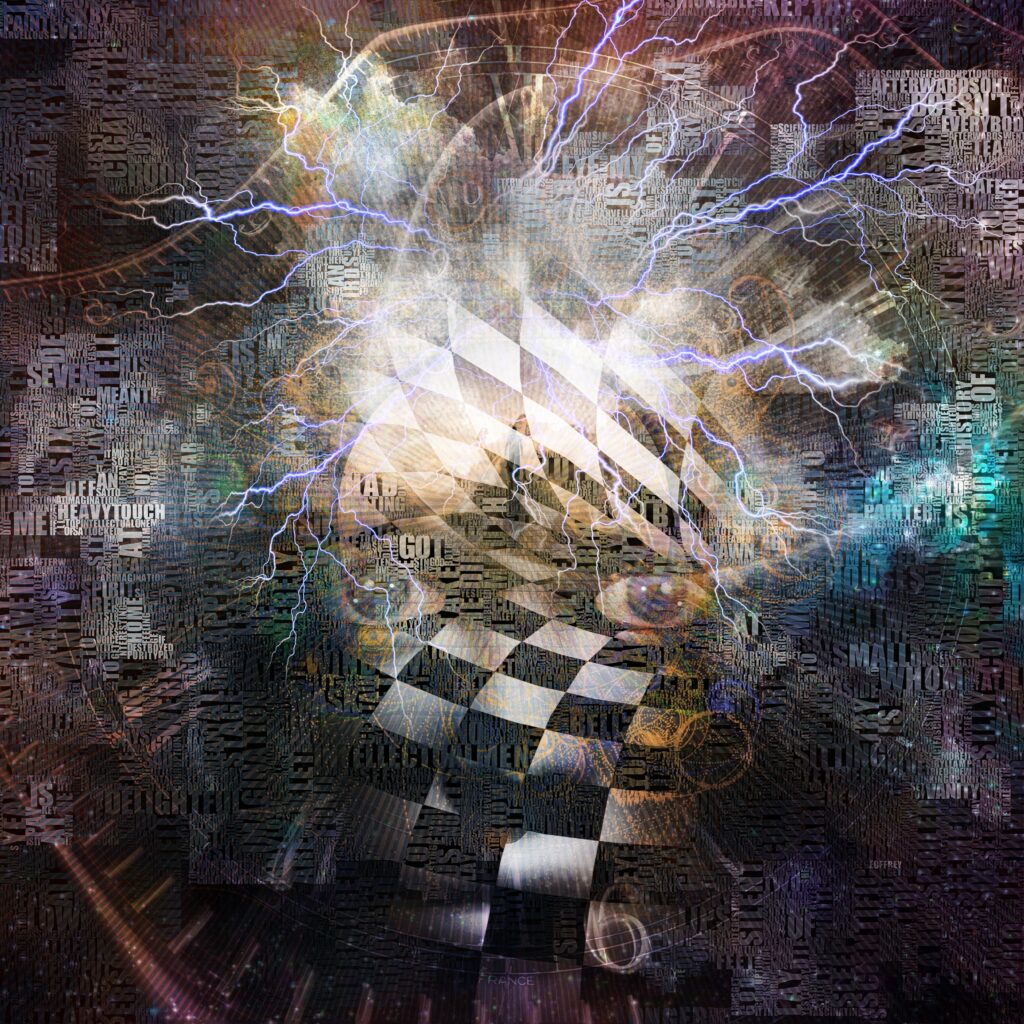 Mind cannot be reduced to matter. Therefore, instead of looking for the origin of mind, we must understand reality in semiotic terms: as a universal set of signifiers and meanings. This is the argument put forward by Massimilano Sorrentino and Daniela Panighetti in this essay.