A short introduction
Sarah Durston is a neuroscientist and Professor of Developmental Disorders of the Brain at the University Medical Center Utrecht, the Netherlands. She is also the chair of the Sentience and Science Foundation. She has always been fascinated by the relationship between body and mind, and in 2016/2017 she investigated this more closely during a sabbatical at the Netherlands Institute for Advanced Study (NIAS), where she wrote the book The Universe, Life and Everything… Dialogues on changing understanding of reality. Prof. Durston is a member of Essentia Foundation's Academic Advisory Board.
Publications: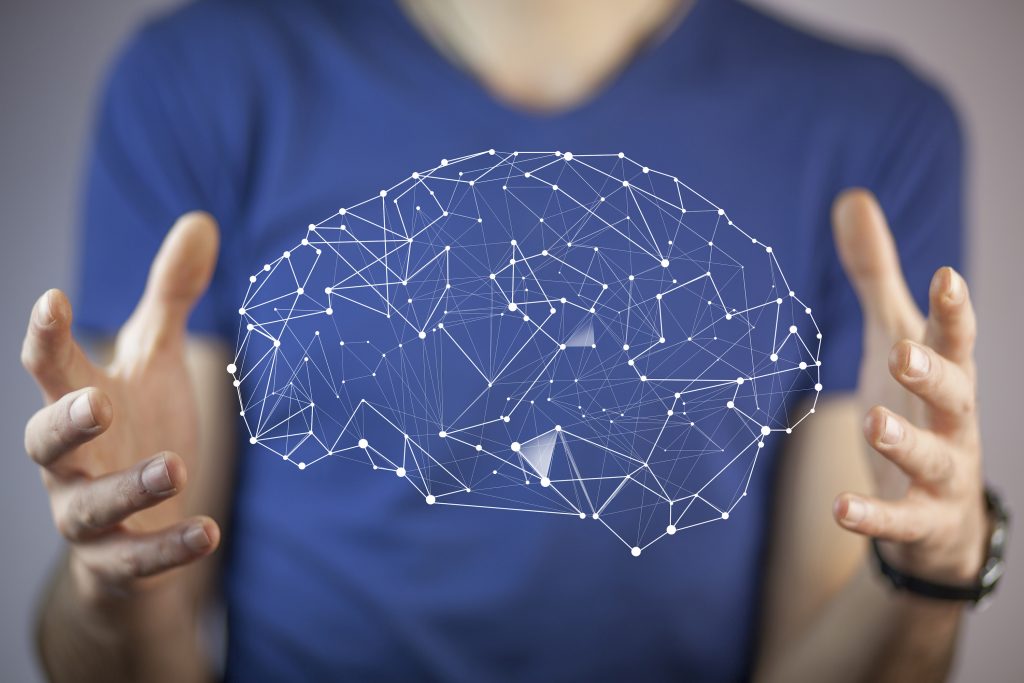 Announcing 'The Science of Consciousness' online conference, 2021
Every year Essentia Foundation organizes an online conference featuring some of the world's leading scholars, scientists and academics, on a topic relevant to ontological idealism. This year, we are delighted to focus on The Science of Consciousness, in a very special edition of the conference organized by Prof. dr. Sarah Durston. We're even more delighted to count as our partners, this time, the Sentience and Science Foundation and the Institute for Advanced Study of the University of Amsterdam.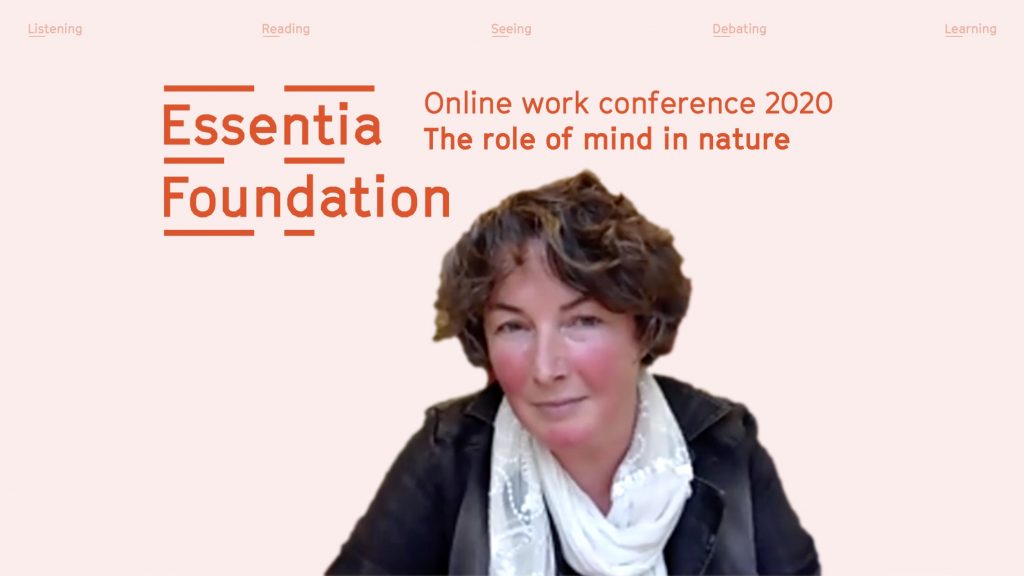 The role of mind in neuroscience
After failing to find anatomical or functional correlates of a variety of psychiatric conditions, Prof. dr. Sarah Durston has moved away from metaphysical materialism. This is what she discusses in her presentation during Essentia Foundation's 2020 online work conference.
Let us build the future of our culture together
Essentia Foundation is a registered non-profit committed to making its content as accessible as possible and without advertisements. Therefore, we depend on contributions from people like you to continue to do our work. There are many ways to contribute.