A short introduction
Natalia Vorontsova holds a master's degree in International Relations and has completed a postgraduate program in International Political Economy. She has worked for several major transnational corporations and volunteered in social programs aimed at helping families and women in difficult situations. Natalia has always been interested in non-duality and scientific ways of understanding reality, in the broadest sense. Currently, she works as International Liaison and Social Media Manager for Essentia Foundation.
Publications: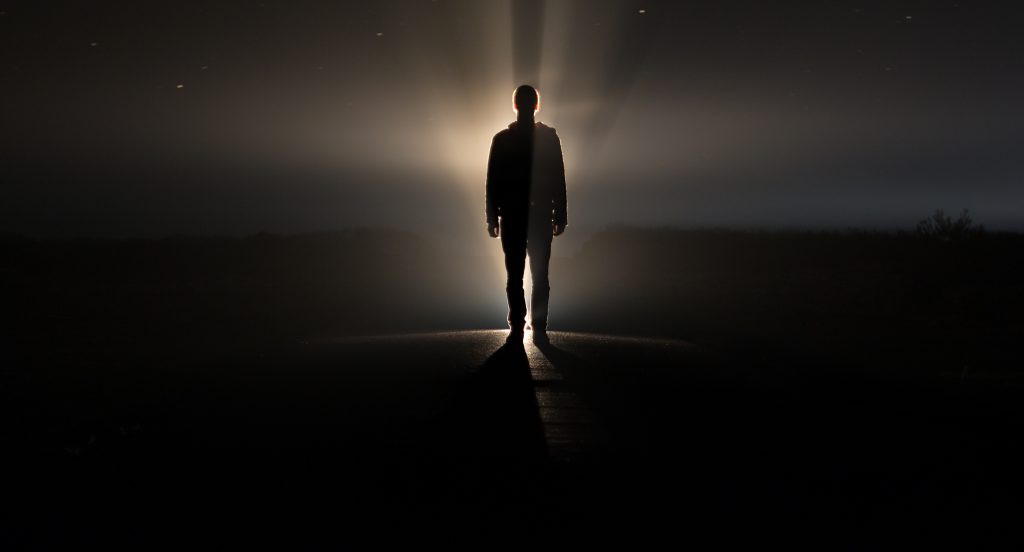 The eternal background of consciousness: An interview with Prof. Vyacheslav Moiseev
When a special kind of 'beingness' organizes itself by taking on form, it presents itself to itself, from within, against its own background, thereby igniting consciousness into existence.
Let us build the future of our culture together
Essentia Foundation is a registered non-profit committed to making its content as accessible as possible and without advertisements. Therefore, we depend on contributions from people like you to continue to do our work. There are many ways to contribute.