A short introduction
Mikaela Marinis is a professional writer and researcher, with backgrounds in neuroscience and computer science.
Publications: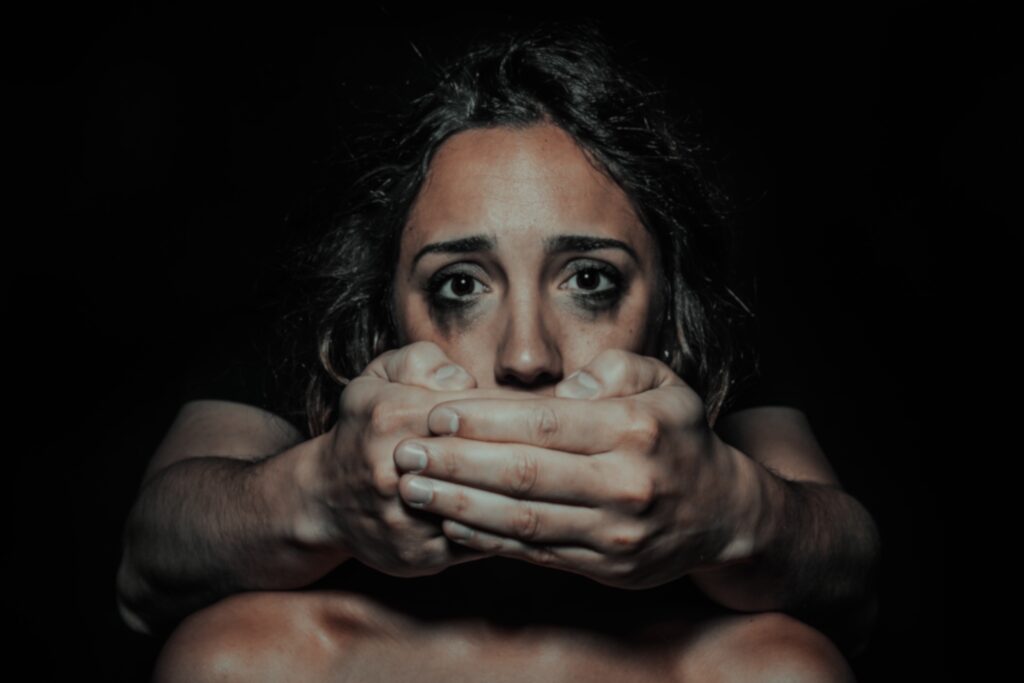 The dark side of therapy
The mental health professions may often play the role of enforcing social norms and conventions, as opposed—or in addition—to being methods for understanding and improving our mental lives, argue the authors. Essentia Foundation believes strongly in the scientific and clinical validity, as well as the critical importance, of psychology and psychiatry in reducing suffering in our society. As such, we may hold a different view than that of the authors. Nonetheless, we find this essay well argued and well documented, and believe it does offer thoughtful, valid points even to those who, like us, defend the validity and importance of the mental health professions.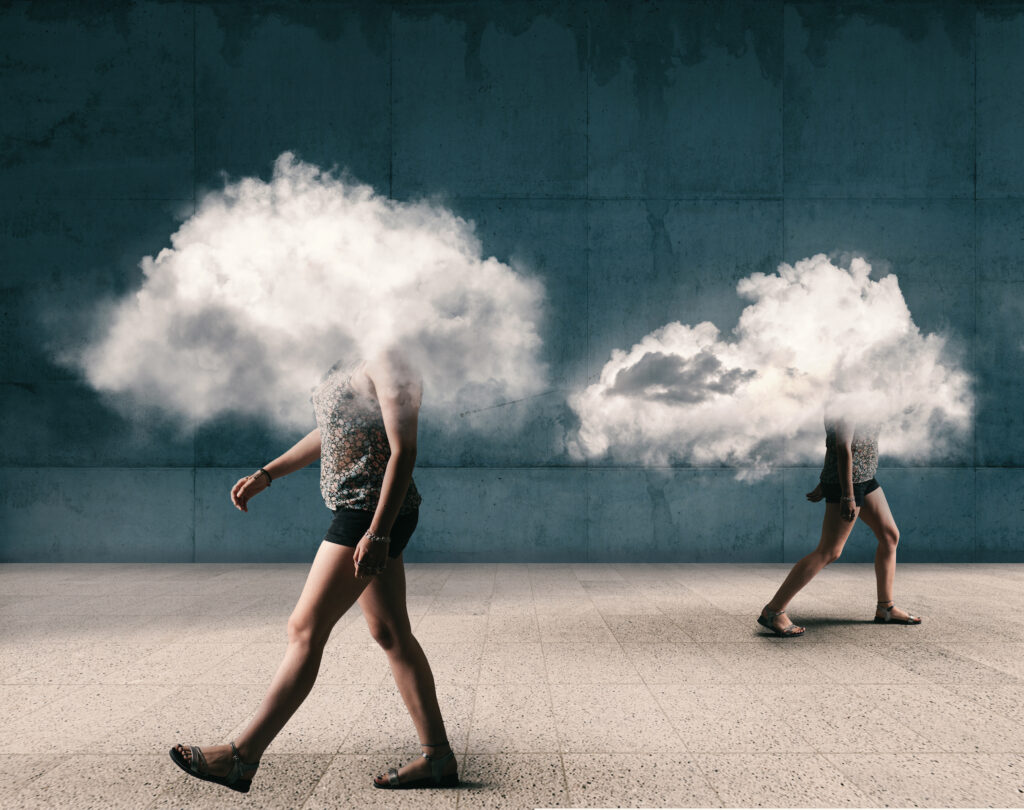 A cure to all mental illnesses?
In the mental health fields, there are two views towards psychiatric diagnostic categories: the realist and constructionist, which correspond somewhat to materialism and idealism. Arguing that the psychiatric diagnoses we create do not literally exist as discernible brain states, but are instead just helpful constructs, is critically aligned with idealism and offers a very different perspective to patients and their self-image.
Let us build the future of our culture together
Essentia Foundation is a registered non-profit committed to making its content as accessible as possible and without advertisements. Therefore, we depend on contributions from people like you to continue to do our work. There are many ways to contribute.