A short introduction
Dr. Eben Alexander spent over 25 years as an academic neurosurgeon, including 15 years at the Brigham & Women's Hospital, the Children's Hospital and Harvard Medical School in Boston. Over those years he personally dealt with hundreds of patients suffering from severe alterations in their level of consciousness. Many of those patients were rendered comatose by trauma, brain tumors, ruptured aneurysms, infections, or stroke. In the predawn hours of November 10, 2008, he was himself driven into coma by a rare and mysterious bacterial meningo-encephalitis of unknown cause. He spent a week on a ventilator, his prospects for survival diminishing rapidly. On the seventh day, to the surprise of everyone, he started to awaken. Memories of his life had been completely deleted inside of the coma, yet he awoke with memories of a fantastic odyssey deep into another realm. His journey brought him key insights into the mind-body problem and our human understanding of the fundamental nature of reality.
Publications: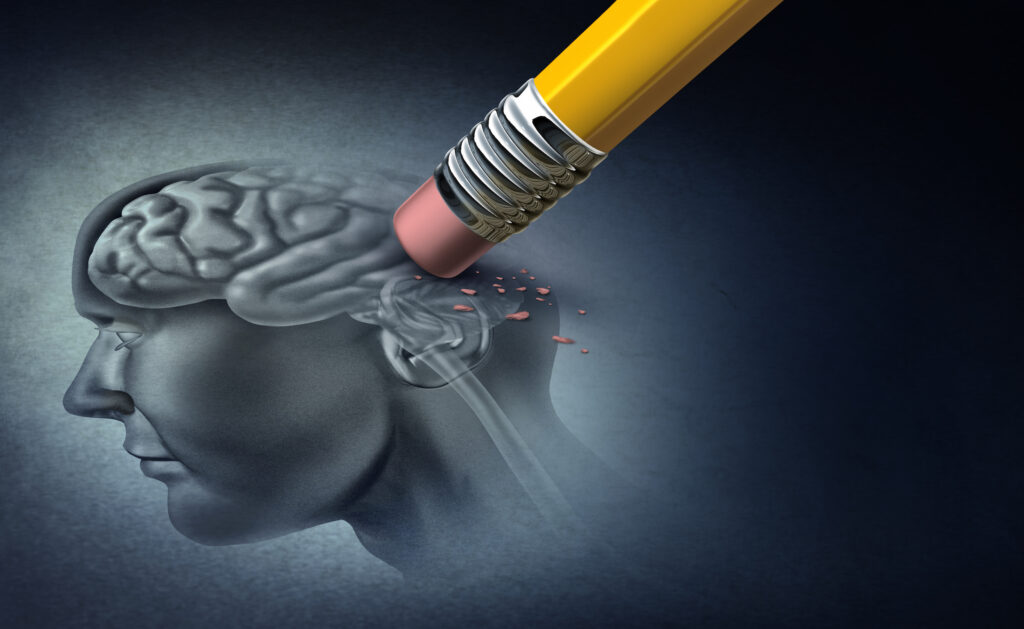 Consciousness beyond brain function, with neurosurgeon Dr. Eben Alexander
On this Christmas day, when many of us think of departed loved ones, we have a holiday special for you: A frank conversation with neurosurgeon and near-death experiencer Dr. Eben Alexander, on the survival of consciousness beyond brain function. Buckle up, for this is an amazing journey (quite literally) where scientific reasoning and direct experience must somehow hold hands, despite seeming contradictions.
Let us build the future of our culture together
Essentia Foundation is a registered non-profit committed to making its content as accessible as possible and without advertisements. Therefore, we depend on contributions from people like you to continue to do our work. There are many ways to contribute.